Disney + Day, the annual virtual event of the streaming platform managed by Disney + Media and Entertainment Distribution, a division distributed by the products of The Walt Disney Company group: the promotion at only € 1.99 for one month, only for adults who do not already own a Disney + subscription, it is only valid until September 19, 2022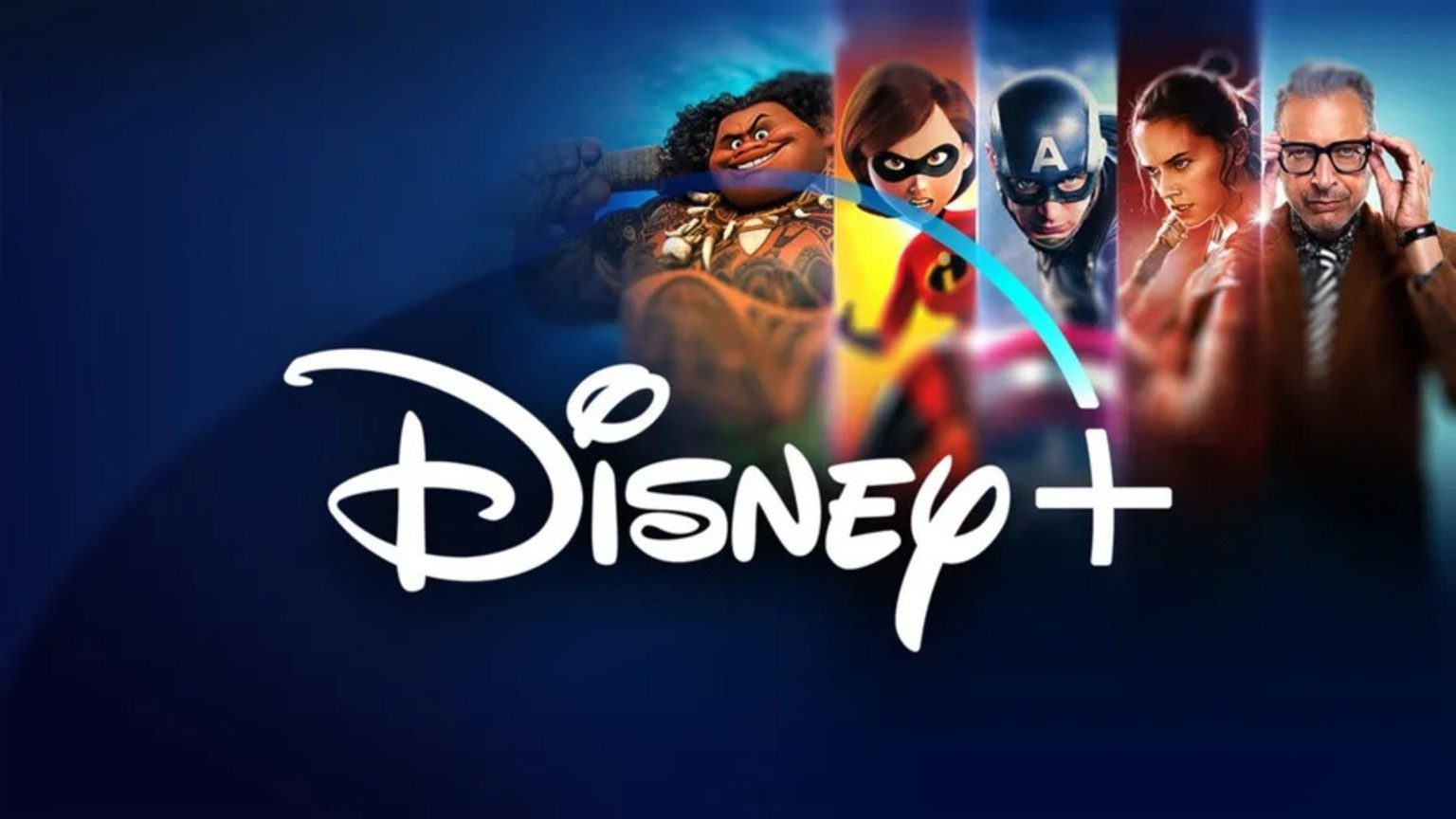 Last Chance: Disney + at a super price
Disney + allows you to show, wherever and whenever you want, well over 1000 films, TV series, shorts, cartoons, original productions and more, from the comfort of your home. In the company of friends, family or partner.
And with Disney + Day, Disney gives the opportunity to take advantage of the platform at an advantageous price, for a limited period of time, however, only until September 19, to give the last latecomers a chance and time to take advantage of it.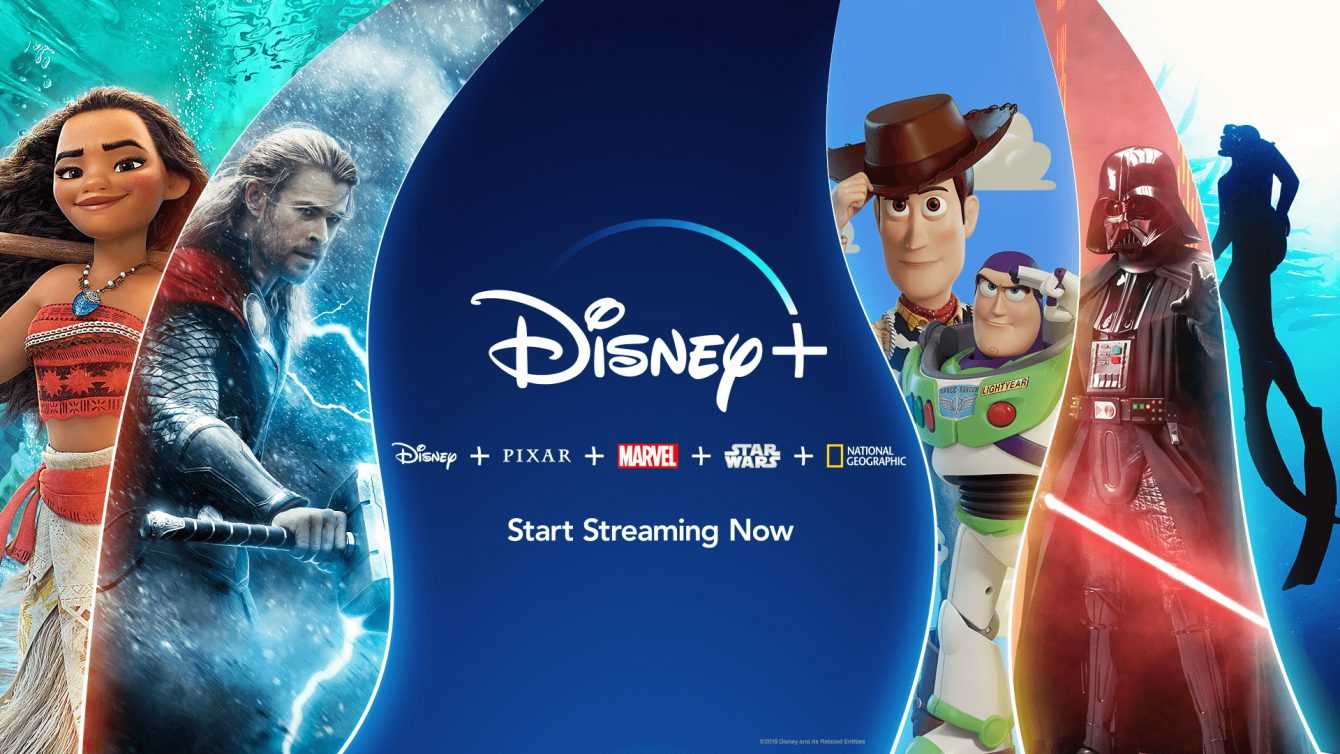 But today, not only are we talking about Disney + Day, we are also here to tell you, three beautiful, and exciting new releases that you absolutely cannot, in no way, miss.
That is to say:
Andor (Star Wars): available from 21 September 2022;
The Kardashians: Available September 22, 2022;
Hocus Pocus 2: available from 30 September 2022.
So let's begin to expose them all, chronologically:
Andor (Star Wars)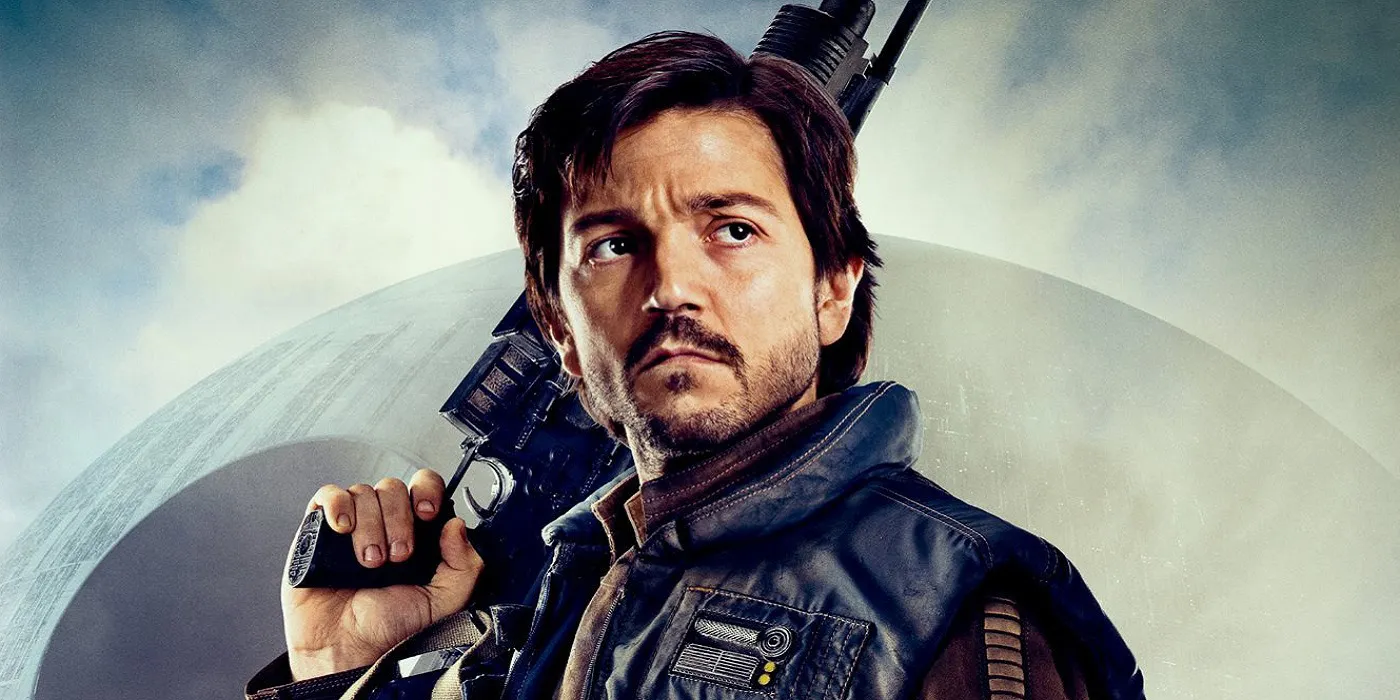 Cassian Andor is the story of a man, a rebel spy from the formative years of the rebellion and his difficult missions for the cause, embarking on a path destined to transform him into a hero.
The series is currently made up of only one season, which will be released on September 21, 2022.
Cast and characters of the series: Andor
For the Andor series, the famous: Diego Luna, followed by: Adria Arjona, the very famous Stellan Skarsgård, Genevieve O 'Reilly, Denise Gough, Fiona Shaw, Kyle Soller, Alan Tudyk, Forest Whitaker, the talented Alex Lawther, Anton Lesser, Robert Emms, David Hayman and to add to the cheerful gang we have Clemens Schick.
The Kardashians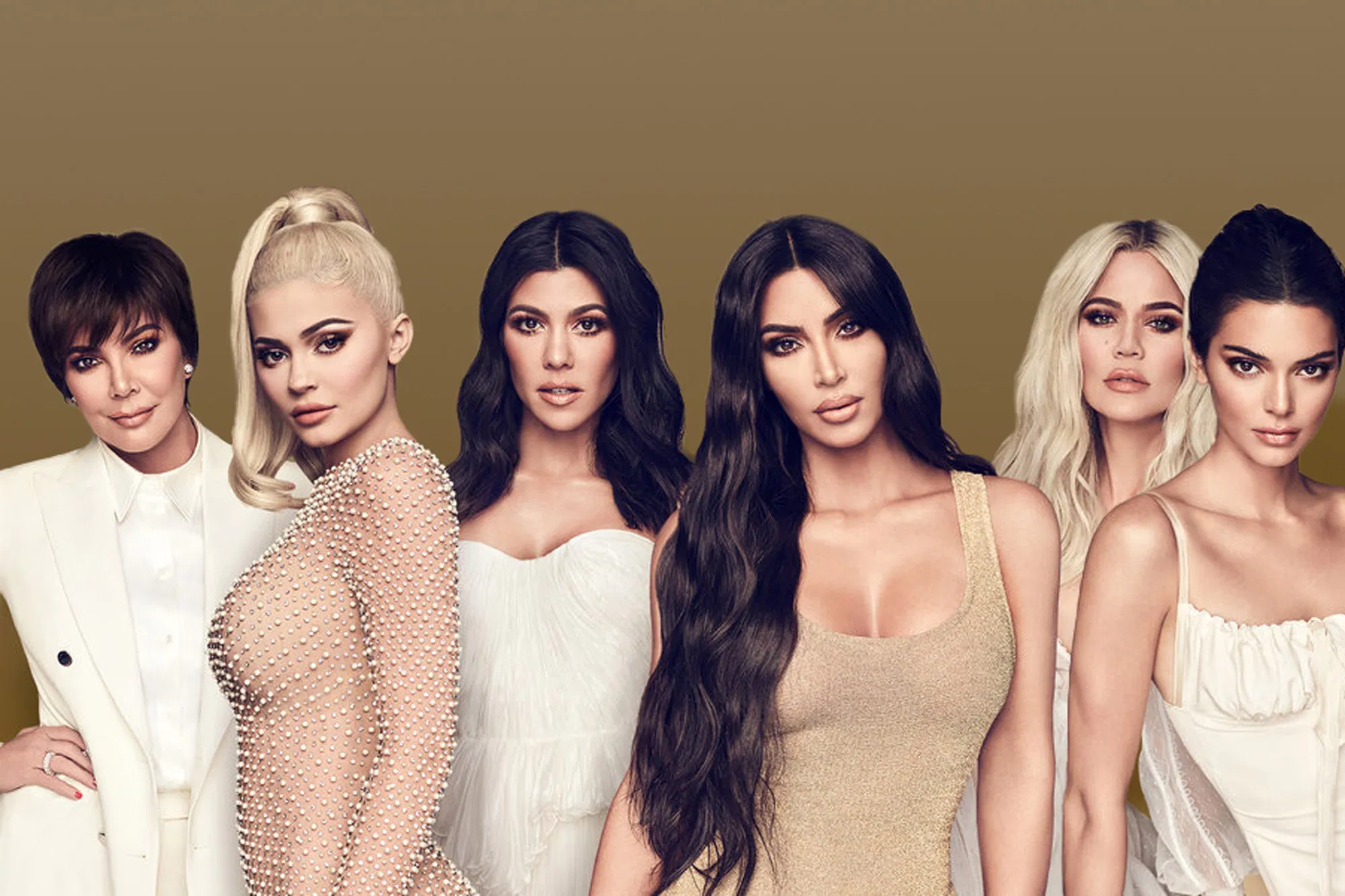 The famous Kardashians family, seen and reviewed on multiple occasions, now returns to the big television screens with a new and brutal TV series. A first season of 10 episodes that you absolutely cannot miss.
The women Kardashians, Kris, Khloé, Kourtney, Kim, Kendall Jenner and Kylie, tell their stories of love and life in the spotlight, inside and outside the home, the "pressures" of managing billionaire companies to the joys they give them , their children, at school entrances and exits, at recreations. To being women, heads and mothers of families.
In the series you will find this and much more, only from the Kardashians family, which as a name alone is a guarantee.
Hocus Pocus 2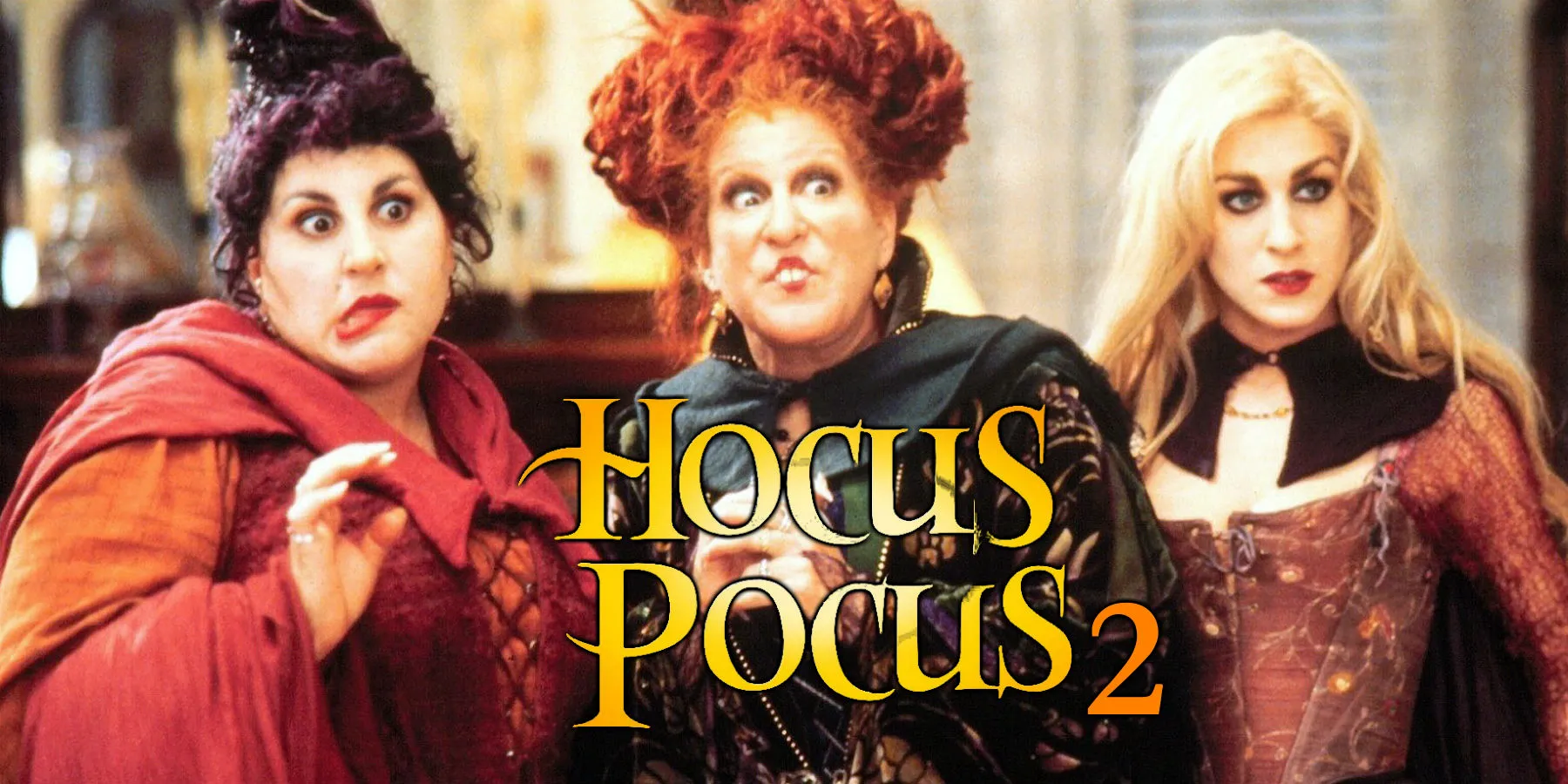 The sequel to the cult Halloween film from 1993 returns after 29 years, with another scary and adventurous adventure, which will accompany us together with the Sanderson sisters.
Diabolical and rebellious witches who return to create havoc in the town. After all these years the Candle of the Black Flame was lit bringing back to life the sisters who had been beaten in the first film, return from the 17th century intending to take revenge. And facing them will be up to three young high school students, before the Sanderson sisters bring chaos and disorder back to Salem with their misdeeds, but all this must happen before the Eve of All Saints ends.
Unmissable cast: Hocus Pocus 2
Just like 29 years ago, we find in the cast, the beautiful and famous, Sarah Jessica Parker, in the role of Sarah Sanderson. Followed by Bette Midler as Winifred Sanderson, and Kathy Najimy as Mary Sanderson.
Below, we bring you the official trailer:
And you? Which movie are you interested in seeing first? Let us know in the comments. And please don't forget the Disney + Day offer, it's really worth it.
Are you looking for new movies and new TV series to watch? Discover the new subscription to Disney +, the streaming home of Disney, Marvel, Pixar, Star Wars, National Geographic and now Star too. Subscribe now to only 8.99 euros per month on this page.