With this article we will help you choose the right next-gen console for you by listing 5 features for both PS5 and Xbox Series X
Whenever a generational change in the world of video games everyone is asking the same thing: which console should i buy? For many it is really difficult to answer this question, especially now that the new platforms from Sony and Microsoft they offer many different advantages. To help players choose the next-gen console that best suits them we have therefore decided to write this article, where you can find it 5 distinctive features of both PS5 and Xbox Series X.
No technicalities
Before moving on to the actual article, we would like to specify that here we will not dwell at all on the technical specifications of the two consoles. In recent months there has been too much talk about the various hardware features of Sony and Microsoft flagships, so we decided not to talk about them in this special. In fact, with this article we want to help you choose between PS5 and Xbox Series X by simply talking about a few features that could tempt you to buy one or the other.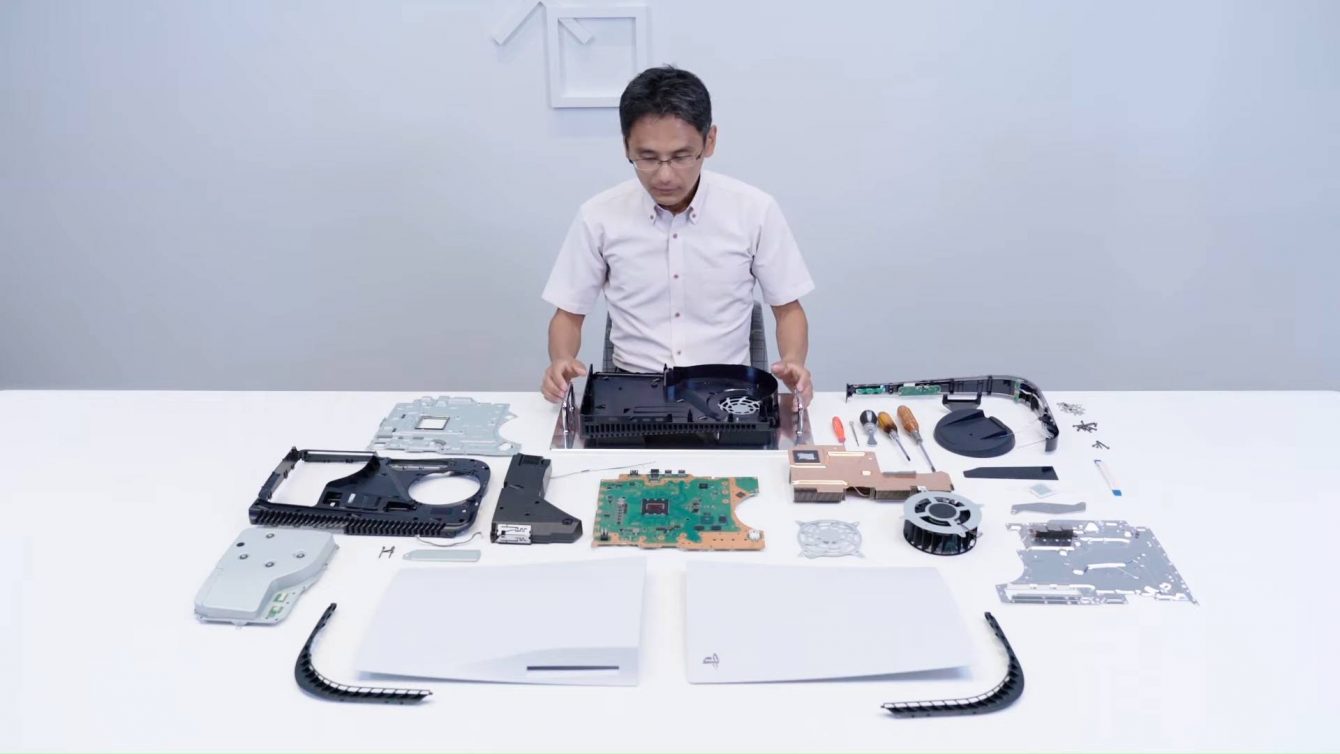 The DualSense – 5 reasons to choose PS5 or Xbox Series X
The DualSense it is certainly the most revolutionary element of the new console Sony. With this controller you can immerse yourself even further into your favorite video games thanks to a series of unique functions. For example the feedback aptico allows you to perceive different tactile sensations through vibration, while i adaptive triggers they are able to apply different resistances based on the action performed in the game. The controller also presents a very good one too integrated microphone and offers improved versions of some classic Dualshock 4 features such as the touchpad and motion sensor.
The title that best uses the features of the DualSense is Astro's Playroom but for sure even the new exclusives arriving will be able to make the most of them. In addition, there are already several multiplatforms that manage to use this peripheral quite well, such as the new Black Ops and Bugsnax.
Xbox Game Pass – 5 Reasons to Choose PS5 or Xbox Series X
For sure you will all know l'Xbox Game Pass, the exceptional service offered by Microsoft on all its next-gen consoles. Paying a small one monthly figuree, this subscription allows you to have access to a huge library of quality video games.
In addition, every month the service is enriched with many new titles and, as if that weren't enough, Microsoft guarantees that all games developed by its first party studioswill be added to the catalog from launch day. This means that thanks to the Xbox Game Pass you can play on day one at no additional cost all the titles released by major software houses such as 343 Industries, Bethesda Softworks, Obsidian Entertainment and all other members of the Xbox Game Studios.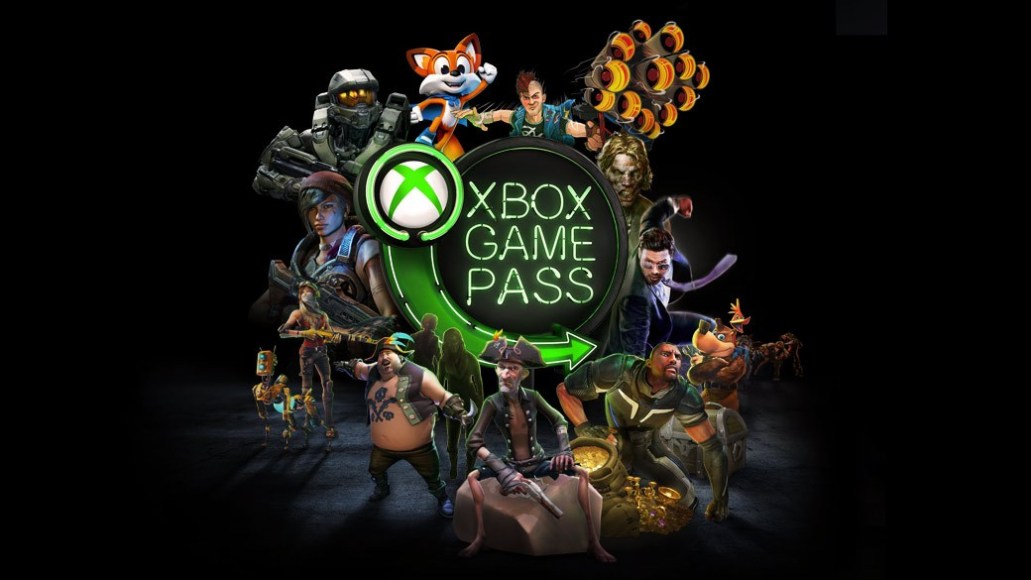 PlayStation Plus Collection – 5 reasons to choose PS5 or Xbox Series X
Sony has decided to offer all gamers who purchase PS5 the ability to access the PlayStation Plus Collection. This service allows PS Plus subscribers to redeem at no extra cost well 20 games that helped define the last generation PlayStation. Among the available titles there are important exclusives such as Bloodborne, God of War e Persona 5, but also large multiplatforms such as Monster Hunter: World, Resident Evil 7 e Call of Duty: Black Ops III.
For the moment we don't know if Sony will include other titles in the Collection, but at least we are sure it will not take away. This is because, once redeemed, the games will be tied to your account and accordingly as long as you are a PlayStation Plus subscriber you can play them whenever you want.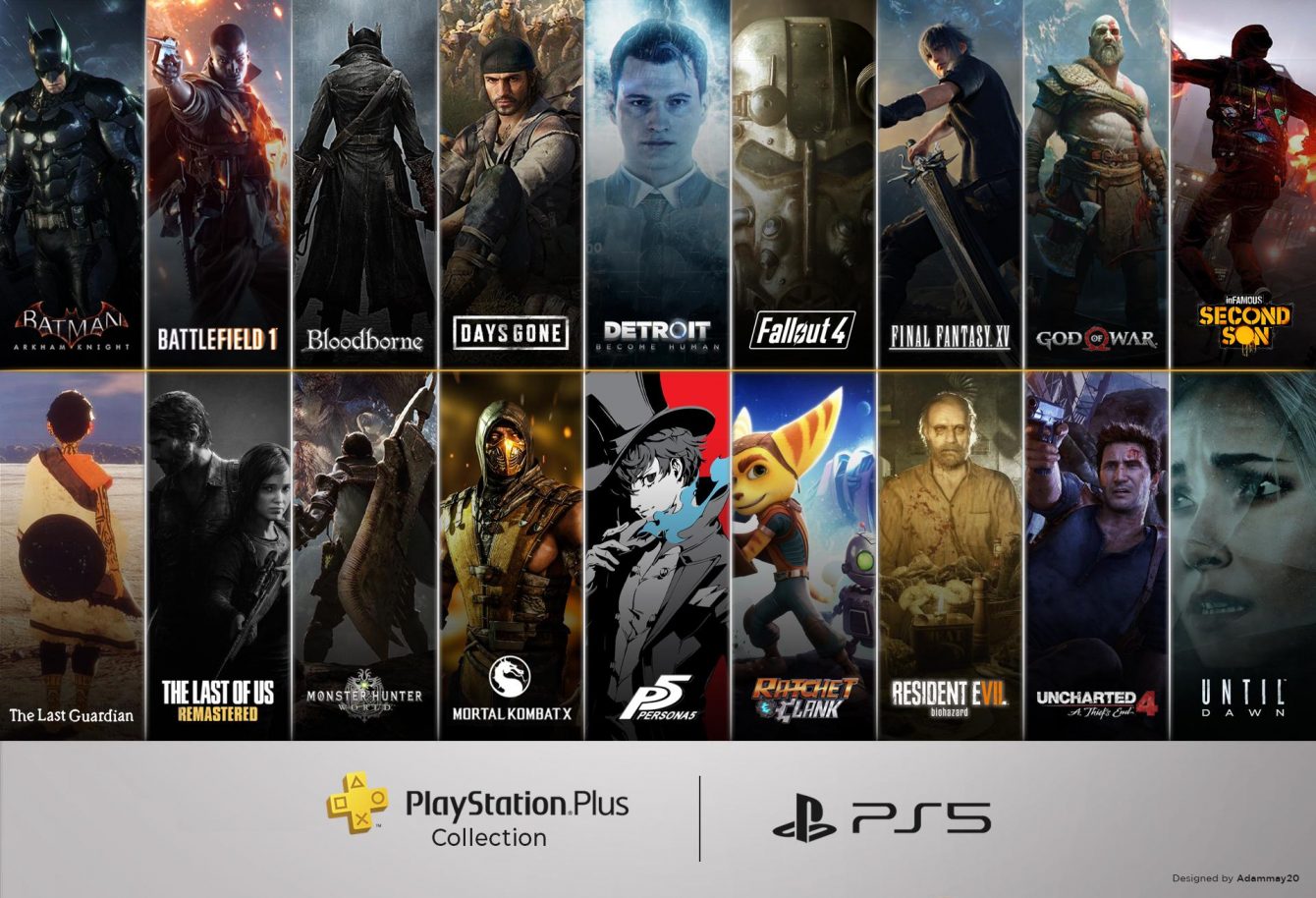 Quick Resume – 5 Reasons to Choose PS5 or Xbox Series X
If you are used to playing multiple titles in the same period, then for sure you will find the Quick Resume Xbox Series X. This particular feature allows you to put up to 6 different video games on standby at the same time, thus allowing you to switch from one to the other in an instant. The new next-gen consoles boast very fast loading times but thanks to this feature you will even have the possibility to avoid them altogether.
However, remember that currently this function it is almost exclusively supported by singleplayer games. This is because many multiplayer titles require a constant internet connection in order to function and consequently they are incompatible with the Quick Resume.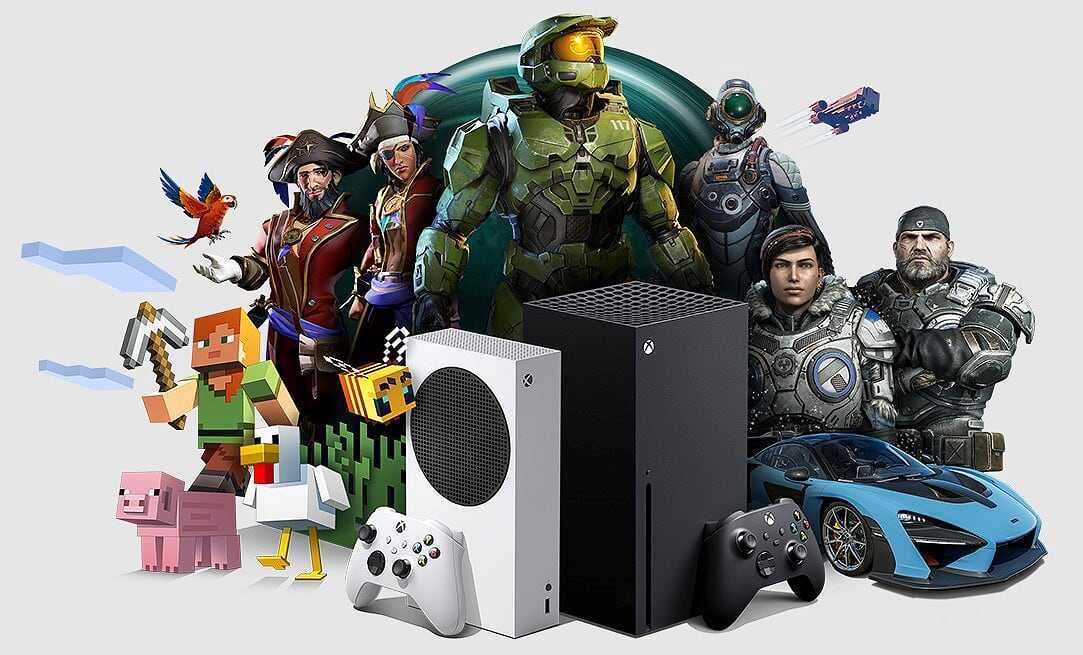 Social Features – 5 Reasons to Choose PS5 or Xbox Series X
If you are a social gamer who likes to keep in touch with friends at all times, then you are sure to love the persistent parties of PlayStation 5. In fact, on PS5 the parties will not only offer you voice and text chat, but will allow you to forming real groups where to interact with others. This way you can send photos, videos and audio messages that will remain linked to your party and which will be visible to all members at all times.
Also thanks to share screen you can share your screen with a player at any time. This function, combined with the very useful feature picture in picture which allows you to have superimposed videos while you play, will allow you to share good moments from your point of view with friends and to coordinate much better with your teammates.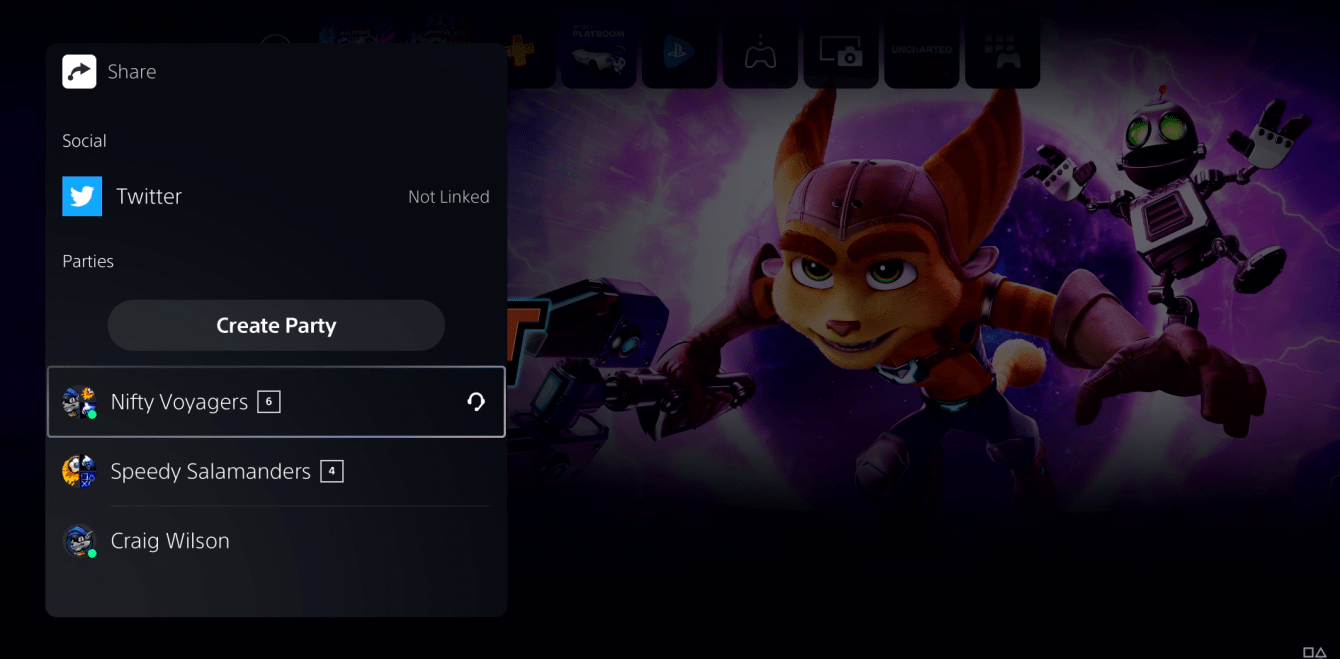 Simple expansion – 5 reasons to choose PS5 or Xbox Series X
Modern games are getting bigger and bigger and this could become a problem given the little storage space of next-gen consoles. To remedy the problem it would be enough not to install too many games at the same time, but for people with a slow connection and who like to play many different titles it could be a nuisance.
Fortunately, on Xbox Series X it's easy to mitigate this problem, as Microsoft has been selling very comfortable ssd expansion. These cards are really easy to install, as all you have to do to use them is insert them into the appropriate slot on the console, a bit like the old ones memory card.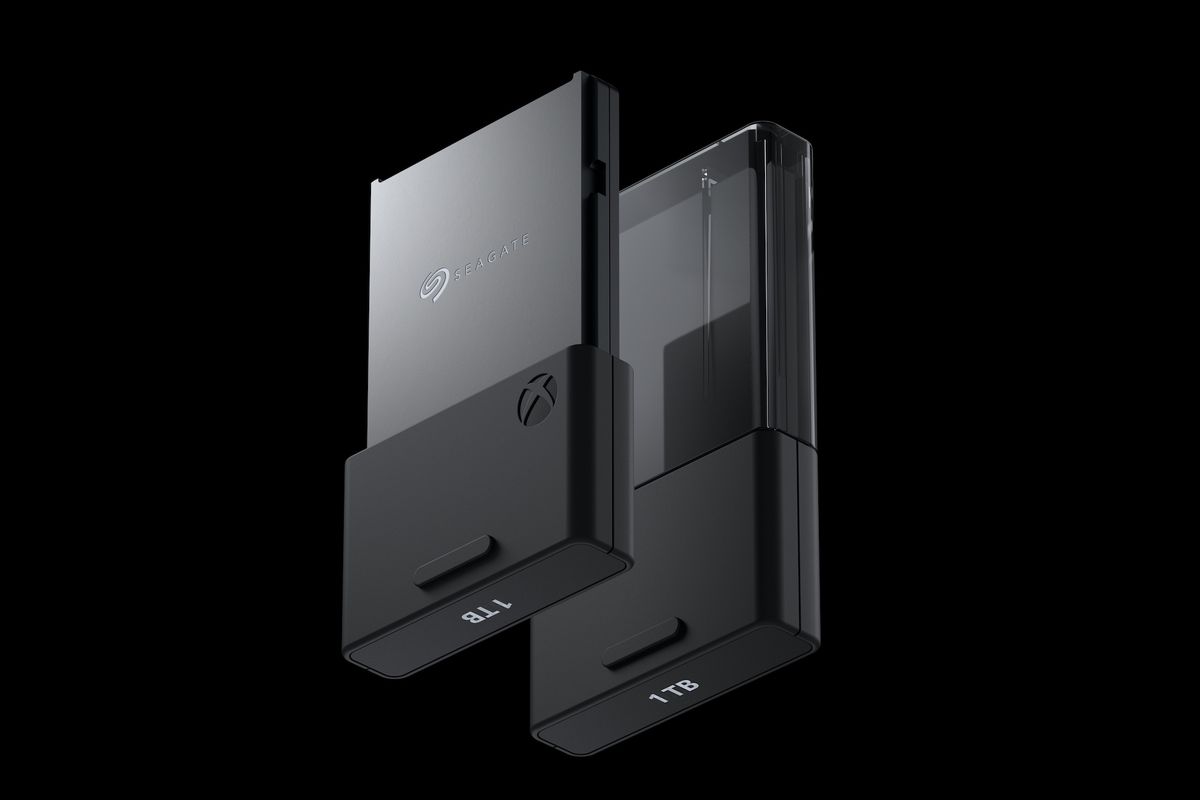 Backward Compatibility – 5 Reasons to Choose PS5 or Xbox Series X
Many people who have fully experienced the last generation PlayStation fear they will have to part with their game collection with the arrival of the PS5, but in reality there is nothing to fear. In fact, Sony's new next-gen console will be backwards compatible with 99% of the PS4 catalog. Plus, backward compatibility works for both physical and digital titles, so you can have all your favorite games available regardless of their format.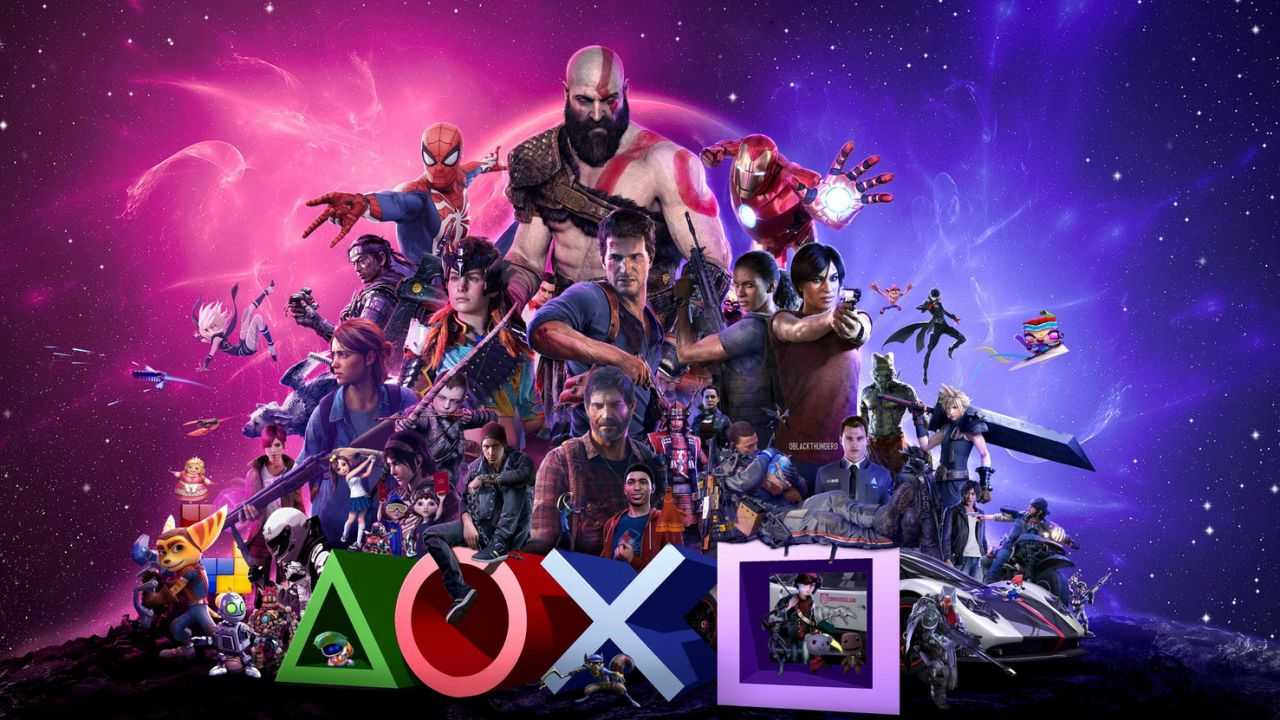 Smart Delivery – 5 Reasons to Choose PS5 or Xbox Series X
Smart Delivery is a feature that allows you to Play next-gen versions of Xbox One titles at no additional cost. This means that if you upgrade to Xbox Series X in the future, you can immediately enjoy the best available version of the old-gen games you already own.
Smart Delivery works with both physical and digital titles but currently not all games support this feature. Microsoft warrants that i products developed by Xbox Game Studios will take advantage of this feature, but unfortunately there are no certainties regarding third parties. At the moment, however, there are already great cross-platform titles such as Cyberpunk 2077 e Assassin's Creed: Valhalla that support Smart Delivery, and for sure many more will arrive in the future.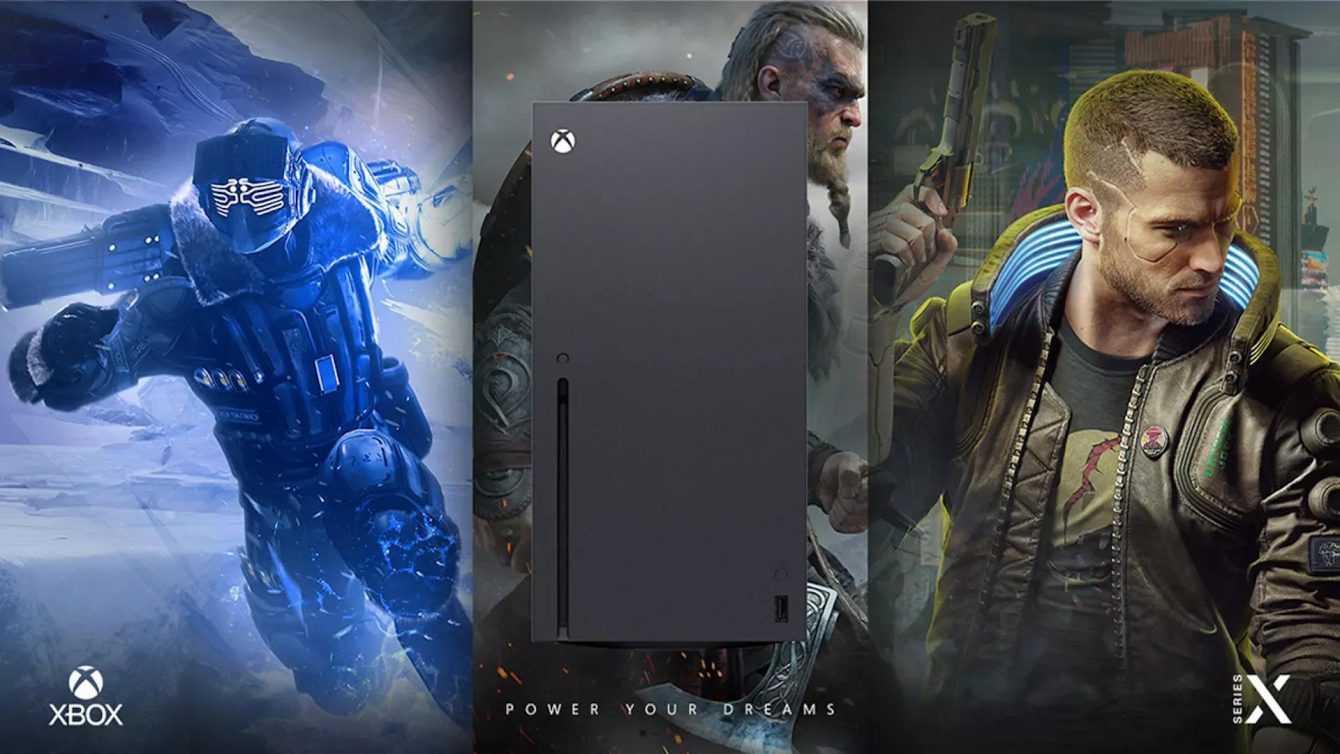 Built-in guides – 5 reasons why you should choose PS5 or Xbox Series X
Love yourself complete games 100% for sure you will have found yourself several times facing very complex challenges or hunting for hidden collectibles. In these cases, many players tend to search online for guide, but thanks to the new features of PS5 now this it will no longer be necessary.
PS Plus subscribers will be able to use the console's control center to access tons of them guide integrate completely devoid of spoilers. In this way you will receive many very useful tips without necessarily having to resort to external help.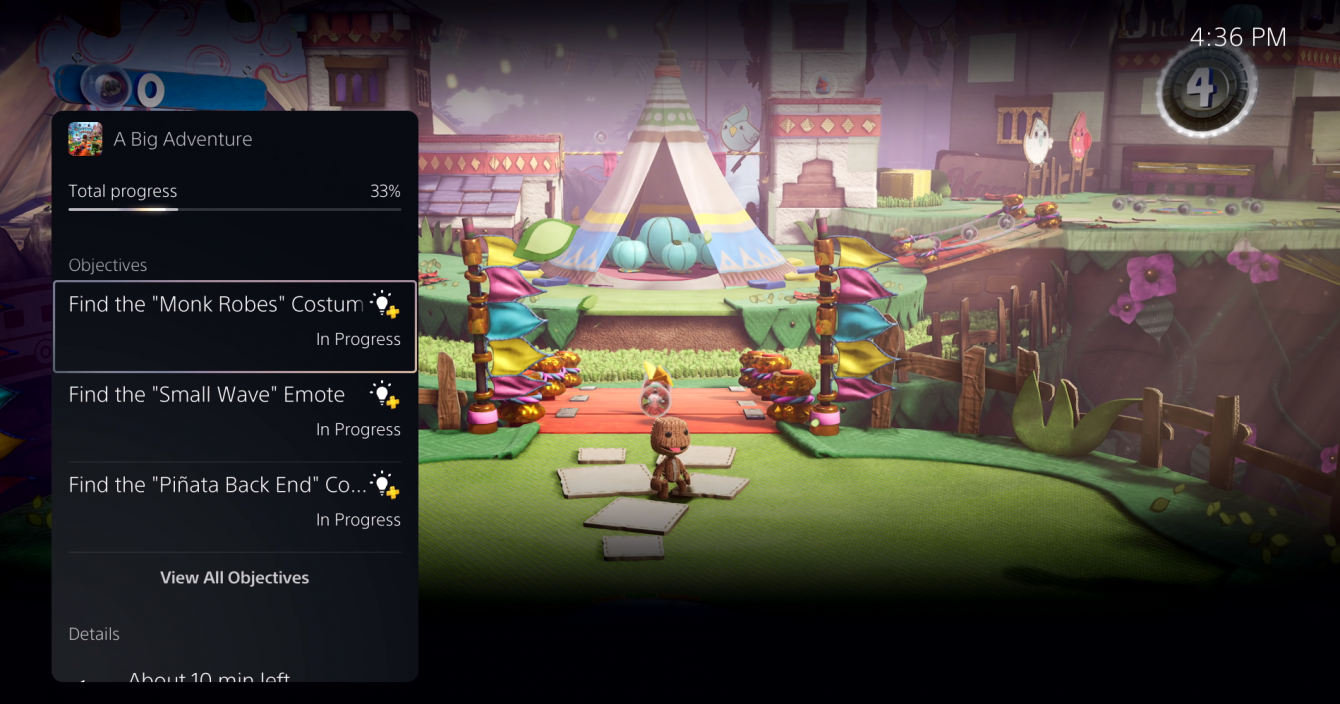 1440p support – 5 reasons to choose PS5 or Xbox Series X
To maximize the potential of the new next-gen consoles, it is recommended to use monitors or televisions with resolutions higher than 1080p. Many players have decided to buy new peripherals for the arrival of the new generation, while others more fortunate may already have suitable devices at home.
The next-gen is designed for the 4K and this is causing a lot of confusion among the owners of monitor in 1440p, given that very little is said about this resolution in marketing campaigns. Thankfully, Xbox Series X is very clear in this regard, given that currently it is the only console that supports native 1440p resolution. Microsoft already supported 2K monitors in the last generation, so it's only natural that it does this too.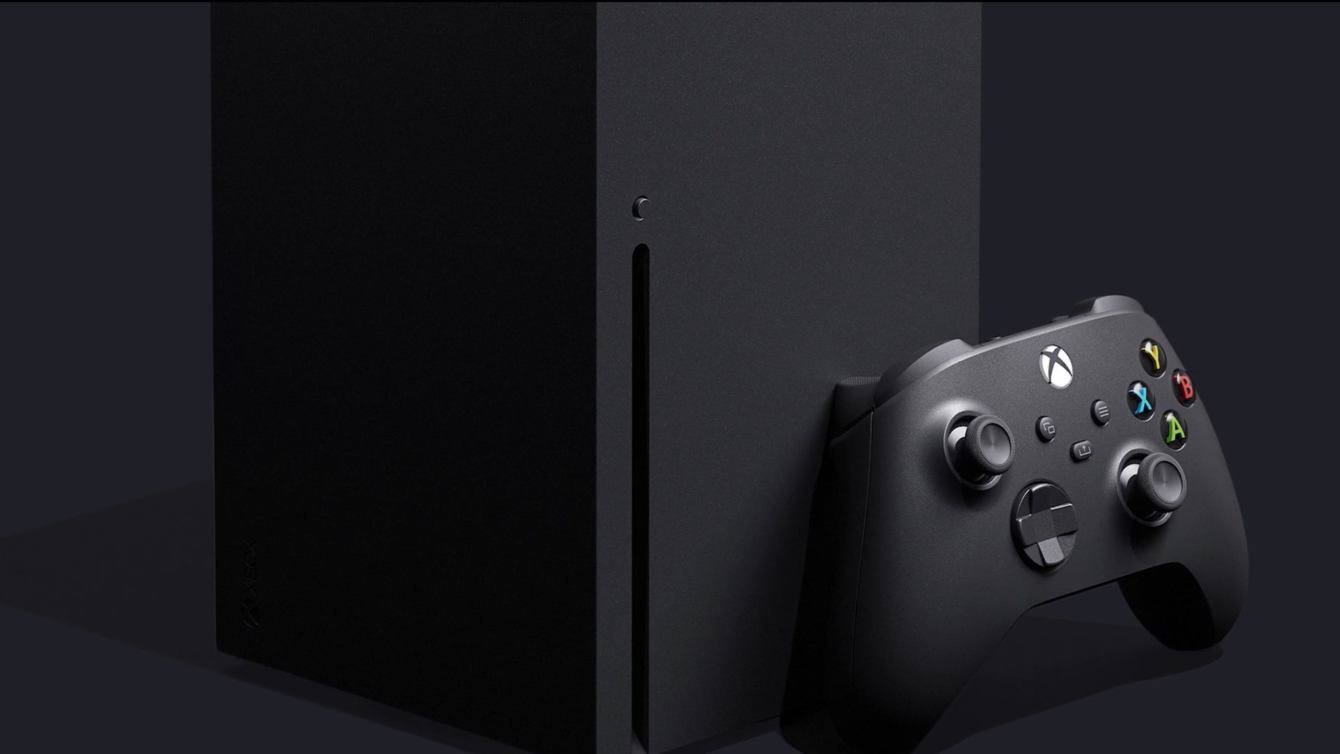 Good next-gen!
Here ends our special dedicated to the next generation consoles. Choosing between PS5 and Xbox Series X isn't easy at all, but with this article we really hope we have been of help.
If you are interested in staying up to date with all the news on the world of video games and much more, then continue to follow us here on TechGameWorld.com.