Acer will participate as a tutor company in the Under 30, the annual ranking drawn up by Forbes Italy, to enhance young people
Acer alongside young national talents who are changing the world thanks to their intuitions andtechnological innovation. In this regard, Acer has announced its participation as a company tutor agli Under 30. Annual ranking drawn up by Forbes Italia, which tells the success stories of the hundred young people who have distinguished themselves thanks to their entrepreneurial ideas and their talent.
Values ​​that are extremely precious and essential, which instill a message of positivity and trust in the future in a particularly difficult historical moment. Values ​​that Diego Cavallari, Country Manager of Acer Italy, enthusiastically supports the project, and with these words;
The goal that has always driven Acer is to improve people's lives every day. This is possible thanks to increasingly advanced technologies, which allow the world community to evolve, innovate and improve. With this spirit we are pleased to be alongside the Italian Under 30s, who with their fresh and disruptive ideas contribute to writing a better future every day. In the coming months we will do everything possible to support them and all the ambitious projects. Talent, innovation and technology are the keys of tomorrow. We, at Acer, want to continue cultivating them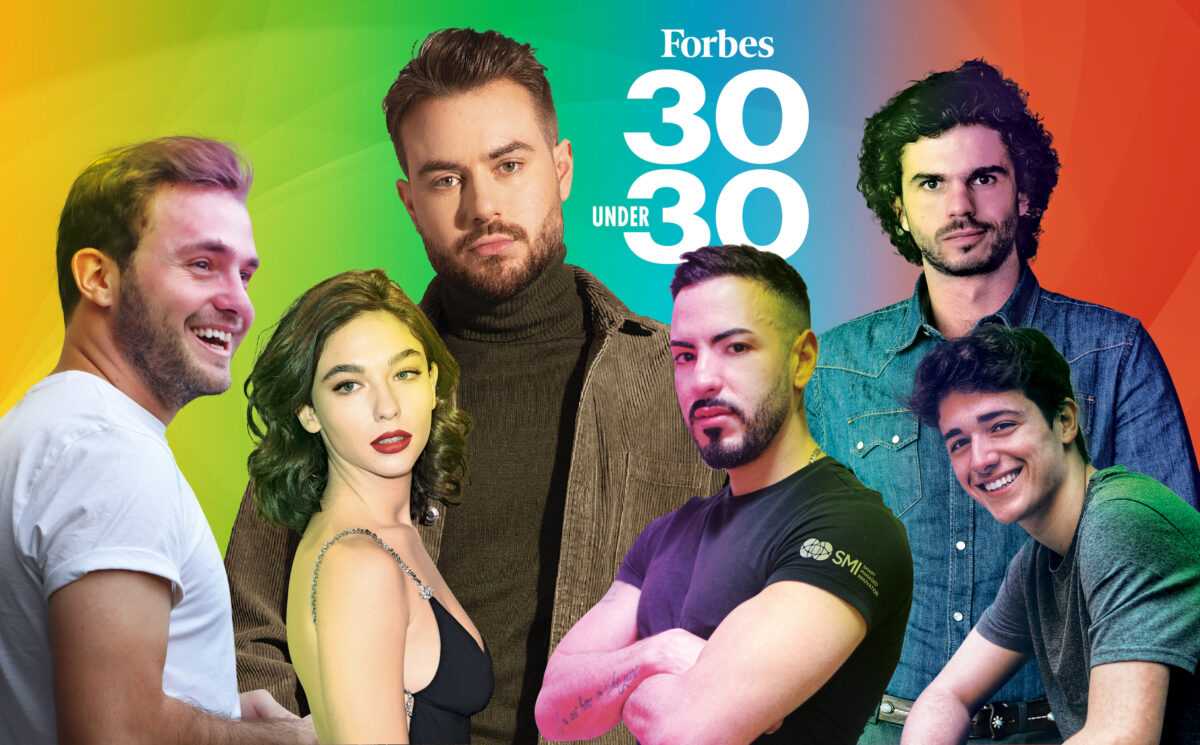 Acer alongside young people: the company will participate in the Under 30 ranking
The brand leader in the IT sector and tutor in the Consumer Technology category will provide therefore maximum support to the five projects in which technological innovation it represents an enabler, as well as a key tool to be able to realize brilliant insights in favor of the community.
We leave you the list of Under 30 awarded in the ConsumerTechnology category, where we also find Young's Co-founders;
Platform (Andrea Carolli, Marco Ciarmoli, Andrea Ferrero, Alexandru Stefan Gheban, Daniele Rinaldi, Samuele Raimondo), a startup that has developed a platform to simplify the trading of digital currencies
Co-founders of Roomless (Andrea Degli Innocenti, Francesco Martini, Riccardo Matteoni, Andrea Primaverili), who have launched a portal for medium-term real estate leases, present in 28 Italian cities
Co-founders of Digitazon (Saverio Mirto and Angelica Peretti), a platform for the sale and purchase of digital services and services provided by freelancers and VAT numbers
Riccardo Suardi, a 27-year-old boy who, thanks to his Nibol app, has made it possible to rethink traditional ways of working, allowing you to book workspaces even in bars
Giuliano Vita, CEO of Dishcovery, a startup that digitizes restaurant menus and now has nearly 3,000 customers.
If you want to continue to know the latest news from the hardware world, keep following us. Greetings from TechGameWorld.com.