At the Didacta event, Acer for Education will participate with great enthusiasm by presenting all the latest technologies to help students in their training path
Acer for Education is also present this year at Didacta, the largest event on the Italian school in online version from 16 to 19 March. The collaboration with Didacta confirms the constant presence of Acer for Education at the events of the school world with the aim of proposing a complete offer for the creation of digital classes and the dissemination of the necessary skills in distance teaching.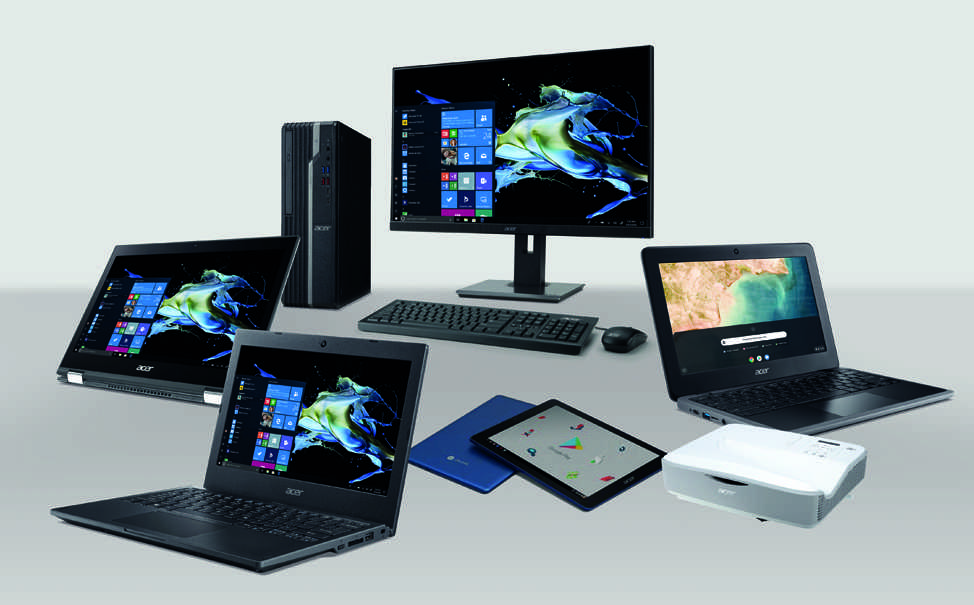 Acer for Education: all the technologies for teaching
Acer for Education boasts the most innovative educational-oriented software solutions, which come together in a 360 ° ecosystem that combines hardware (notebooks, desktops, chromebooks, monitors and projectors), interactive learning technologies, world-class assistance and a network of certified partners. Acer for Education solutions are optimized for the face-to-face and online teaching, allowing children to study easily and teachers to involve them, monitor their activities and help them make their learning experience profitable. Riccardo Tavola, SMB & Education Channel Sales Manager, afferma:
The scenario for the students of the "2020" era is characterized by a succession of didactic scenarios, with the common use of technology to communicate and share. The relationship with technology is in my opinion the main challenge, fully exploiting the potential it offers and overcoming the difficulties that have arisen in these months of distance and hybrid teaching. Human-technological interaction has undergone a rapid acceleration that is also found in the professional world that will welcome our students.

With the Didacta 2021 edition we hope we can reach a very large pool of teachers and school officials, who can find the answers and training they are looking for in the digital field, in line with the numerous webinars we have held with them starting from first months of 2020. We are sure that from the comparison with them and our education partners we will be able to gather valuable suggestions and ideas to continue in our mission as technological partner of the School in Italy.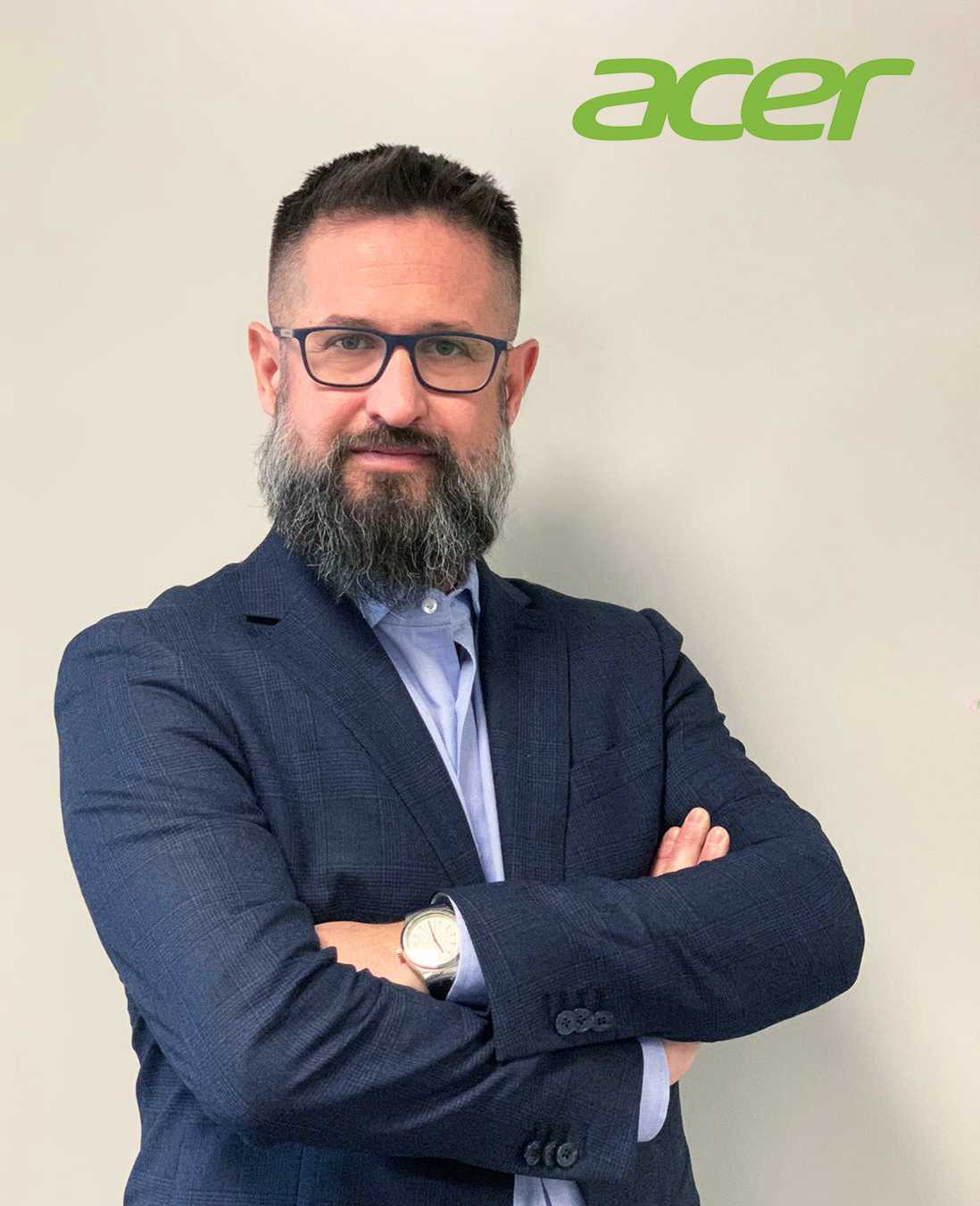 Didacta 2021
During the event it will be possible participate in training seminars held in collaboration with our technology partners, targeting educators, school leaders and IT professionals focused on using Acer devices and Microsoft Teams and Google Meet collaborative learning platforms. That's all from the hardware section, keep following us!