Amazon turns 10, and launches a contest dedicated to all customers. They could win up to € 10,000 in Amazon Gift Cards
Amazon.co.uk, celebrate hers tenth birthday and gives its customers the opportunity to participate in a contest full of prizes.
Starting today, therefore, until November 15, 2020, anyone who places an order with a minimum value of 30 euros can try to win Amazon gift cards of the value respectively of 100 euros, 1,000 euros and 10,000 euros.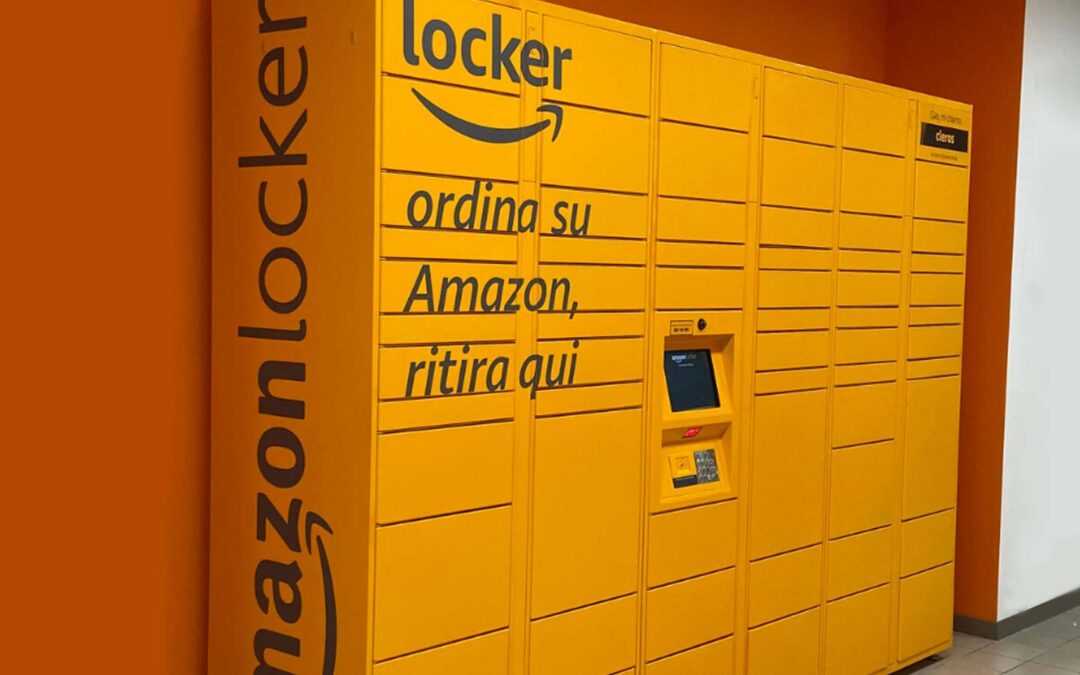 Amazon turns 10 and launches a contest of up to 10,000 euros
For all Amazon Prime customers, there will therefore be the possibility of winnings doubled. For each eligible order, in fact, all those who are subscribed to Amazon Prime will receive two participation codes to the extraction.
The prizes to be won:
1. First Prize, two digital Gift Vouchers worth € 5,000 each, for a total value of € 10,000: the prize will be awarded by drawing 1 participation code.
2. Second Prize, 10 digital Gift Vouchers worth € 1,000 each: the prize will be awarded by drawing 10 participation codes.
3. Third Prize, 100 digital Gift Vouchers worth € 100 each: the prize will be awarded by drawing 100 participation codes.
How to participate
Entering the contest is simple: between 00:00 on October 19th 2020 and 11:59 pm of November 15, 2020, just make an order from your account amount equal to or greater than 30 euros of products sold and shipped by Amazon.
On November 19, 2020, customers will receive the email address associated with their account, i numeric participation codes (depending on how many eligible orders they have placed) which will be drawn for the assignment of prizes.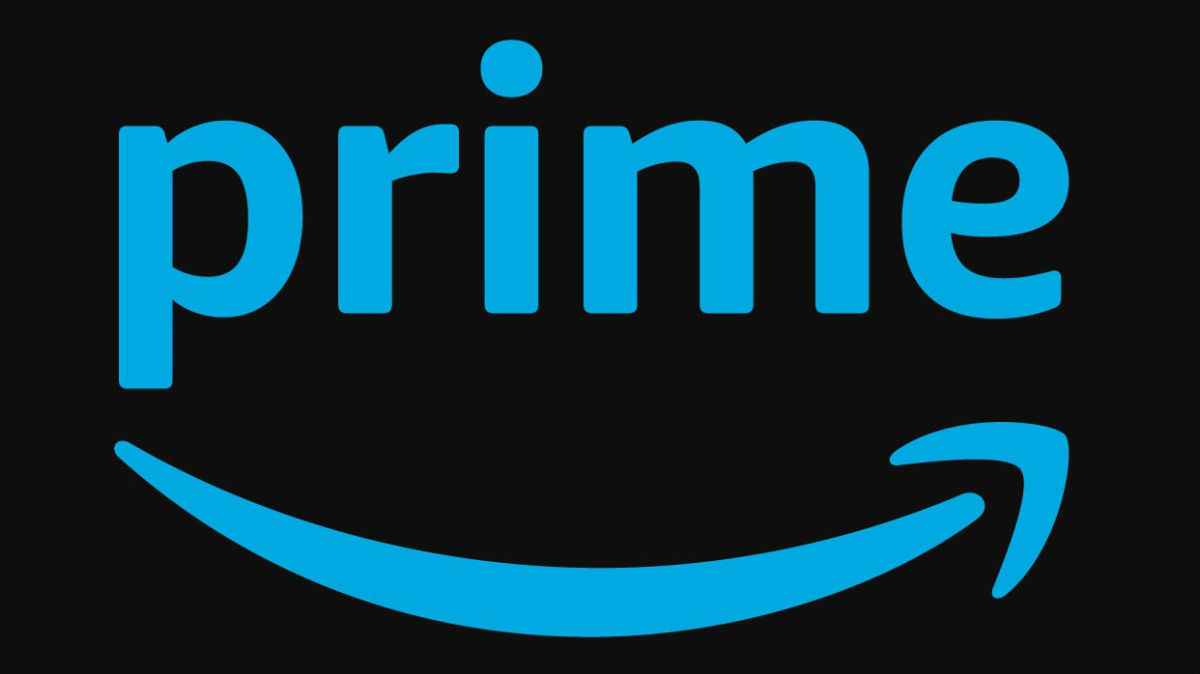 On 23 November 2020, therefore, following the 10-year anniversary, the winning participation codes will be drawn in a completely random manner.
The winning codes will be made public on the page dedicated to the initiative and, in the fifteen days following the extraction date, winners will receive confirmation that their prize has been won, which will be sent as an Amazon.co.uk Digital Gift Card to the email address associated with each Amazon.co.uk account, by January 23, 2021.
Gift Cards can only be used to purchase eligible products on the platform, in accordance with the Amazon.co.uk Gift Card Terms of Use.
If you want to continue to know the latest news from the hardware world, keep following us. Greetings from TechGameWorld.com.