Millions of consumers are eagerly awaiting Amazon's annual "crazy" online shopping event, Amazon Prime Day!
Quest'anno Amazon offers more than 1 million special offers, for 48 hours starting from 13 October. The annual discount event is one of the many perks included in a Prime membership and the offers are available exclusively to 150 million subscribers. In 2019, Prime Day sales were estimated at over $ 7 billion.
Amazon Prime Day: A soaring increase in malicious domains
But it's not just consumers who are looking forward to this annual shopping party – hackers are waiting for it too. Researchers from Check Point conducted an analysis of Amazon Prime Day cyber threats in the weeks leading up to the event. They found an alarming increase in the number of Amazon-related registered domains that are malicious. In the last 30 days, he signed up a 21% increase of registered domains containing the word "Amazon", compared to the previous month. More than a quarter (28%) of these domains were found to be malicious and another 10% suspicious.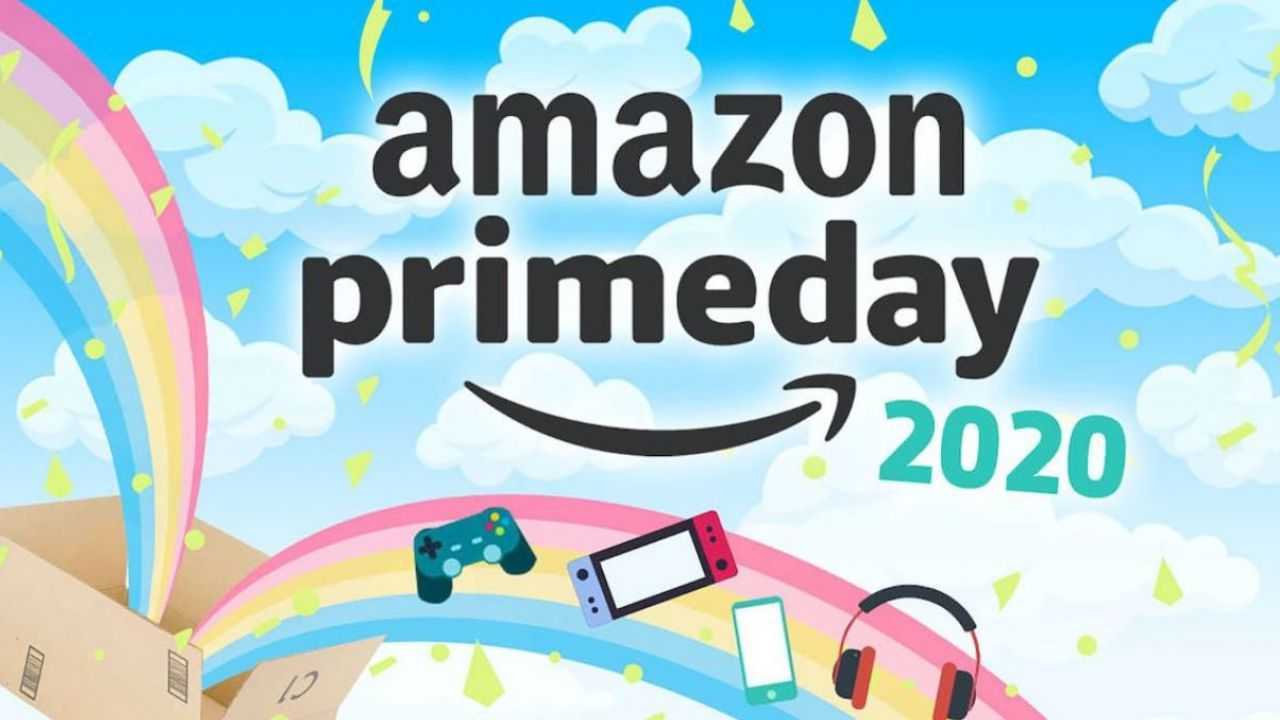 Additionally, the number of registered domains containing the words "Amazon" and "Prime" has doubled in the past 30 days, with 20% of those domains proving malicious.
Domain registrations alert
Why is the increase in domain registrations worrying? The reason is that domains are used to lure and trap online shoppers through their resemblance to the familiar and trusted URL, in this case, Amazon.com. Hackers mimic trusted ecommerce websites to trick consumers into entering their most sensitive data, such as credit card information, names, date of birth, email and physical address, and other details, in malicious sites created by hackers. Armed with this data, hackers can shop as they please, using the victim's credit card information, or sell this data to other criminals.
How to shop safely for Amazon Prime Day
Just as you are on the hunt for bargains, hackers are also trying to phishing using Amazon Prime Day. To help shoppers stay protected, Check Point researchers have compiled 7 practical safety tips:
Check the correct spelling of the Amazon.com url. Beware of misspellings or sites that use a top-level domain other than Amazon.com. For example, a .co instead of .com. The offers on these copy-cat sites may look as attractive as on the real site, but this is how hackers trick consumers into giving up their data.
Look for the lock. Avoid buying anything online using your payment information from a website that does not have Secure Sockets Layer (SSL) encryption installed. To find out if the site has SSL, look for the "S" in HTTPS, instead of HTTP. A locked padlock icon will appear, typically to the left of the URL in the address bar or status bar at the bottom. If there is no lock it is an important red flag.
Say the bare minimum. No online retailer needs your birthday or your tax number to do business. The more hackers know, the more they can steal your identity. Always keep the rule of sharing what is strictly necessary when it comes to your personal information.
Before Prime Day, create a strong password for Amazon.com. Once a hacker is inside your account, you are done for. Make sure the password for Amazon.com is impenetrable, right away.
Don't use public connections. If you are in an airport, hotel or coffee shop, please do not use their public wi-fi to shop on Amazon Prime Day. Hackers can intercept what you are watching on the web. This can include email, payment details, browsing history or password.
Beware of offers that are "too good to be true". This will be hard to do, because Prime Day is all about great deals… But, if it sounds too good to be true, there's probably something underneath. Follow your instincts: An 80% discount on the new iPad is usually not a reliable or safe buying opportunity.
Use credit cards. On Prime Day, it's best to use your credit card. Since debit cards are linked to our bank accounts, we are much more at risk if someone is able to breach our information. If a card number is stolen, credit cards offer more protection and less liability.
What do you think about it? Let us know in the comments and keep following us on the TechGameWorld.com pages where you can find the latest news and more.