A small list of some of the best pastime apps available for Android: Games, Utilities, Music, and more
The smartphone has now become more than a phone, it is the nerve center on several fronts: business, sports, social, leisure and family. In the stores it is possible to find any application aimed at facilitating our daily ways of doing things: there are those who use utilities to speed up or improve their way of working, those who use fitness apps and record kilometers and calories burned during hours every day of the gym, those who use it as a music player, those to go and browse through the social profiles of friends or those to share special moments with their family.
The mobile world is in continuous development and always offers the best to make our life as less complicated as possible: particular attention must be given to the leisure sector. Many use their smartphone as a small portable console or to have fun for a few hours, in this article we will illustrate the best pastime app for android times for this purpose.
The best pastime apps for Android: Games, Utilities, Music and more
If you are a fan of light gaming, you probably cannot fail to know Clash Royale: a battling card game that, through the use of a deck of 8 cards of various types, allows you to challenge millions of online players by also facing tournaments. Gems are the best assets in the game and allow you to unlock countless features: follow the best tricks on Clash Royale to get the most out of this amazing game!
Still in the gaming sector, we can mention Candy Crush Saga, an essentially simpler game than Clash Royale but precisely because it requires less effort it is often appreciated by players over 40 years old. The aim of the game is to unlock bonuses by following three of a kind or special combinations of objects made available in the game plan.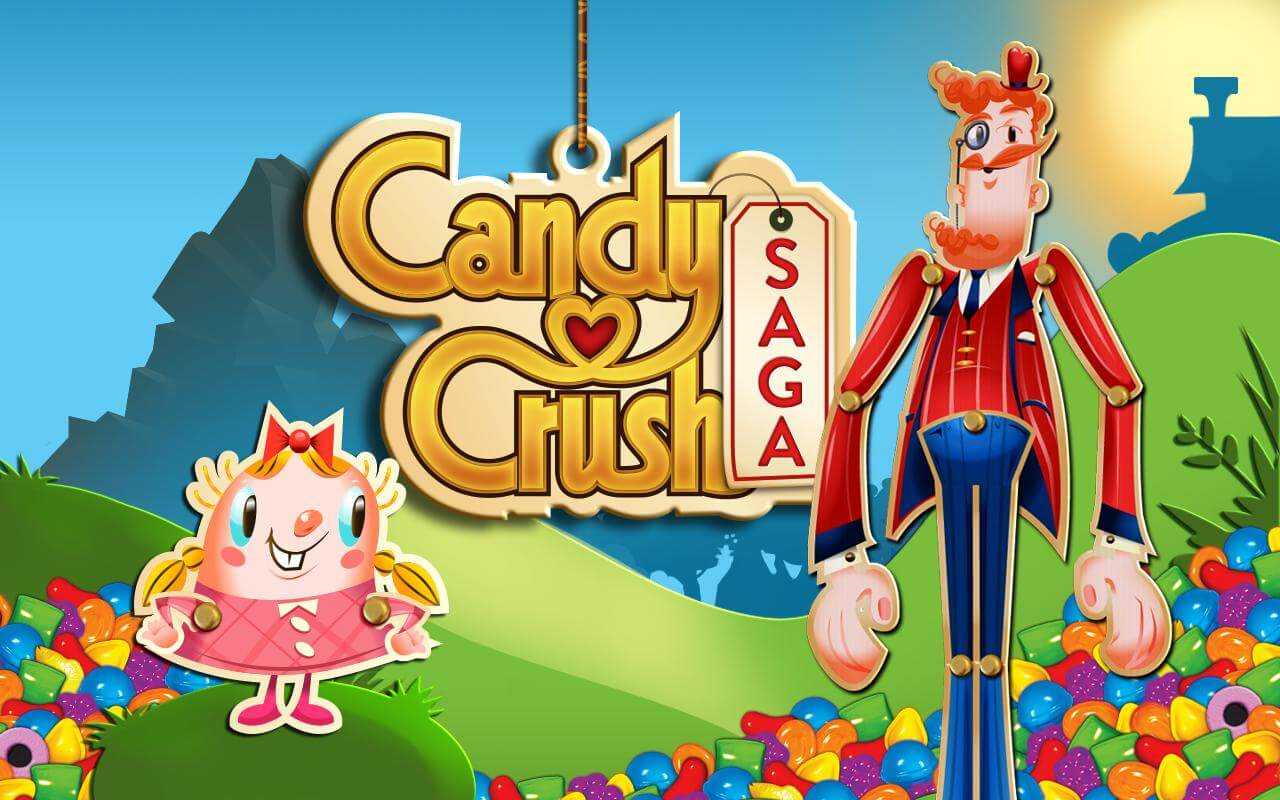 Best pastime apps for Android: don't just play games!
Who said that entertainment only means games? Spotify is the app par excellence to listen to music in streaming completely free: you can access the albums of your favorite artists, playlists of friends or famous DJs or discover in real time the sales charts of audio tracks in the world.
During breaks, he likes to gossip a bit, so why not check out the Instagram, Facebook or Snapchat wall? Among the best pastime apps for Android, these are the most famous social networks: the first is strictly related to photo shoots, the second more for posts and links and the last linked to direct with video sharing. To register, simply download the app of the same name from the Play Store and follow the required steps.
Another issue is the Netflix issue: a service / app that allows unlimited viewing of famous TV series, films and sitcoms. Recently landed in Italy, it allows you to access with your subscription from any device in possession and enjoy excellent video and audio quality, but be careful: the internet bandwidth required is high from mobile it could be a problem for your monthly fee!
The list of the best pastime apps for Android
After a general smattering, let's find out what the best apps to download right now to kill time with your smartphone or tablet.
Streaming Movies and TV Series
Netflix
Amazon Prime Video
Disney Plus
Mediaset Play
Rai Play
Music streaming
Spotify
Deezer
Amazon Music
Tidal
Social Network
Facebook
Instagram
WhatsApp
Telegram
Snapchat
TikTok
Tinder
LOVOO
Best games
Candy Crush
Clash Royale
Clash of Clans
Pokémon GO
Hearthstone: Heroes of Warcraft
Fallout Shelter
Asphalt 9
Good fun!
For this guide to best pastime app for android that's all! Also check out our guide to the best smartphones.