Do you want to test your driving skills in simulation titles that require special attention? Here is the list of the best simulation driving video games
Driving titles have diversified greatly over the years, now reaching titles that fall within the arcade genre and titles that go, instead, under the heading of simulativi. If you want to test your skills, this list of simulation driving titles is for you!
Best simulation driving titles: where to start?
But what is a simulation driving title? It is a title that comes as close to the real as possible, therefore it features one advanced game physics, made up of stresses on tires, brakes, steering, and where the weather greatly affects the choice of tires to use.
In short, if you like a driving title that comes as close to reality as possible, this list is for you. If, on the other hand, you prefer more immediate driving titles, then so arcade, don't forget to take a look at this other list!
Gran Turismo Sport – Best simulation driving video games
The series of Great tourism has always been a valuable exclusive for the PlayStation console, revealing itself, from the very first title, to be a killer application. With this new chapter, driving realism is taken to extreme extremes on PlayStation 4, and Gran Turismo Sport, of which you can read ours review, promises many hours of simulated racing fun of today and yesterday.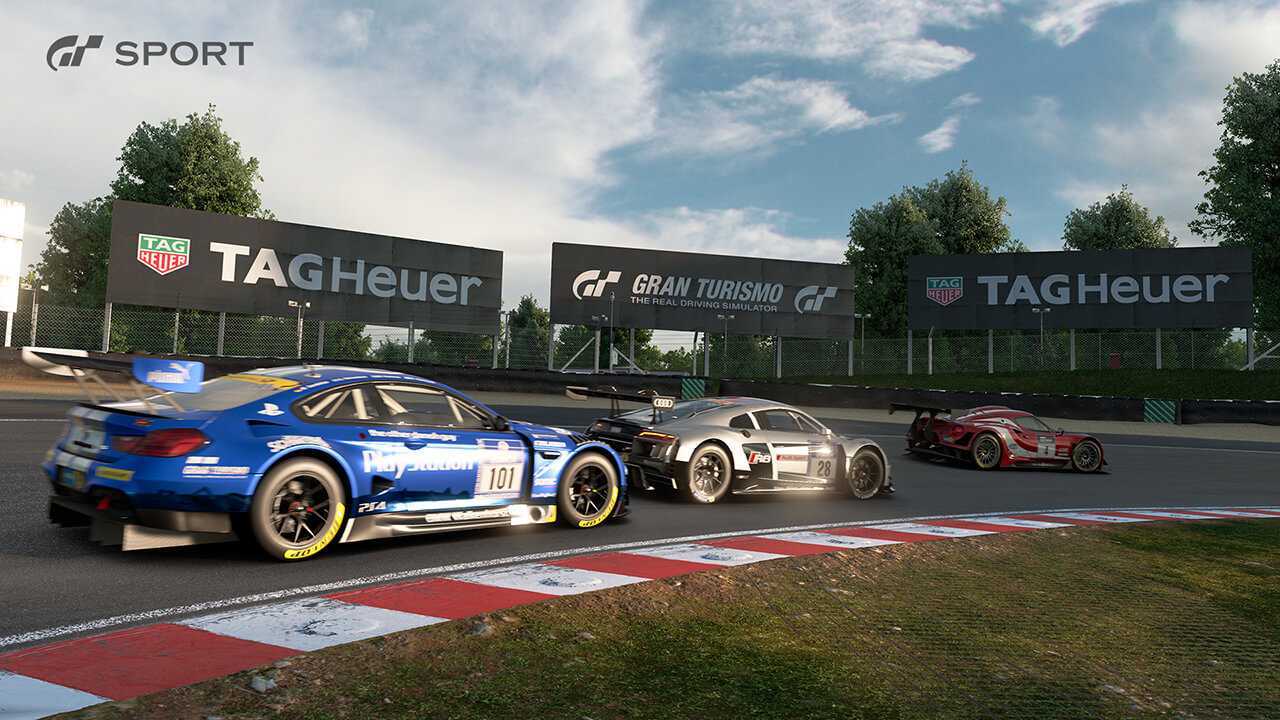 You can challenge your friends online, or access multiplayer rooms to test your driving skills with players from all over the world. You will also need to pay particular attention to, among other things, your speed when entering corners, otherwise you will end up skidding or going off the track! Cross the finish line in races, and prove to be the no. 1 in the world!
Forza Motorsport 7 – Best Simulation Driving Video Games
The Microsoft exclusive guide par excellence cannot be missing: Forza Motorsport 7, equipped with dynamic weather, a car park that includes more than 700 cars, visual details with attention to every detail and original and historical tracks. Forza Motorsport 7 it will surprise you with the driving pleasure that you can experience by playing the title, which will allow you to discover and drive all the cars available by facing the career mode.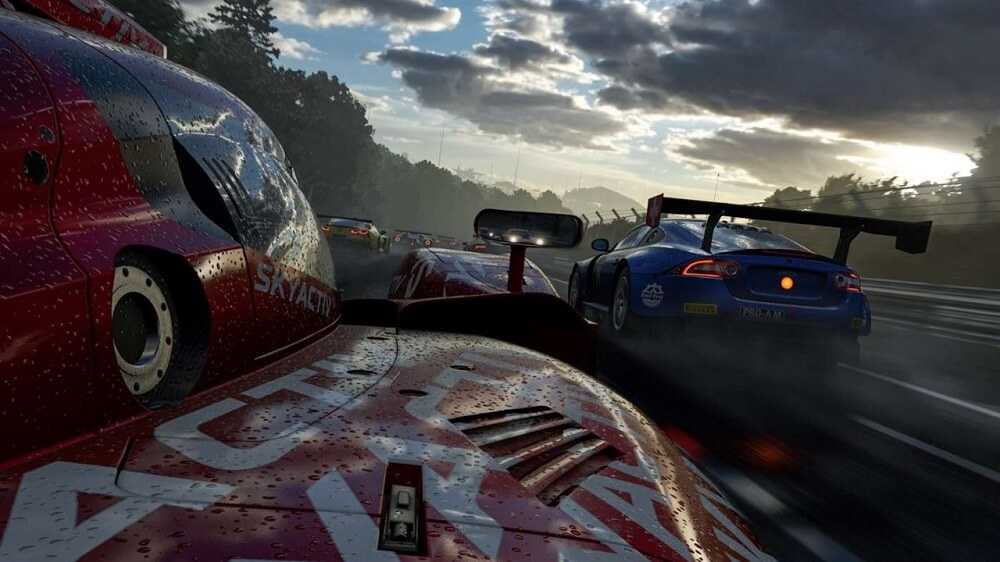 Absolute novelty of the series, every race you start may not end with the same climatic condition with which you started it: the dynamic weather in fact, it will affect both the performance of the cars and the times on the track. Prove you're the best driver on Xbox with Forza Motorsport 7!
F1 2020 – Best Simulation Driving Video Games
You are fascinated by the racing cars of Formula One? Are you a fan of hybrid engines capable of launching cars at over 370 km / h? Then F1 2020, of which you can read one of ours review, it's the right title for you! In fact, you will be able to start your career as a driver by choosing a single-seater from the official ones: will you take Williams to the glory days, or will you allow Ferrari to get the much desired world championship? Will you choose the Silver Arrow, or the Red Bull? The choice is yours!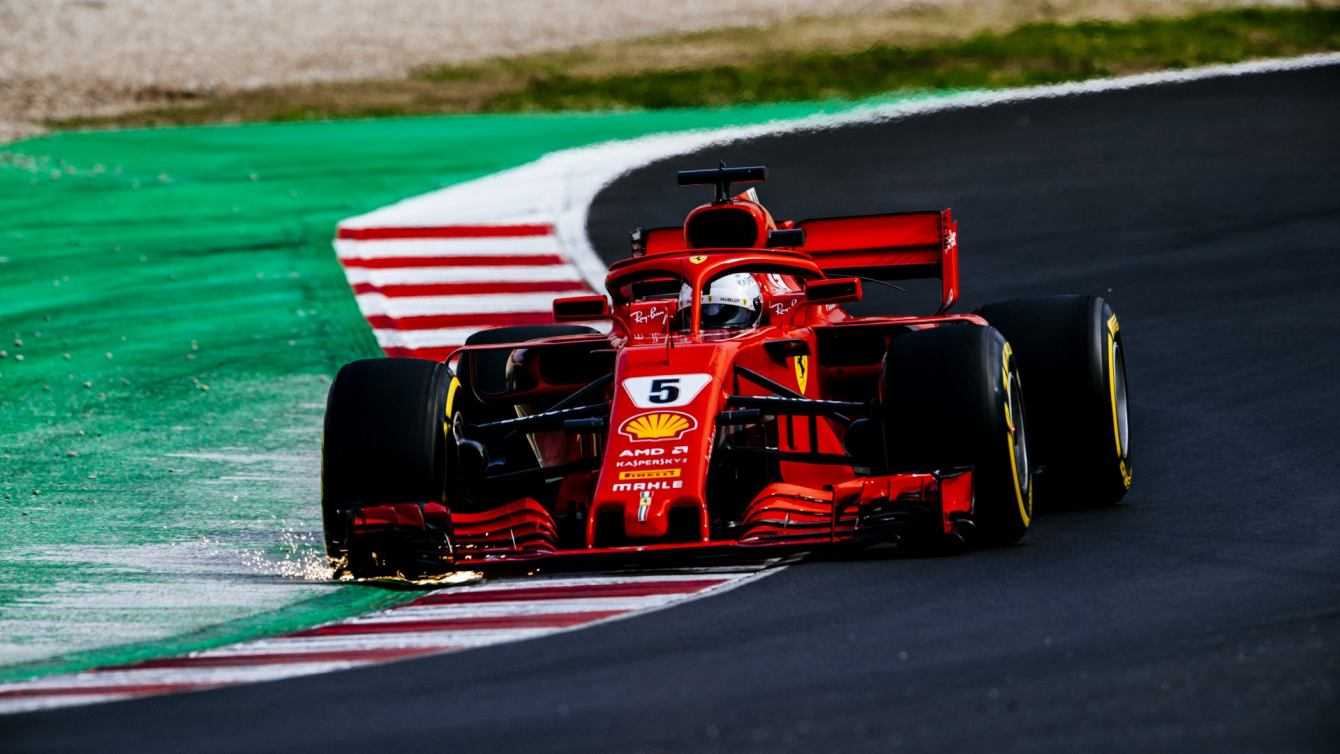 In F1 2020 you will have to pay attention to the tires, choosing the most suitable compound for the track; you will have to pay attention to the brake pressure, the fuel, and obviously the other cars driven by today's champions: everything is decided at the start!
Project Cars 2 – Best simulation driving video games
The title offers a respectable career mode: start from the karts of the minor categories, up to the GT championships driving magnificent racing cars on 4 wheels. The realism it offers Project Cars 2, of which you can read one of ours review, is of a high level: you will have to pay attention to the various ABS systems, stability control, traction control, tire temperature and so on. It is the ideal title for lovers of the simulation driving genre, which gives its best alongside a steering wheel (of which you can find a full list here).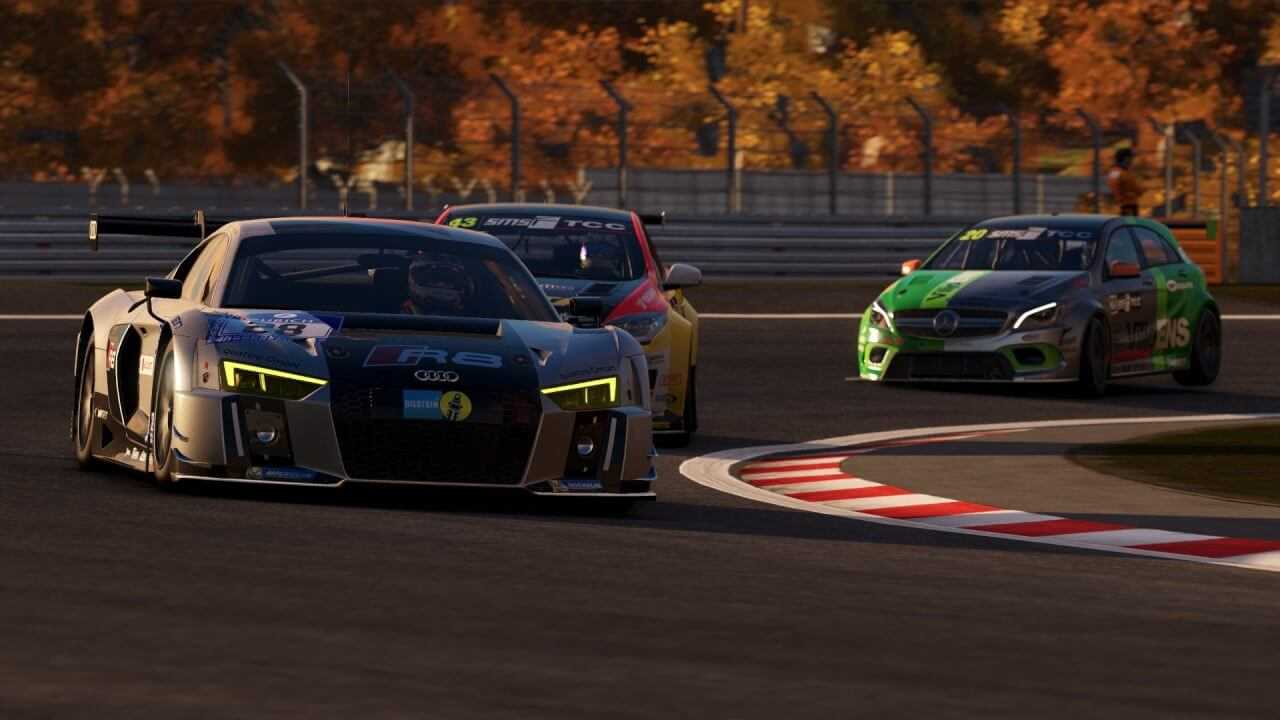 In Project Cars 2 you will be able to face different paths related to your career, to establish yourself and specialize in the different categories available: you can, in fact, become a champion of Formula Indie, or a pilot of Rally, or even of Super Car. The choice is yours, and Project Cars 2 will give you the chance to do it!
Assetto Corsa – Best simulation driving video games
Developed by the Italian Kunos Simulations, Race trim has redefined the standards of the title: an absolute realism and never seen before, with a technical sector with attention to every little detail. The circuits are faithfully made, thanks to millimeter measurements; great attention to the various driving characteristics ranging from ABS to traction controls; you will be able to focus on the careful management of tires, brakes, damages that cars can suffer, all seasoned with an important car park, with an engine sound very faithful to the original counterparts.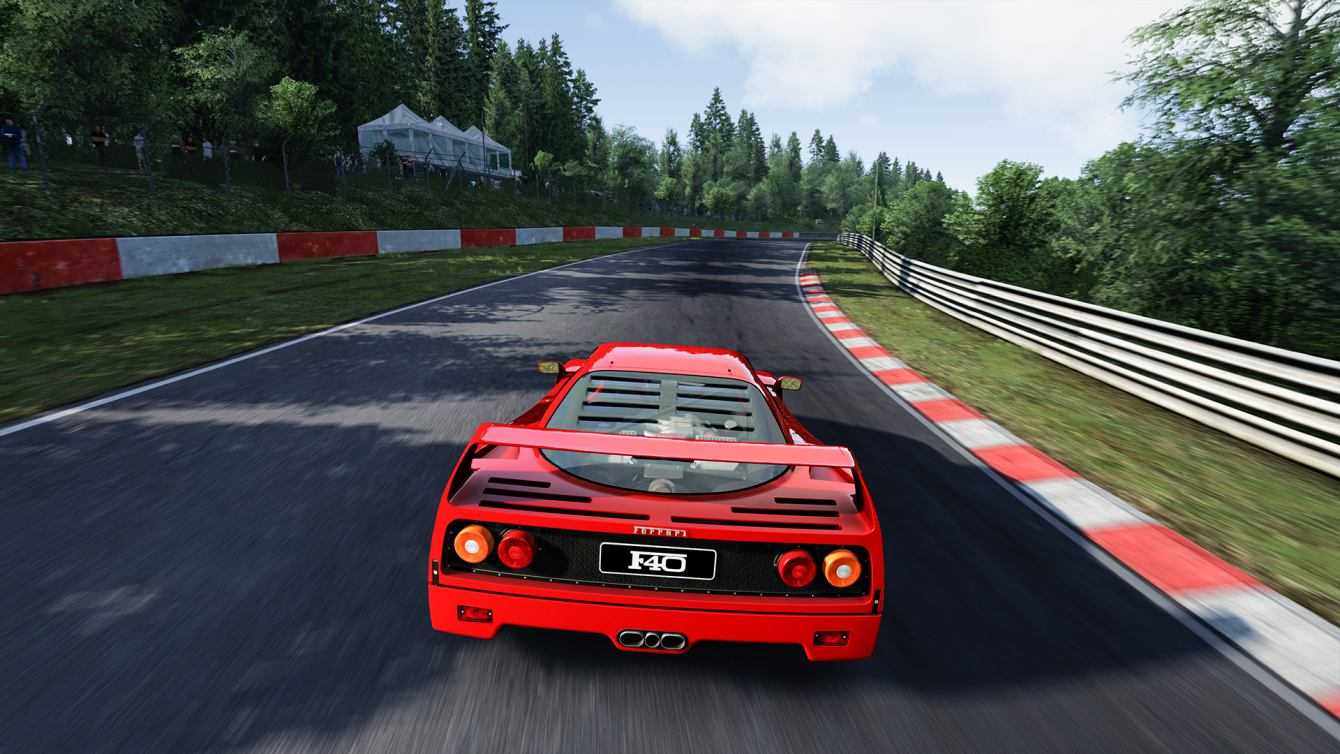 Race trim offers a lot of fun even combined with a driving wheel, to put yourself even more in the guise of a professional driver: set a new record at the Nürburgring circuit, or driving a Formula One single-seater smash Kimi Räikkönen's record at Monza. It is up to you to try to improve yourself and call yourself the best!
rFactor 2 – Best simulation driving video games
A not very recent title, but which is considered one of the best simulation driving software in circulation, rFactor 2 is designed to make you identify as a professional driver, driving both Formula One vehicles and the NASCAR championship. The very advanced game physics allows you to keep the temperature of the wheels under control, otherwise you risk oversteer with consequent skidding.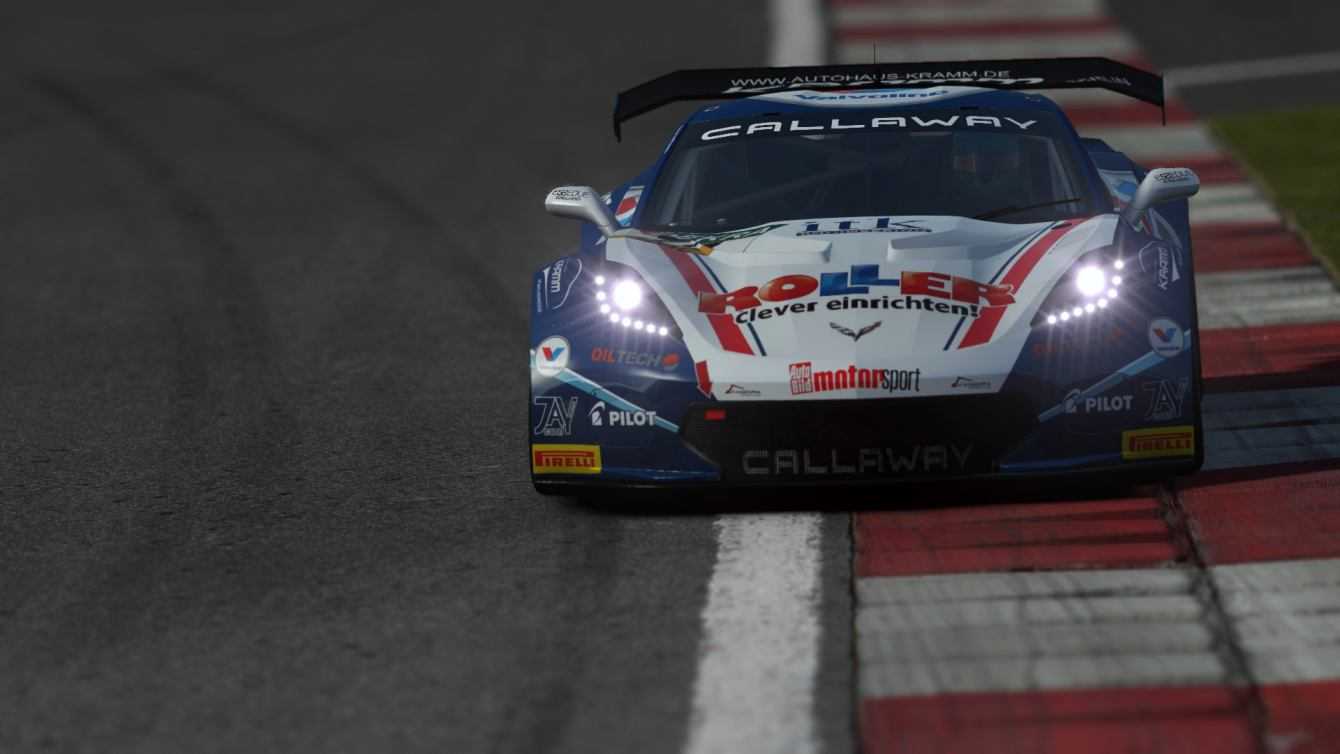 The very substantial car fleet also includes GT cars, modified or standard, and quads, as well as the aforementioned Formula One and NASCAR cars. rFactor 2 it is definitely a title to have if you are looking for an experience that is very faithful to reality! To download rFactor 2, click on the link of Steam.
Have fun!
These are the titles chosen by us among the best simulation driving games currently on the market! What are your favorite driving titles, of the moment or of the past? Let us know with a comment!