The new collaboration between Fitbit, a wearable device company, and Tile, a bluetooth tracker company, is born. Let's see the news together
Tile e Fitbit unite their Strength to ensure that every user can always find your Fitbit Inspire 2 ™. From this week, Inspire 2 it might be identified using the technology of Bluetooth search of Tile. The partnership scores the entrance of Tile in the market for wearable and assures Inspire 2 users access all new functions at no additional cost.
Fitbit is helping people to adopt a healthier, more active lifestyle, and we want to help them by making sure no one loses their fitness tracker. Thanks to Tile's tracking technology, available directly in Fitbit Inspire 2, you no longer have to worry about missing a step. Wearable devices represent a new and exciting sector to support and implement an area where Tile is already present such as the headphones and laptop sector.
– CEO by Tile, CJ Prober.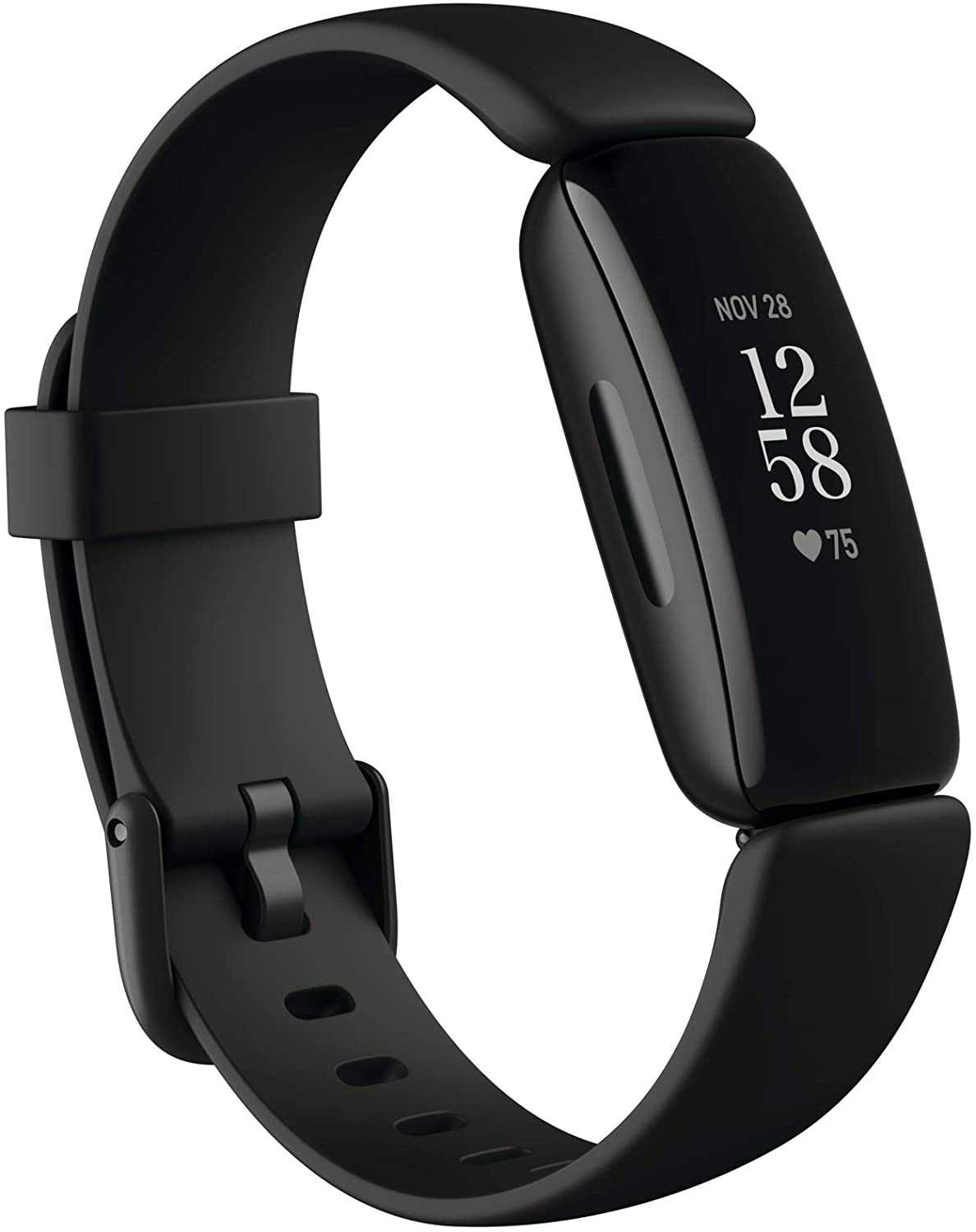 Fitbit Tile: collaboration
Starting from today e during this week, Inspire 2 users will be prompted to to update the software of one's own device via the Fitbit app. To add the function of Research of Tile, you will then need to download theapp Tile to activate the search tool. All new devices Inspire 2 will be able to activate the technology Search Tile.
With Tile technology, we're going to add even more useful and practical features to Inspire 2
– Larry Yang, director of Product Management of Google Fitbit devices.
We are excited about the collaboration with Tile, thanks to which our users will be able to focus on their healthy habits without having to worry about losing their device. The goal is to bring Tile's technology to more Fitbit devices in the future.
Additional features, such as Smart Alerts, will be available through your subscription Tile Premium. With Tile's Smart Alerts, the will warn proactively the user, when an excursion or a walk is planned, so that don't forget of to wear your Fitbit Inspire 2.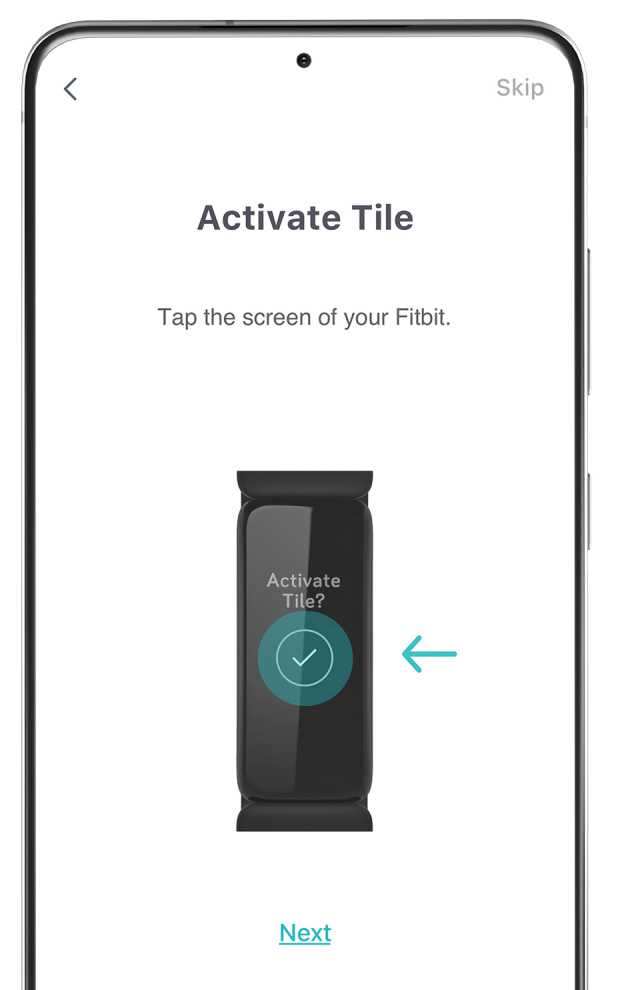 The new functions
The integration of Tile technology adds ulteriori features to Inspire 2, the fitness tracker more accessible which helps people to adopt one healthy lifestyle. Inspire 2 has modes of fitness challengers, such as Active Zone Minutes ™, 20 training modes, instruments advanced for the sleep and the monitoring 24/7 heart rate, all with one time of the battery 10 days.
The tracker is sold with a trial year of Fitbit Premium, which includes fitness and nutrition programs. Plus they are present hundreds of workouts and of personalized content to help users achieve their goals. Fitbit Inspire 2 is now available with the Tile function and is for sale at 99.99€ on Fitbit.com and at major retailers. For more information visit the following link. Premium Tile can be purchased inside theapp Tile per 2.99 € / month The 34.99 € / year. Tile collaborates with over 20 partner that use its technology of search in the audio segments, travel, smart home and PC.
What do you think of the new Fitbit feature? Let us know your opinion in the comments section, then I invite you to follow our mobile section so as not to miss any news.