In this article, we'll look at what Intel is preparing for future generations of processors and PCs. Between mobile and desktop processors and lakes of all kinds, will the historic house of Santa Clara be able to emerge from the crisis in which it seems to have fallen?
After the introduction of the Zen architecture, AMD broke several years of Intel's absolute monopoly, first in the desktop world and now increasingly also in the notebook world. Intel still holds significant market shares, but it doesn't seem to be able to innovate its CPUs anymore, at least not as much as its rival does. The new Zen 3 processors have now surpassed their Intel counterparts on several fronts, breaking down even the last hurdle of IPCs.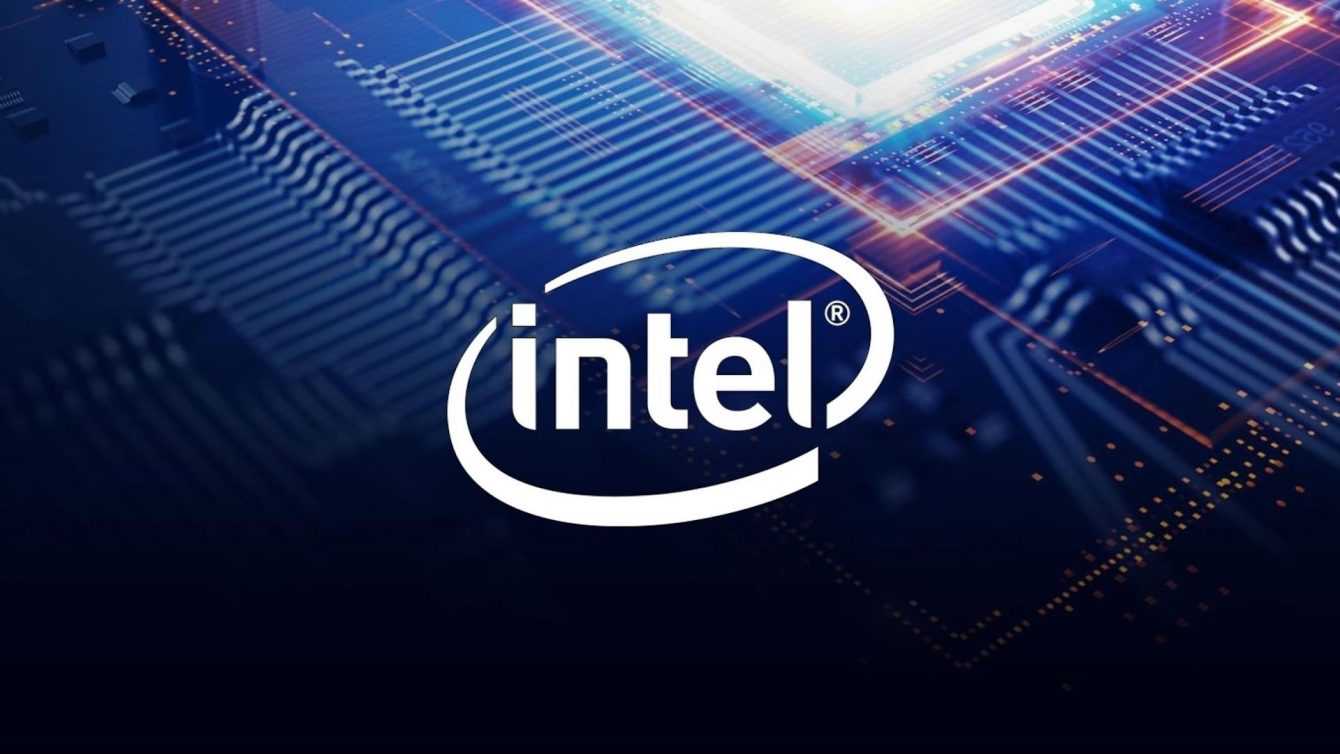 The new generations: we arrive until 2024
The rumors speak of another 3 generations of Intel processors already planned for launch after the 11th generation of Rocket Lake desktop CPU which is expected to arrive in the next few days. We will first find the 12th generation Alder Lake, already confirmed by Intel and of which we already know many interesting things, the 13th generation instead it will be called Meteor Lake and finally there will be processors of 14th generation, codenamed Lunar Lake. What will the new generations of Intel offer us?
Intel Alder Lake: 10nm and hybrid architecture
The Intel Alder Lake family has been officially confirmed as the 12th generation Core family and will launch in the second half of 2021, as Intel revealed. According to rumors released by wccftech, Alder Lake will be launched by 2022 therefore in line with Intel's ideas. But what will we see again? Let's start with the CPI which for the Alder Lake family will be 35-50% higher than for Skylake (sixth generation CPU family which however remained practically unchanged until the tenth) and 10-20% compared to Tiger Lake (with the new Willow Cove cores that introduce interesting news). The Alder Lake CPU will still rely on a monolithic design and in theory we should expect clock speeds higher than those of the Tiger Lake CPUs that we currently find in notebooks and arrive. close to 5 GHz. So we will probably get a boost clock of around 5 GHz. Alder Lake CPUs will also be equipped with 32 EU with Gen 12 graphic architecture which equates to 256 cores from the information we have. The GPU could be a slightly optimized variant as revealed in recent Linux patches and would certainly perform better than current Gen 12-based Xe GPUs.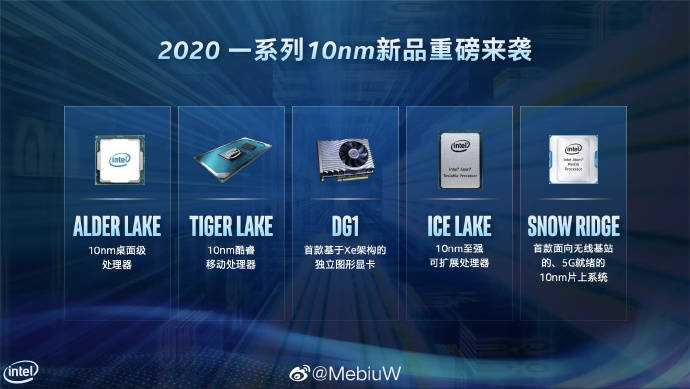 As for SKUs, training should be configured with the following configurations:
8/16 + 8 (Core i9)
8/16 + 4 (Core i7)
6/12 + 4 (Core i5)
6/12 + 0 (Core i3 / Pentium)
You immediately notice from these configurations one of the main novelties of the next generation of Intel processors. The first two numbers are the number of standard cores and threads, while the third number corresponds to the additional Gracemont cores that will be present on the same die along with the large cores. In practice, Intel's idea is to take advantage of additional high-efficiency cores to achieve advanced multi-threading, with an architecture similar to Arm's big.LITTLE, but with entirely different purposes. Intel Alder Lake CPUs will ship with standard high performance "Cove" cores and smaller, but more efficient, "Atom" cores.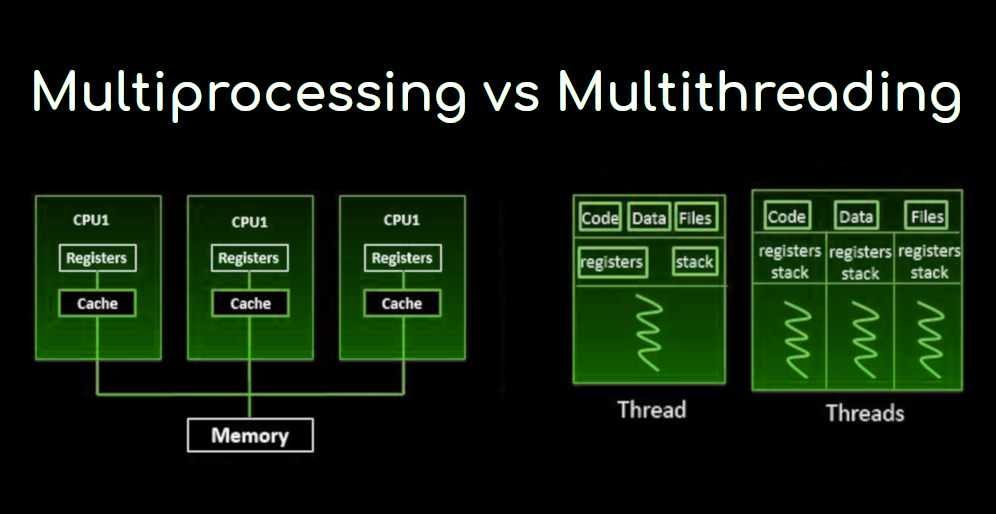 In practice, multi threading shares some functional elements of the CPU such as the cache in such a way as to speed up the change of context. There is also talk of parallelism at the instruction level because in fact the threads do not go in parallel, but the change of context is very fast. However, real parallelism should be achieved with the additional cores. Intel plans to advertise it as processors "Hybrid Threading Enabled". We still don't have information on how these threads would work, how context switches will be optimized, and how they will affect actual performance. However, it is one of the most revolutionary ideas of recent years. Intel Alder Lake CPUs will not only be the first desktop processor family to use a 10nm production node, they will also feature a new design methodology. Below are some of the updates we expect from this new architecture coming in 2021:
Architettura Intel Golden Cove (Core):

Improve single-threaded (IPC) performance
Improve the performance of artificial intelligence (AI)
Improve network / 5G performance
Advanced security features

Architettura Intel Gracemont (Atom):

Improve single-threaded (IPC) performance
Improve frequency (clock speed)
Improve vector performance
In addition, there will also be a new LGA 1700 platform that will be equipped with the latest and greatest I / O technologies such as support for DDR5, PCIe 5.0 memory and new Thunderbolt / WiFi features.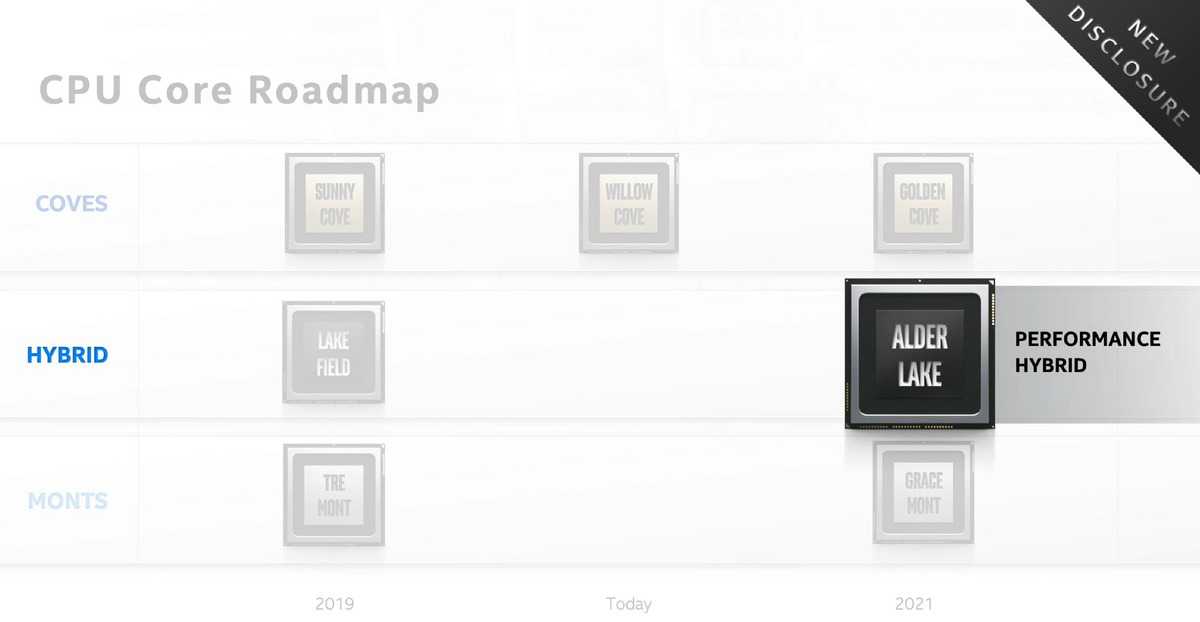 Intel Meteor Lake: oltre i 10 nm?
First of all, with the Meteor Lake line, the architecture should change again. A code name such as "Redwood Cove"And will be based on a EUV process node at 7 nm. A major new feature of Redwood Cove is that it will be designed to be a node agnostic, which means it can be manufactured in factories other than Intel's that have had numerous manufacturing problems in recent times. So it opens up to the possibility of at least seeing a part of the Intel CPUs manufactured by TSMC, as already mentioned for the new GPUs. Meteor Lake CPUs may be the first generation of Intel CPUs to say goodbye to the ring bus interconnect architecture. There are also rumors that Meteor Lake could be a fully 3D stacked design that could reduce the package size allowing for the integration of many more transistors and may use a third-party I / O die once again.
According to rumors the thirteenth generation of Intel it should support LGA 1700 socket which is the same socket used by Alder Lake processors. Of course this means DDR5 memory support and PCIe Gen 5.0 support. The question remains a bit hazy, however, because products based on DDR5 and PCIe 5.0 have not yet spread so perhaps it will be necessary to maintain a backward compatibility that could also limit performance. Since the LGA 1700 CPU socket is very different in design and size than the existing LGA 1200 and LGA 115x sockets, cooler manufacturers will have to design new fixing brackets around the socket to ensure proper compatibility of their existing coolers. Thanks to the 7 nm node we could see a substantial increase in frequencies and therefore in performance.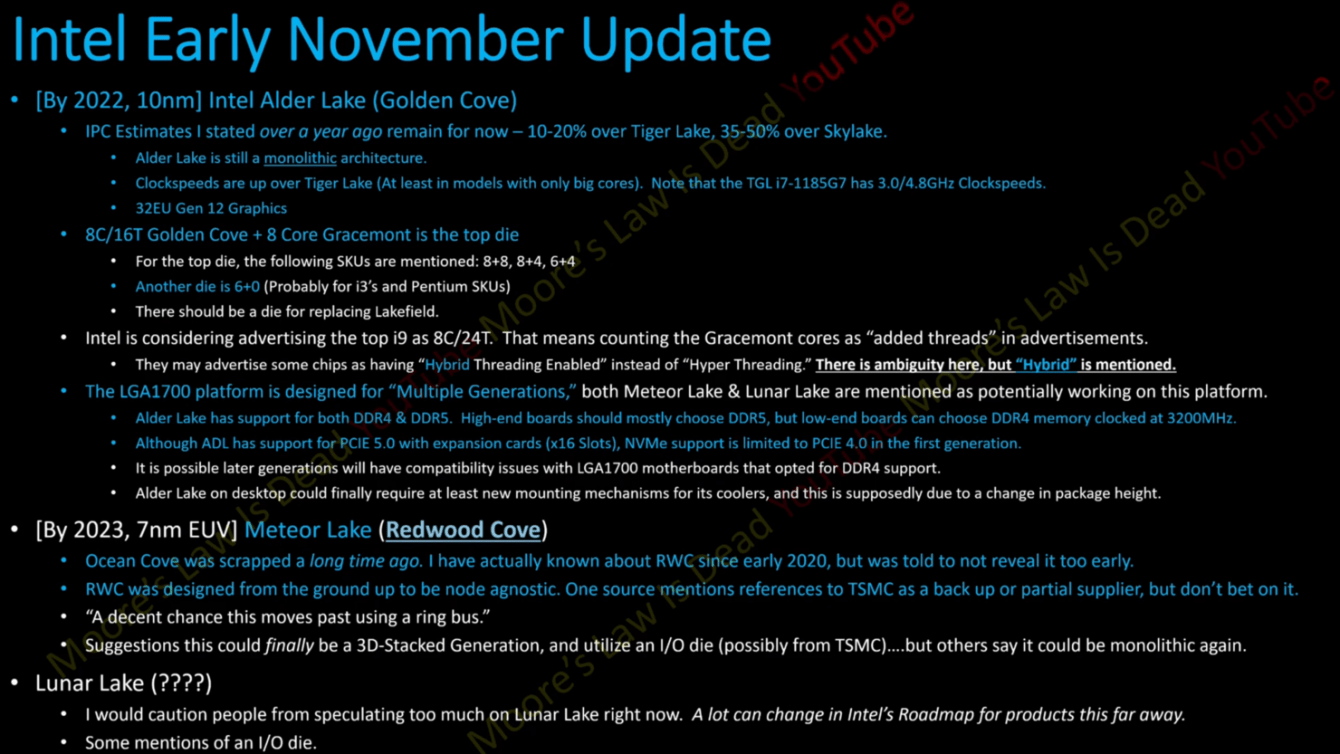 Intel Lunar Lake: fino al 2024
Finally, we have the Intel Lunar Lake family that it should be launched around 2023-2024 and was recently detected in graphics drivers. This would be the 14th generation of Intel processors, according to the current numbering. We actually know next to nothing, except that we might see uintegrated graphics with 12.9 architecture therefore still based on the current concept, with some improvements. We may also see prolonged support for socket 1700 (although it seems a bit overly prolonged 3 generations of files by today's standards).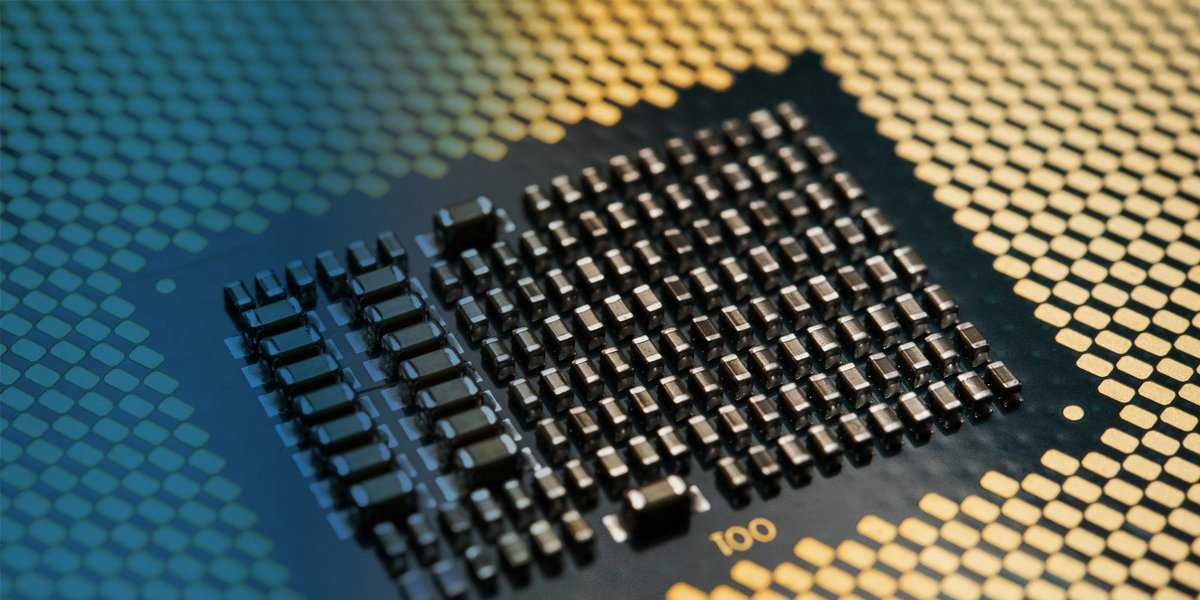 What to see in future generations of Intel? For now we just have to wait. From the hardware section that's all!