The new version of Windows 10 21H1 has recently become a "recommended update" for users of the Beta channel, let's find out more
Microsoft has recently announced the existence of Windows 10 21H1. After the announcement of the new update, the distribution in the Beta channel, only and exclusively for users who made theupgrade cumulative manually passing from built 19042.844 to 19043.844. However, since last Tuesday the wind seems to have changed, perhaps because it is really close to day of release to the public.
What will Windows 10 21H1 be?
Windows 10 21H1 is basically a enablement package which makes usable some features already present in the current builds of the operating system. These are definitely not essential functions, including for example support for multiple cameras on Windows Hello, some optimizations on Defender Application Guard and little else. In our opinion, the juiciest news will arrive no earlier than the second half of 2021.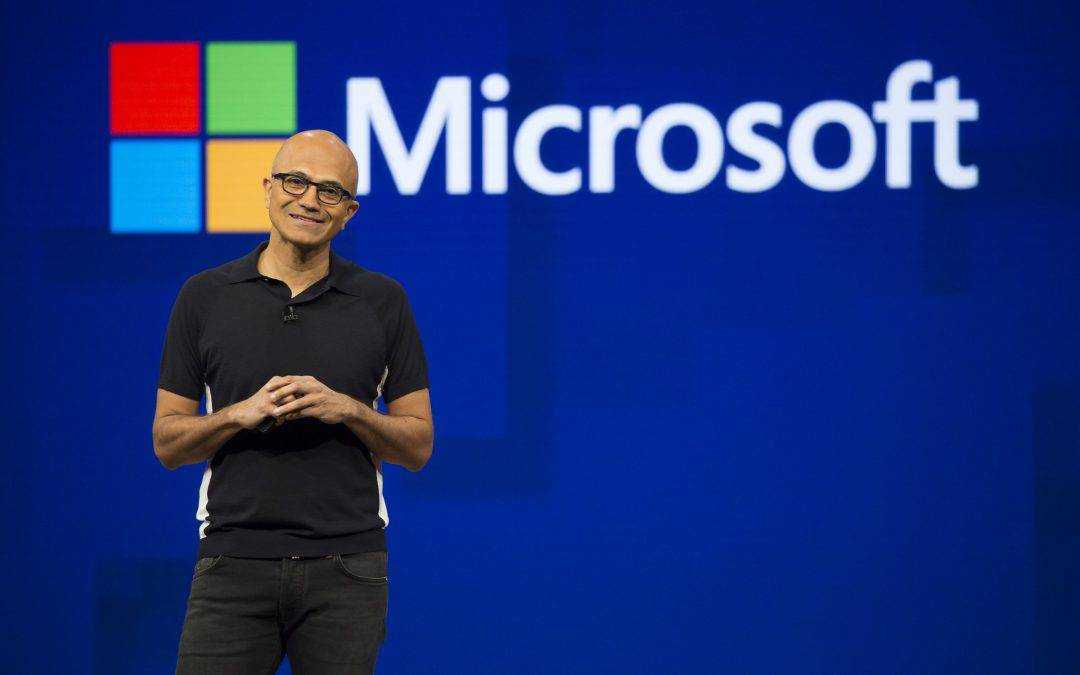 The three versions will receive clearly the same cumulative updates in the coming months and, for the first time, it will happen that all versions with traditional support will receive the same updates. A historical event in the annals of Windows 10 which will take place starting in May, when Windows 10 1909 will come to the end of canonical support.
There is still no official release date for version 21H1. However, the company wanted to point out that the year-end update, known as Sun Valley, will be the beginning of a new generation of Windows along with Windows 10X. What do you think of this Windows update? Let us know with a comment below and keep reading allotek to stay up to date on the latest news and more.