There are only a few days left until the launch of It Takes Two, the latest work by Josef Fares, and we tell you everything you need to know before starting to play
Among the most interesting releases of this sleepy start of 2021, we can only include the intriguing one It Takes Two, last effort of Josef Fares e del team Hazelight Studios. After having moved us with Brothers: A Tale of Two Sons and having exalted us with A Way Out, the designer returns once again to PC and console thanks to a new cooperative adventure, characterized by a very inspired artistic sector. And with just a few days from the official launch, we are here to tell you everything you need to know before you start playing.
Unity is strength
The development of It Takes Two began right after the release of A Way Out, when the team captained by Fares has decided to take advantage of the accumulated experience to create an even more complex and refined cooperative game. The main objective has always been to be able to offer an optimal balance between playful and narrative elements, as well as ensuring a natural connection between these two elements, and presenting a series of mechanics that can change as the plot unfolds.
In this respect Fares pushed the team to create as many variables as possible, arguing that a particular gameplay idea, if repeated, ends up losing all its uniqueness. The game, due to its cooperative nature, will return to present the Friend Pass (introduced in the previous work of the team), through which the buyer of the game will be able to invite their friends to play, even if they do not have the title.
Plot – It Takes Two, what to know before starting
The game there tells the story of Cody and May, a couple about to divorce, whose minds will soon end up being transferred into two dolls, made by their daughter Rose and with which the little girl intended to represent her parents. Needless to say, the title will see the couple embark on a adventurous journey, in an attempt to be able to regain their appearance and thus return to the real world, all through the most varied locations.
These will include a children's shelter made from cushions, a giant cave, the interior of a clock and a space-themed roller coaster. They will also not fail bizarre characters, as the Dr. Judge (played in motion capture by the same Fares), which will have a fundamental role in this romantic comedy.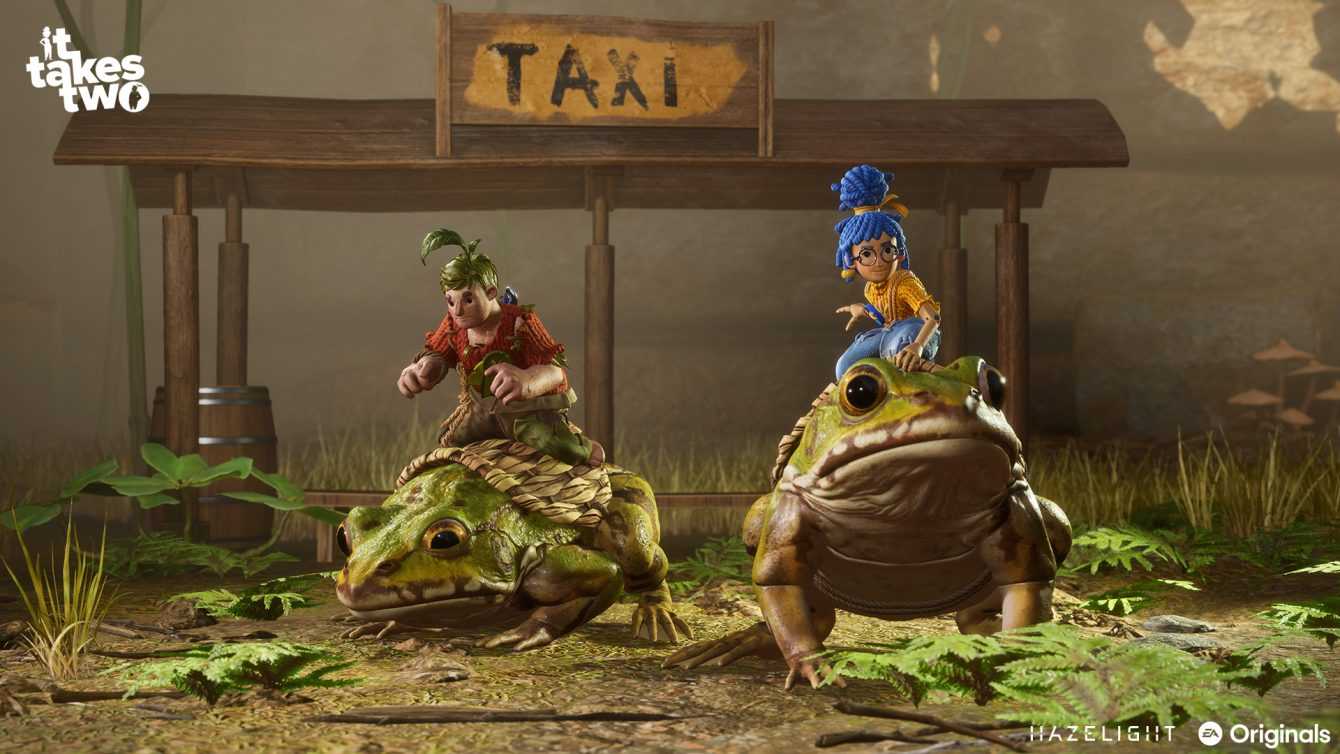 Gameplay – It Takes Two, what to know before starting
The game fully incorporates the ideas of gameplay already developed by Fares and partners in the two previous productions, thus presenting himself as a action-adventure featuring some platform elements. Everything is specifically designed to present a cooperative multiplayer sector via split screen, usable both locally and online. The dolls into which the two protagonists have become, Cody e May, will require players to collaborate with each other in order to return to the real world.
The title will feature mechanics from various video games, mechanics that will be connected to the story and the themes of the level: in a particular stage, for example, Cody will be able to rewind time as seen in Braid, while May will be able to replicate himself, along the lines of what happens in The Swapper. It will therefore be essential that the two protagonists cooperate, thus combining their skills, in order to continue in the adventure. There will also be numerous minigames, as already seen in A Way Out.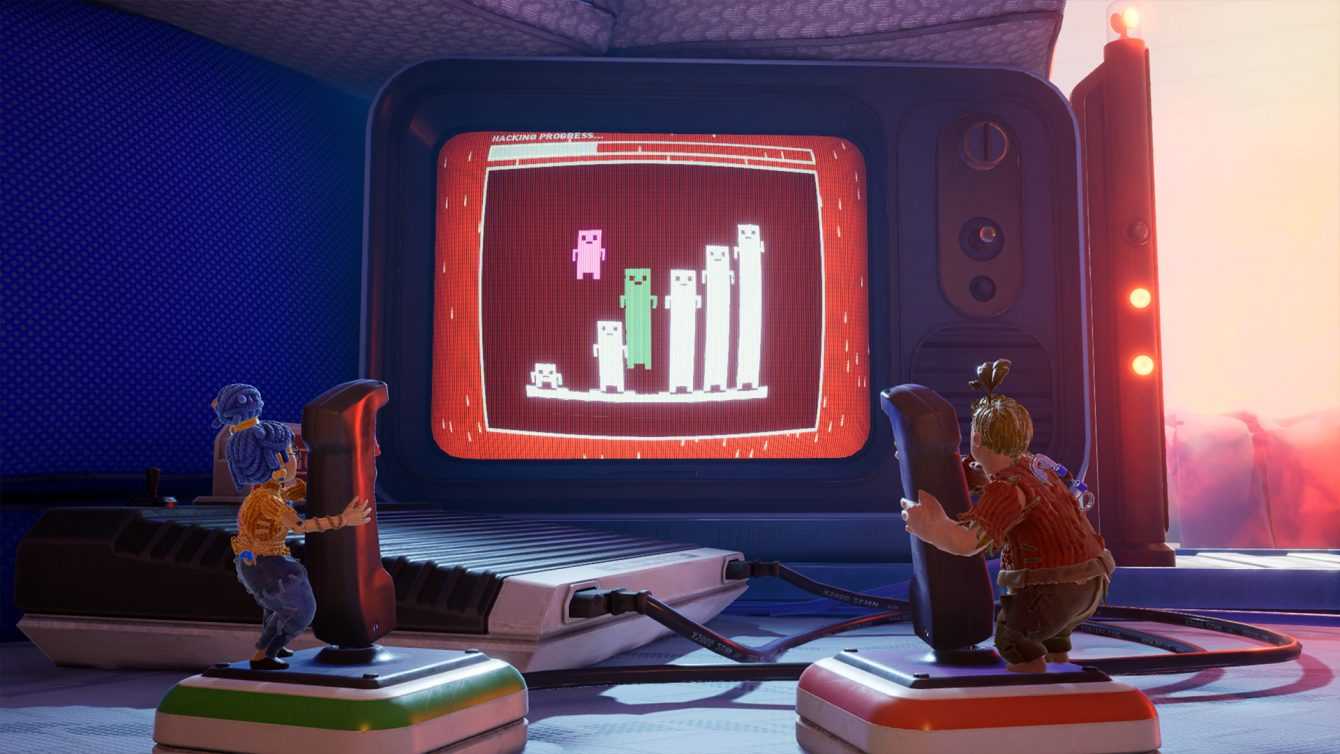 The power of collaboration
This concludes our special on It Takes Two and what to know before starting to play, but the appointment with the new production signed by Josef Fares e Hazelight Studios it certainly does not end here. The appointment, in fact, is with the review of the title, which will arrive shortly. Before saying goodbye, we remind you that the game will be available on PC and consoles (PS4, PS5, Xbox One, Xbox Series X, Xbox Series S) starting from next March 26th (if you are looking for it at a discounted price, take a look at Instant Gaming).
For the moment, at TechGameWorld.com, there is nothing left to do but invite you to stay tuned to our pages, to stay up to date on all the news relating to the world of videogames.
(currently on offer) Don't miss it!