Micron announces new updates to further strengthen memory focus for the strategic data center sector
Micron updates its data portfolio strategy, aiming to address the growing demand for high-efficiency memory dedicated to data center storage.
Micron Technology therefore investments for new memories will increase, intended for new ones who will exploit the Compute Express Link, also known as CXL, the recently introduced industry standard interface that will allow for a flexible connection between compute, memory and storage. Consequently Micron will cease development of 3D XPoint and will shift resources to focus on accelerating the market introduction of CXL-enabled memory products. He will therefore abandon the XPoint memory technology and also put the plant up for sale Lehi.
The abandonment of the 3D Xpoint technology that we remember was developed in the past together with Intel in 2012, is justified by Micron given the decreasing interest of its customers.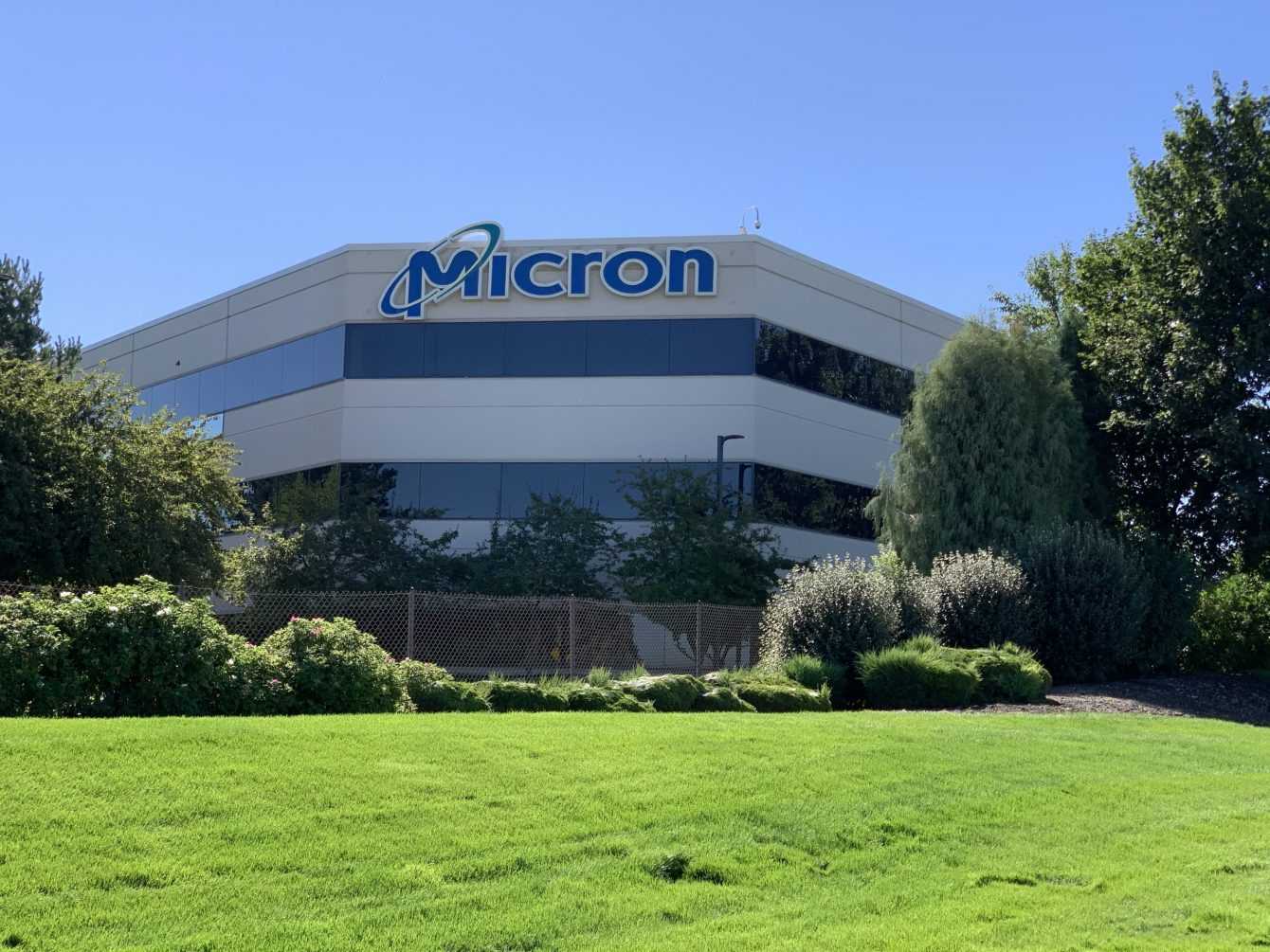 Micron thinks about data centers: new innovation strategies
Memory and storage are key to the data economy, and the demand for data centers has never been greater. As a leader in memory and storage, Micron is committed to driving innovation for the next generation of data centers. The announcement reflects our focus on investing in high-value solutions high-value solutions for customers that also provide strong returns for shareholders.
So commented the president and CEO of Micron Sanjay Mehrotra. With artificial intelligence increasingly imminent and advances in data analytics, new trends are demanding workload requirements that require a change in computing architectures.
The CXL interface opens up new avenues for platform innovation and optimization in data centers. Micron sees immense promise in the new classes of memory-centric solutions that use CXL to scale the capacity, performance and content required by applications to run on infrastructures with greater
architectural freedom.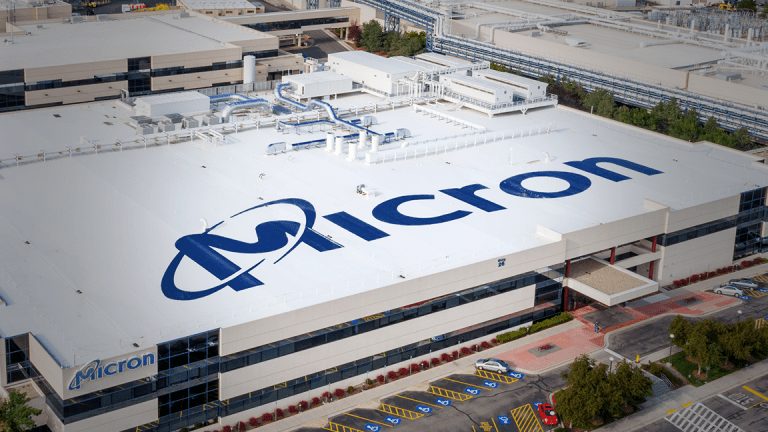 Micron also determined that there is currently insufficient market validation to justify the high levels of investment required to successfully market. 3D XPoint at scale to address its customers' evolving memory and storage needs.
In fact, changes in Micron's "product portfolio" do not affect the company's overall levels of technology investment, as its focus on emerging memory solutions remains unchanged. Micron plans to apply the knowledge gained from the discoveries made through 3D XPoint technology, as well as experience and engineering skills and resources, to new types of memory-focused products that target the memory hierarchy.
If you want to continue to know the latest news from the hardware world, keep following us. Greetings from TechGameWorld.com.