The Nikon D3400 is Nikon's proposal in the entry level segment. Will he be able to do his job well and offer a valid alternative even to those on a very tight budget?
Let's find out first what are the technical characteristics of Nikon D3400. We'll go, then over this review, to analyze the camera from a practical point of view. In fact, what matters most in a camera are not the numbers of laboratory tests, but the experience of use that it guarantees in its use.
Nikon D3400: the technical characteristics
The Nikon D3400 is a 24 megapixels APS-C (1.5x) sensor reflex camera manufactured since 2016. It offers a sensitivity range of ISO 100 – 25600; can shoot in bursts up to 5 FPS.
Sensor: APS-C format, 23.5 x 15.7 mm (ratio between sides 3: 2, multiplication factor 1.5x compared to the FF sensor)
Resolution: 24 megapixels
ISO sensitivity: 100 – 25600
Shutter speeds: 30 ″ – 1/4000
Exposure Compensation: +/- 5 stops in 1/3 steps
Exposure mode: M, S, A, P, Scene
Types of light meters: Multi-Area, Semi-Spot, Spot
Mount: Nikon F
Stabilization: No
Autofocus (no. AF areas): 11 From -1 to +19 EV (no motor for non-motorized lenses)
AF micro-adjustment: No
Burst: 5 FPS
live view: Si
MLU/SS: No
Anti-dust: Yes
Video mode: 1920x1080p @ 60 FPS
WiFi: No
GPS: No
USB: micro-USB (USB 2.0)
Charging via USB: No
Formati file: JPEG, RAW
Touchscreen: No
LCD: 3.0″, 640 x 480 pixels, fisso
Viewfinder: Optical (pentamirror), coverage 95%, 0.85x
Built-in flash: Yes, range 12 meters
Memoria: SD, SDHC, SDXC
Battery: Li-Ion (Nikon EN-EL14a)
Tropicalization: No
Underwater: No
Weight: 395g
Dimensioni: 124 x 98 x 76 mm
The camera body
The Nikon D3400 looks like an entry level camera body. In fact, this characteristic is easily highlighted by observing the features and the layout of the buttons. entry level, however, should not be immediately linked to "not good" as many are led to think.
Entry level means containing costs as much as possible in such a way as to offer the user (in this case, the novice amateur photographer, but also the professional looking for an undemanding body) an economical but functional camera body. Clearly the reference is the beginner, and this can also be seen from the dial that allows you to select the exposure mode: all the scenes are available to the user simply by scrolling through the same.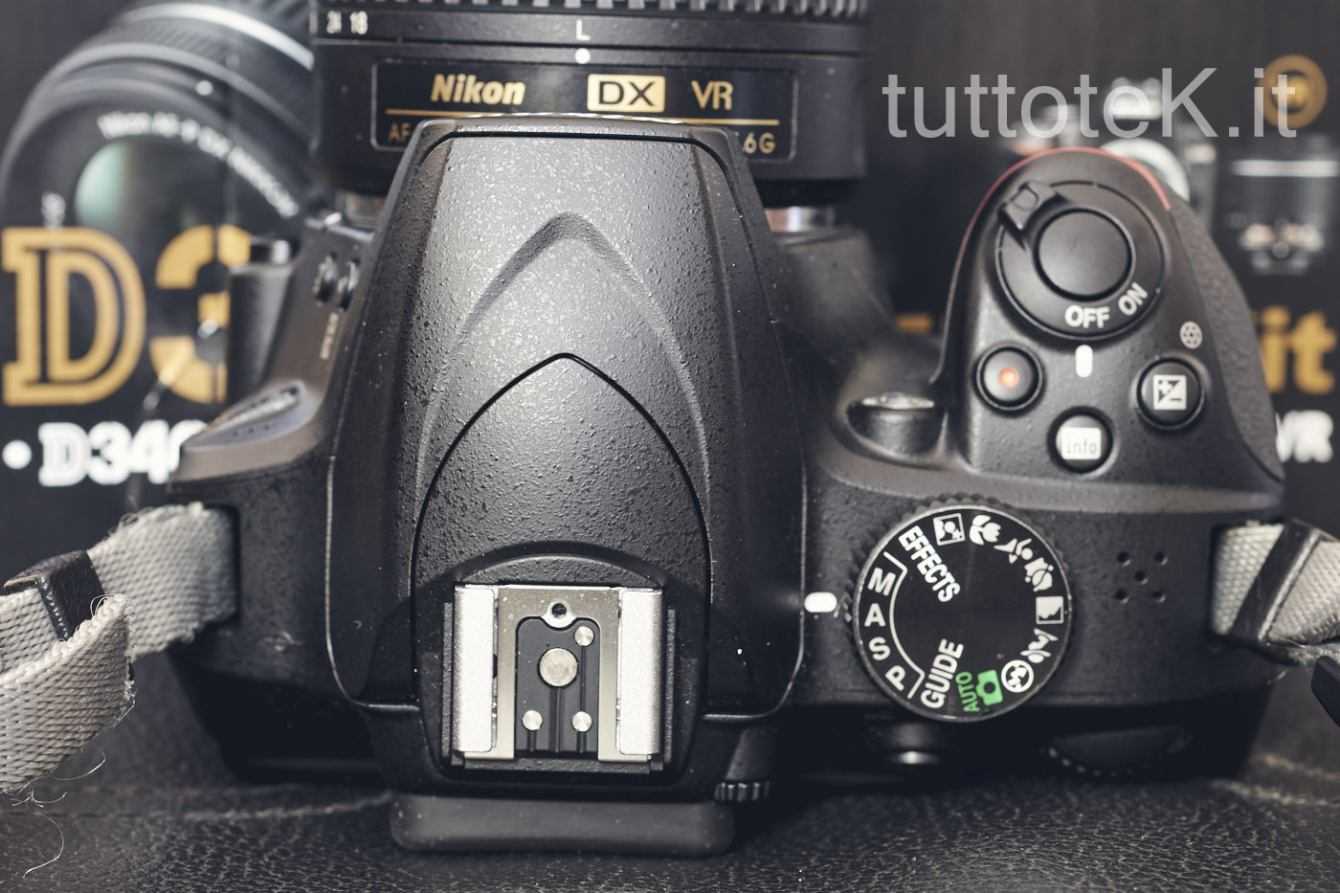 The back offers a single dial, and "a few" other non-customizable keys. The whole might appear non-ergonomic… but positively surprising: every key is where it is needed. There are no frills, but the focus is on substance and essentiality. You immediately get carried away, and the operating speed becomes excellent. Which is not bad considering the very small expense to be incurred (with reference to the average price of interchangeable lens cameras).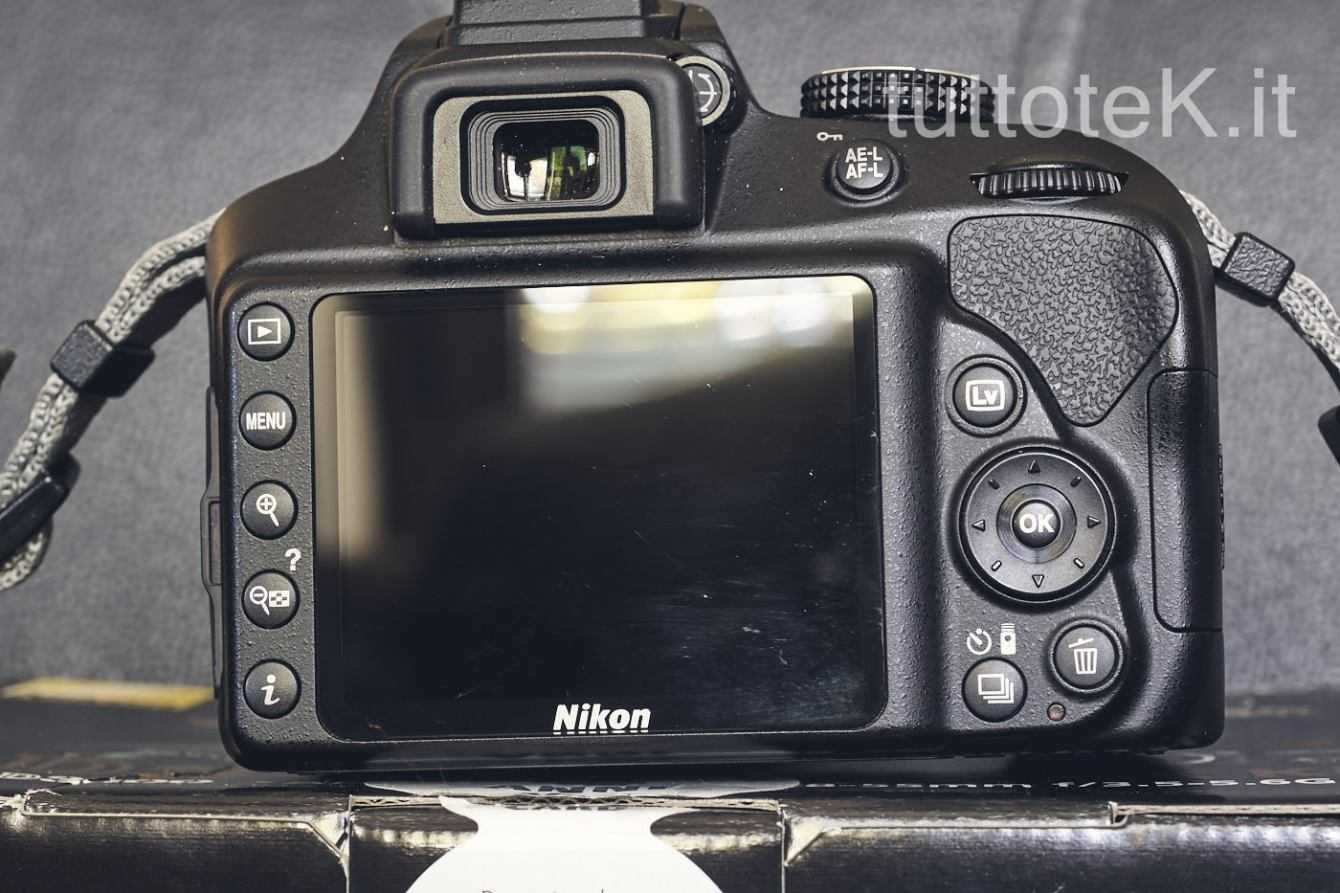 Wanting to be overly picky, the only point we didn't like is the display: it is not tilting (but fixed) and its anti-reflective treatment is not excellent. Which means that during the day, in bright light, it becomes difficult to manage. Also, using the camera on a tripod, it becomes inconvenient to view the shot even when using live view. However, this defect can easily be forgiven: even more expensive machines "suffer" from this problem.
The body is also very light, weighs less than 400 grams, and becomes very comfortable to carry around especially around the neck during excursions and / or trips / trips. This then leads the Nikon d3400 to be far beyond a simple entry level: it can be seen as a perfect camera suitable for anyone looking for a light body without wanting to venture into the world of mirrorless (with often very different costs). In particular, combined with the 18-105 objective it becomes a perfect solution in travel photography.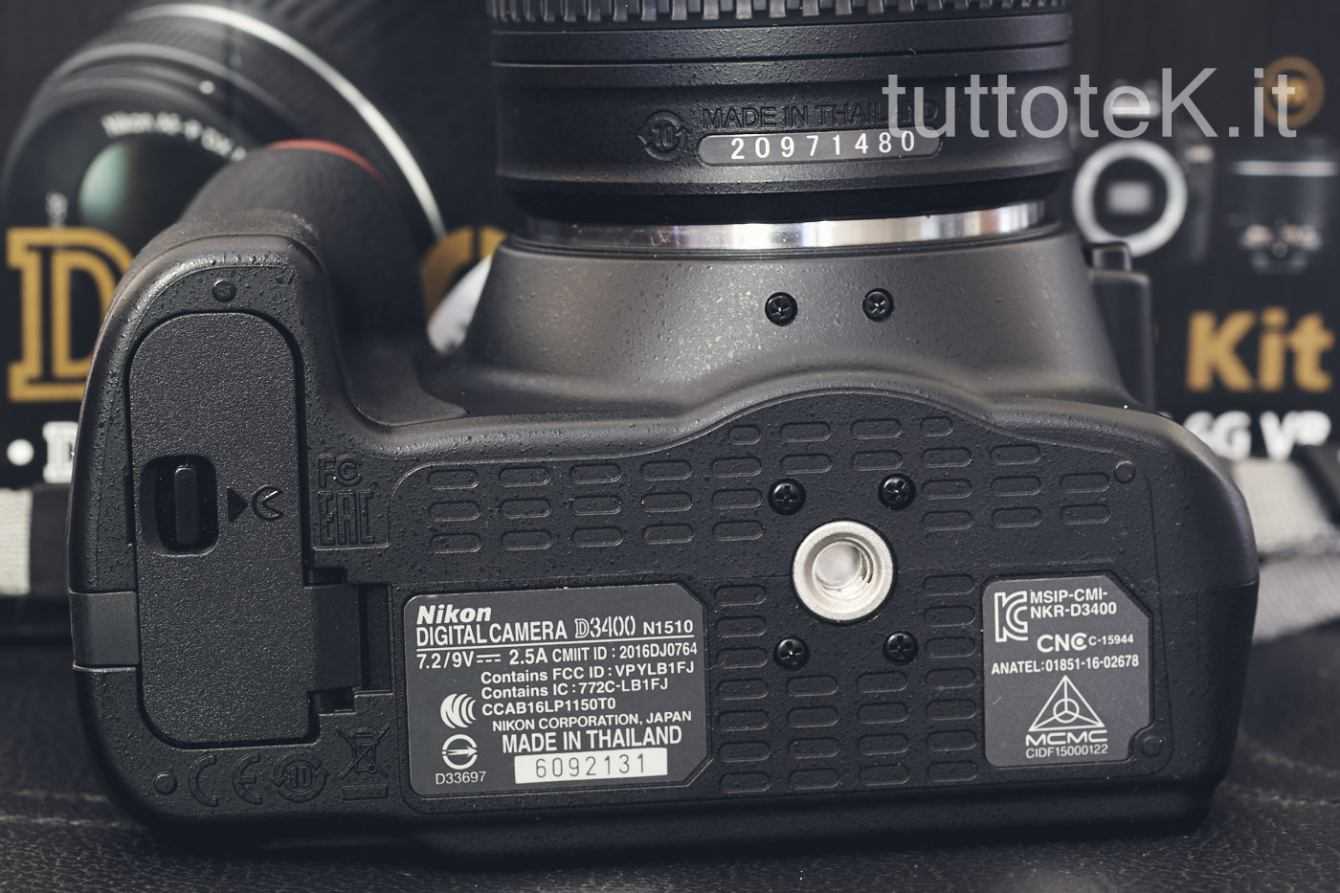 The functions that this body does not offer are all related to the management of flashes and studio sets. These features will certainly not serve the beginner (but not even the majority of amateurs), and often a professional can do without them (on a body) who dedicates to a specific use.
Autofocus e Live View
The Nikon D3400 autofocus system is now a Nikon "classic". It is a focusing system with 11 total points (of which the central cross). This may seem extremely limiting. In fact, in some photographic genres it is (sports, birds, etc), but they are genres where the expenditure for the objectives amounts to several hundreds (even thousands of euros). Common sense also points out: what sense would a 600mm f / 4 have on a 395 gram camera body? Also, in the face of thousands of euros spent on a lens, are we going to save on the camera body?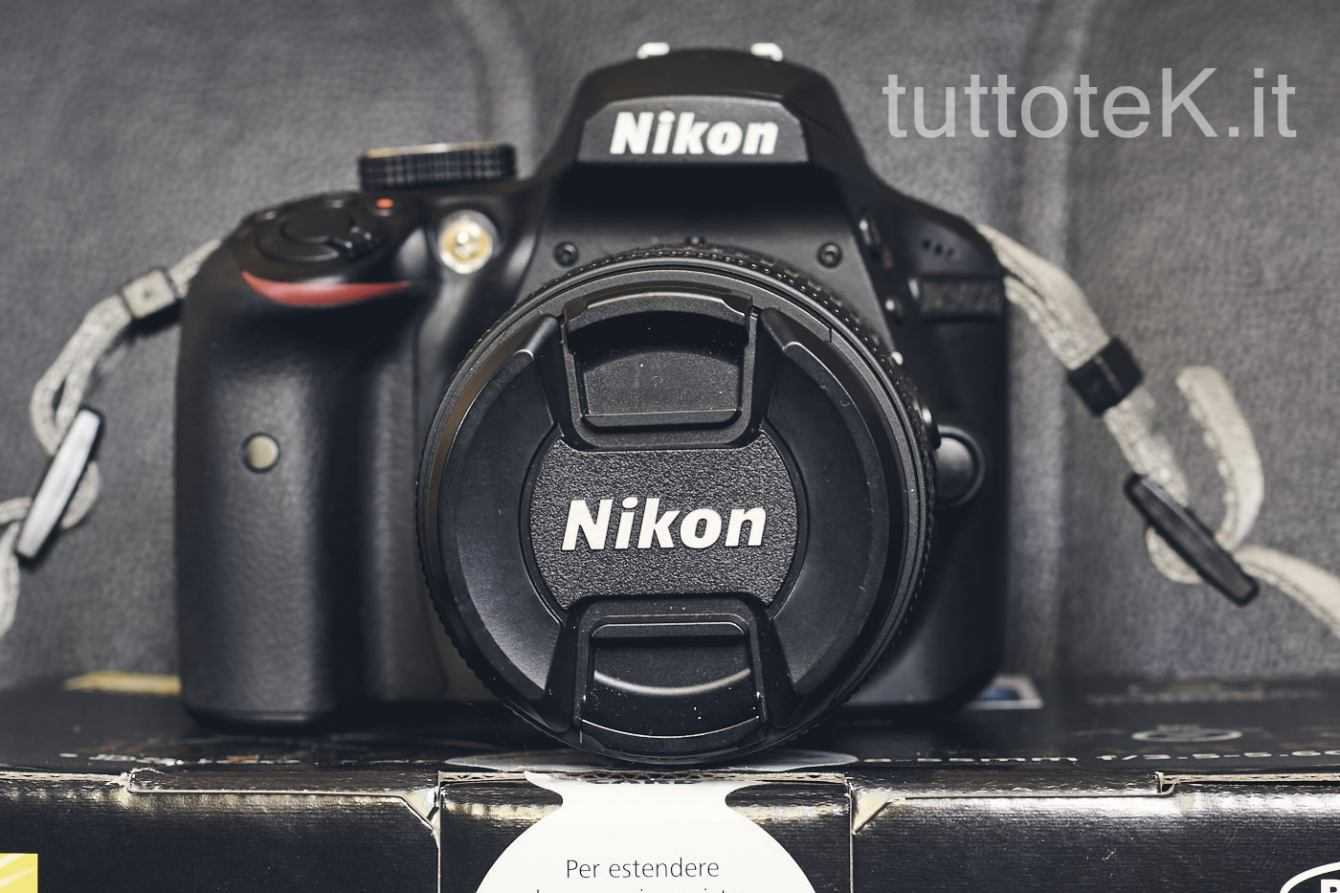 Here, having made this consideration (and resized the claims), we can analyze the reason for this choice. Many autofocus points tend to confuse the beginner, but what matters most is the coverage of the frame and the precision in low light. And that's exactly where the autofocus system is found to be effective: the coverage is very good on the frame (higher than many Nikon FFs) and almost never forces to recompose, moreover the precision in low light is surprising. Remaining in the lighting conditions declared as effective range by Nikon, the focusing system is not fooled. Clearly it is not extremely reactive at -1EV, but up to 3EV it works very well, and above all it does not deceive itself (which instead happens with D610 and D7000 for example, to mention two cameras tested in the past). All autofocus modes work well except the "3D tracking" due to the few points available. However, I recommend that you use the "single point" option and choose it if necessary: ​​in this way we will always have what we want in focus.
The live view instead makes history in its own right. It's not super fast, but it's effective. I have personally made a lot of use of this feature since surprised me in an extremely positive way. In fact, I was used to slow and unresponsive live views, which were practically unusable in practice. Nikon D3400 live view is therefore very efficient, focusing is extremely fast and does not present any critical issues. Even using the camera vertically, during live view, there is no "infamous" problem of the mirror being turned upside down. Which is an indication of how even on such an inexpensive body Nikon has paid attention to all the details.
Viewfinder
A sore point of the Nikon D3400 is the viewfinder. It is a pentamirror with 95% coverage, which presents the typical problems of this type of viewfinder. In broad daylight it is bright enough, it suffers a little in backlit situations, but still manages to be usable. On the other hand, given composition is bad, since the coverage of the frame is not complete, so there is always something "too much" in the frame. In the long run, however, we tend to get used to it, so this problem becomes a "non problem". The real problem is situations where there is little light. The viewfinder immediately becomes very dark and you can see little / nothing. You shoot practically blind. In this we are (fortunately) to help the excellent live view. In fact, it guarantees perfect visibility even in situations where viewfinder vision is ineffective (live view has 100% coverage of the frame).
Image quality
The Nikon D3400 offers a 24 mpx aps-C (1.5x crop) CMOS sensor, accompanied by the latest Nikon image processor. The sensor itself was a very pleasant surprise. Offers impressive image quality compared to cost of the camera. It is no coincidence that on Dxomark it reaches a score of 86 points, which also places it above some FF cameras of the past. Which is a truly impressive result: the camera in the right hands can deliver excellent images at a fraction of the cost. Since image quality is a very important point we will make various distinctions. We will talk first about camera JPGs, then RAWs, and then about high ISO sealing.
The JPG machine
The Nikon D3400 offers a lot of options as far as machine JPGs are concerned. These in fact benefit both from the development in the room (with a very minimal but effective software), and from the preset modes (the "scenes"), and from the styles that can be applied directly during the shooting phase. You have to be very careful what you choose among the various options, otherwise there is a high risk of getting flat images with dull colors. But in this case the fault will not lie with the machine, but with the operator, who, having not selected the right mode, did not make the image processor work well.
To avoid managing all these problems during shooting, I strongly recommend using RAW. In fact, in this way it is possible to postpone these operations to a moment in which you are more calm: often around it is not physically possible to think about the final result, especially at the beginning when you are not yet familiar with the various parameters.
The RAW
The RAW is what the sensor records, it is a file that contains all the information that is possible to have about that given scene. For this reason it is much more "flexible" and allows you to have an excellent base from which to start in order to obtain an excellent final result.
The big difference is the software used for their development. We both tried to use the suite Adobe, and both the suite of Phase One. We have, with both software, obtained comparable results. Our impression was that of a very malleable RAW that presents no problem even with recoveries that until a few years ago would have been critical.
At ISO 100 the dynamic range is very wide, and offers a great chance of recovery. At ISO, gradually increasing the dynamic range drops dramatically, but the color retention remains excellent up to ISO 12800. Which is really a pleasant surprise since we have a very undemanding camera in our hands from a cost point of view.
We therefore advise you to photograph in RAW to fully exploit the potential of this excellent sensor.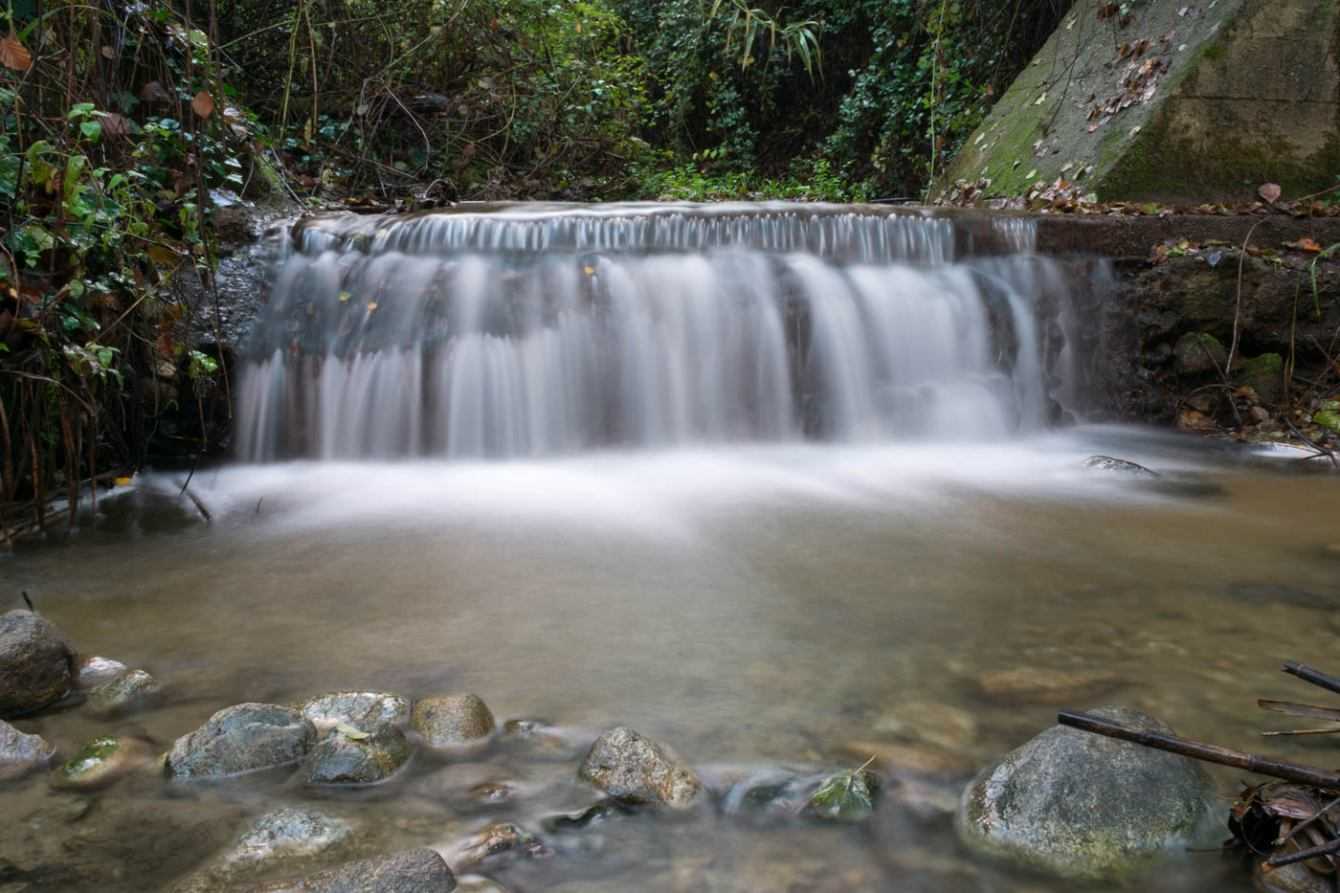 High ISO seal
The high ISO grip of this camera is great for an APS-C. Machine JPGs tend to soon be flat at high sensitivities by virtue of an extreme noise reduction carried out by the camera which tends to lose (almost all details) starting from ISO 3200. Going instead to use a development software for the RAW we can keep a usable file for prints up to 20 × 30, which for an amateur use, is an excellent result. Clearly on the monitor the noise will always be visible, annoying for some, but on the prints its presence is negligible up to that format.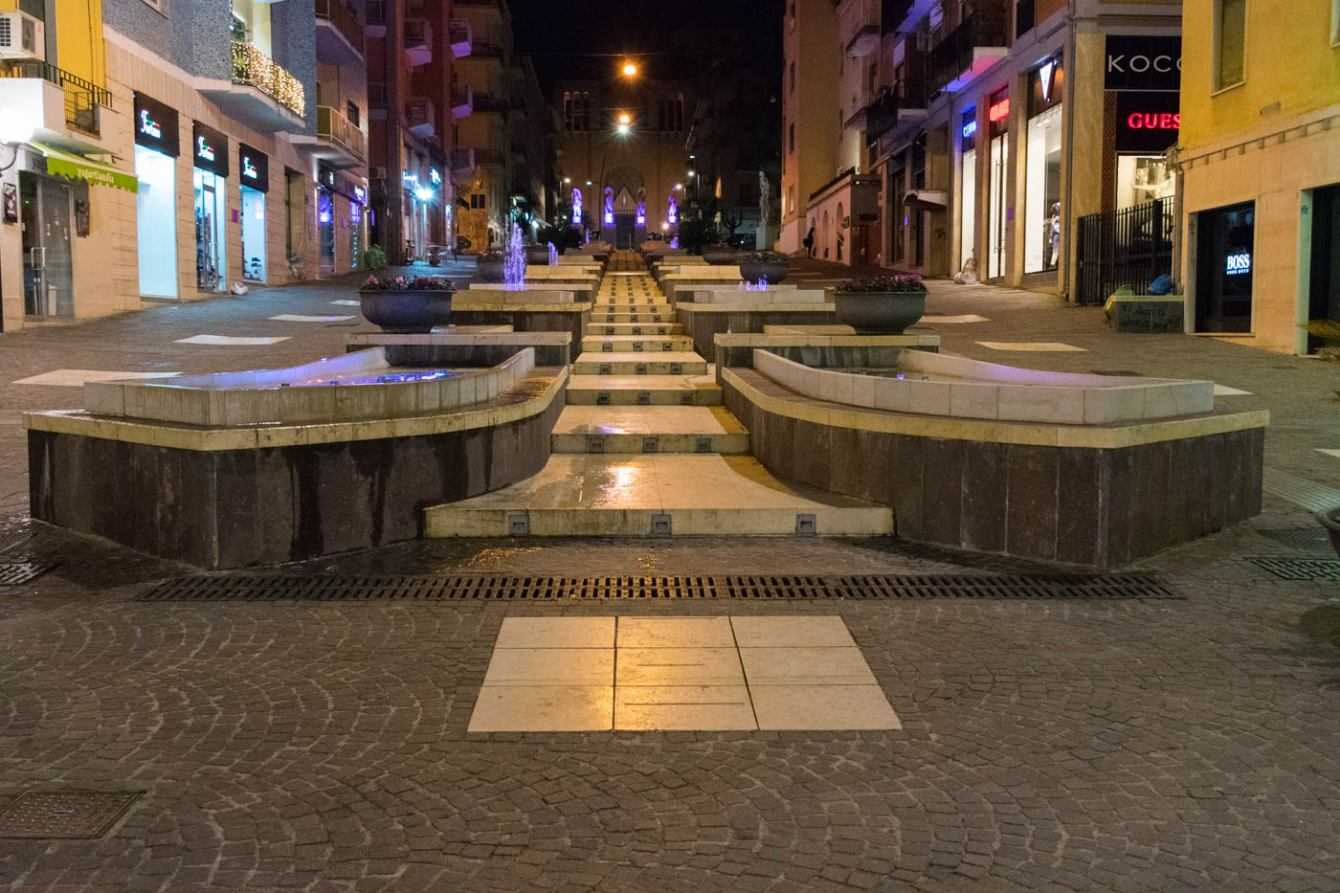 Exposure management
The Nikon D3400 offers 3 exposure modes: Spot, Center-weighted, …