From the experience of the Kraken X, Razer presents the new Razer Kraken V3 X with updated audio drivers and top features
Razer, world leader in lifestyle gaming announces the new headphones Crack V3 X. Following the great success of the previous Razer Kraken X, the new model has been designed to deliver maximum comfort even during the longest and most grueling gaming sessions. The new model will mount on board driver audio updated for greater immersion. Also present the new Razer Chroma RGB for a 360 degree gaming experience.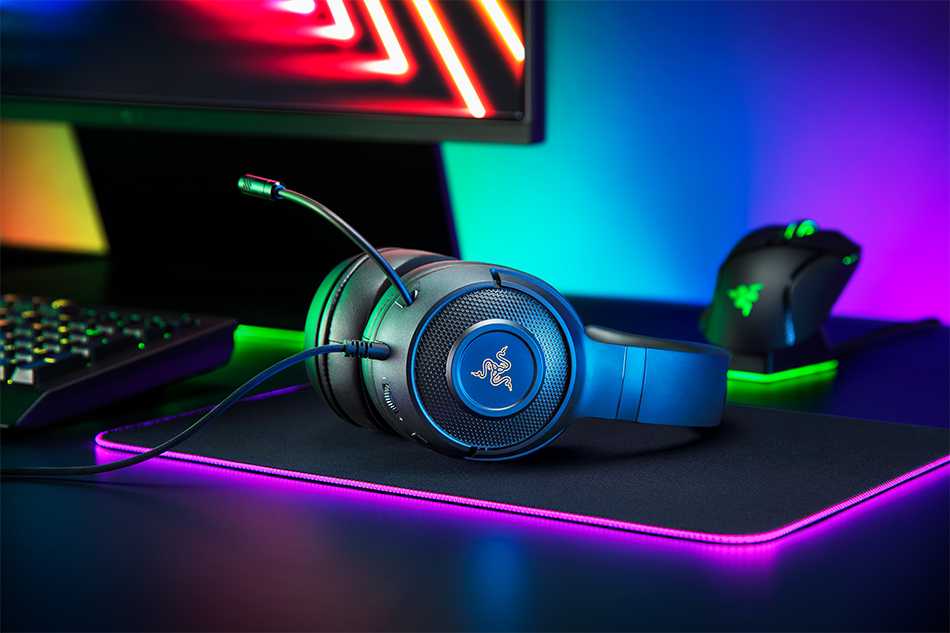 Some technical features
The new drivers Razer TriForce will give 40 mm – whose patented design was first introduced in the Razer BlackShark V2 family of esports headphones – and sound surround 7,1 make the Kraken V3 X optimal as the sound is very realistic. The new headphones will also mount theHyperClear Cardioid Mic integrated, ensuring clear communication in game without interference and feedback noises.
The weight is also very low, only 285g with ear pads in hybrid fabric and memory foam. All this to ensure maximum comfort during long gaming sessions. On board, as we said, also the Razer Chroma RGB ie the proprietary RGB lighting technology system with over 16.8 million colors that allow endless customization possibilities.
The Razer Kraken V3 X are already available at the recommended price of € 79.99 at the company's official website and all authorized dealers. What do you think of this new pair of branded headphones Razer? Let us know with a comment below and keep reading allotek to stay updated on the latest news and more.