Jay Y. Lee, the heir of the Korean giant Samsung, will have to serve another 18 months in prison to complete the 30 sentence
The well-known heir to the technology giant Samsung Electronics, Jay Y. Lee, was sentenced to ben 30 months in jail for bribing a collaborator of former South Korean president Park Geun-hye. As early as 2017 Lee was sentenced to five years in prison, but then the sentence was reduced to just two and a half years and then suspended after the tycoon himself had made a reminder on appeal.
Confirmation of the conviction against Jay Y. Lee
The sentence ofSeoul High Court, however, has today sentencing in prison confirmed. Lee, however, had already served a year in prison before his sentence was first reduced and then suspended. Currently, therefore, the 18 months remain of jail to serve.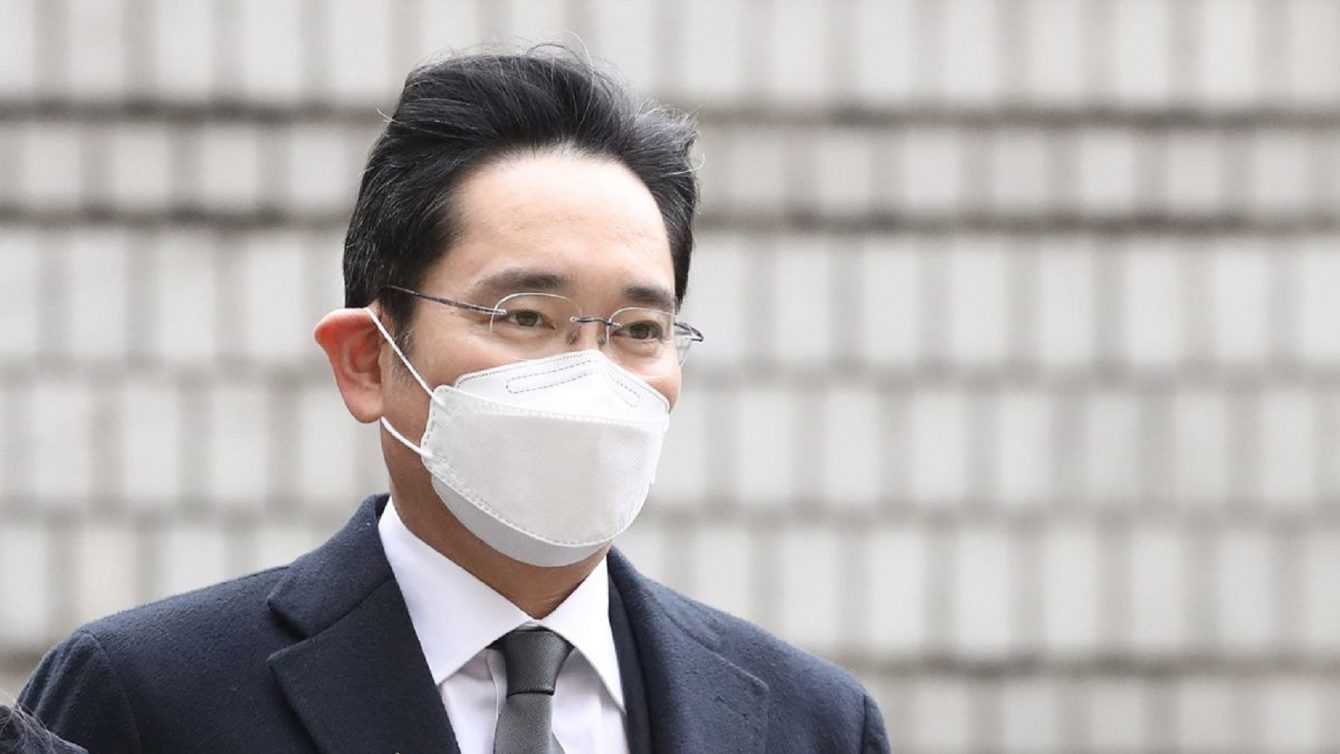 Lee, however, is the son of former Samsung president Kun-hee Lee deceased on October 25, 2020. His son Jay had taken control of Samsung as early as 2014, to replace his father who had been rushed to hospital due to a heart attack. The prison now will prevent to Jay Y. Lee to manage the transition phase that he would have officially seen him at the head of the giant Samsung.
The consequences of the sentence on society
The months in prison were confirmed because according to the verdict of the court, Lee has "actively bribed and explicitly asked the president to use his power to help him in a smooth succession" as head of Samsung. Following the news of the confirmation of the sentence, the shares on the stock exchange of the companies of the Samsung group are collapse and, according to experts, this condemnation will create a power vacuum in Samsung so big that compromise decisions on large-scale investments.
What do you think about it? Let us know in the comments and keep following us on the TechGameWorld.com pages where you can find the latest news and more.