A truly innovative product should arrive by the end of the month. This is Sony FX3, an extremely compact professional-grade camcorder with a form factor similar to APS-C mirrorless cameras. Let's see the details
Now all camera manufacturers are adapting to the new trend in the world of photography which is that of video. Fujfilm has even ported 4K video to its medium format mirrorless cameras. That it is just a marketing gimmick more than a real need of users, video is the industry that drives innovation and the digital camera market, harshly attacked by smartphones on all fronts and saved by the thousands of low-cost video productions that are populating VLOGs. Sony knows this too and in fact could pull off a unique video camera of its kind, Sony FX3. Let's see the specifications in detail.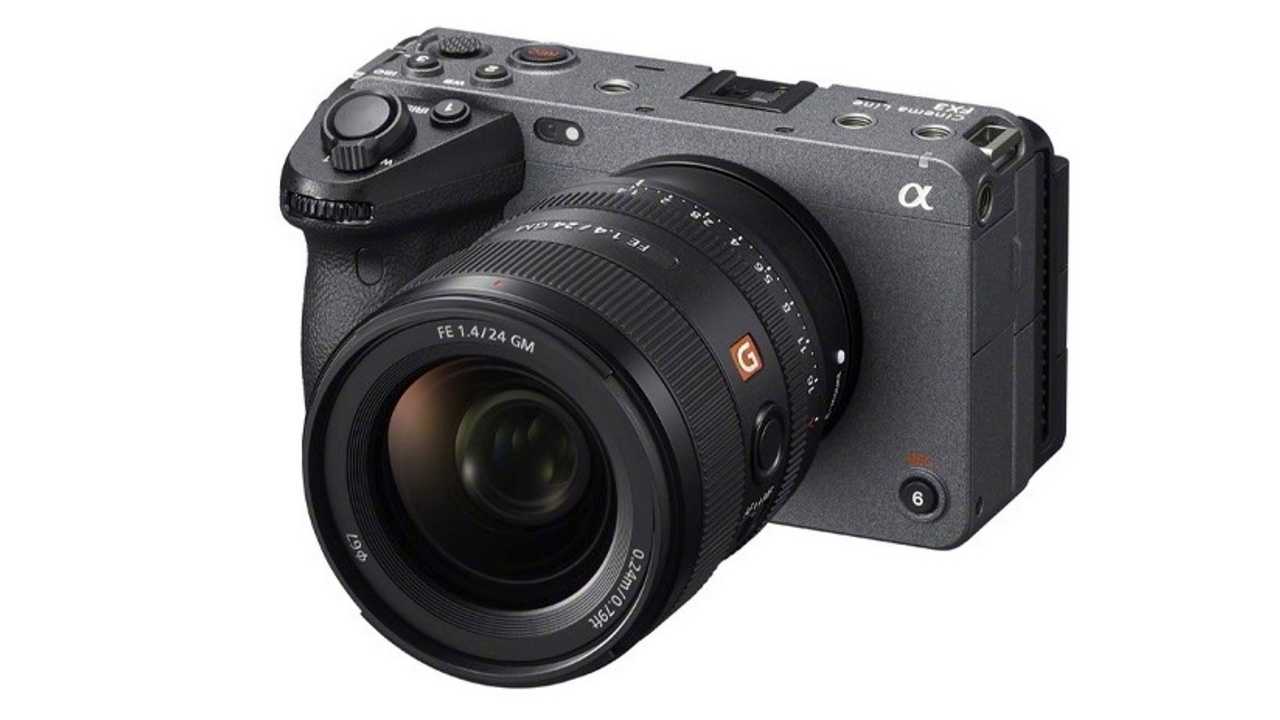 Sony FX3: specifications and presentation date of the new compact camcorder
Many VLOGGERS are focusing on mirrorless cameras because they offer excellent video quality at an affordable cost and are also extremely compact and easy to use. Precisely for this reason, in the wake of SIGMA fP, it could arrive the Sony FX3, a camcorder with professional-grade specifications and dimensions comparable to an APS-C mirrorless. Here is this list of alleged specs released by Sony Alpha Rumor:
Sensore Full Frame da 12 MP (same sensor as Sony A7s III)
No built-in ND filter
Ha the Stil model to take pictures
It has IBIS for active image stabilization
NPFZ 100 battery
Full size HDMI
Microphone input on body and handle
Dual slot for CFexpress A cards and SD cards
The price is 3795 euro
Record video 4K / 120p (probably 10 bit depth) and not 8K
Pre-orders start on February 23rd
Hot comments
While we don't have the full list of Sony FX3 specs, we can still positively evaluate this product. It is a small Full Frame mirrorless and the most interesting part is certainly the compact form factor similar to what we saw on the A7c. Thanks to" wide range of communication ports dedicated to audio and video can interface with many professional products. Although there are no 8K videos or other technical virtuosity, it could be a very interesting product if some specific features are implemented for the video. The only drawback is the very high price, but not too much since A7S III has a list price of 4200 euros. Sony seems to have already unofficially announced a presentation date, scheduled for February 23, 2021 at 4 pm Italian with a dedicated event. From the photography section that's all! Keep following us for more news!