Sony has recently announced that 360 Reality Audio content is available through the Amazon Music HD platform on its SRS – RA5000 and SRS – RA3000 speakers
Starting April 6, 2021, by signing up for Amazon Music HD, customers in the UK, Germany, Italy, France and Spain will be able to immerse themselves in immersive audio content based space technology "Object-based"; via Sony's wireless speakers. Amazon's high-quality music streaming offering includes 70 million songs, as well as an increasingly rich catalog of 3D Audio.
The RA5000 and RA3000 speakers let you live the immersive sound experience of 360 Reality Audio, thanks to Sony's unique spatial audio technology. The tracks in 360 Reality Audio format, incorporate three-dimensional sound positioning data, which the speakers translate into a exceptionally engaging reproduction. The refined algorithm of Sony Immersive Audio Enhancement, is able to transform any 2-channel stereo track to make it more enveloping and raise the listening experience to higher levels.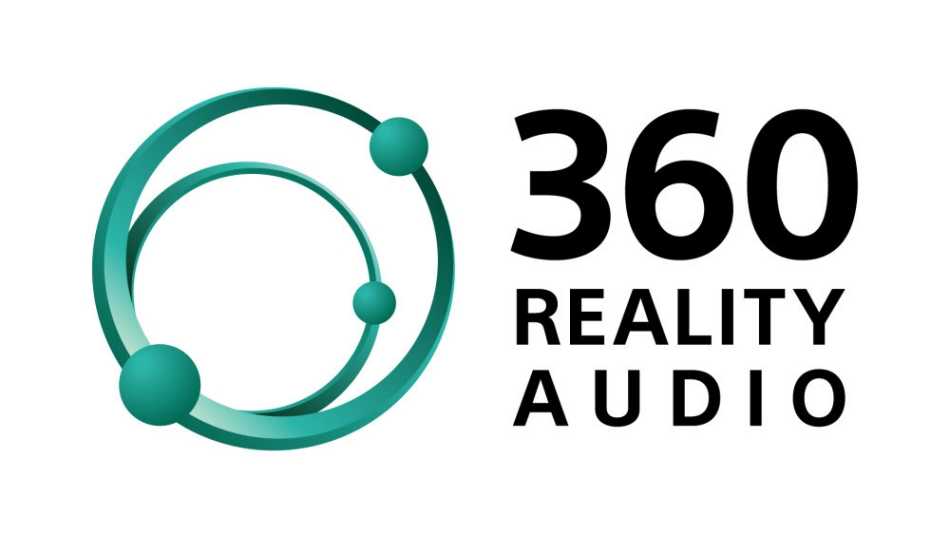 Sony: what is the Reality Audio 360 experience
Introduced in 2019, Sony's 360 Reality Audio enables artists and authors to produce music content mapping the various sound sources; for example such as voices, choir and instruments, with position information and placing them within a spherical space. This revolutionary experience, powered by Sony's spatial audio technologies, evokes the sensations one feels in one recording studio or a live music concert. All without giving up all the comforts of home. Currently users can access in 360 Reality Audio a about 4,000 songs of artists; such as Megan Thee Stallion, Noah Cyrus, Zara Larsson, Paloma Faith and many more. In addition to Amazon Music HD, listening with the RA5000 and RA3000 speakers can also be done via TIDAL, Deezer and nugs.net.
To stay updated on everything related to the technological world and beyond, keep following us! Greetings from the drafting of TechGameWorld.com.