Through the T-CREATE brand, TEAMGROUP presents 3 new products designed for digital content creators who do not want to give up the best performance
TEAMGROUP's T-CREATE brand, which gives creators around the world the tools to express their creativity and inspiration, has again updated its product lines with today's launch of the memoria desktop EXPERT DDR4 OC10L, SSD CLASSIC PCIe 4.0 e memoria per laptop CLASSIC DDR4 10L. T-CREATE continues to launch several new products with improved specifications, providing powerful hardware to meet the needs of creators.
TEAMGROUP T-CREATE: new RAM for laptops and desktops
T-CREATE EXPERT DESKTOP DDR4 OC10L non solo ha up to 32GB of capacity per module, but also one overclock function which automatically increases its frequency to 3600 MHz, providing the ability to overclock without much effort, with stable high frequency performance. It comes in a titanium gray finish that gives off the refined minimalism of the EXPERT product line. Additionally, the memory uses a PCB a 10 strati with a specialized anti-noise design for better processing capacity, allowing creators to work on tasks simultaneously, whether it be produce animations, video editing or convert large files. It substantially improves work efficiency and excels at multitasking during creative projects.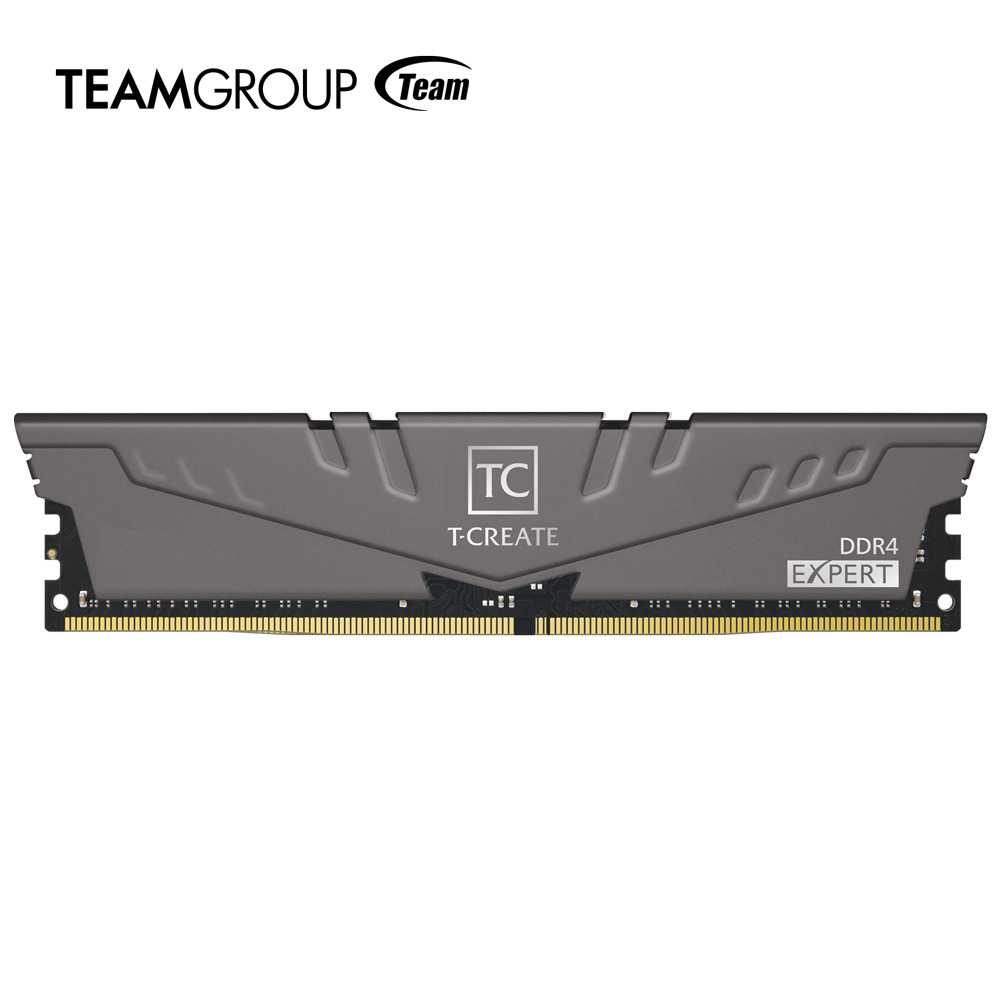 In addition to desktops, T-CREATE caters to laptop users by introducing T-CREATE CLASSIC LAPTOP (SO-DIMM) DDR4 10L. A single stick has a high capacity of up to 32GB and allows creators to perform multiple demanding tasks at the same time. It comes with a classic style spreader and also uses a 10-layer PCB with an anti-noise design for better processing capacity and providing more stable operation, checking all the boxes for an excellent portable memory upgrade. The module has been rigorously tested for ensure compatibility and stability. It can support up to the latest 27 "iMac (2020) and laptops with INTEL 11th Gen Series and AMD 5000 Series processors.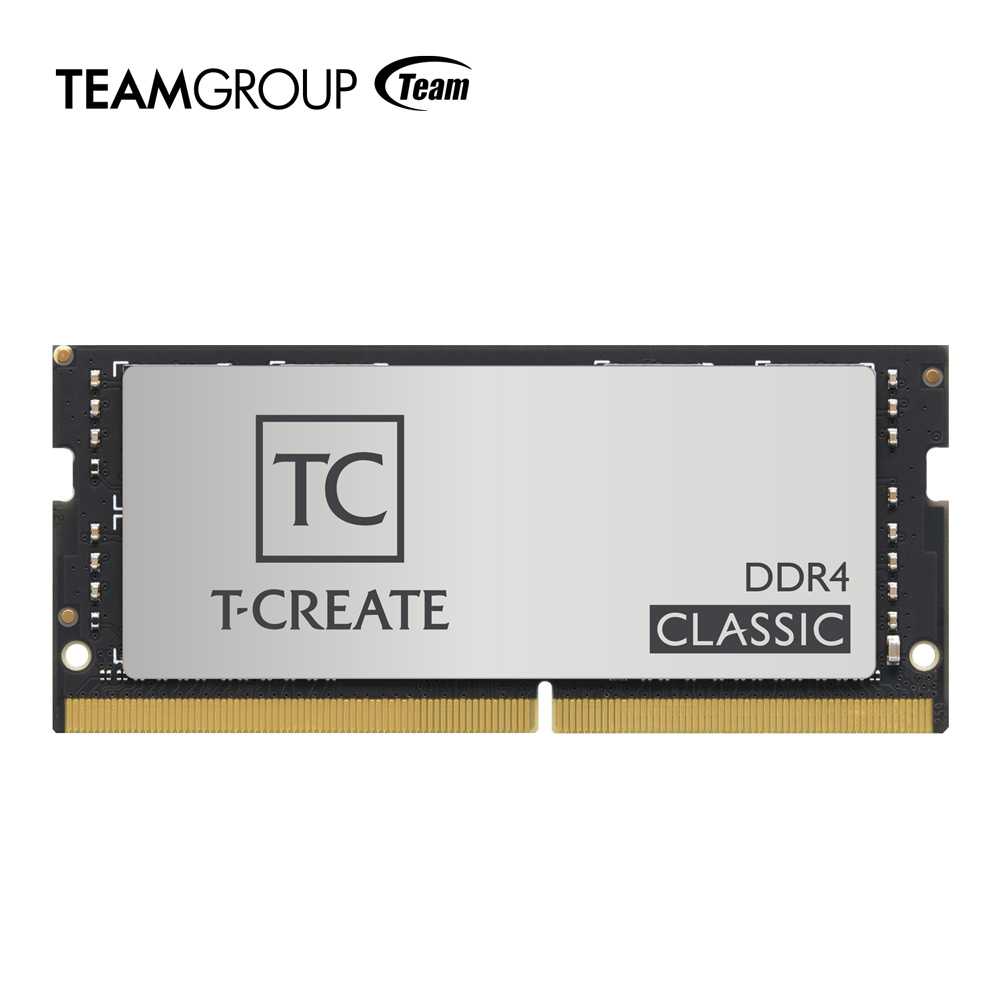 TEAMGROUP T-CREATE: SSD M.2
The T-CREATE CLASSIC PCIe 4.0 SSD is a solid state drive tailored for multi-tasking, which combines excellent performance and aesthetic design. Supporting the latest M4 PCIe Gen4x4 interface high performance with speed of read / write up to 5,000 / 4,400 MB / s, offers 40% faster performance than Gen3x4 SSDs. With this update, the waiting time for file conversions is significantly reduced. Creators can enjoy a more immediate and fluid experience when they use software architectural design and 3D rendering, such as SketchUp or Lumion, and feel safe as it features a highly stable controller and custom firmware, making it the best SSD to protect your creations.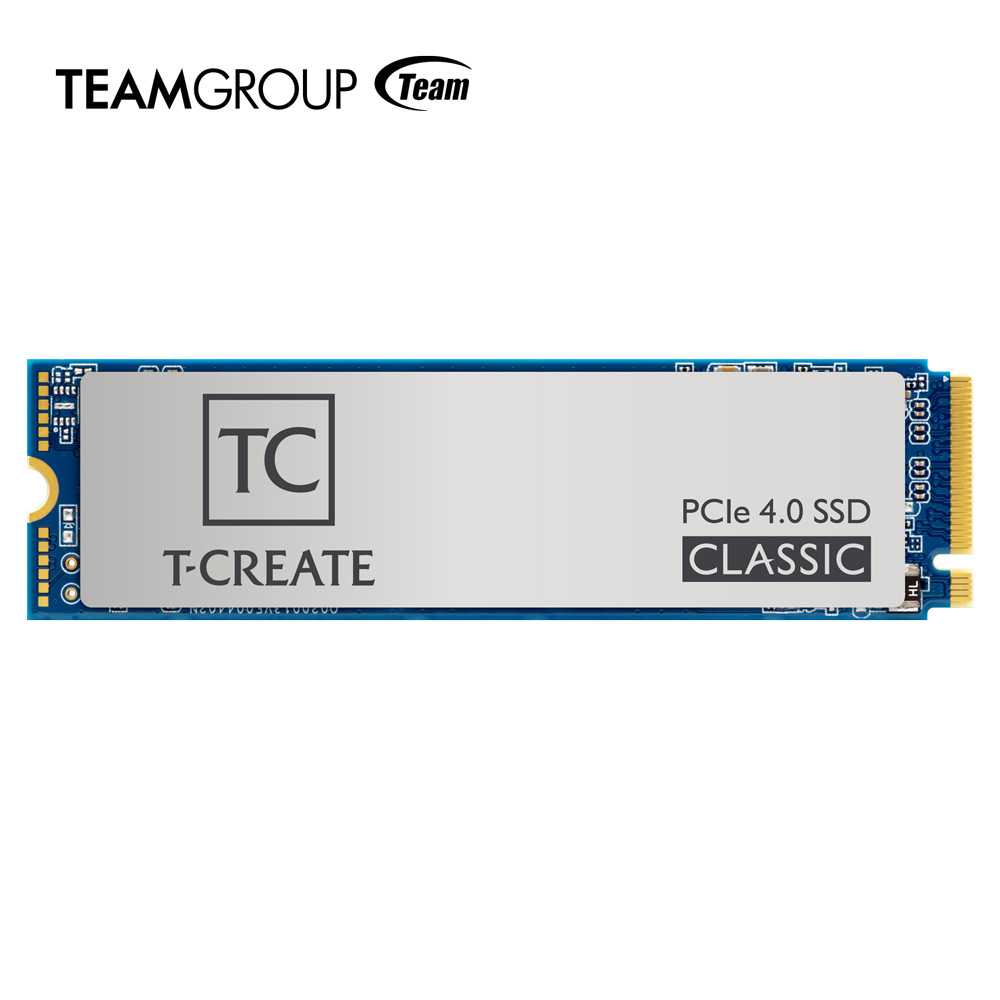 Prices
The prices of the new TEAMGROUP T-CREATE products vary according to the specifications:
T-CREATE EXPERT DESKTOP DDR4 OC10L

3600 MHz, 2x 8GB: $ 99.99
3600 MHz, 2x 16GB: $ 179.99
3600 MHz, 2x 32GB: $ 344.99

T-CREATE CLASSIC PCIe 4.0 SSD

Gen4x4, 1 TB: 199,99 dollari
Gen4x4, 2 TB: 399,99 dollari

T-CREATE CLASSIC SO-DIMM DDR4 10L

2666 MHz, 2x 8GB: $ 92.99
2666 MHz, 2x 16GB: $ 169.99
2666 MHz, 2x 32GB: $ 321.99
3200 MHz, 2x 8GB: $ 94.99
3200 MHz, 2x 16GB: $ 173.99
3200 MHz, 2x 32GB: $ 329.99
That's all from the hardware section, keep following us for many other news and reviews!