During yesterday's nights they took place i The Game Awards 2021, which saw the awarding of the Game of the Year award and many other categories. To take home the 2021 game trophy was It Takes Two, but let's take a look at the winners in every single category of The Game Awards.
The Game Awards 2021: all the winners
It Takes Two is the game of the year and beyond
As we anticipated, it was precisely the winner of the 2021 Game of the Year award It Takes Two, Hazelight's video game and published by Electronic Arts. The game was certainly not among the favorites in the race, on the other hand there were some rather high-sounding names contending for the title, such as Resident Evil Village, Metroid Dread, Ratchet & Clank: Rift Apart, Deathloop e Psychonauts 2.
It Takes Two was also awarded as improve Family Game e Best Multiplayer Experience of 2021, leading the game to the conquest of three different prizes, proving the goodness of the playful dough put on the plate by Hazelight.
We can confidently say that the game deserves all these awards, since it offers a truly unparalleled experience, managing to guarantee a variety of gameplay worthy of the most noble triple A's.
The other winners
Remaining among the nominees for the game of the year, Deathloop won the award for best Game Direction and for better Art Direction, while Metroid Dread he took home the one dedicated to best Action / Adventure.
Resident Evil Village instead he won the award for the best performance in game, thanks to the brilliant interpretation of Maggie Robertson as Lady Dimitrescu. Forza was also particularly lucky Horizon 5, winners of three different awards: the one for the best options of Accessibility, for the best Sound Design and for the best game of Sport/Racing.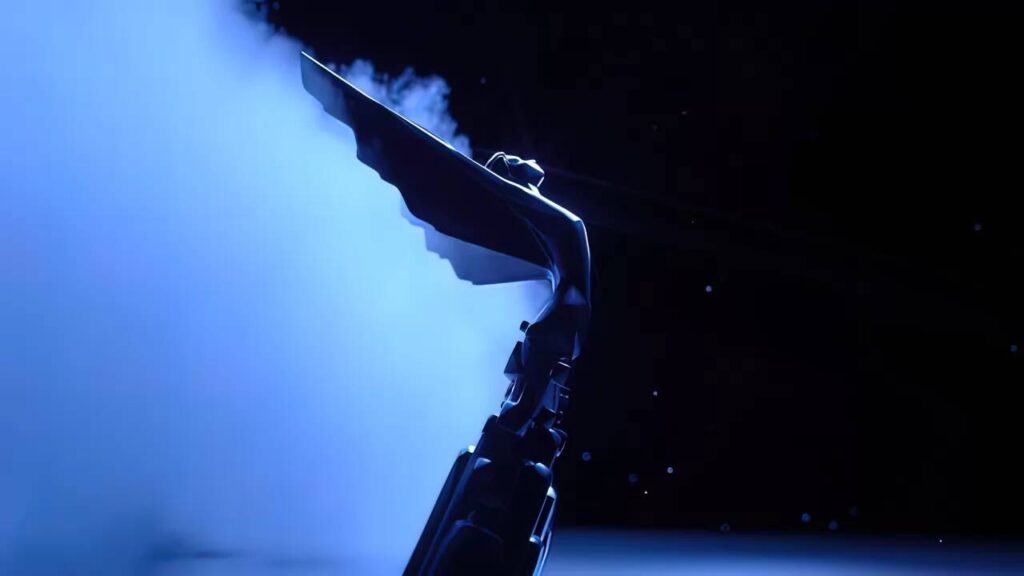 Instead, he thought about monopolizing the indie category Kena: Bridge of Spirits, which won both the award dedicated to the best independent video game of 2021, both the one dedicated to Best Indie Debut always this year. The award dedicated to the best experience in VR instead went to Resident Evil 4
Going more into the merits of the most popular categories we find Tales of Arise for Best RPG, Guilty Gear Strive for Best Fighting Game, Age of Empire IV for Best Sim / Strategy, and Returnal for Best Action Game. The award for the best fiction He went to Marvel's Guardian of the Galaxy, while the one dedicated to best Music was delivered to Nier Replicant.
Final Fantasy XIV he is then the lucky winner of the awards for best Community Support and best Ongoing Game, while the miglior Game for Impact è Life is Strange True Colors. In the end, The best Mobile Game is Genshin Impact. Finally the most anticipated game is once again Elden Ring.