The new shopping cart function is now available on WhatsApp, which will make it easier for small e-commerce companies to work
In this pandemic period we have seen a significant increase in small businesses that rely on ecommerce. Selling online it has therefore become the prerogative of many companies that, in this difficult period, are trying to make yourself known e to sell their products in a smart way.
Also aware of this phenomenon, Whatsapp wanted to take advantage of it immediately by introducing, to support these ecommerce, one of the most useful functions of the last period. It is in fact news today, that Whatsapp has entered the trolley function. With this feature, it will be much easier for customers to order in businesses that sell multiple products at the same time (such as restaurants or clothing stores).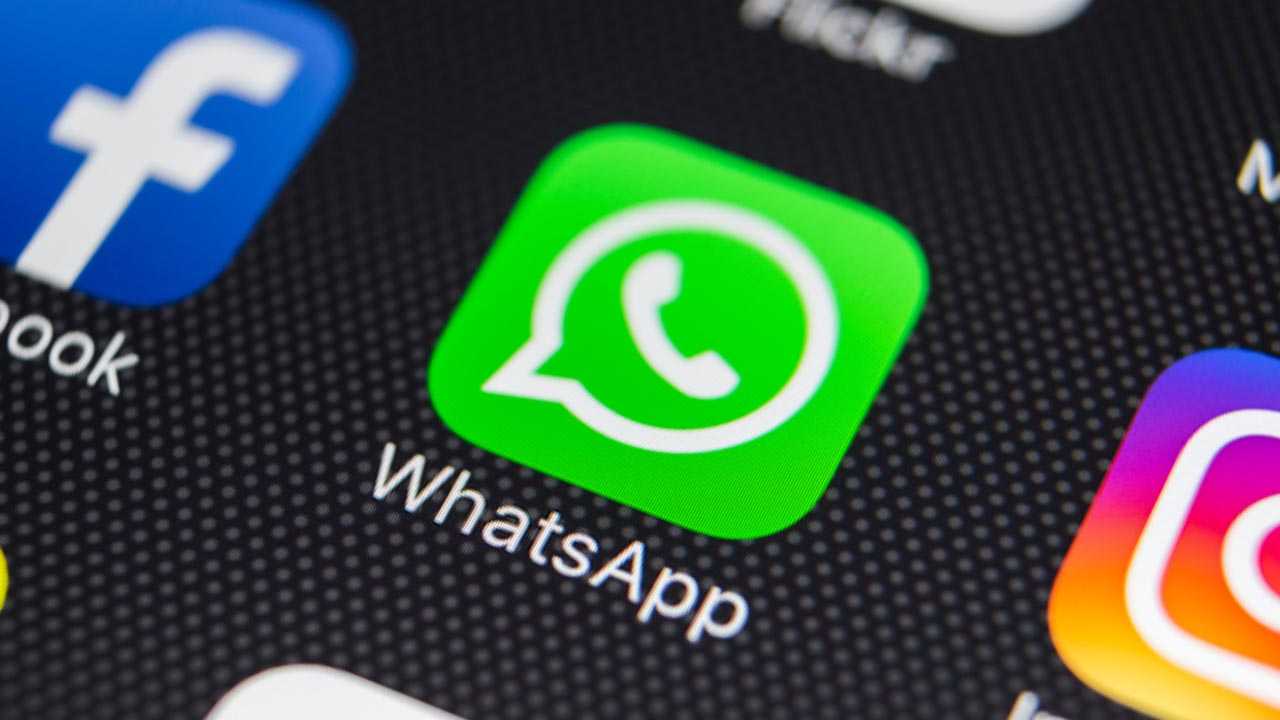 What will the shopping cart function do? How to use?
Through this new function inserted today, it will be possible browse the catalog, selecting all the desired products. Once all have been selected, it will be possible send the order through a single message. This way, it will also be much more convenient for activities to keep an eye on the volume of orders received and also keep them under control customer requests.
By the way, using it is child's play. Simply select the items from the catalog and touch the "Add to Cart". The contents of the cart can then be sent fully with a simple message.
For further details of the shopping cart function, I refer you directly to this page where you will find the WhatsApp FAQ who can then clarify any further doubts.
What do you think about it? Let us know in the comments and keep following us on the TechGameWorld.com pages where you can find the latest news and more.