The Xbox Game Pass continues to grow with the addition to the catalog of new games in April 2021; unfortunately, however, as every month there will also be some titles to say goodbye
The Xbox Game Pass, the flagship service of Microsoft's videogame offer, will continue to be enriched also for this month of April by adding new games to your catalog. A package, therefore, which will see an increase in its proposal. Obviously, however, as happens for every month, there are those who arrive but also those who leave and say hello, a series of titles will in fact come out of the catalog. Before proceeding, we advise you to take a look at our guide on what they are the best titles in the catalog.
Xbox Game Pass: GTA V among the new games of April 2021!
That's right, you read that right, GTA V will join the Xbox Game Pass catalog with new games added in April. After finding it for free on the Epic Games Store, GTA V will also appear in the videogame service of the company based in Redmond. The additions and news regarding the Game Pass, however, they do not end and do not end with the fifth installment of the Grand Theft Auto saga. To keep company with the Rockstar title, in fact, there will also be Zombie Army 4 (also present in the monthly offer of the PS Plus), Disneyland Adventures e Rush: A Disney/Pixar Adventure. The latter playable even in the cloud.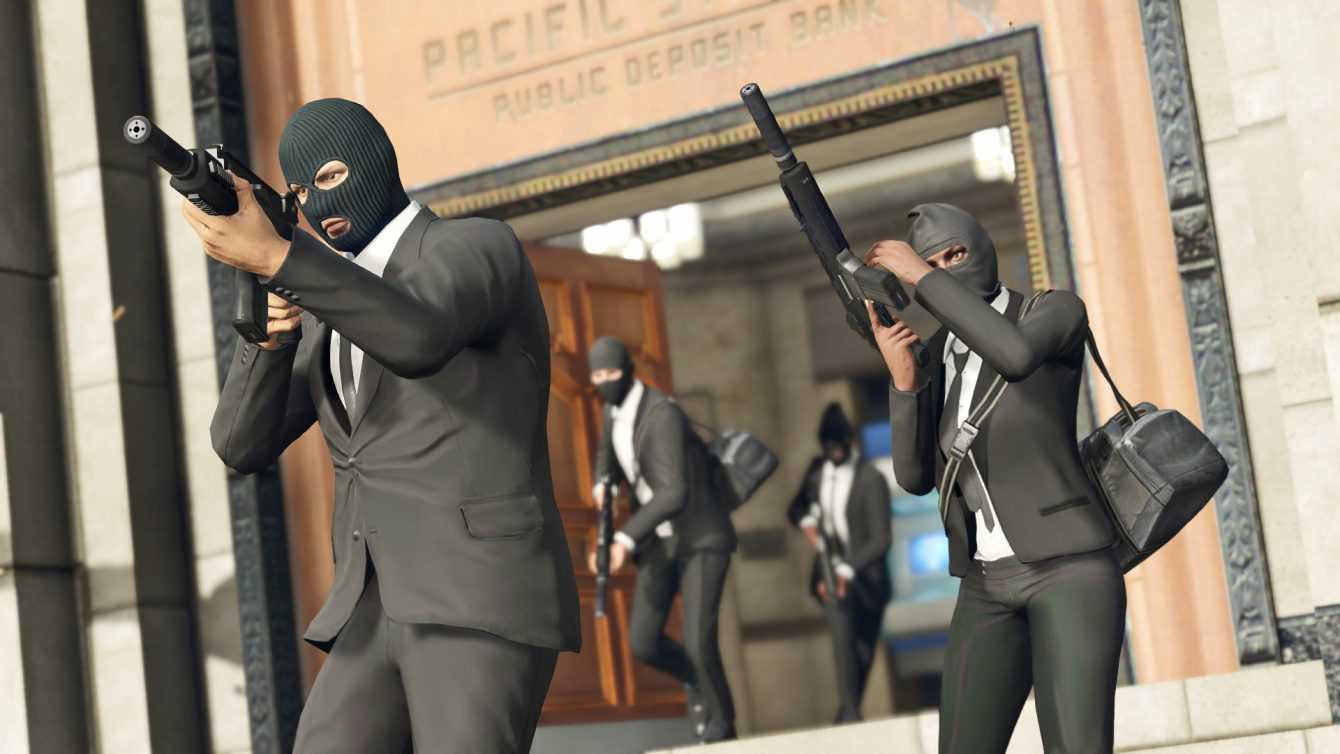 The new games will be available starting in Thursday 8 April, therefore circled the date on your calendar in red. As previously mentioned, however, unfortunately some titles will greet the catalog and to do so will be Deliver Us to the Moon, Gato Roboto and Wargroove. These games will drop out both the PC catalog and the console catalog from April 15. From the April 16instead, they will disappear from the EA Play offering on console only the chapters of Madden (15-16-17-18-19-25) and NHL 18 and 19. So finish your games before the deadline!
To stay updated on news from videogame world and beyond keep tune in on TechGameWorld.com. To buy some videogame at a discounted price, instead, take a look at Instant Gaming.