The German magazine AUTO BILD SPORTSCARS awards Alfa Romeo Giulia Quadrifoglio 1st place in the "Berline and Station Wagon / Van" category
At the election of "Sports car of the year"Launched by the specialized magazine AUTO BILD SPORTSCARS, no other category like that dedicated to "Sedans and station wagons / Production cars" has seen the participation of such a high number of competitors, as many as 24. And the winner is Alfa Romeo Giulia Quadrifoglio.
The top model of the series therefore replicates the success of Alfa Romeo Stelvio Quadrifoglio, which came first in its category in the competition promoted by AUTO BILD SPORTSCARS exactly one year ago. The two cars, awarded the same award, are both equipped with the V6 twin-turbo petrol engine, which produces 375 kW (510 hp).
Alfa Romeo Giulia Quadrifoglio elected "Sports Car of the Year"
Giulia Quadrifoglio is the showcase of Alfa Romeo excellence and expresses even more performance, winning DNA and unmistakably Italian style. The renewal of the range is completed with this concentration of sophisticated technical and performance solutions, where Giulia represents the most refined expression of a functional and typically Italian design, in full Alfa Romeo style.
The performances, at the top of the category, are ensured by powerful 2.9 V6 Bi-Turbo powertrain, made entirely of aluminum and capable of unleashing 510 HP and 600 Nm of maximum torque at 2,500 rpm, discharged to the ground thanks to the system Alfa Active Torque Vectoring. The 8-speed automatic gearbox is calibrated to optimize fluidity and comfort, but it is in RACE mode that Giulia expresses its full potential, with lightning-fast changes in just 150 milliseconds.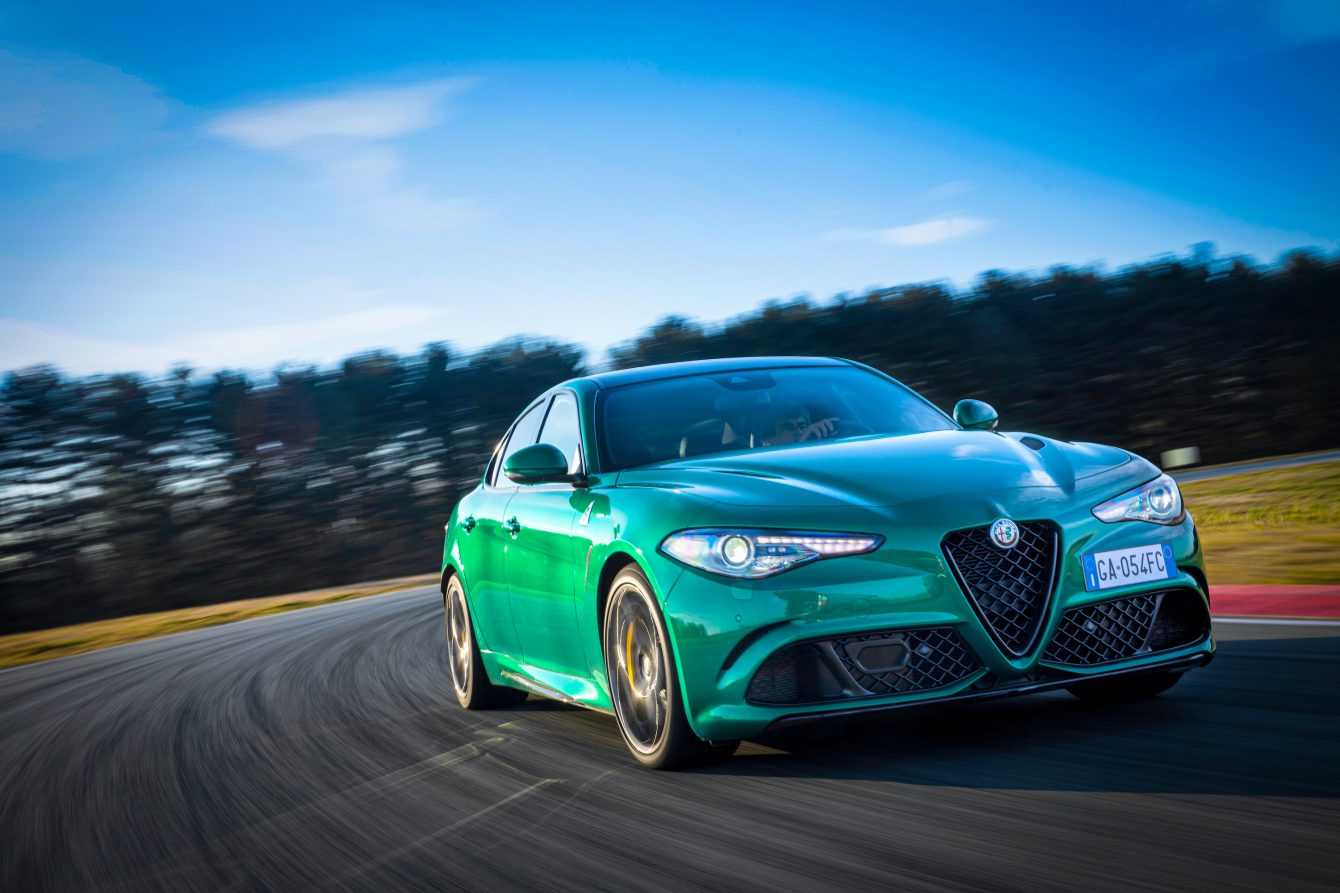 Numerous systems functional to driving pleasure equip Giulia Quadrifoglio to offer the most authentic and engaging experience behind the wheel: active suspension Alfa Active Suspension, the selector Alfa DNA Pro with RACE mode, theAlfa Active Aero splitter, coordinated and adapted in real time by the control unit Alfa Chassis Domain Control, which allows the car and the driver to always have the ideal conditions to take full advantage of the vehicle's exceptional performance.
For the election of the title of "Sports Car of the Year", the editors of AUTO BILD SPORTSCARS offered their readers the choice of 117 current vehicle models, divided into ten categories, from small cars to SUVs, both in standard and modified versions.
Stay tuned to TechGameWorld.com for other news on the world of four wheels, and more!