The specifications of the AMD RX 6500 could be leaked, based on a brand new Navi 23 GPU with 2048 stream processors and 8 GB of VRAM. This would be a low-end solution, intended for gaming in FHD
After the recent announcement of AMD RX 6700 XT which will compete in the range with the RTX 3070 and RTX 3060 Ti if we look at the price and performance range, we now expect some moves also to counter NVIDIA in the low end where the RTX 3060 it is the only new generation video card available – so to speak as it is very difficult to buy them. There were rumors of some lower-middle-range GPUs called the RX 6700 (not XT) and RX 6600 XT, but now another strong voice is making itself heard. We could associate it with the AMD RX 6500 since its specifications seem inferior to those of the GPUs mentioned above. Let's see all the details leaked.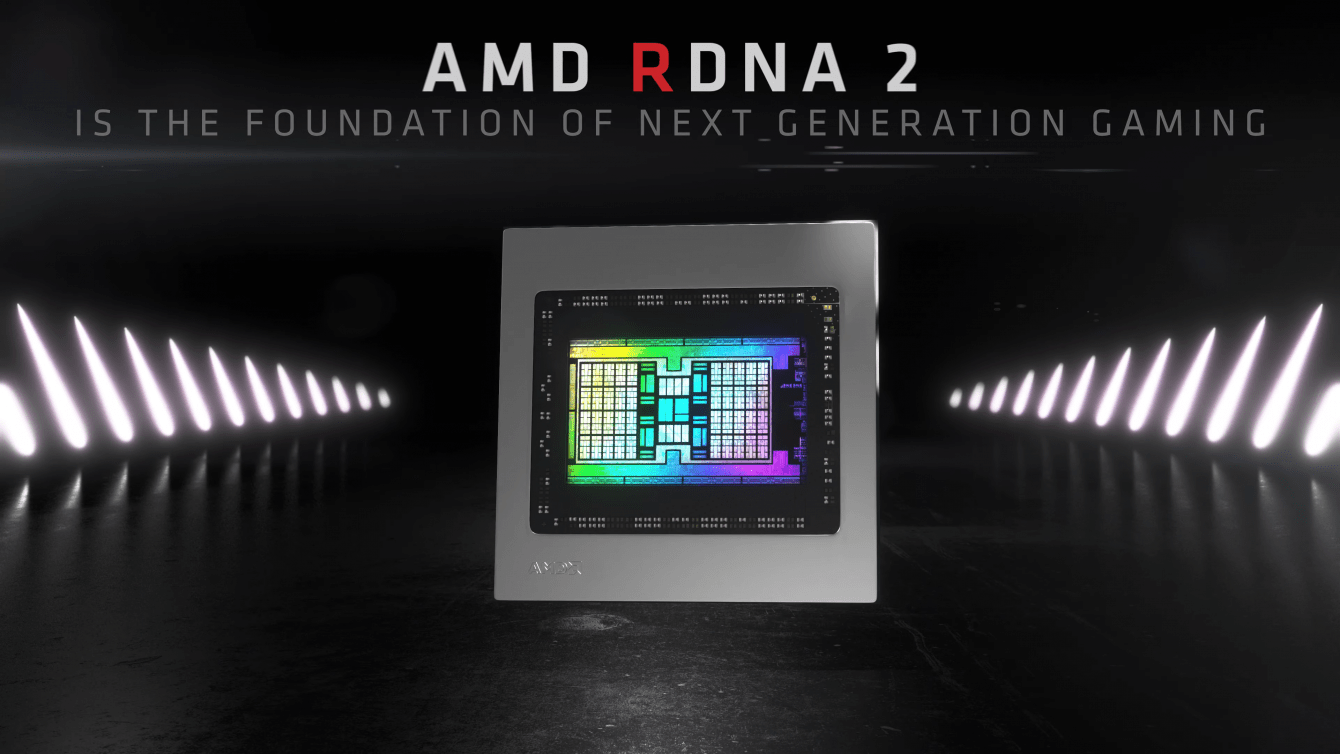 AMD RX 6500: the specs of the low-end GPU
On Twitter, wccftech colleagues found a post by KittyYYuko, a well-known leaker in the world of GPUs announcing the imminent arrival of a new GPU, along with Cezenne APUs for the month of June. The new graphics card it would mount an unprecedented Navi 23 GPU, obviously based on the RDNA 2 architecture. The Navi 23 GPU will be the third chip of the second generation Navi family and is the smallest of the group with a die size reported around 236mm2. Since there are no other chips with this size it must necessarily be something new. This new GPU we call Navi 23 will probably give rise to the AMD RX 6500 graphics card. We cannot be sure of the naming, but previous rumors had associated the RX 6600 XT with a 192-bit bus interface that would not be supported by the Navi 23. amount of memory would be limited to 8GB. So the rumored GPU should belong to a lower range. It will probably replace the Radeon RX 5500 series based on the Navi 14 GPU. The performance gain should be significant over the latter. Indeed Navi 14 uses a dia of 158 mm2, which the new AMD RX 6500 could use a chip approximately 50% larger.
Cezanne Desktop APU
~June

Dimgray Cavefish GPU

~1440p < RTX 3060 < 1080p
~April
~CNY 2,499
~32 Compute Units
~About 236 mm2
~64MB Infinity Cache
~128-bit 16Gbps GDDR6 with 8GB VRAM

— Yuko Yoshida (@KittyYYuko) March 18, 2021
Up to 2048 cores and 8GB of VRAM
Scrolling through the list of leaked information we can also estimate the specifications of the AMD RX 6500. The Navi 23 GPU will feature a maximum of 32 processing units, so a total of 2048 stream processors and 32 raytracing units. For memory, we might see GDDR6 modules up to 8GB that will run on a 128-bit bus interface and will offer speeds up to 16 Gbps. This should bring the total bandwidth to 256GB / s. This could confirm previous statements by the Igor's Lab site, which stated that in the official documents of the manufacturers you can see Navi 23 GPUs with 128-bit buses that would refer to a memory capacity of 4 GB and 8 GB. Additionally AMD RX 6500 will be equipped with 64 MB of Infinity Cache to allow to widen the "perceived" band and avoid bottlenecks.
Other AMD RX 6500 specifications may include support for up to 5 display outputs including DP 1.4a (4x DP e 1 USB Type-C), HDMI 2.1 e SL-DVI. Power consumption, on the other hand, remains a mystery, as does the clock rate. However previously we had seen how a Navi 23 GPU with a power limit of 90 W, can achieve a maximum clock speed of 2350 MHz.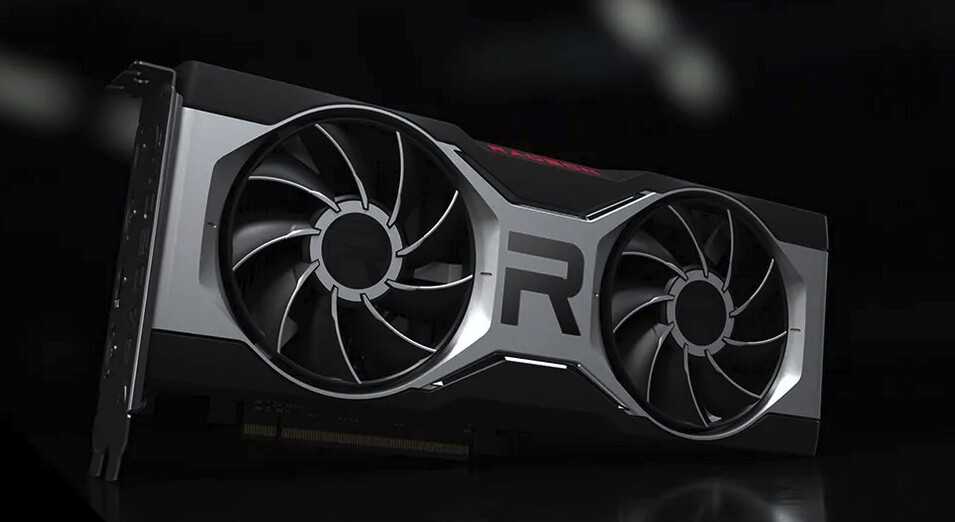 AMD RX 6500 should be a product meant for play in FHD to the fullest, thus offering superior performance to the RTX 3060. The suggested price is 2499 CNY which at current exchange rates are about 320 euros, a price very close to that of the direct competitor even if significantly higher than that of Radeon RX 5500 XT. What is certain is that with the RX 6700 XT listed at $ 479, an RX 6700 and an RX 6600 would hardly find enough space together. According to the leaks the new card should be presented in April and therefore would be a few weeks away. We will certainly know more in the coming days so keep following our hardware section!