the Arlo security solutions, award-winning leader in the home video surveillance industry, guarantee un full user support. Thanks to Arlo products it is possible to keep under control every corner and every aspect of your home. From the doorbell to indoor solutions, the company aims to satisfy the needs of its users as much as possible.
Arlo product safety starts with the intercom
To answer the doorbell even when you are not at home, for example, you can use Arlo Essential Video Doorbell. This solution transforms the smartphone into a real portable intercom. It is a wireless solution, with a 180-degree viewing angle and two-way audio that allows you to take advantage of HD video quality. The recommended price is 199 euros.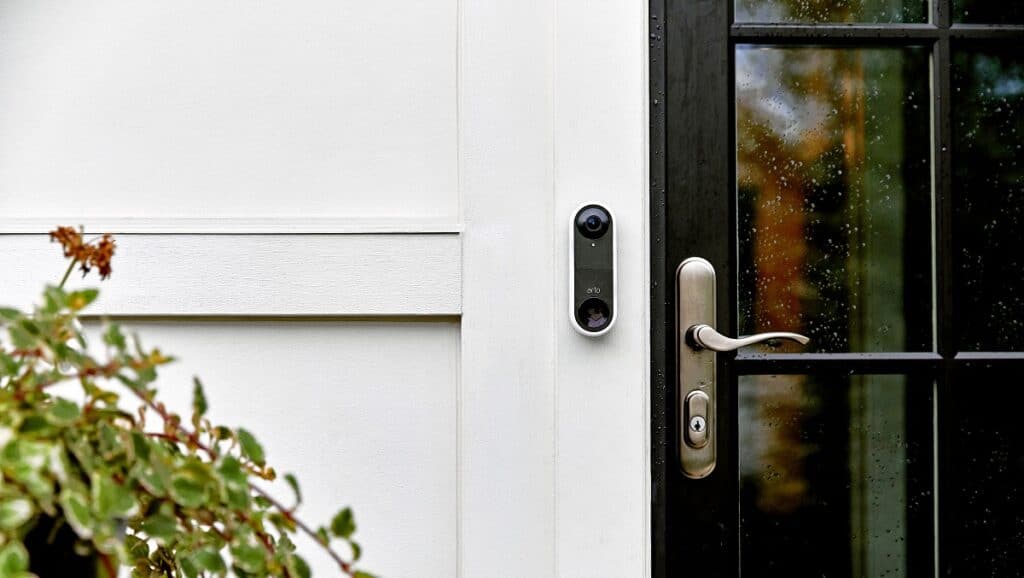 Safety inside and outside
The video camera of Arlo Essential Indoor Camerainstead, it is designed to protect and monitor interiors. The camera can count on 1080p night vision. Furthermore, an unexpected movement will be enough to activate the alarm remotely, scaring off intruders quickly and effectively. The recommended price is 129 euros.
For outdoor safety there is Arlo Pro 4, the latest addition to the company's products. This is the best performing of the Arlo cameras. This solution is 100% wireless and can be installed independently with support for 2K HDR video resolution. To report the support for Wi-Fi connectivity and compatibility with Alexa, Apple HomeKit and Google Assistant. The recommended price is 249.99 euros.