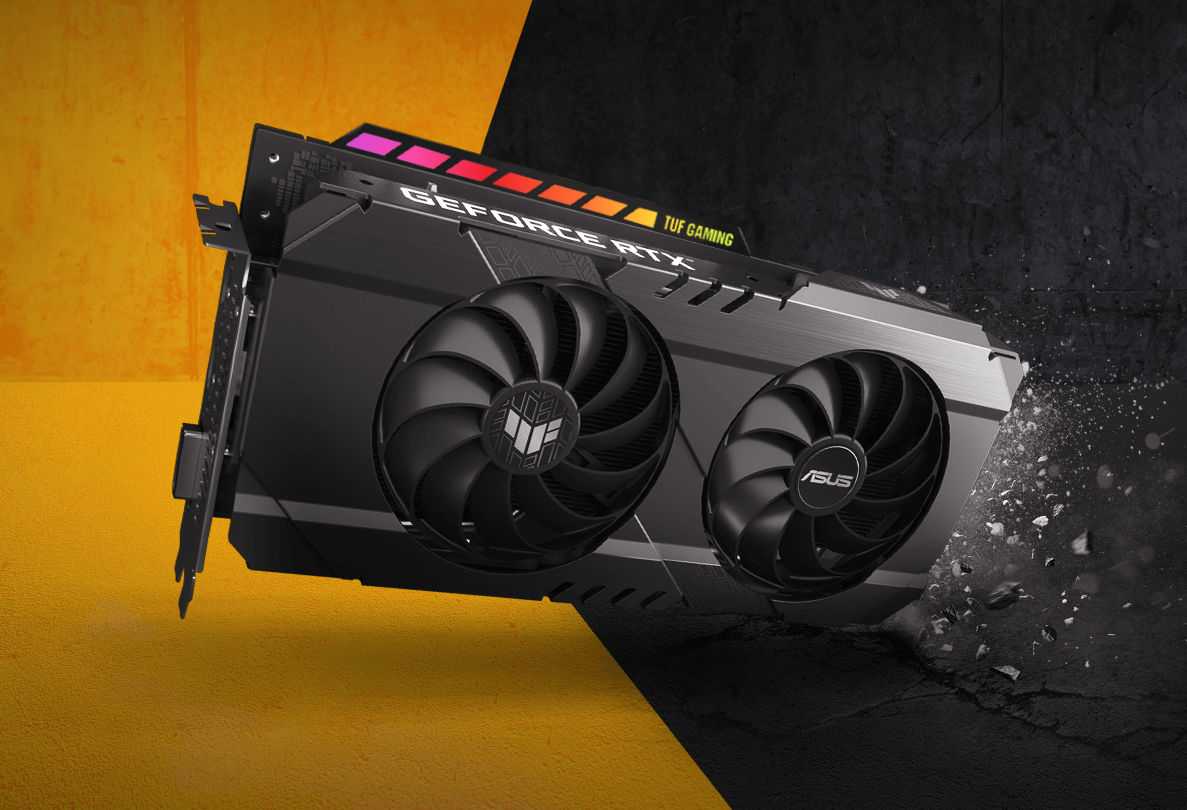 RTX 3050 low-power desktop has finally been introduced by ASUS, meant to reduce the cooling requirements for the TUF series
The level components military and appearance industrial of the series ASUS TUF they have a surprisingly large fan base. When the price of the models PLEASE STRIX skyrocketed during the longest shortage of GPU throughout history, many players have turned their attention to models TUF cheaper, but still capable.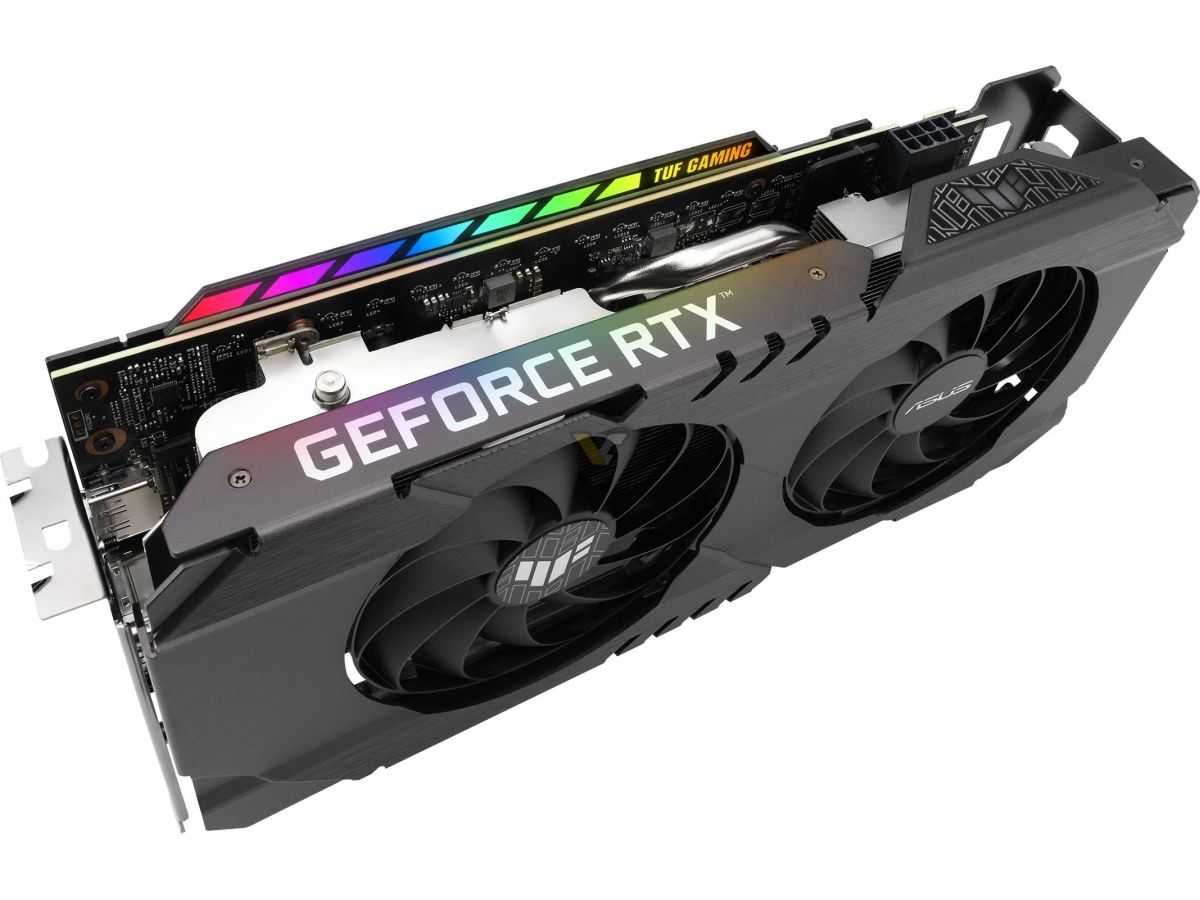 ASUS: a new TUF model
ASUS has just introduced a new architecture-based TUF model NVIDIA Ampere. However, unlike all models TUF RTX 30 released since the end of 2020the variants RTX 3050 have a solution of cooling down a double fan. This essentially means that ASUS now has series triple-fan (PLEASE STRIX), dual-fan (TUF Gaming) e single-fan (Phoenix) all based on the same SKU NVIDIA.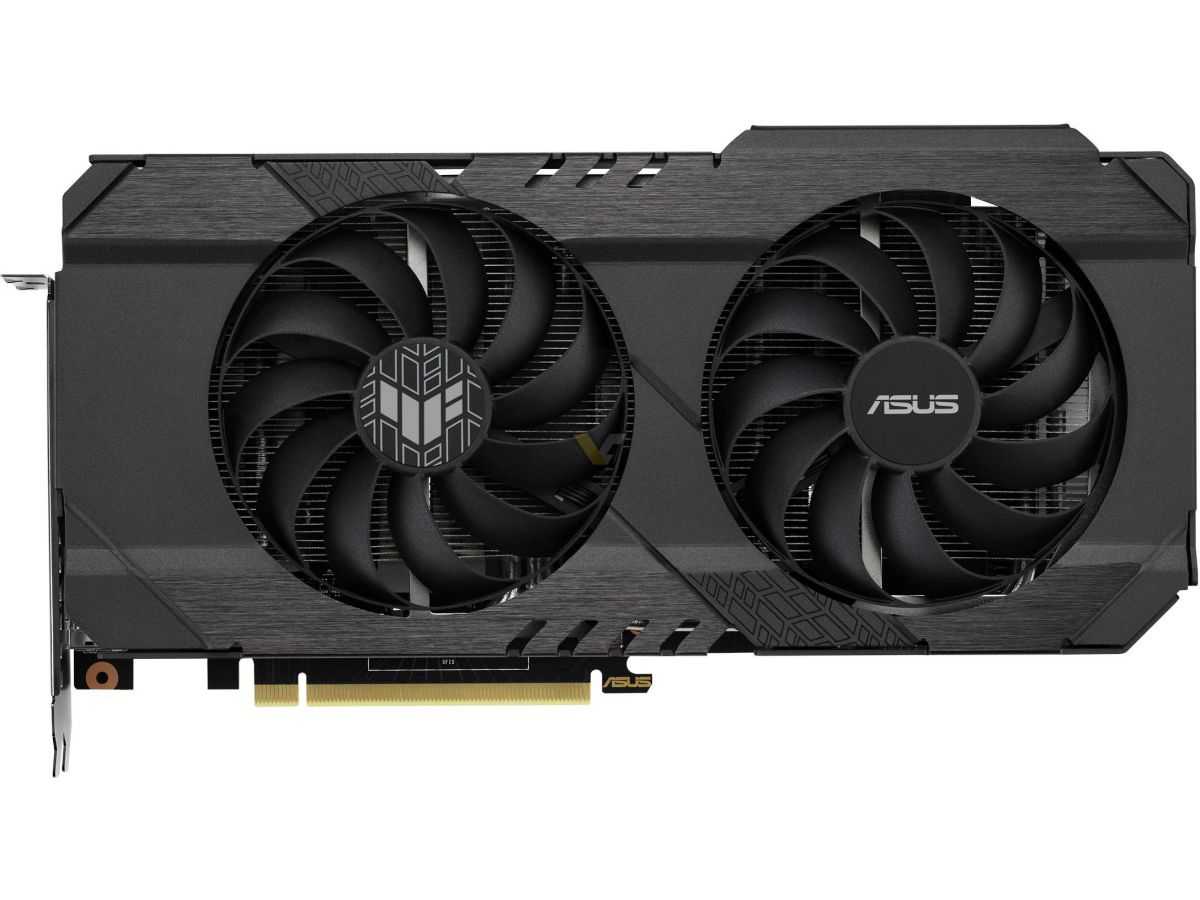 Fully customized design
The 3050 TUF is a completely design customized with a cooling solution a 2,8 slot and non-standard display output configurations. This model, often compared to the Radeon RX 6500XThas many more exits, two HDMI 2.1 and three DisplayPort 1.4. Graphics cards based on AMD Navi 24 are limited to one for each release on both game models and on workstation. And speaking of RX 6500XTthis is not the first dual-fan TUF model based on modern architecture, the company has already launched its board Navi 24 some weeks ago.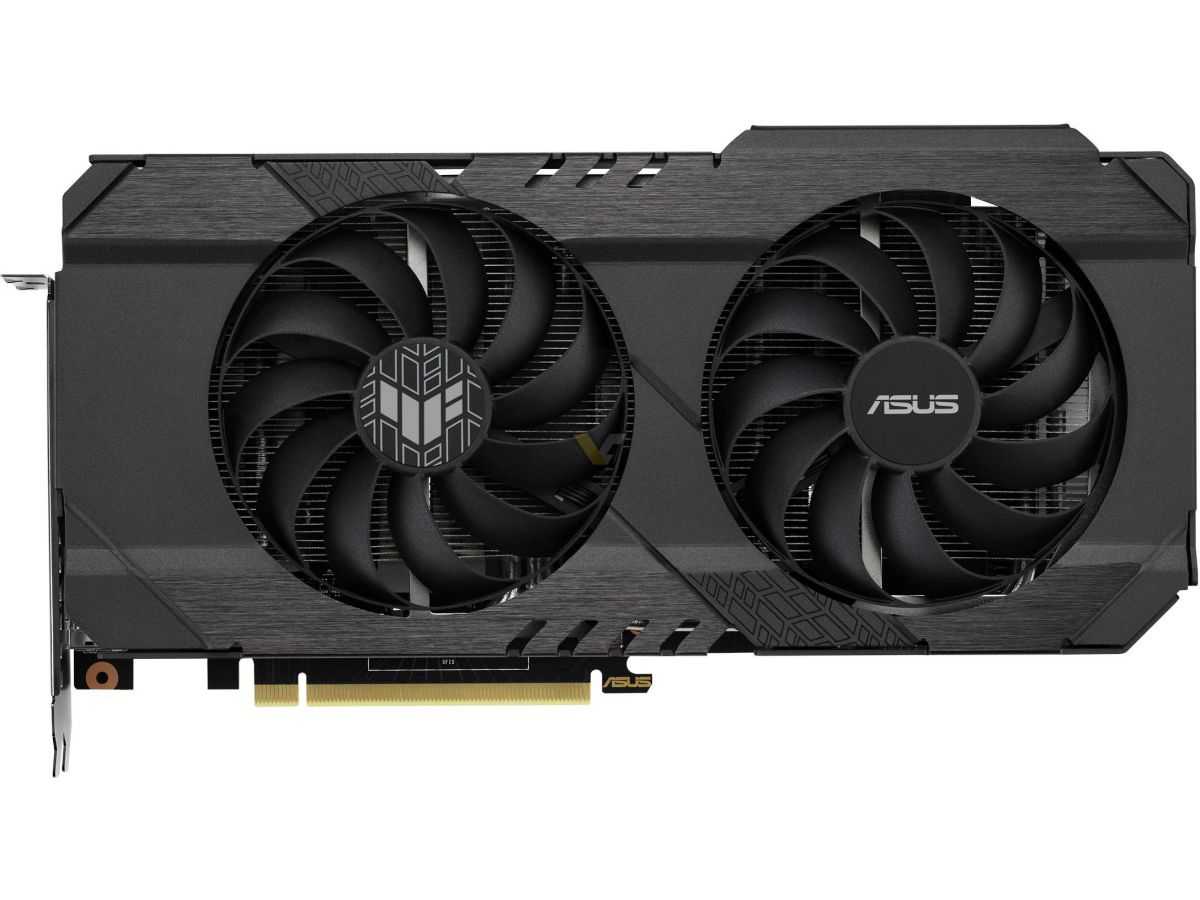 RTX 3050 TUF: still no launch window
ASUS has launched two RTX 3050 cards, one is an OC edition with a boost clock of 1845 MHz (1875 MHz with ASUS GPU Tweak software) and a non-OC SKU clocked at 1770/1807 MHz respectively. In addition, both cards are equipped with dual-BIOS functionality, with either Quiet or Gaming presets.
ASUS has not yet confirmed the launch date of its new RTX 3050 TUF series. We weren't even able to find any reseller lists.
What do you think of this new ASUS RTX 3050 TUF? Let us know below in the comments. Don't forget to follow us on our Instagram page, on our YouTube channel and stay connected on techgameworld.com.
ASUS article: introduces the GeForce RTX 3050 TUF series comes from TechGameWorld.com.