Axis Communications' new on-board camera focuses on monitoring side view and maintenance needs
The new solution of the Swedish manufacturer arrives on the market equipped with different technologies, we find for example new sensors of IR illumination and electronic image stabilizer (ICE). Products that have guaranteed the acquisition of certifications for the EN50155 and EN45545-2 standards. We also find proprietary technologies Lightfinder e Forensic WDR, with low latency operating modes, and firmware with digital signature and Secure Boot.
These are the technologies that have made the new systems robust in terms of safety, thanks to the advanced functions for prevent unauthorized access and safeguard the system. For added peace of mind, the shock detection function sends a notification if the camera is hit. Here are the details.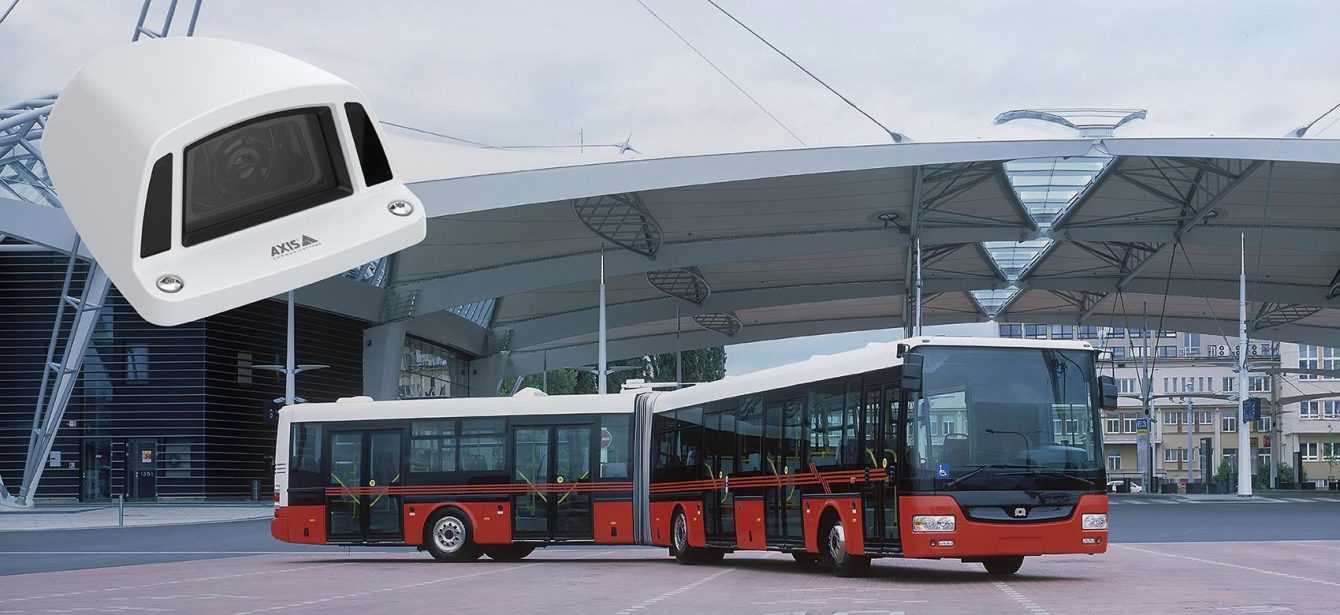 Axis Communications presents AXIS P3925-LRE: the security-proof on-board camera
Axis Communications defined it as follows; "A very robust and vandal-proof network video intercom". A system designed for two-way communication, video identification and remote control of inputs, AXIS I8016-LVE Network Video Intercom is ideal for surveillance in total darkness and in difficult situations. It can also be integrated with other systems and solutions, for example for video management, access control and VoIP communication.
Camera that supports, and is able to handle up to 128 ports per server and 10,000 readers, with support for multiple credentials, with solutions end-to-end certificate.
With a security camera from 5 MP and sound with echo and noise cancellation, guarantees reliable identification even in the most severe conditions. Thanks to the invisible IR night vision, visitors can be clearly identified, 24/7. In addition, this rugged and tamper-proof IK10 class intercom offers easy installation and is compatible with standard installation boxes.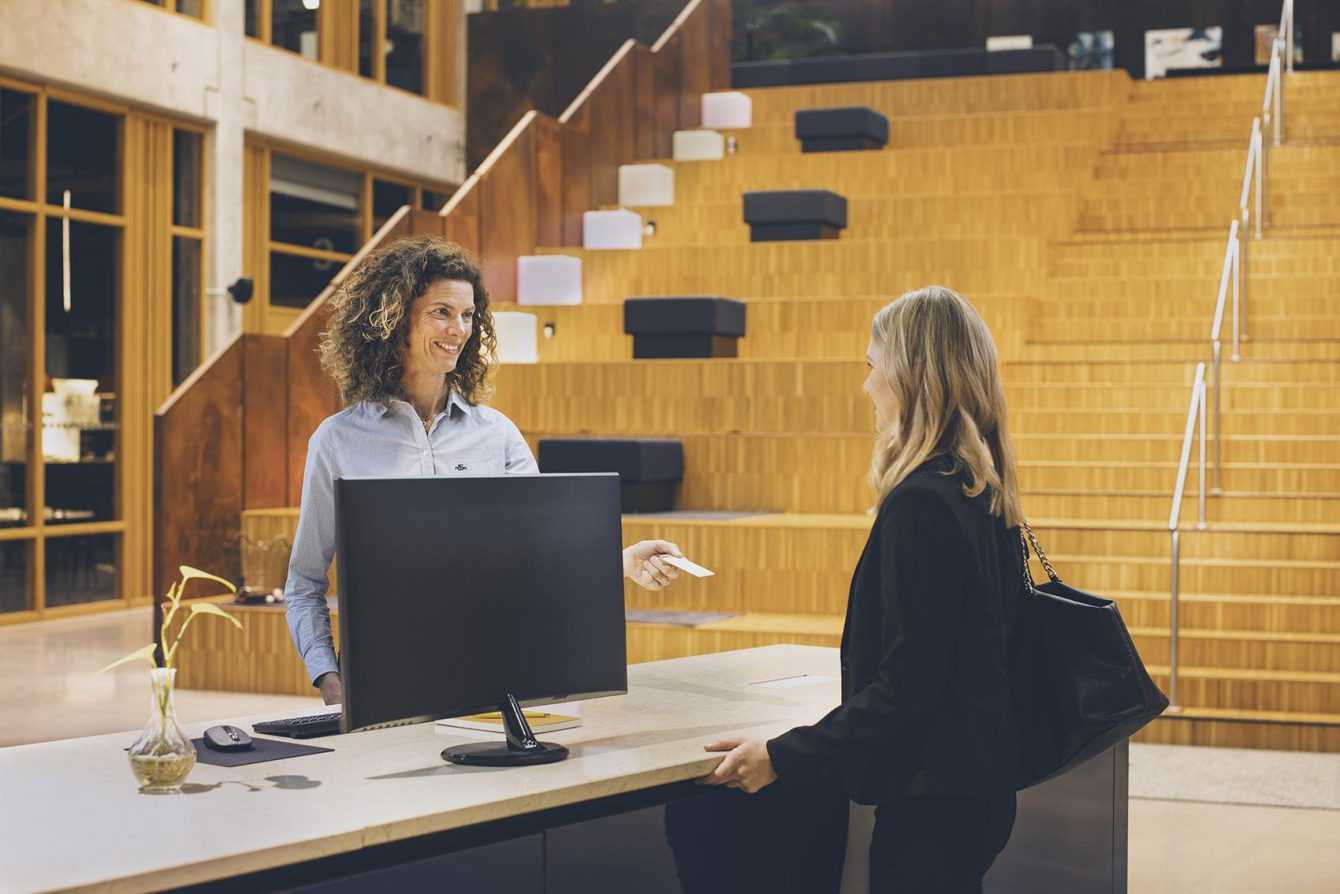 Optimized for the transport sector, it complies with the main regulations, including EN50155 and EN45545-2, as mentioned at the beginning. The camera is designed specifically for the side view monitoring on buses, trains and other means of transport. It can also be used to identify maintenance needs on rolling stock, such as wear on pantograph shoes. Offers a superior image quality in 1080p HDTV format with Forensic WDR technology guarantees high-quality images even if the scene has areas of shadow and light simultaneously. In addition, the Lightfinder technology delivers sharp color images in difficult lighting conditions. Thanks to the integrated infrared illumination, it can be used for surveillance in scenarios with very little light.
If you want to continue to know the latest news from the hardware world, keep following us. Greetings from TechGameWorld.com.