Video games: here is our guide on the best Augmented Reality games, currently available on iOS and Android!
I Augmented Reality games have become extremely popular in recent months. AR games allow you to fight aliens, capture fantastic creatures, defend immense realms that enter a room. And all of this is possible without super-expensive headsets and complicated accessories – all you need is a smartphone, a tablet, an AR-enabled console, and that's it (literally)!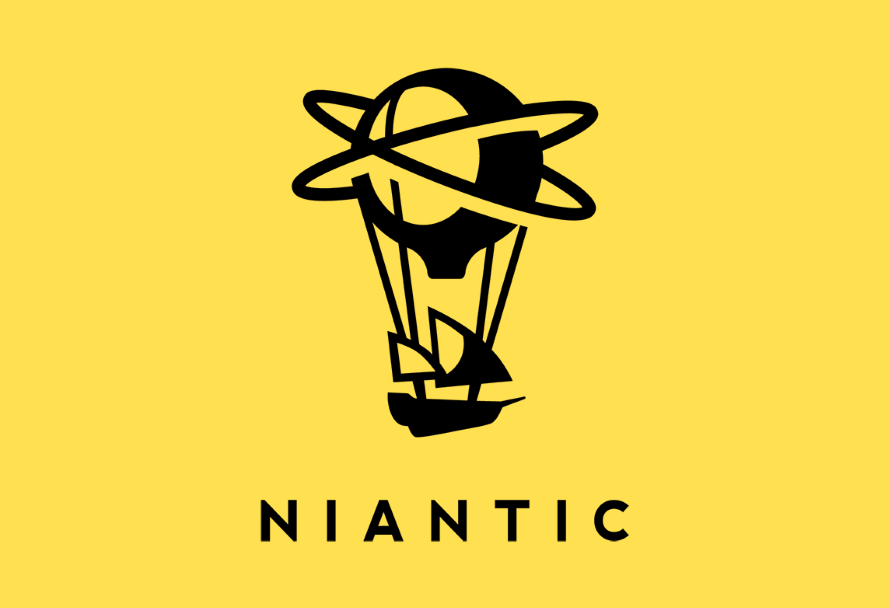 Here is some more information to discover this world
Just like "normal" video games, even those in Augmented Reality are divided into different genres. The games of adventure are the most popular genre in the world of AR games: thanks to geolocation, your position in the real world becomes the game environment, combining a unique storyline, fantastic creatures and incredible missions. With a GPS-enabled smartphone, the player can move around in the real world by carrying out the most incredible missions.
If you are passionate about sport you will certainly like the chance to live your passion also in Augmented Reality: you can play basketball, go trekking or give some adrenaline to the morning jogging. If you are a player with strong nerves, however, why not live an adventure horror within the walls of your home? Mysterious presences, zombies and other nightmarish creatures are ready to invade your home or the streets of your city.
Guide to the best Augmented Reality games on iOS and Android
This month we bring you a list of great Augmented Reality mobile games that you can find on iOS e Android. Which one will become your favorite? Find out in this guide!
Pokémon GO – Best Augmented Reality games on iOS and Android
Cost: free to download with in-app purchases
Inevitable to start our list with this title. This is the legendary project Niantic which brought Augmented Reality games to the attention of the general public. The nostalgia of the players has allowed Pokémon GO to break several records and obtain incredible earnings. This AR game has the great merit of introducing Augmented Reality to millions of people, and is still one of the most followed titles on mobile.
Pokémon GO brings the battlefield to the real world and overlays virtual animated objects near the user. Millions or perhaps billions of Pokémon have been captured since 2016. And the fun continues.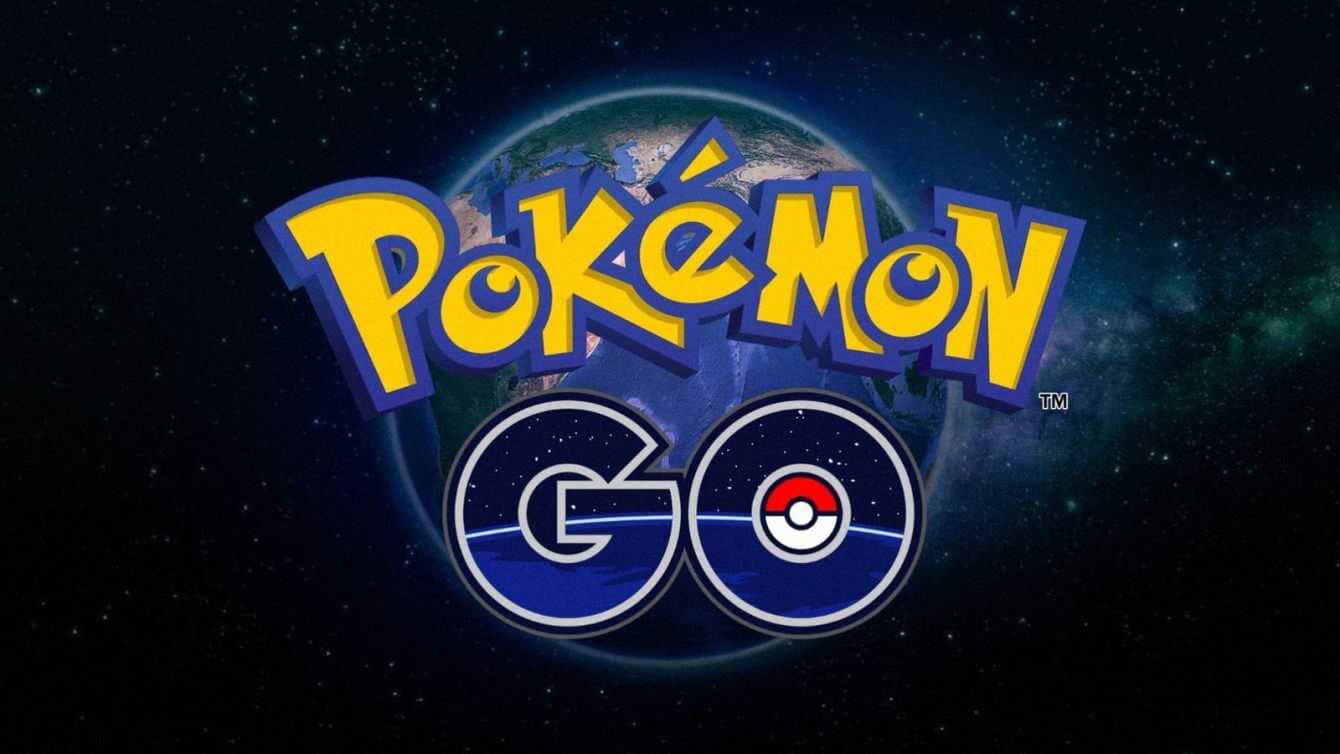 The Walking Dead: Our World – Best Augmented Reality Games on iOS and Android
Cost: free to download with in-app purchases
If you've ever fantasized about ending up in a world overrun by zombies, this game might be for you. The Walking Dead: Our World concept is similar to Pokémon GO. Instead of cute creatures, however, you'll shoot zombies brain eaters. Based on the popular TV show and comic series, this AR survival game will take you out and explore to accumulate supplies, discover valuables and rescue survivors.
You will be able to unlock new characters, each with different abilities and characteristics. Plus, you can team up with your friends for cooperative challenges. The Walking Dead: Our World also allows you to record mission highlights and share them on social media.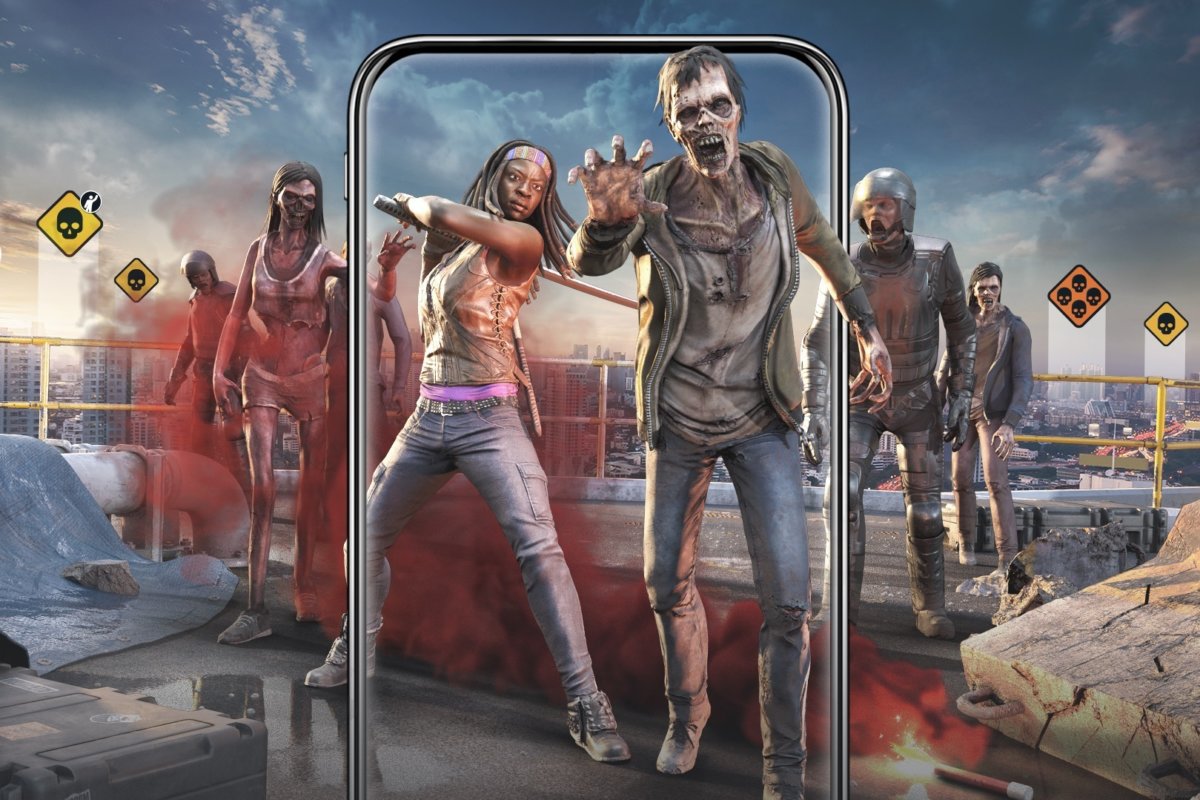 My Tamagotchi Forever – Best Augmented Reality games on iOS and Android
Cost: free to download with in-app purchases
Another title for nostalgics! This title also dusts off a fashion from the past: the Tamagotchi, the famous virtual egg, which it proposes in a completely new form. Colorful to look at, with iconic stylized graphics, and extremely easy to understand. The goal is to keep your pet alive and happy by feeding it, washing it, and putting it to bed at the right times.
This game is not designed for complexity and it really is suitable for everyone. That said, it also offers a good level of depth by including arcade games and plenty of opportunities to earn money decorating the game world. Another good thing about My Tamagotchi Forever is that AR features are not core to playing the entire game, so you won't need to constantly wave your phone in the air, like with other games.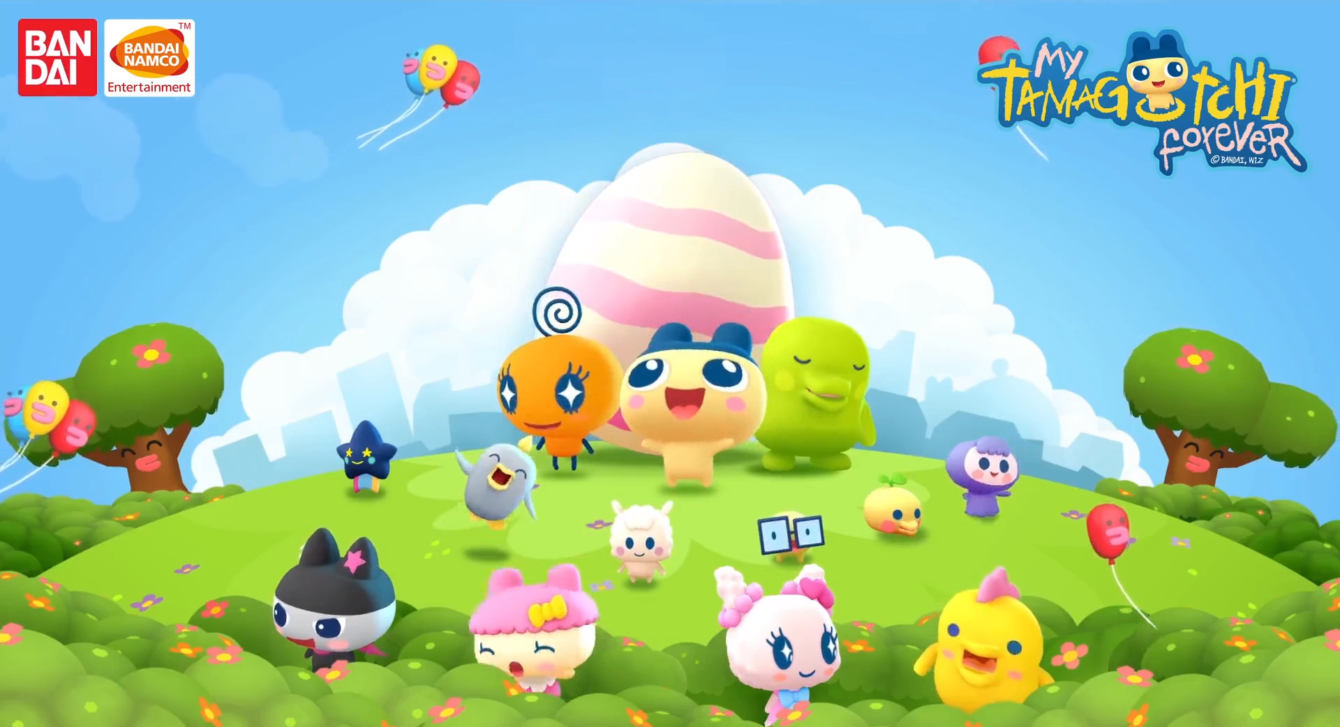 Harry Potter: Wizards Unite – Best Augmented Reality Games on iOS and Android
Always created by Niantic, this is the new game based on the hugely successful Harry Potter series, and allows everyone to feel a little bit like wizards and witches. The game has been available for a very short time but already has millions of downloads on Android and iOS, although it doesn't seem to be as good as Pokémon GO.
Walking in the "Muggle" world you will happen to find magical anomalies and fix them. Your phone's camera will bring you into your life wizards, magical items, creatures and so on. If you are a Harry Potter fan, this game could be the experience you have always wanted. As you level up, you will earn rewards that will help you level up and strengthen your wand. Plus, you can meet some of your favorite Harry Potter characters in AR!
About Harry Potter Wizards Unite, I invite you to read our guides on: how to get free energy and Harry Potter: Wizards Unite, tricks, tips and info to get started!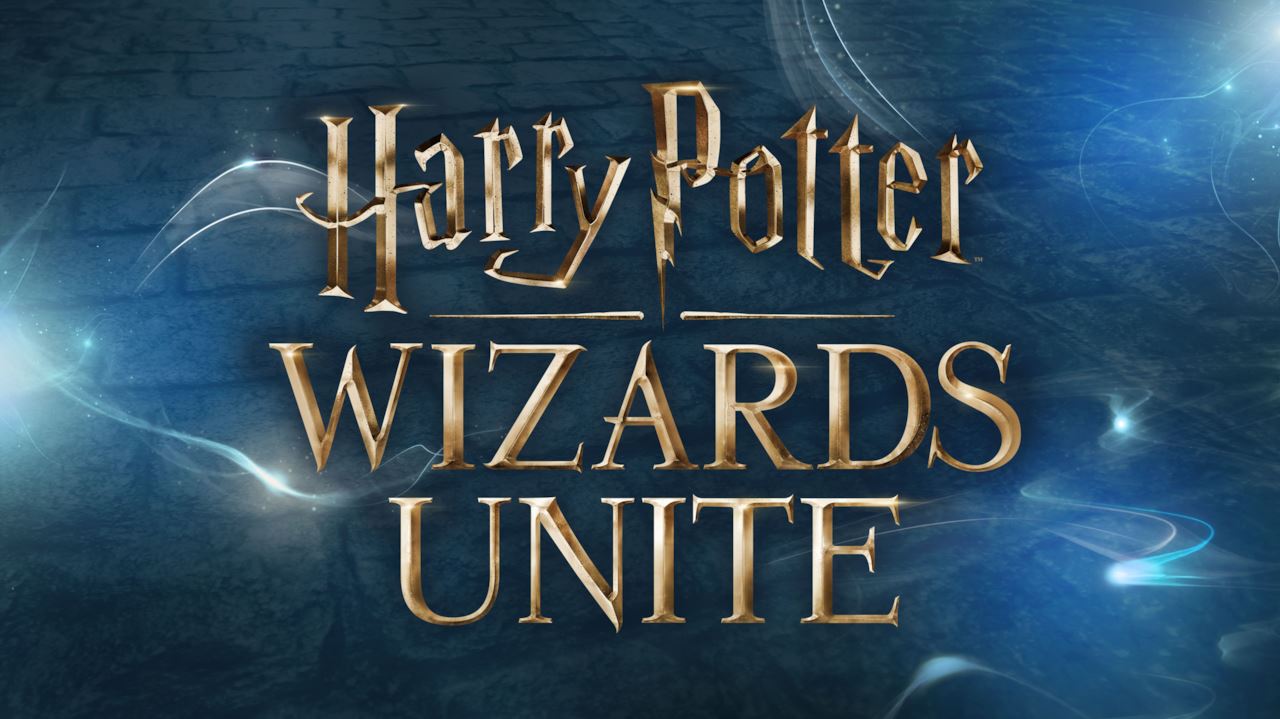 Ingress Prime – Best Augmented Reality Games on iOS and Android
Cost: free to download with in-app purchases
Another success of the study Niantic: This game, released in 2012, is still popular with gamers. First of all, because of the captivating plot. Scientists have discovered dark energy, which can affect the way we think. The game is divided into two factions. The Illuminati want to use this energy to control humanity, while the Resistance aims to protect it. Players must choose the faction to join, and discover and capture the energy sources found in their cities.
At Ingress, the whole world is play. Venturing into your city will make you discover imaginable sources of energy, acquire skills and tools for the battle between the factions. The game is of global reach, so you can monitor other players or talk to them via the intelligence map. The plot changes constantly, providing numerous cryptic clues, signals and hidden codes.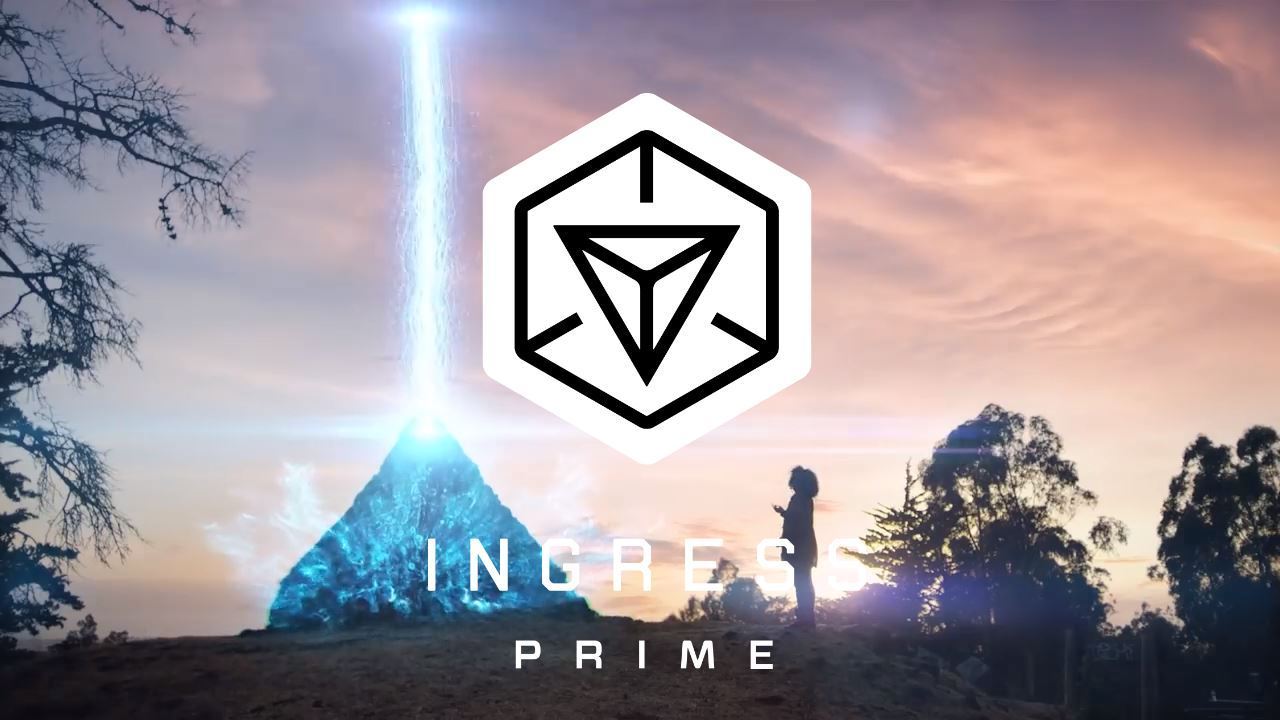 Jurassic World Alive – Best Augmented Reality Games on iOS and Android
Cost: free to download with in-app purchases
Unlike movies like Jurassic Park, dinosaurs may never cross the Earth again… but if you've ever wondered what it would be like to see one in your neighborhood, this is the ideal solution. Jurassic World Alive brings dinosaurs to the real world using Augmented Reality. You will play as a scientist, and your mission will be that of selfspawn them by a second extinction.
Once you have collected enough, you will unlock the arene and you can challenge other players with your specimens. Furthermore, you will have the opportunity to customizzare your dinosaurs and create new hybrids in the Lab section of the game. It looks a lot like Pokémon GO, but dinosaurs have a charm that, perhaps, even Pokémon can't match.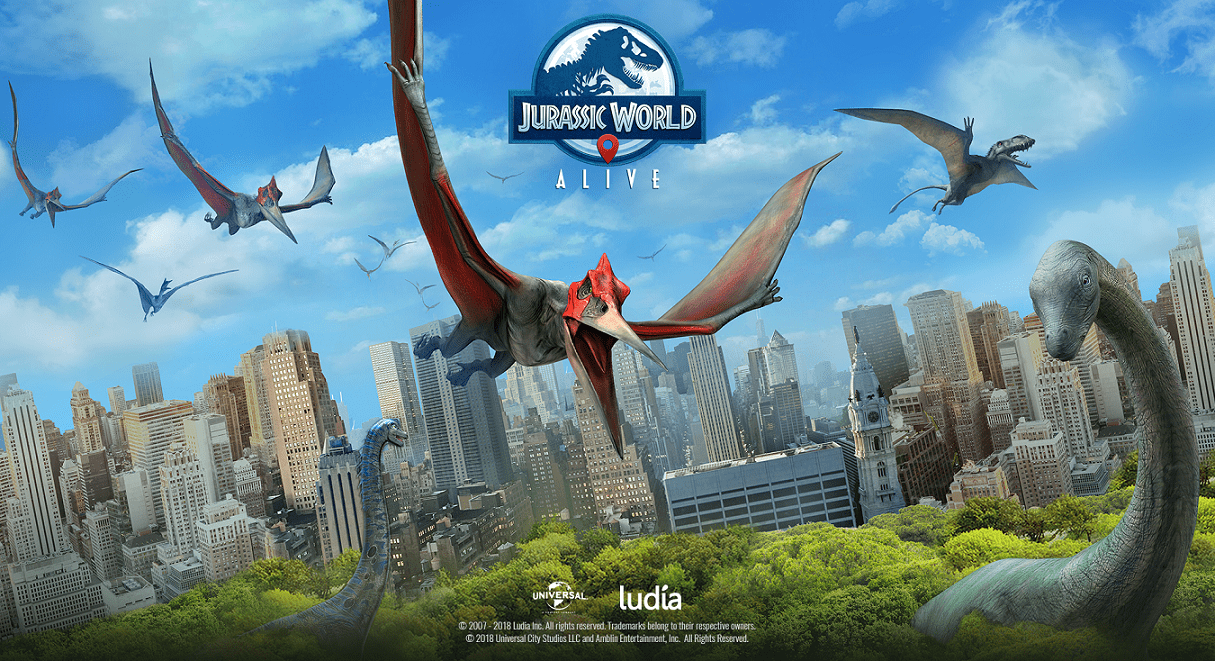 ARise – Best Augmented Reality games on iOS and Android
Cost: € 0.99 for the full game
ARise is a fantastic game built from the ground up for augmented reality – and it's truly amazing. Designed to be a sort of AR version of Monument Valley, the game puts you at the helm of a mini centurion who will have to overcome winding paths and complex architecture.
To pass the levels you will need real changes of perspective. You will have to move physically and change the camera angle to find the correct path. There are only three "episodes" available at the moment, but the developer has promised that more are in the works and will be released via free updates in the coming months.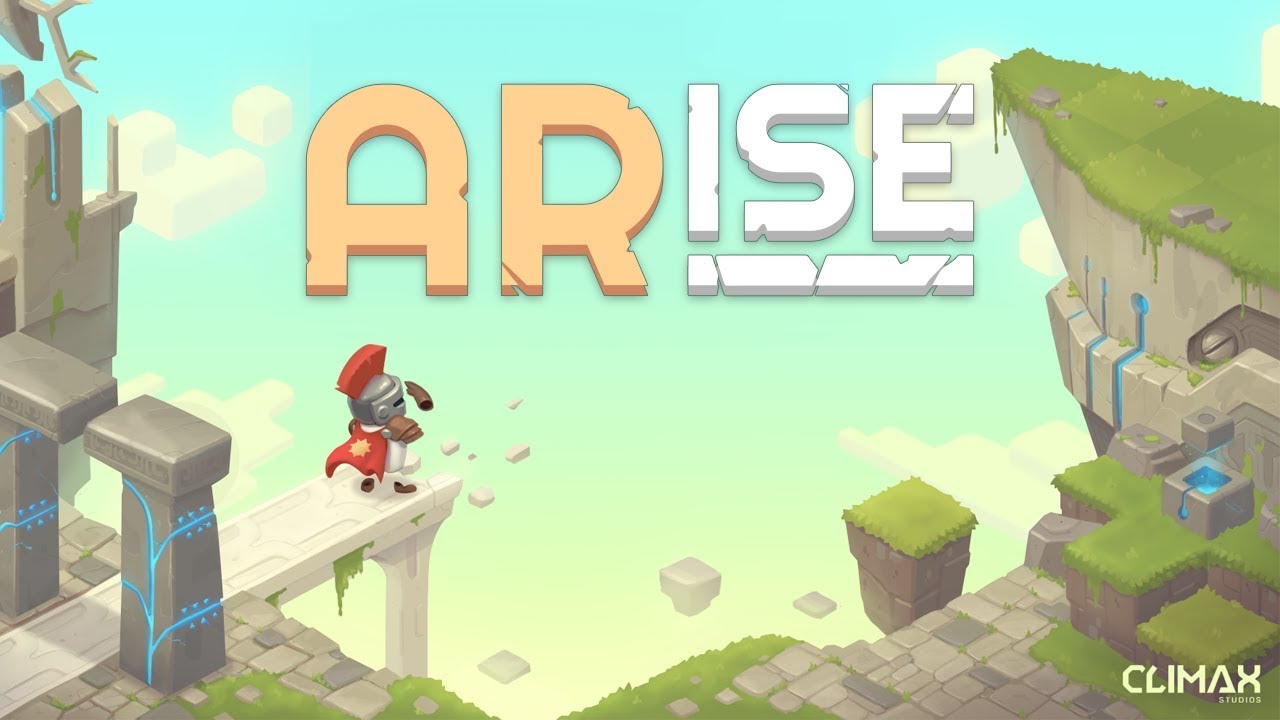 Nightenfell: Shared AR – Best Augmented Reality Games on iOS and Android
Cost: € 0.99 for the full game
A new multiplayer from Hookbang LLC that allows you and your friends to play together in one space. Nightenfell is a game shooter full of comets, spells and riddles to solve. It can be played alone but also in company: by combining forces it will be possible to reach the most difficult game levels!
The title is simple to play: the goal is to shoot virtual comets falling from the sky and defend your world. For even more fun, you can cast spells, such as stopping time, teaming up with your wizard friends, or even healing them with magic mushrooms. Fun alone, crazy in company!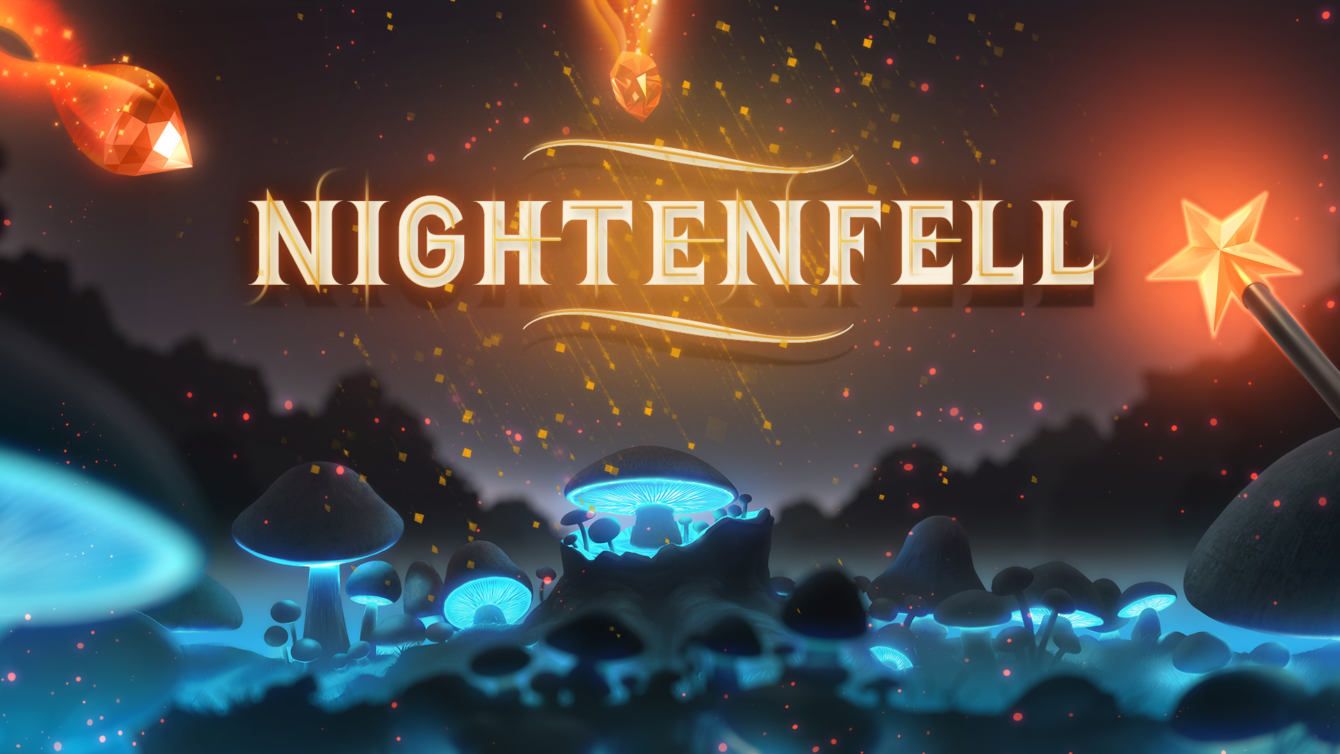 Zombies, Run! – Best Augmented Reality games on iOS and Android
Cost: free to download with in-app purchases
Here is a game that will make your session running an exciting adventure! You will have to help the protagonist (with the name "Player 5") to survive thezombie invasion in the city. Meanwhile, in your headphones they will transmit music and dialogues that will immerse you in history.
The main focus is complete different missions by walking or running, collecting items and escaping the zombies that chase you. Several seasons have been released, so you'll always have new episodes to motivate you during your runs!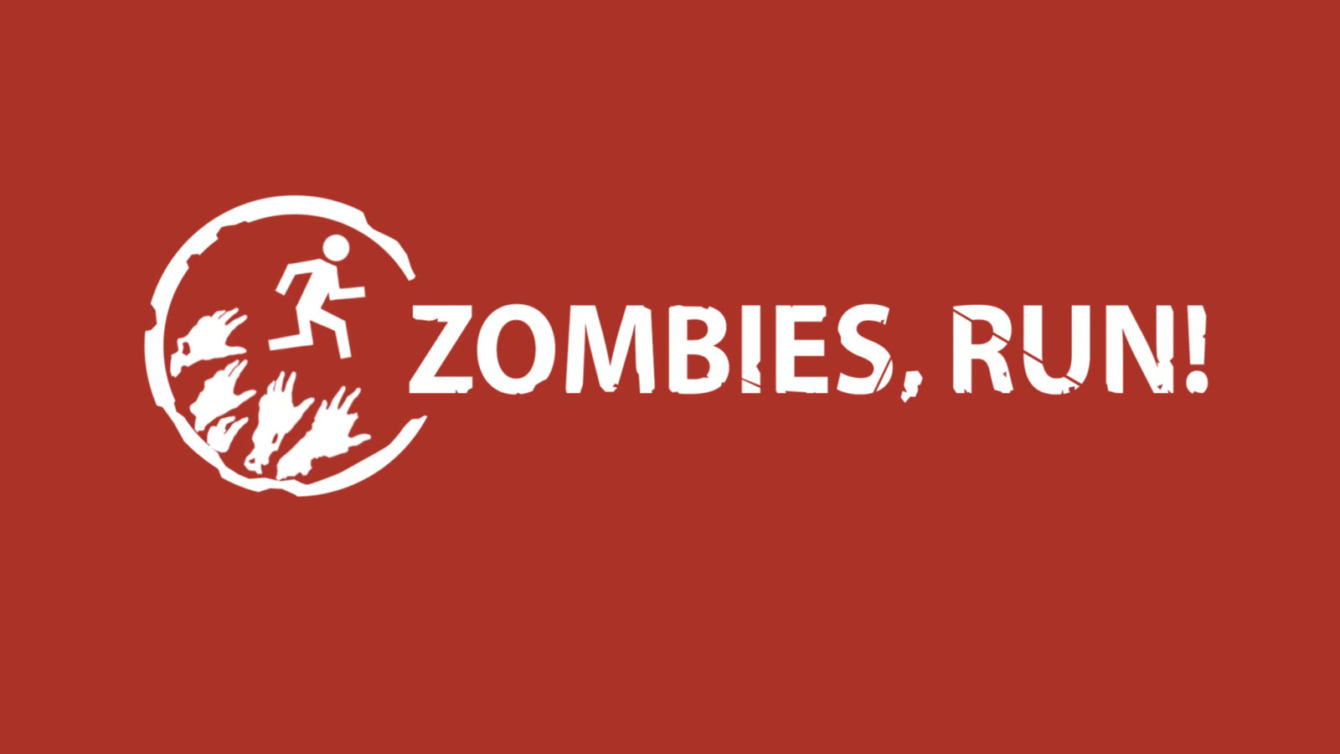 dARk: Subject One – Best Augmented Reality games on iOS and Android
Cost: free
dARk: Subject One is a short adventure game with a mysterious storyline that will unfold in your home. "Tear" the crack and enter a parallel universe, where you will become Subject # 03. Your mission is to find a missing colleague, explore the unknown, find clues and uncover mysterious secrets. But it will take a little luck to go back …
Some users praised its AR features and VHS-style visuals, comparing it to the atmosphere of The Stranger Things. Many also found it disturbing. The only flaw is that, according to some reports, the game would suffer from a bad localization.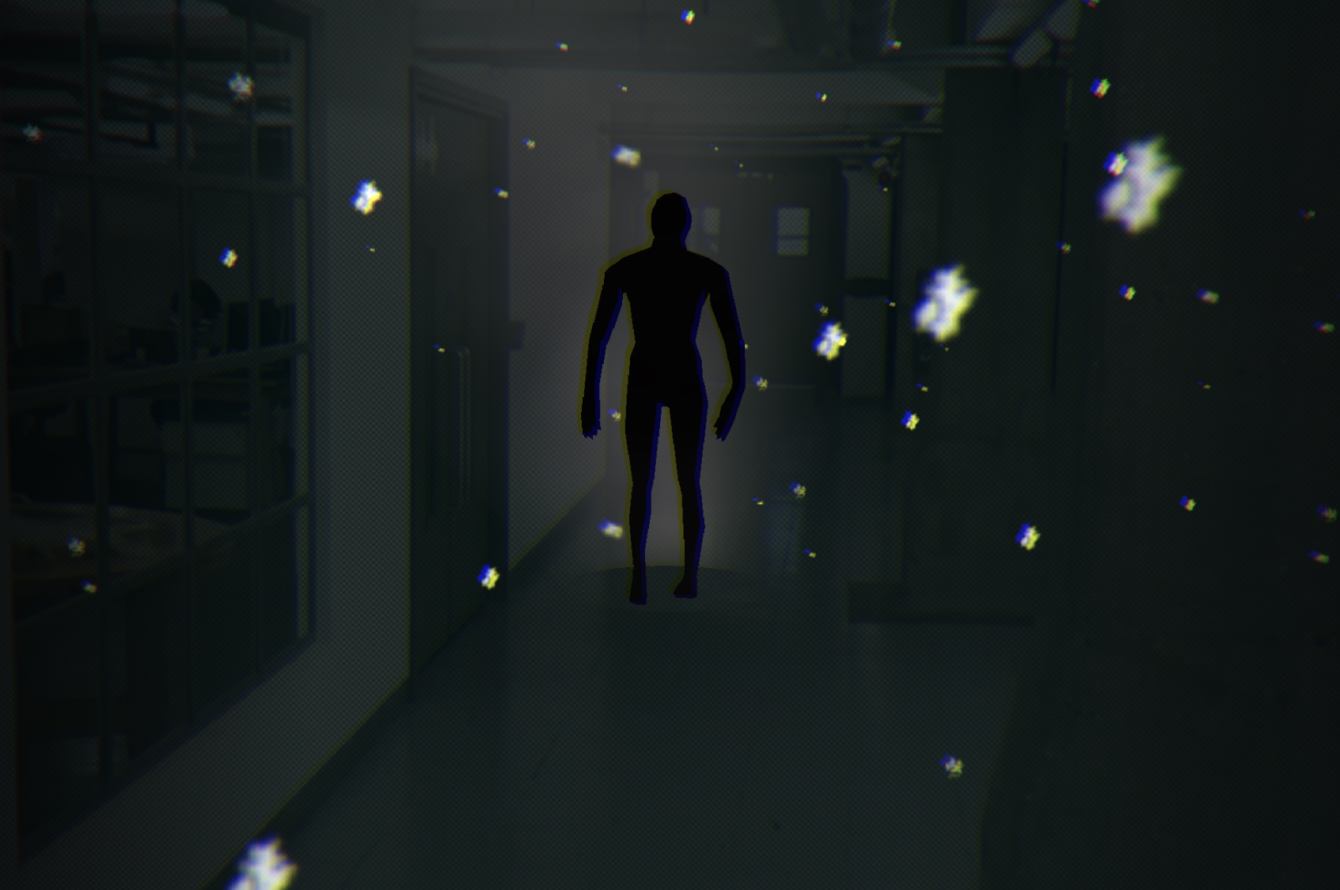 Knightfall – Best Augmented Reality Games on iOS and Android
Cost: free
Knightfall has a slightly more "serious" style than some of its likes in Augmented Reality. The main theme is the medieval battles, and you'll find yourself an entire interactive map in one space at home, in the office or on the street. The game is a bit complicated at first, especially since you will need a suitable space to play; after that, he will conquer you with a series of stronger and stronger enemies.
The mechanics themselves are pretty simple to learn. You will only have to aim and shoot, whether it's barrages of arrows from your archers, or more powerful catapults. It does not lack flaws, and it will probably be necessary to adapt the perspective to your smartphone. It is also very short and looks more like a prototype of what could become a full-fledged game, but who knows, maybe this is its destiny.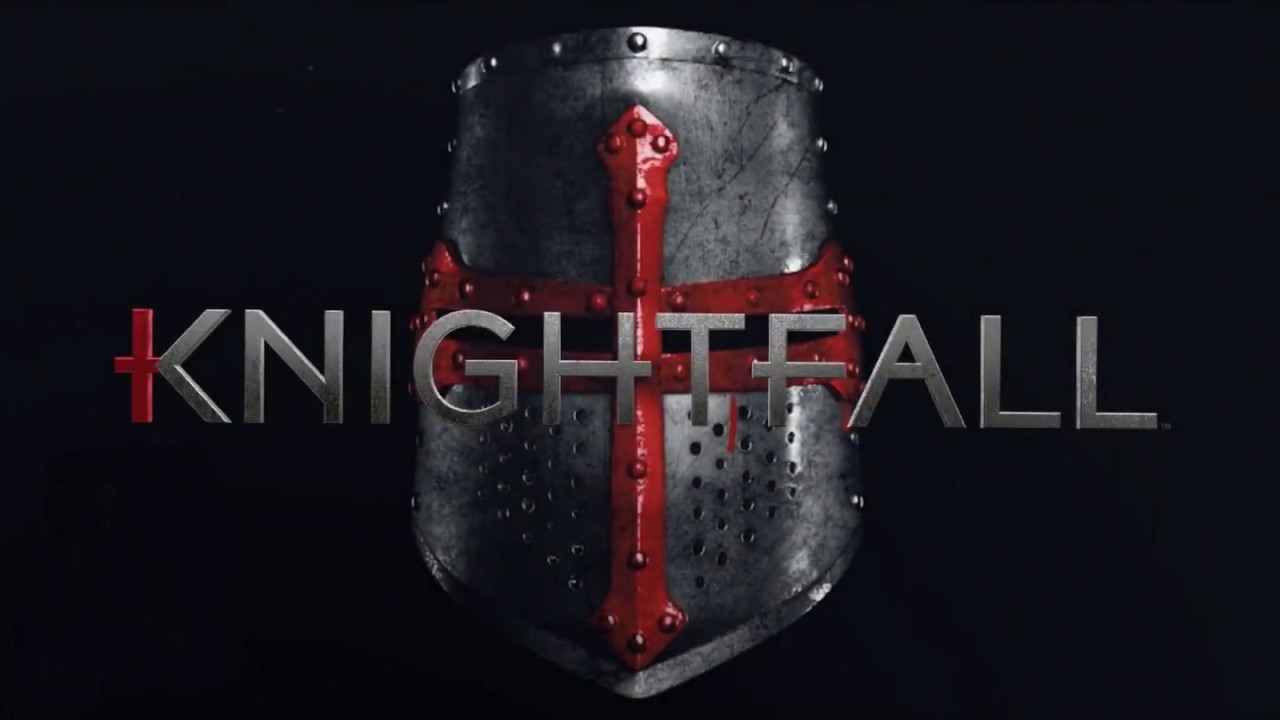 Amon –…