A new post on the PlayStation Blog has provided details on the weapons and other mechanics of Returnal, the awaited PS5 exclusive
A new preview for Returnal by Housemarque is available with the kind permission of PlayStation Blog and provides more details on its rogue-lite elements and weapons. Let's see all the details about it in the next lines of this article.
Returnal: This is how weapon reloading and passive bonuses will work
The latest update on the PlayStation Blog provided details on weapons and more related to Returnal, the highly anticipated new PS5 exclusive. The "artifacts"Will be yours passive buffs standard for each run and include perks like 10% more damage dealt to low-health enemies, weapon activation with alternate fire and more The "Parasites"Which may provide benefits but involve some risks while"Oblities"Are collected from slain enemies and can be used to remove them.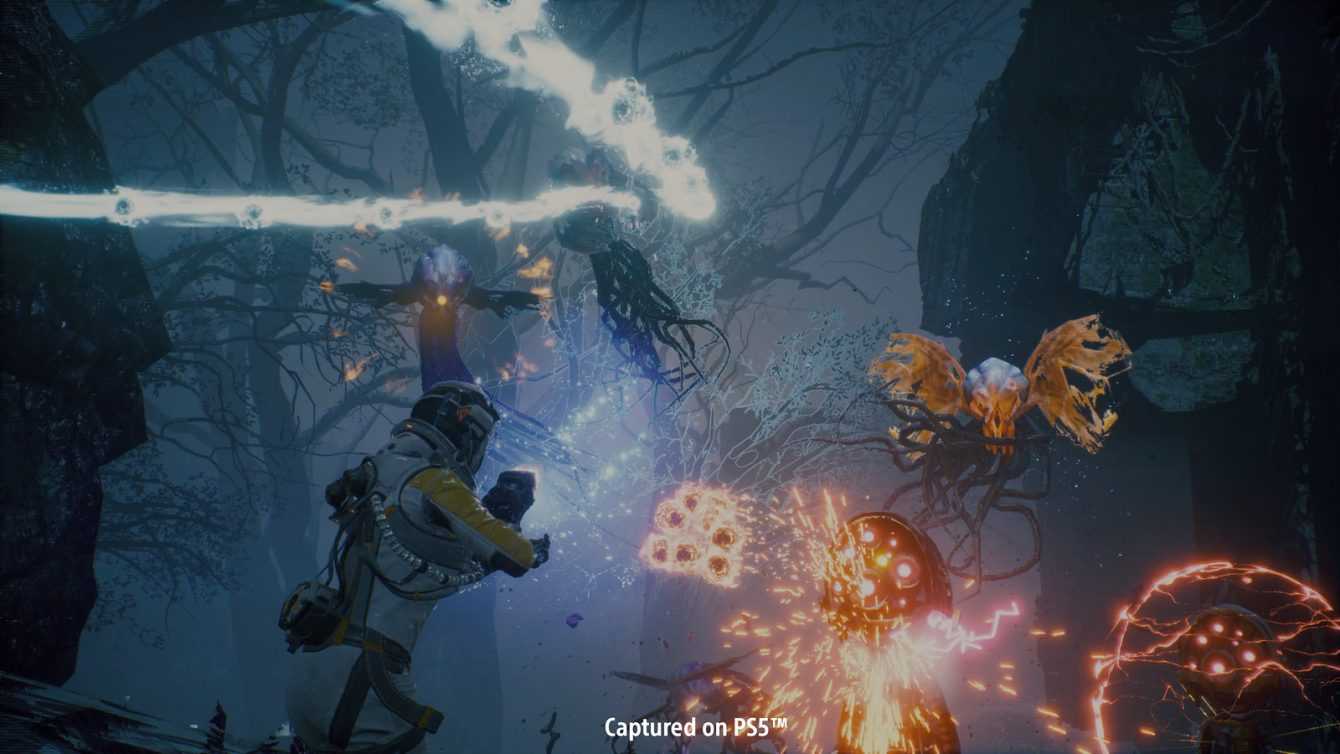 A new feature is the Adrenaline, which has five different levels and encourages you to play wisely. As you deal damage and avoid taking hits, you will gain increased weapon damage, more powerful melee attacks, and vision benefits (such as enemies marked with red circles). However, if you are hit once, the Adrenaline will reset.
Instead of reloading, weapons gain supplies with an active reload mechanic similar to Gears of War. Just tap the trigger at the right time to instantly reload a weapon and receive a damage bonus called Overload: if you don't have the right timing, everything will jam. Along with alternate fire, the weapons also have an unlockable ability obtained by killing enough enemies. There is a range of possibilities available that should provide variety to the whole.
Returnal recently entered the Gold phase and will be released on April 30, exclusively for PS5.
We will keep you updated on future developments in this regard. Stay tuned to TechGameWorld.com for all the news and curiosities from the world of gaming and beyond. Lastly, for the video game download codes at discounted prices we invite you to take a look at Instant-Gaming.com.