In this guide we will help you choose the best controllers for smartphones and tablets based on your preferences. Let's find out together
That smartphone gaming is only for casual gamers is a myth to dispel. It is true that most of the games available for Android and iOS are "simple in nature", but titles like Fortnite, PUBG Mobile e Call of Duty: Mobile they manage to balance the disparity on their own. This guide is dedicated to all players who are tired of using the touchscreen and losing precious seconds during fights. So let's find out the best controllers to play on smartphones and tablets.
Let's say enough of the touchscreen
A bespoke controller can make all the difference in competitive online games, but let's not forget all the single player ones too. Square Enix and other companies offer large stores full of games, both new and retrogaming. Try to play Monster Hunter Stories of Capcom or Stardew Valley with the touchscreen it might be enough, but why surrender to mediocre inconvenience?
Mobile controllers are very numerous and often prone to connection difficulties. With each update of operating systems (especially iOS) the compatibilities may change for both better and worse. In spite of everything, the accessories covered in this guide shouldn't have any problems, in fact, they come from very active companies ready to solve any difficulty regarding their devices. However, try to check the list of specific compatibility in the shops.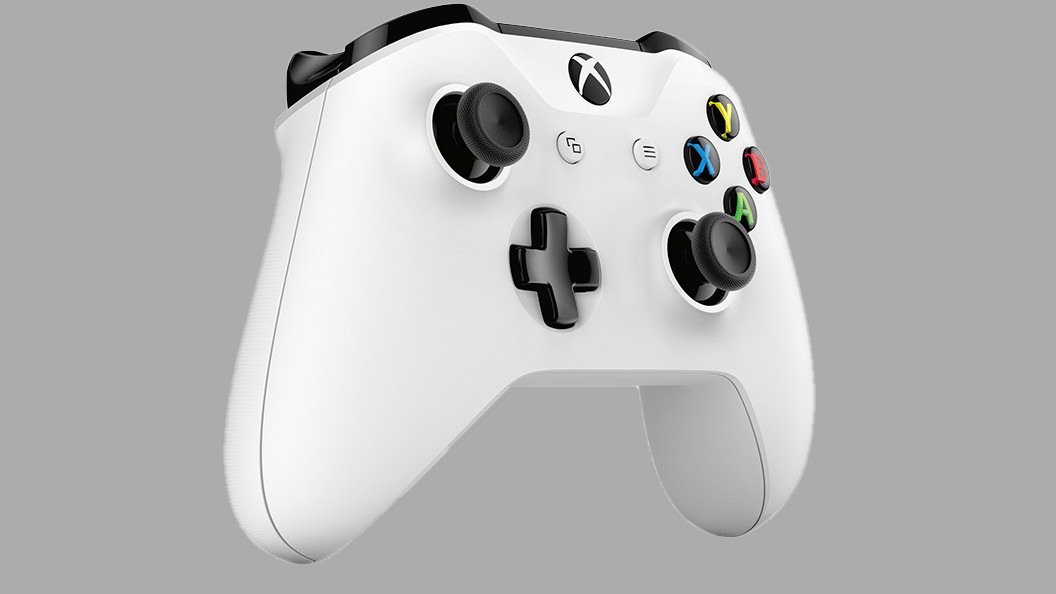 Best Compatibility: Xbox One Controller – Best controllers for smartphones and tablets
This is one of the controllers with the maximum compatibility. In addition to Android and Windows, it is now also compatible with iOS systems from version 13. It is characterized by a high build quality and a comfortable design and unmistakable. If we want to hook our phone, however, we will have to buy a separate accessory. The price is competitive thanks to the numerous offers and it works with two AA batteries, for this reason we recommend using rechargeable batteries to reduce costs and support sustainability.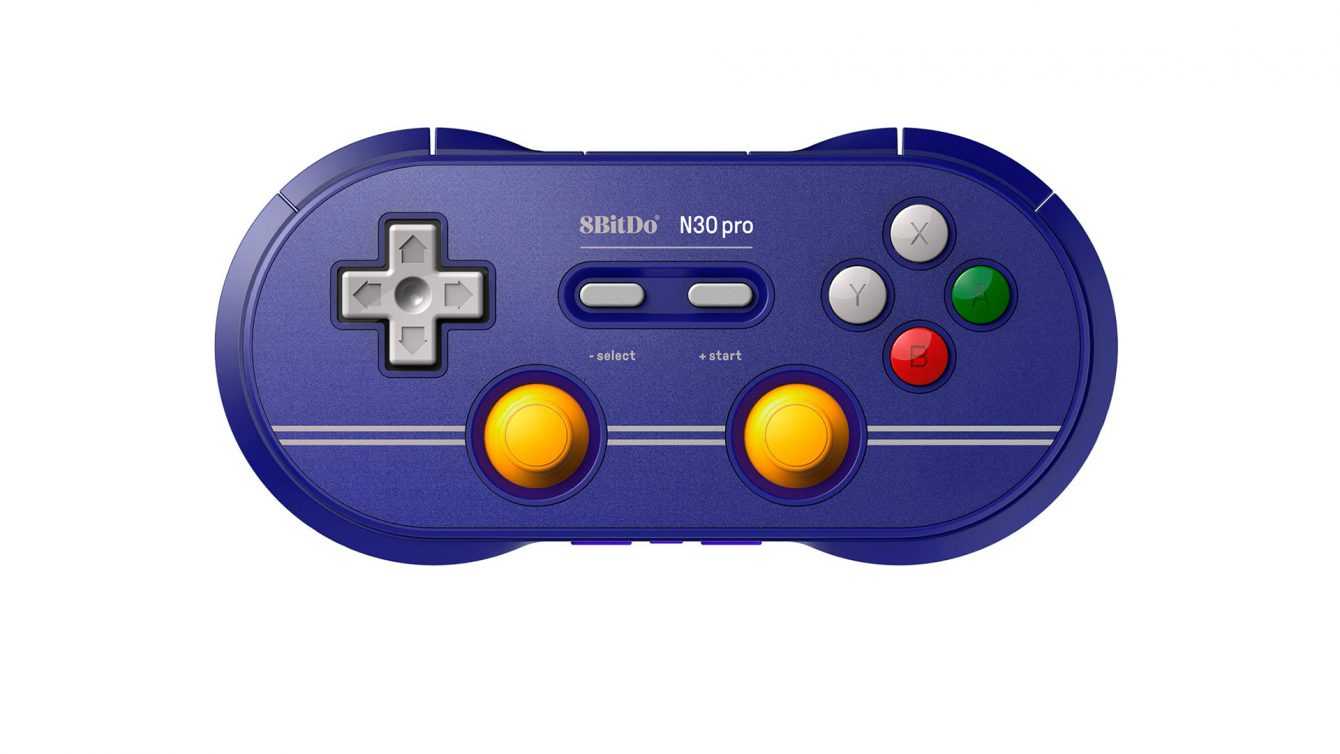 Better Portability: 8BitDo N30 Pro – Best controllers for smartphones and tablets
The 8BitDo specializes in retrogaming style controllers. The N30 Pro model is a successful attempt to bring the classic style to a more functional one thanks to Bluetooth. Inspired by the controller for the Nintendo Entertainment System (NES) is one of smaller controllers in the list. Although it is not ergonomically the best, it is very suitable for those looking for a more solution pocket-sized.
It is a controller that can be used with both iOS and Android thanks to its Bluetooth 4.0 connection and compatible with MFI. It also works for PC and is perfect (and often advertised) for the Nintendo Switch. It has a battery life of 18 ore, suitable for long journeys when there is no possibility to recharge.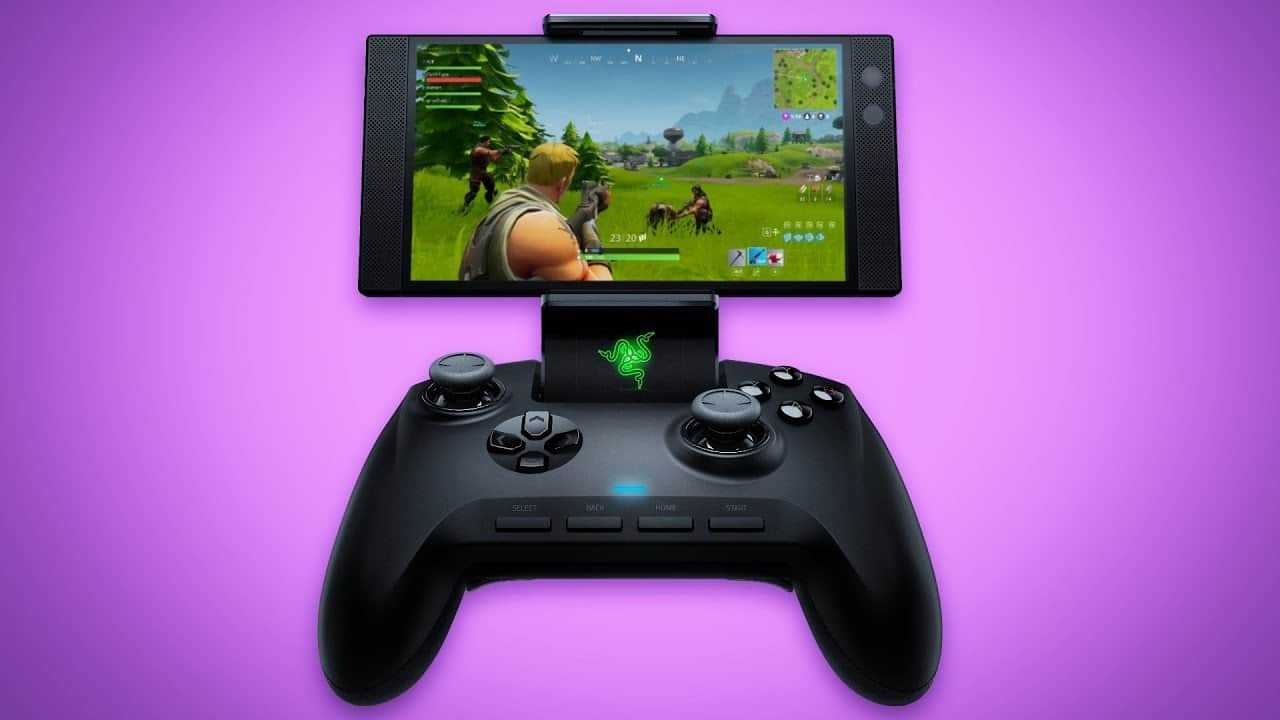 Best for Android: Razer Raiju – Best controllers for smartphones and tablets
Razer is one of the leading companies for PC gaming accessories and recently also mobile. Although the original Raiju is a PS4 controller, this model is compatible with Android devices and with an Xbox-style control layout. Also included is the classic holder to support the phone. Its battery is of the duration of 23 ore fully charged, you can also use a regular USB-C cable to switch to wired mode.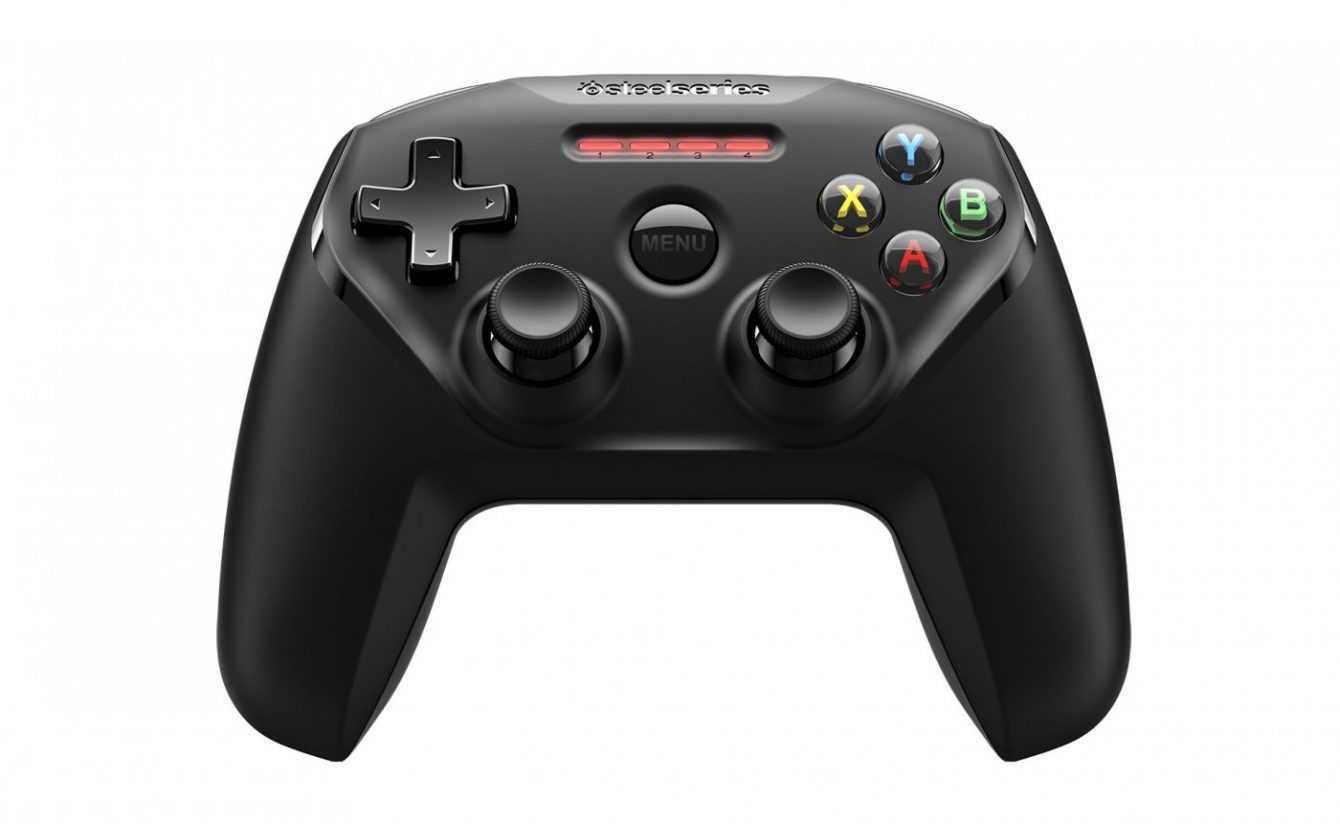 Best for iOS: SteelSeries Nimbus – Best controllers for smartphones and tablets
This is another well-known manufacturer of PC accessories that has turned to mobile gaming. This controller is made specifically for iOS devices, making it perfectly compatible with the MFI (Made For iOS) system. Its dimensions are those of a normal gamepad suitable for competitive gaming and for long gaming sessions. There battery life is amazing, with his 40 ore it's the longest-running device on this list. It is also compatible with the Lightning charging cable, so you don't have to carry too many cables when traveling.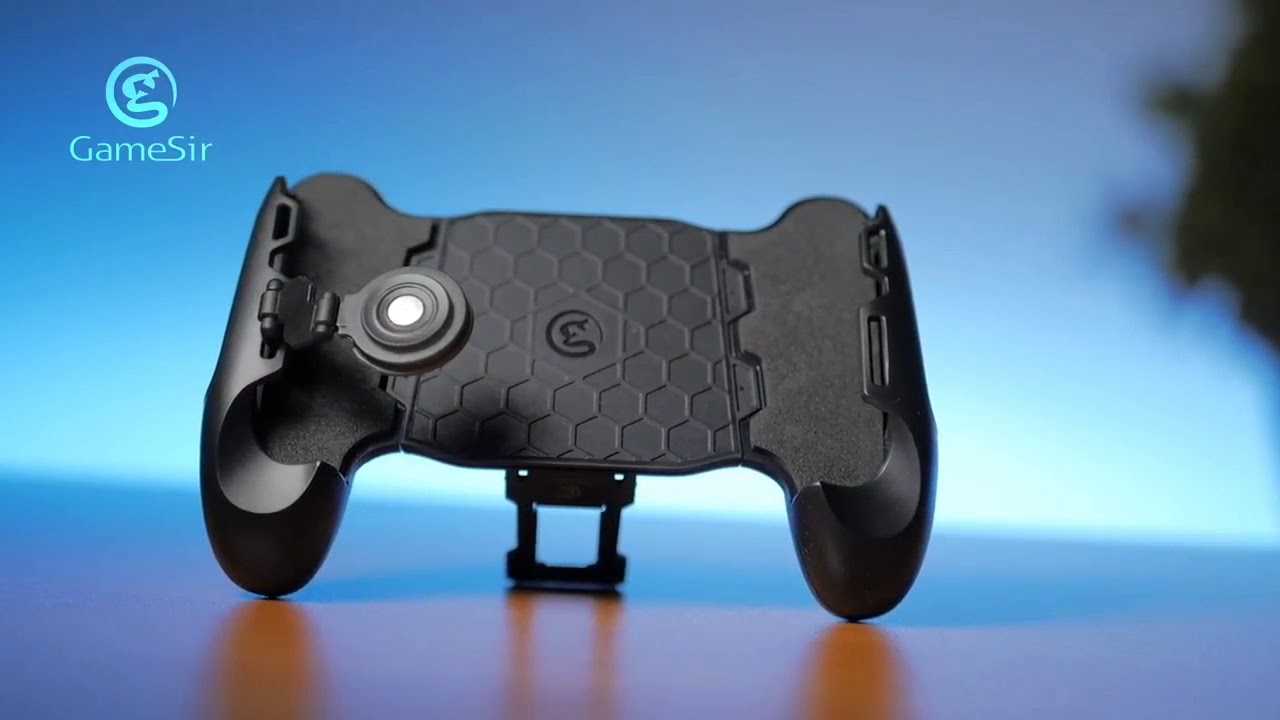 Best for our pockets: GameSir F1 – Best controllers for smartphones and tablets
If you are on a budget or just don't want to try your hand at connecting a Bluetooth controller, this is for you. The GameSir F1 is a simple smartphone grip that you can hook and adapt to any phone. It is suitable for long gaming sessions and has a comfortable joystick to be placed on the screen to manage the movements of your character with comfort. Additionally, the grips can be used to hold the phone upright for watching videos or other media.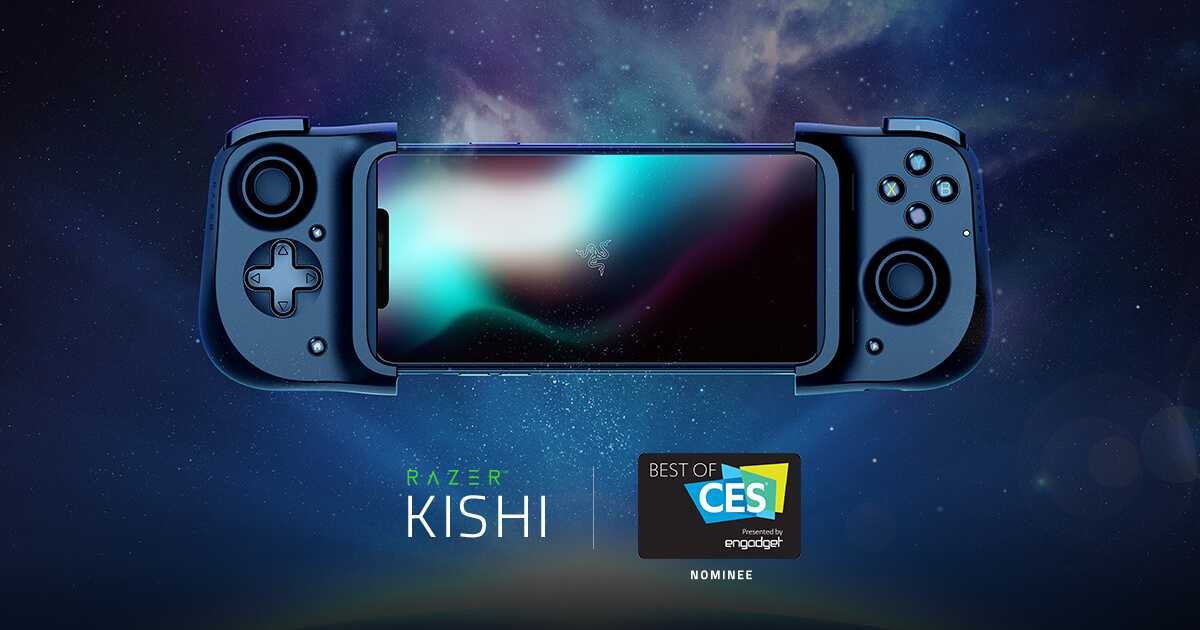 Best Telescopic Controller: Razer Kishi – Best Controllers for Smartphones and Tablets
Razer Kishi is the latest brand new addition to this ranking that completes it thanks to its unique and convenient solution similar to Nintendo Switch. With this unusual controller to be tied to your smartphone you will get very close to a complete gamer experience. You won't have big battery problems because everything is powered by your phone through the socket USB Type-C. However, it does have some flaws and it is a native compatibility with games not yet at its best. A highly recommended controller that we talk about extensively in its review.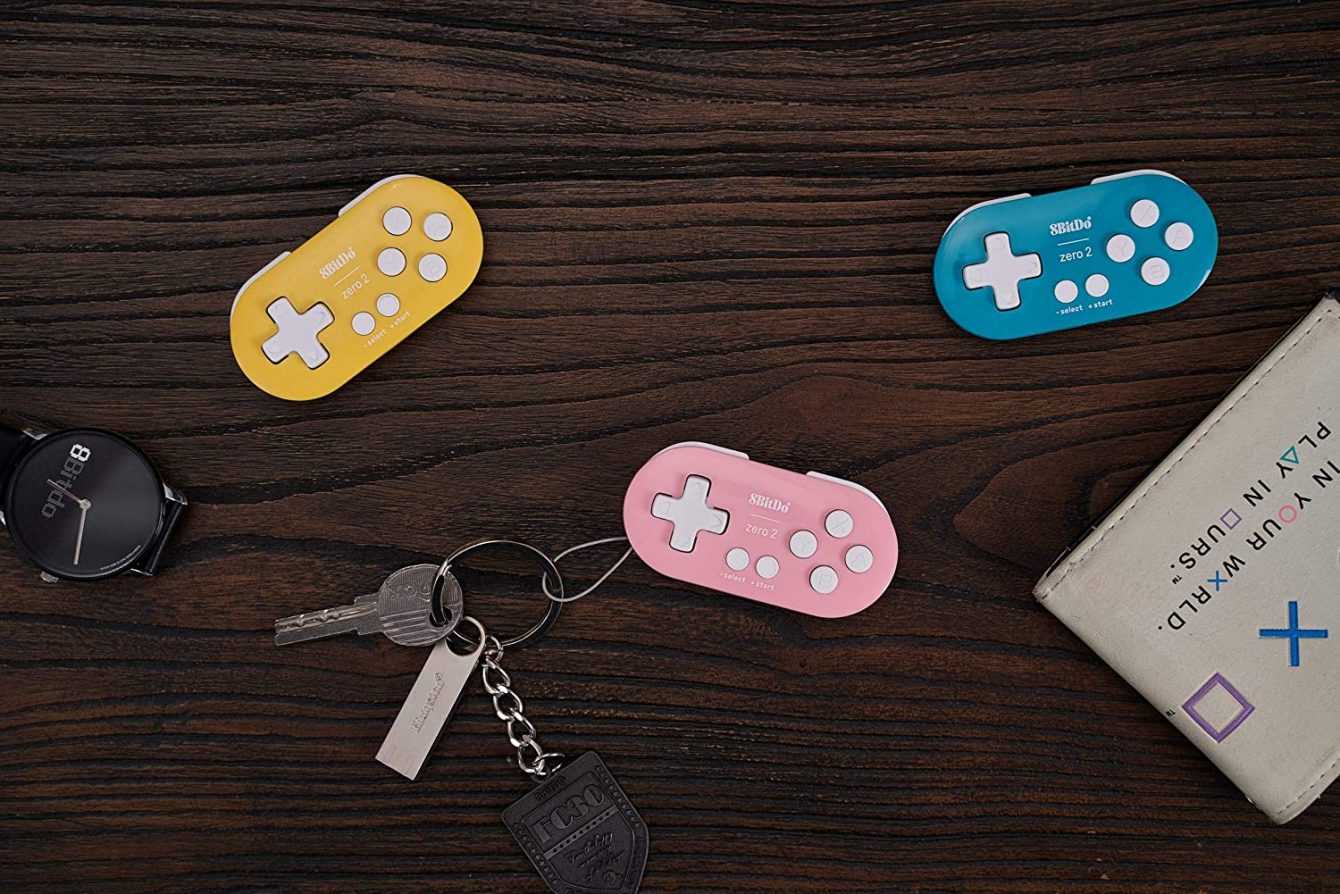 Best tiny controller: 8BitDo Zero 2 – Best controllers for smartphones and tablets
Wanting to play with a controller while using the phone can often mean carrying a lot of weight. Let's not talk about the size, the gamepads that can simply fit in the pockets are very few if you are looking for quality. But we have found one that is right for you, it is the8BitDo Zero 2.
A very small controller weighing only 20 grams, rechargeable and suitable to fit in all pockets. On its side there is also the wide compatibility with different systems: Android, PC, macOS, Raspberry Pi and Nintendo Switch. Unfortunately iOS is not mentioned but thanks to the upgradeable firmware we believe it is possible a future annexation of the apple system to the list.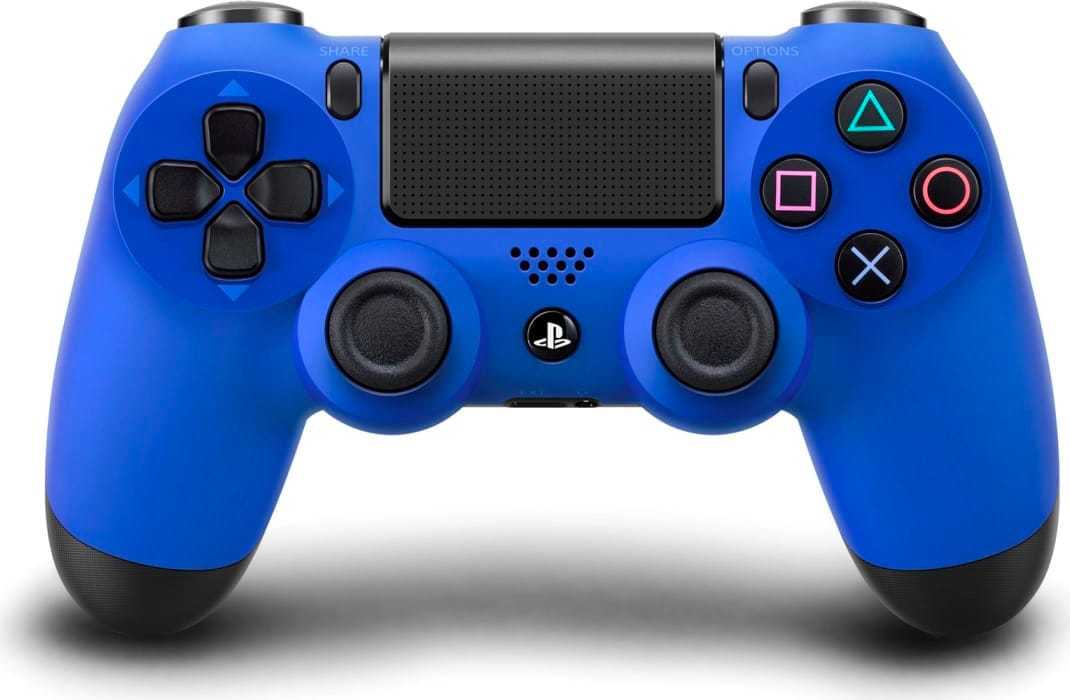 Honorable Mentions – Best controllers for smartphones and tablets
However, among the controllers we have not mentioned there are several very valid options. Among these we can find the Dualshock 4 per PS4 compatible with Android and recently also for iOS. The controllers of the MAY are well made, especially theHero Power which has phone support and is compatible with both Android and iOS.
With a little bit of geek skill it is also possible to make a variety of controllers compatible. This is possible with greater ease if you use Android, as for iOS the well-known Jailbreak is unfortunately necessary (this unlocks the restricted functions of Apple systems). In the Play Store there are dedicated apps to make the widespread ones compatible Wii Remote(perfect for retrogamig) or even i Joy-con for Nintendo Switch. Almost every Bluetooth controller definitely has a way to connect to Android.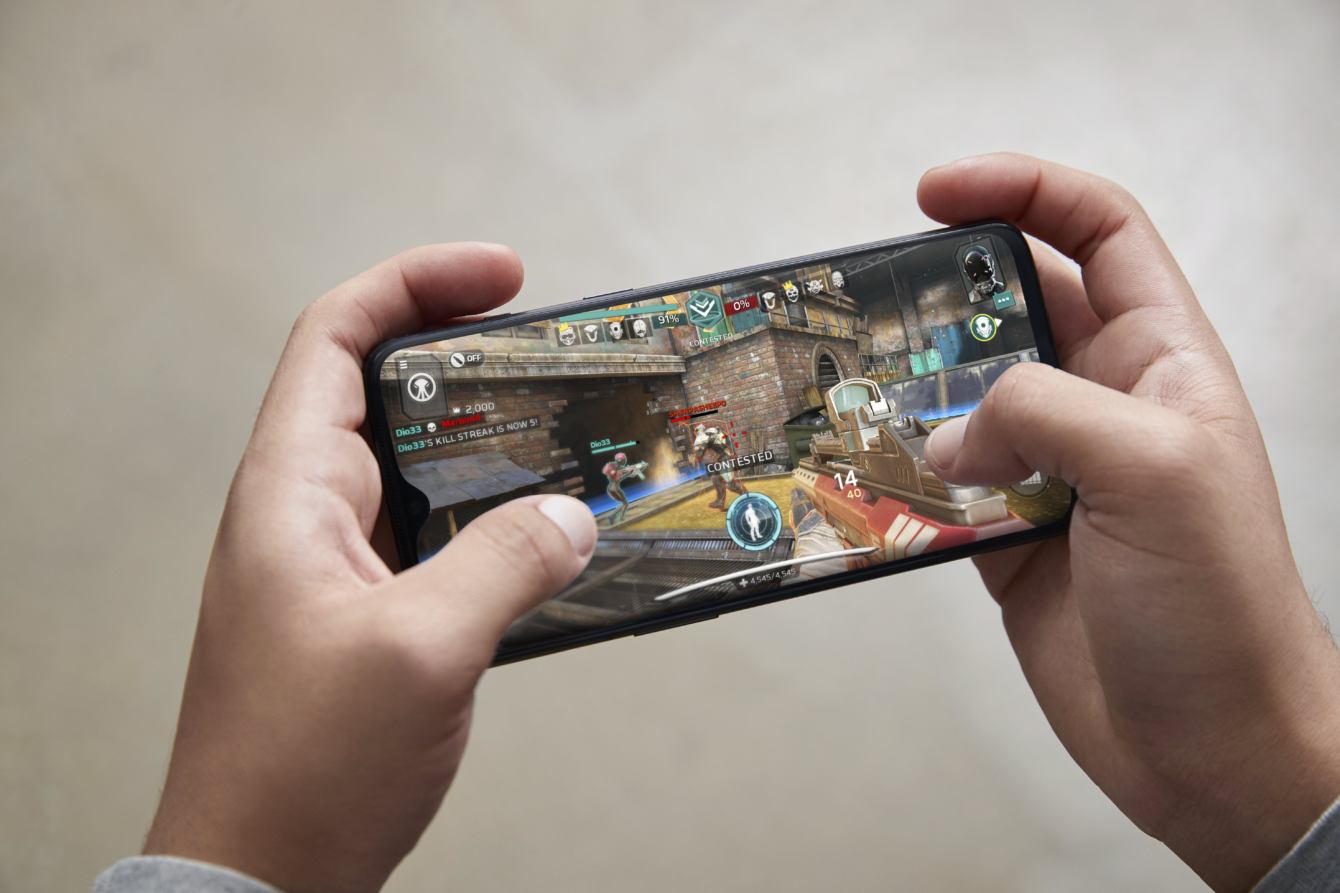 We will keep you posted
I invite you to come back to this guide to find out what the world of mobile peripherals has to offer us in the future. In case you want to know which are the best games for Apple Arcade or Android we have two beautiful dedicated guides, this one for Apple devices and this one for Google systems. We invite you to continue following us on the TechGameWorld.com pages to stay updated on video games and technology.