Watching TV from your PC or an Android or iOS smartphone is possible. Let's find out the best free, updated, Italian and above all working IPTV lists!
The best IPTV lists might be tempting to many, but I remind you that watching e using copyrighted content is an illegal action and our guide is for illustrative purposes only. All the material you will find is easily available on the net and techgameworld.com assumes no responsibility for the use you choose to make of it.
Having made the necessary premises, we can begin to talk about list IPTV and how to best use them.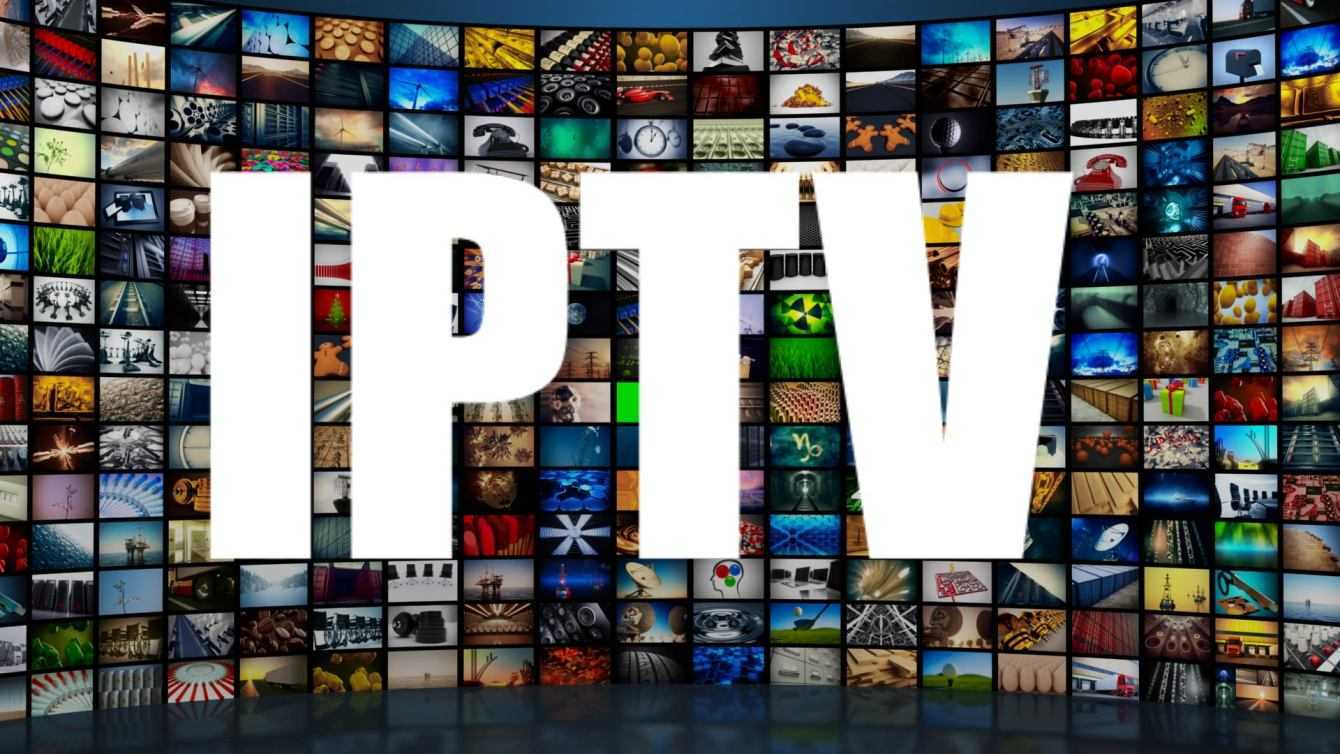 Best updated and Italian IPTV lists: let's start step by step
Before seeing what in our opinion the best IPTV lists, it would be good to understand what they are and how they work.
Internet Protocol Television are digital signals like those transmitted by our TVs, for example the classic Mediaset or RAI television channels (and the same goes for Pay TVs such as SKY The Mediaset Premium). But, in spite of analogue terrestrial television, digital terrestrial or satellite, the exchange of data takes place via the Internet.
This data can be redirected into recognizable signals even by non-television systems, such as PC The smartphone. Despite the good intentions of this technology (eg video on demand), this system has been in the hands of a "black market" for a very long time. Lately there has been a lot of talk about best IPTV lists, thanks to the large distribution of broadband.
Thanks to ever faster ADSL or fiber lines, it is obviously easier to enjoy live streaming video content and with the on-demand system. Many countries (mostly foreign) have understood that, in a fraudulent way, easy profits could be generated from this system.
Imagine a world where the football games, the most viewed programs, preview films and much other video material owned by pay-TV become available in a completely free (or almost) way to the whole world of the web. If you can imagine this scenario, you will have grasped the true essence of the success of Internet Protocol Televison.
The best free and Italian IPTV lists they are obviously (for those who have no scruples in using them) an infinite resource to get the most entertainment without spending the beak of a penny.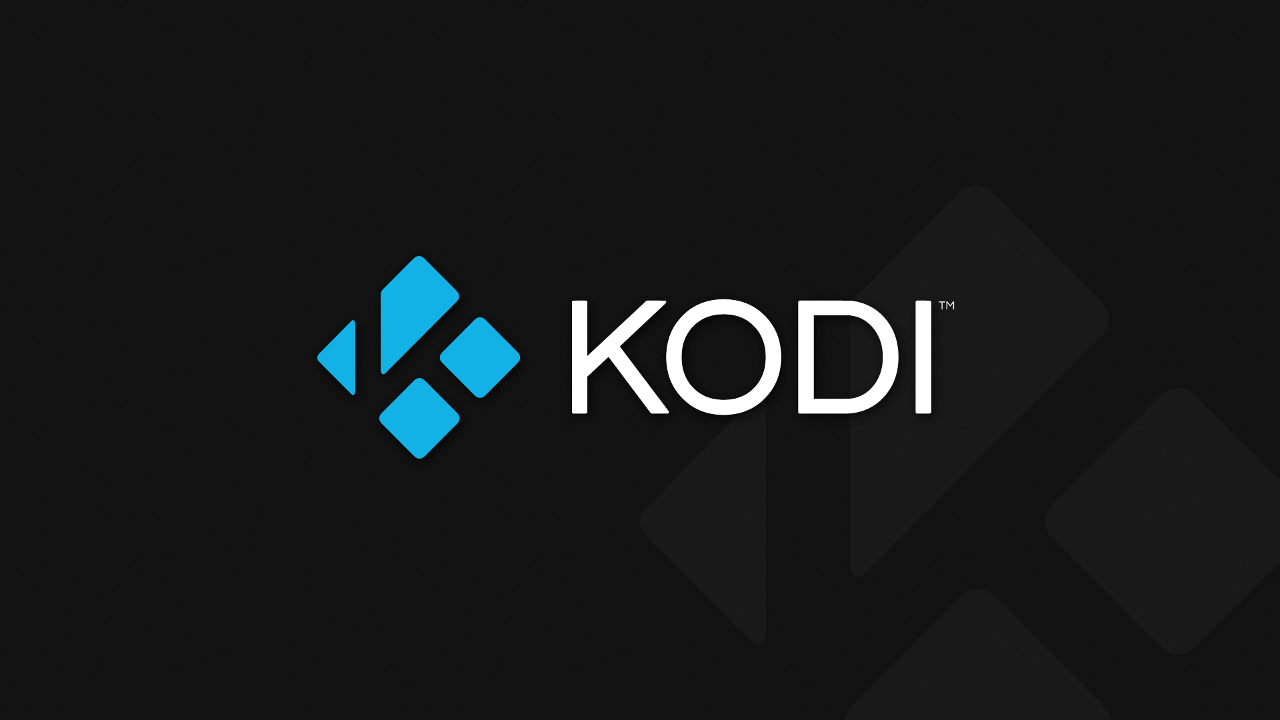 Best free IPTV lists: some tips before using them
Before moving on to the actual list of best Italian free IPTV lists it is good to make a clarification. To use this technology you need to have an app Android The iOS functioning as regards smartphones (or smart TVs) and special programs as regards the use of these lists on a PC.
In order not to create an article that is too long and perhaps even boring, I will not explain how to use the aforementioned apps, but I will still leave you a list of the best ones. If you need a more detailed explanation, I invite you to write it in the comments I will be happy (if the request is sufficient) to create a guide to the use of these applications for the use of IPTV lists.
Best Apps for Android and iOS
Best PC Apps
As for the browser extensions for PC it might also interest you SimpleTV but, honestly, I don't feel like recommending it fully. The two software that I have listed will be able to provide you with everything you need, consider the third choice as a last resort or take a look at it out of curiosity!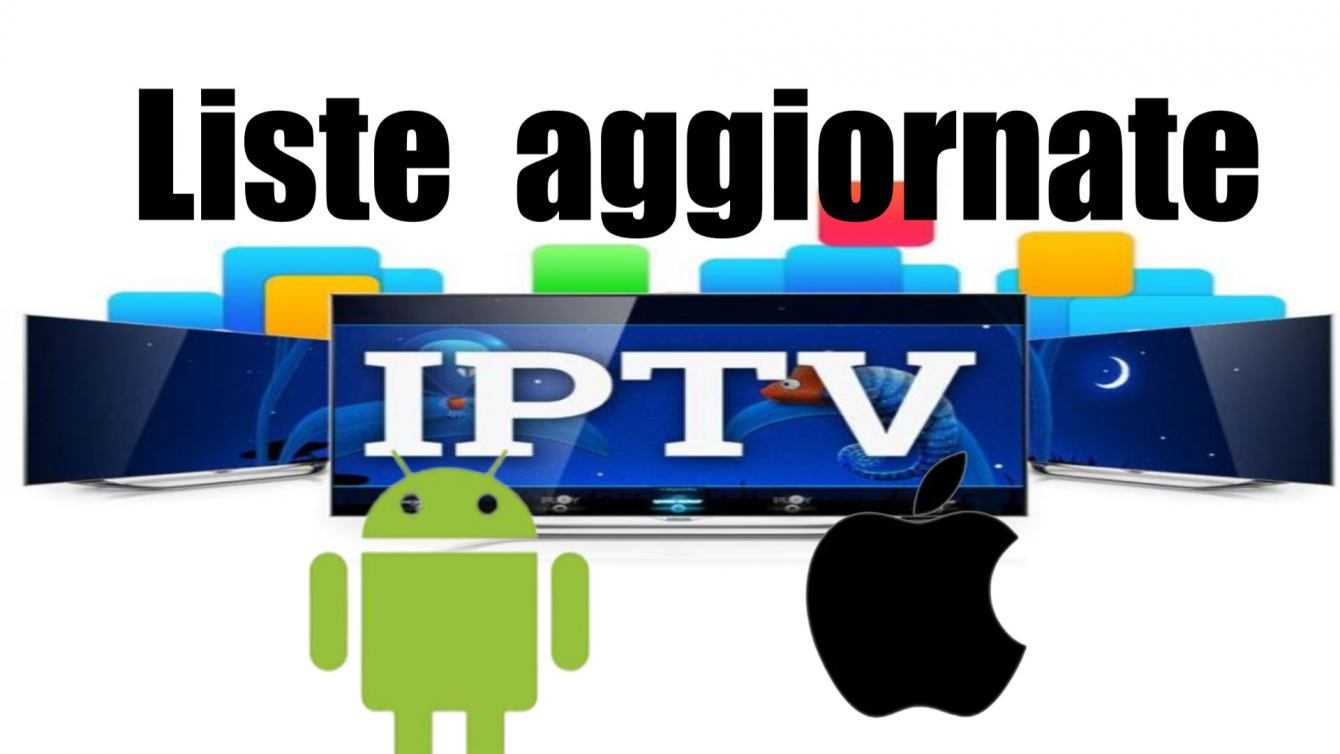 Best working and Italian IPTV lists: here is the list!
I would say that after having seen broadly what this technology is and what it offers, we can finally dedicate ourselves to the real list. Below, you will find a series of links that will lead you to the latest working IPTV lists or to sites that contain a series of the same ones that are always up to date and working. Obviously, being a market that in terms of legality is more in the shadows than in the light, there could be closures of the pages or links that we will provide you.
For our part, we can only update the guide monthly in order to offer you an information service worthy of the name, but no one forbids you to use the comment box to advise and create informative discussions. The only rule is to have a little education in commenting or replying to comments made by other users.
Sometimes a VPN is required to use these websites. If you don't know how, read our guide to the best free VPNs.
See you next month!
Before saying goodbye and giving you an appointment next month, I remind you that a Smart TV is not necessary to enjoy Android technologies. You could in fact use an Android TV box to take advantage of best updated IPTV lists, Italian, free and above all working. Here is our guide to the best Android TV boxes.