YouTube Music is one of the music apps that is striving to be more accessible, in fact, it will now allow its non-paying users to download playlists for free!
In this time YouTube Music is trying to be a very good rival for all other music applications, where we see the Swedish Spotify application queen. But now behold, the American company has created something it could put a spoke in wheel to all applications, including Spotify. Yes, we are talking about the ability to download your own playlists.
YouTube Music: you can download playlists, and for free!
Finally, even those who do not have a premium subscription to YouTube Music will be able to download the songs included in their personal playlists. Whereas previously it was necessary to download song after song, now music fans can simply create a playlist and download it, at no additional cost. This novelty will be available both for devices with Android operating system, and for those who prefer iOS devices, of which the iPhone 12 has just been presented.
Obviously, with this update the experience offered by YouTube Music will change radically for those who they cannot afford a subscription monthly to download music. In addition, it gives a small but important sting on piracy, which despite the new methods that try to meet the music listener, it's still a big deal.
We will see if now the other applications will also create a similar system, so as not to lose potential users, but we can certainly say that with this simple idea, like allowing you to download your playlists for free, it will give a jolt to all apps dedicated to music. It will certainly be interesting to see how things change and especially if YouTube Music will succeed in establishing itself also in Italy as it has done in other countries of the world.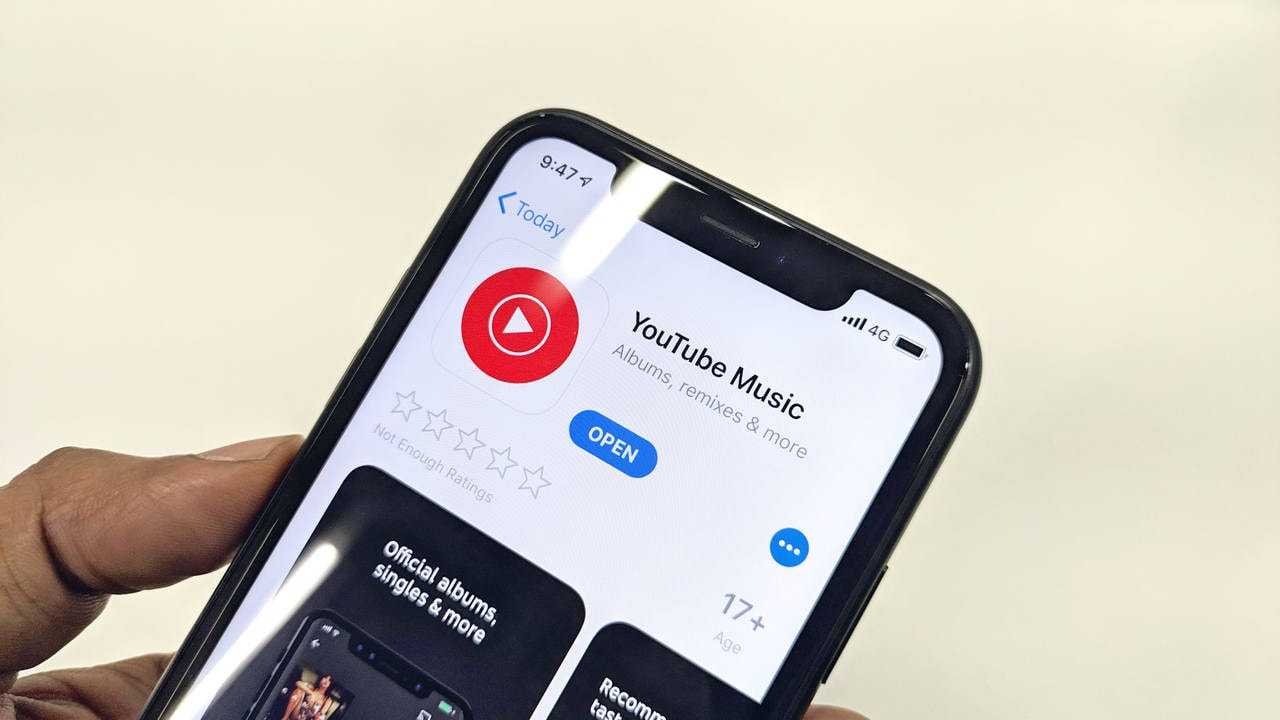 You use YouTube Music or do you prefer something else? Let us know yours with a comment! And if you want to stay updated on the technological world, stay tuned to TechGameWorld.com!