These days we want to listen to music in any everyday situation: when we wake up, during meals, during meditation sessions on the ceramic throne, and so on. Our trusted breeder? The smartphone (together with the PC) of course! Let's find out together the best music streaming apps available and how to get them almost for free!
Let's start by saying that at the interface and use level these apps (all available for Android, iOS, Windows and MacOS) are very similar to each other, and in many cases the costs of the subscriptions are identical.
In 90% of cases the basic monthly rate is € 9.99 (10) per month for the single plan and € 15.99 per month for the Family plan. As much as the Family plan seems more expensive it is actually the cheapest because allows you to divide the cost of the subscription for the number of users. So € 15.99 becomes € 2.50 per month each because the most popular Family plans so Spotify, Apple Music, Google Play Music, Amazon Music and so on allow you to listen to music with 6 accounts at the same time.
There are also some that we can use for free with some limitations.
Best music streaming apps
So let's put the playlist of the hits of Gianni Morandi, and we begin to ooze this top 5 of the best music streaming apps.
6) Deezer (free) – Best music streaming app
Deezer is a music service of the Blogmusik SA media player that offers on-demand streaming of about 56 million songs of numerous record companies and independent labels.
It's possible select up to 5 favorite music genres to give you an idea of ​​what we like to hear on Deezer. Subsequently, the app will offer us a series of artists to choose from and swipe, left or right depending on our tastes or not. By discarding or approving a proposal you will arrive at the end of the mini test with the app ready to be used, with the songs in evidence selected through our tastes.
They are also present lots of lyrics to sing the most famous songs without fear of mistaking the words of the text and in the paid version there is the possibility to listen to songs offline even without wifi through the practical download system.
5) Spotify (free) – Best music streaming apps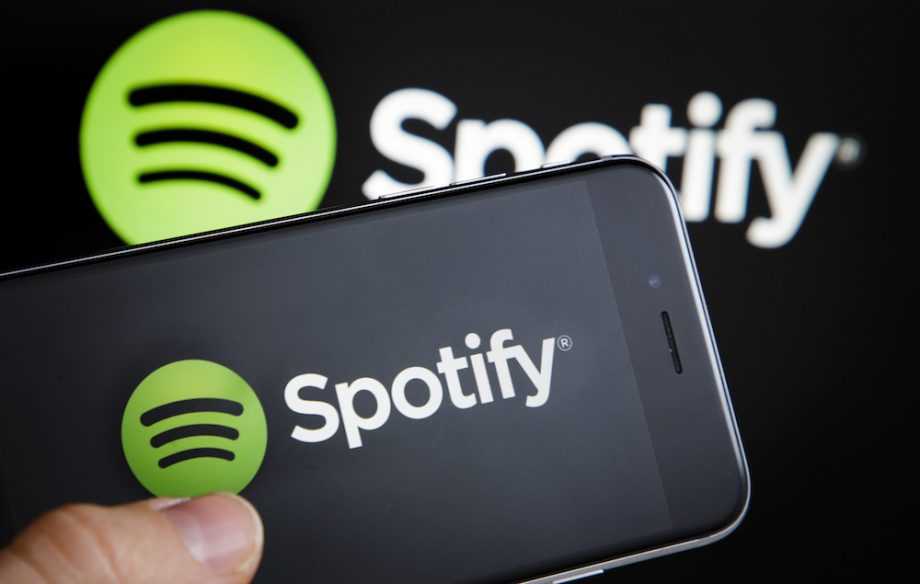 Let's get this tooth out right now: the free version of Spotify for smartphones (and I don't mean modified apk) it's for you only you are those who listen to playlists or in any case songs in no particular order, who use music only as company during housework or want to keep their ears busy while they read and work. This is because although the free version of Spotify does not deny you listening to anything, you will not be able to select the song you want, but only the reference playlist / album.
Also since Spotify's software is based on deep learning, from your choices in the music field it will learn how to suggest songs, in fact placing them from time to time between one song and another, and you only have 4/5 skips before you are blocked and left at the mercy of the software's musical preferences for eternity. After all:
Did I already tell you that if you listen to this advertising paid for by our sponsors, you will be able to listen to 30 minutes of advertising-free music?
4) Napster – Best music streaming apps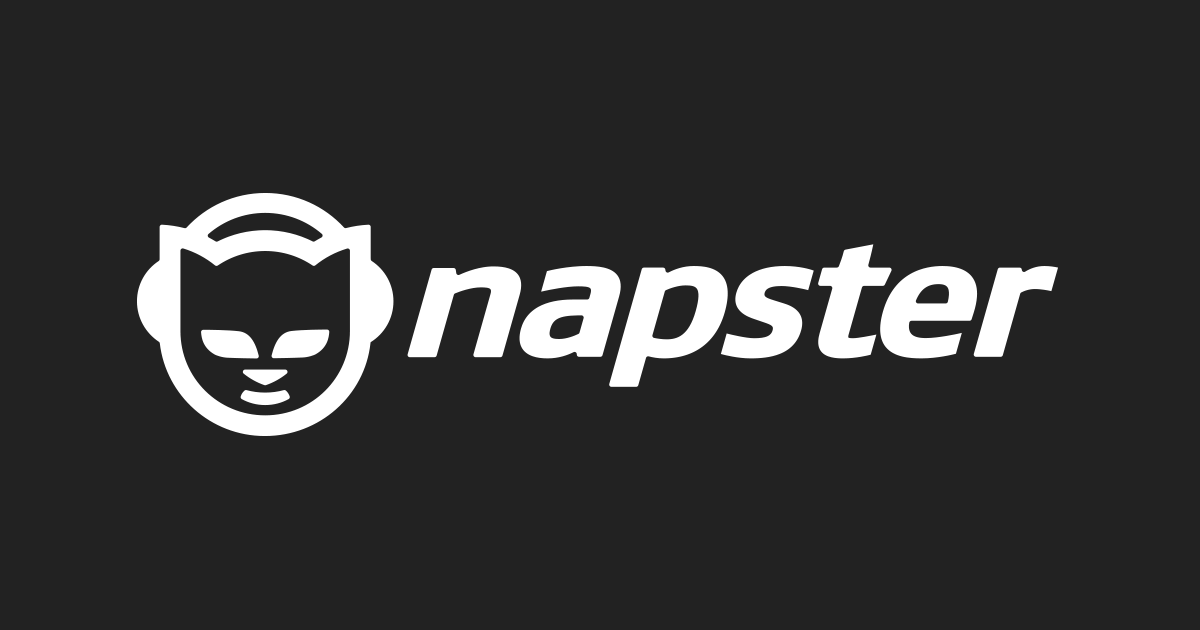 Napster (formerly Rhapsody) was the first streaming music service to take the field. It has a very respectable music catalog and a software that catalogs and organizes very well in a system of radio artists and genres. The app is available on smartphones, PCs, cars, and for Home Entertainment Systems.
This music streaming service has a special partnership with the houses Warner Music Group, Sony Music e Universal Music, which cover a huge chunk of all the music available in the world. Simple interface, ability to listen to excellent quality audio online and offline. The streaming is of good quality and there are no particular defects to report. Family passes are also available to save a little something.
3) Tidal – Best Music Streaming Apps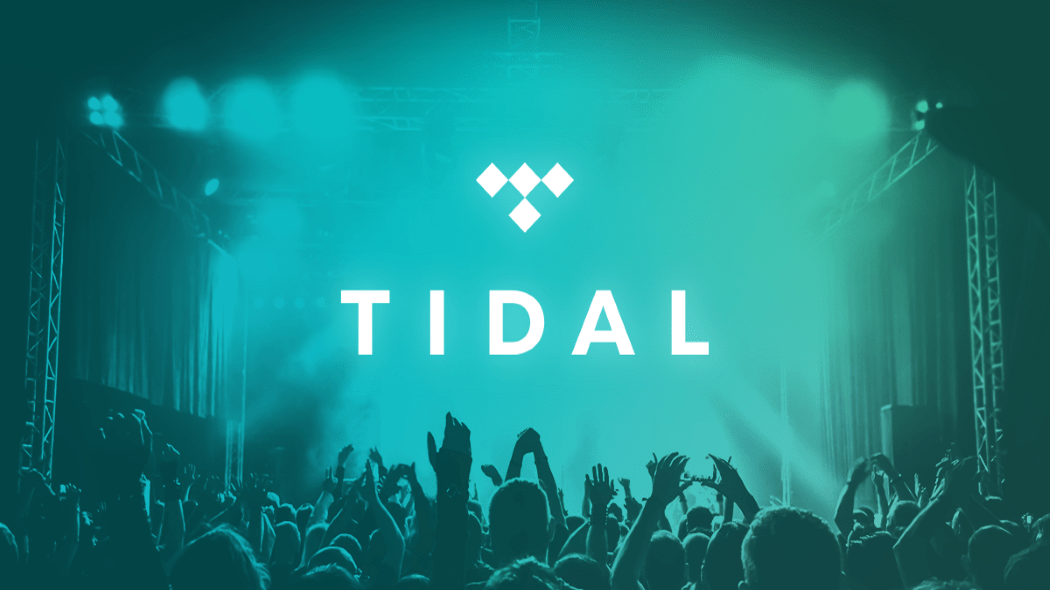 If you are a fan of rap and hip hop, especially American-style, this streaming service (owned by Jay-Z) is to be taken into serious consideration, as its music catalog consists almost entirely of hip hop, drum 'n bass, electronic music e dance and so on. Some albums have an exclusive preview on Tidal, such as the next album by Deadmau5. As for these genres, on Tidal you can really find everything, and in some cases this service acts as a launching platform for the rappers of the future.
2) Apple Music / Spotify (paid) – Best music streaming apps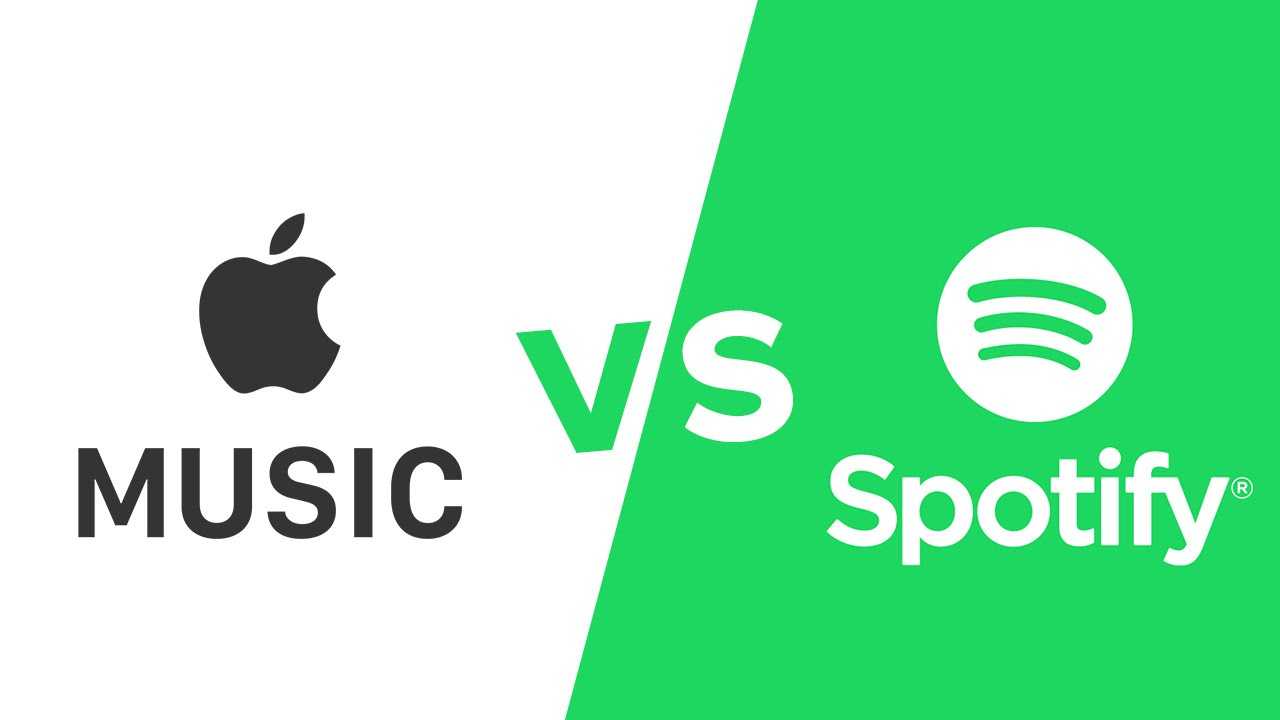 Let's not fool ourselves: these two apps are basically identical. They are two music streaming apps that have a respectable catalog, online and offline music (will I get tired of repeating that?), And let's move on to the reasons for preferring one or the other. Perhaps it will seem stupid to you to think like this, but Apple Music pays the most their artists than Spotify. So one motivation could be to be sure you are helping your favorite artist earn a little more.
The only reason to sincerely prefer Spotify is the possibility to subscribe, withdraw and re-subscribe whenever the platform makes the classic offer available, pay 0.99 (1) euro for three months. It may be a bit of a struggle, but it is certainly the way to save more in the long run.
1) Amazon Music Unlimited – Best Music Streaming Apps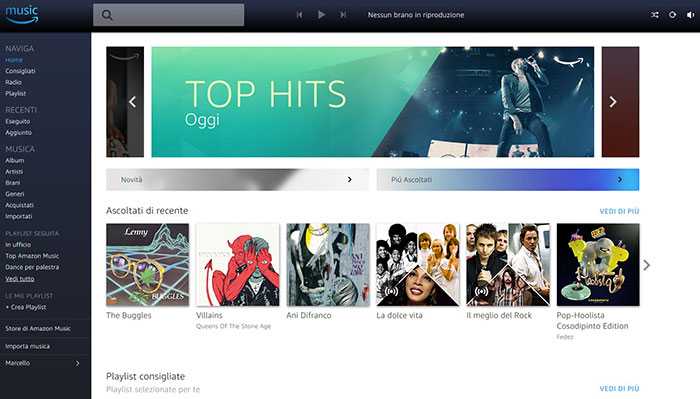 Again, same story: well-stocked music catalog, custom radio and playlists, online and offline music, etc. Amazon Music Unlimited is interesting (in addition to the quality of the streaming and for the playlists created specifically by Italian music experts, as was the case on TimMusic) for the subscription methods: 10 euros for the single and 15 euros per month for the family subscription that allows up to six different accounts to use the service simultaneously.
However, if you have Amazon Prime, you can avoid paying two months a year, which is not bad at all. And then with the family subscription, which we remember is also available on Napster, you can play the game at Netflix and pay less by paying all together.
Bonus: Spotify for tablets and PCs, YouTube and other friends – Best music streaming apps
Do you want a free app that allows you to listen to almost all the music out there? Use YouTube. Obviously this involves keeping the smartphone on continuously and consuming an excessive amount of data. But as they say, in wartime every hole is a trench. A second free option is Spotify for tablets and PCs, which puts advertising as the only limitation: you can select the music you want in any order you want, so as not to use skips and absorb all the songs suggested by the magnificent algorithm.
As a last app I would like to recommend you Qobuz. I did not rank it solely because, especially in Italy, emerging artists prefer to throw themselves on Spotify, and there you could have a better chance of discovering new local independent music. But trying the Free version costs nothing.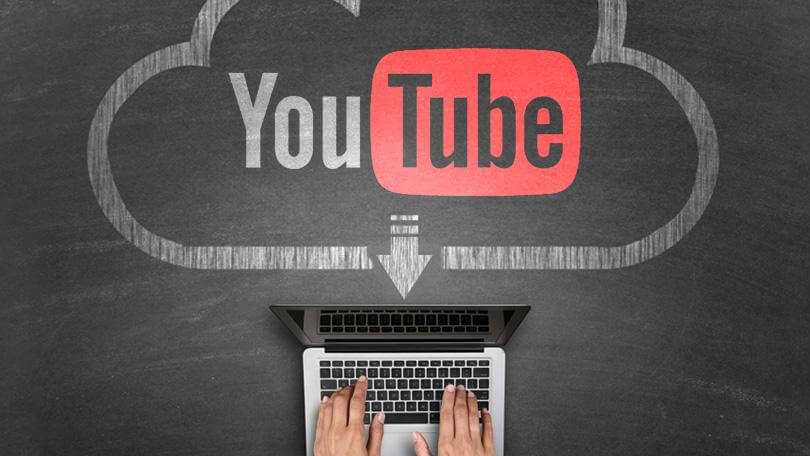 In short, all good but there is a black sheep
In conclusion, as you have been able to read, all these apps are almost equal in everything. It can be said that Tidal is the only music streaming app that is unique. Let us know in the comments which app you use, and which one you are best with.
Ah, obviously for your mental health I personally advise you not to download the one that forces you to put up with advertising in advertising, telling you to listen to an advertisement to avoid commercials for thirty minutes of music thus making fantastic evenings at the disco when the owners are gods. miserly stingy. True experience.