The best way to keep the mind young is certainly to train the brain with games that make it relax, but also activate. Technology obviously comes to our aid: here's how the best online puzzles to keep your mind young!
Many think about training the body by going to the gym, doing sports and physical activity. Very important of course, but the brain is often neglected. This too gets old and if it is not trained and kept young, it begins to fail. It takes very little to keep the brain "moving" and have fun too! There can be several ways to do this. Dedicating yourself to creative activities such as painting can be one way, but it is certainly not within everyone's reach. You can read it, but you have to be careful what and how you read it (and for some it is boring). Then there are the puzzles that use fun games to push you to reason and have fun at the same time. There are many though. We'll help you shed some light, here is a list of the best online puzzles to keep your mind young!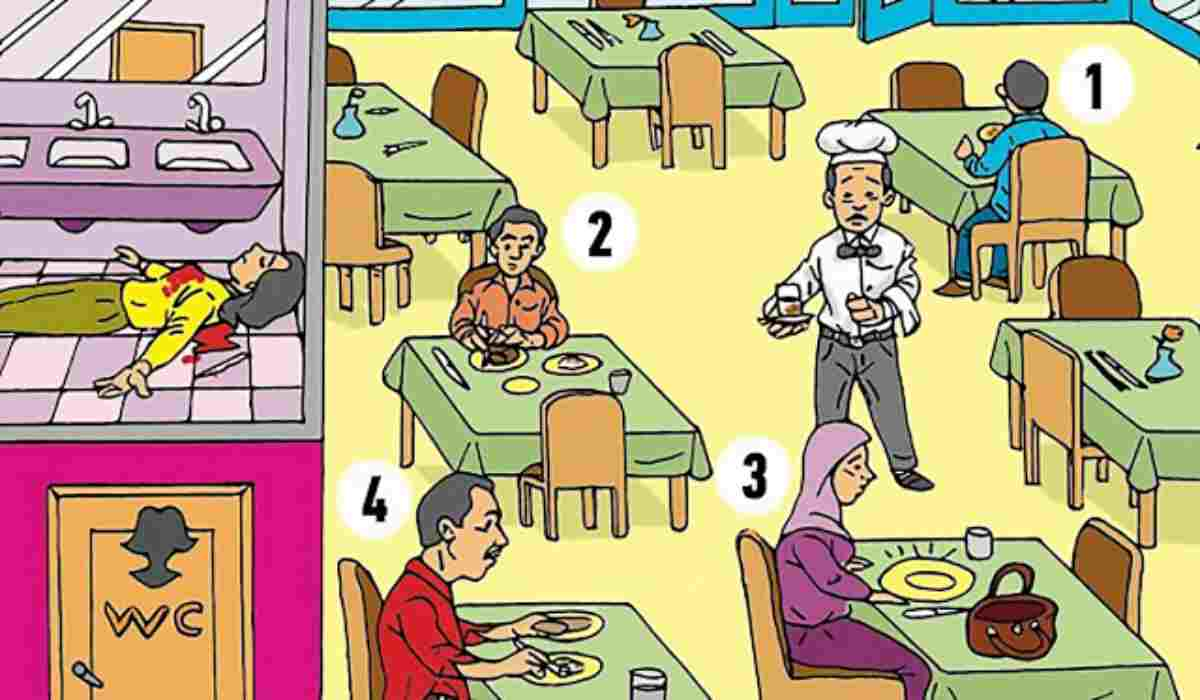 Best online puzzles: "word games"
Online we can find the transposition of the most classic puzzles that have existed for decades and often brighten our holidays. They are the classic puns like crosswords, crosswords, hidden words and so on. The ones you can find on the web are endless. You can choose a specific theme if you enjoy it more – there are also those with a bit hot topics – or you can find innovative versions with new rules that will stimulate and test your reasoning skills.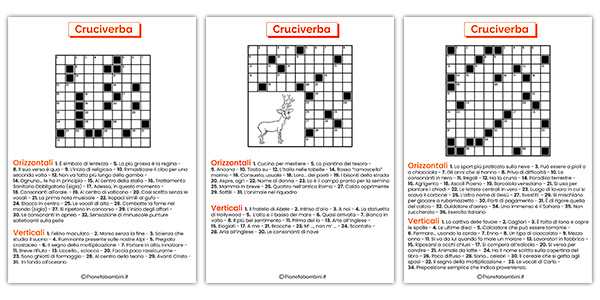 Best online puzzles: "number games"
If you belong to that class of people who prefer numbers over words, you will certainly find bread for your teeth. From the classics sudoku up to the equations of figures, you can indulge yourself. You don't need to be an expert and even if you didn't do well in math at school, give the numbers a second and they won't let you down! Numbers games are a little more challenging than word games, but for that very reason they are better training.
And if you really want to overdo it, there are logical-mathematical games that are real number-based puzzles all different from each other and that will involve you a lot. Personally, I really appreciate them because they are very varied and require an extra creative twist than the classic Sudoku puzzle which is pure reasoning. Try them!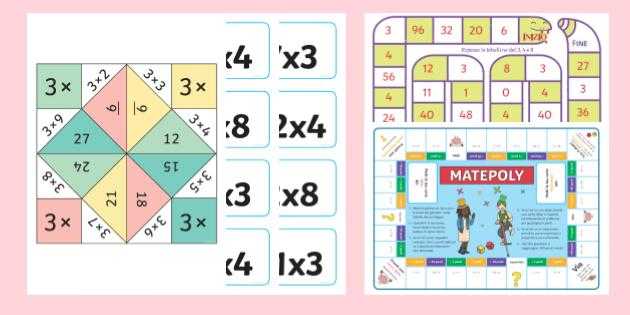 Best online puzzles: and I don't like words or numbers?
There are many other types of games that can be played to keep the brain trained, without bringing up numbers or words. The most popular are certainly online puzzles. An image split into a thousand pieces that you will have to put back together. Children used to play with it often because it is a very simple, fun and brain-trained game. There are many types and with the potential of the web and technology we can really indulge ourselves in fitting anything!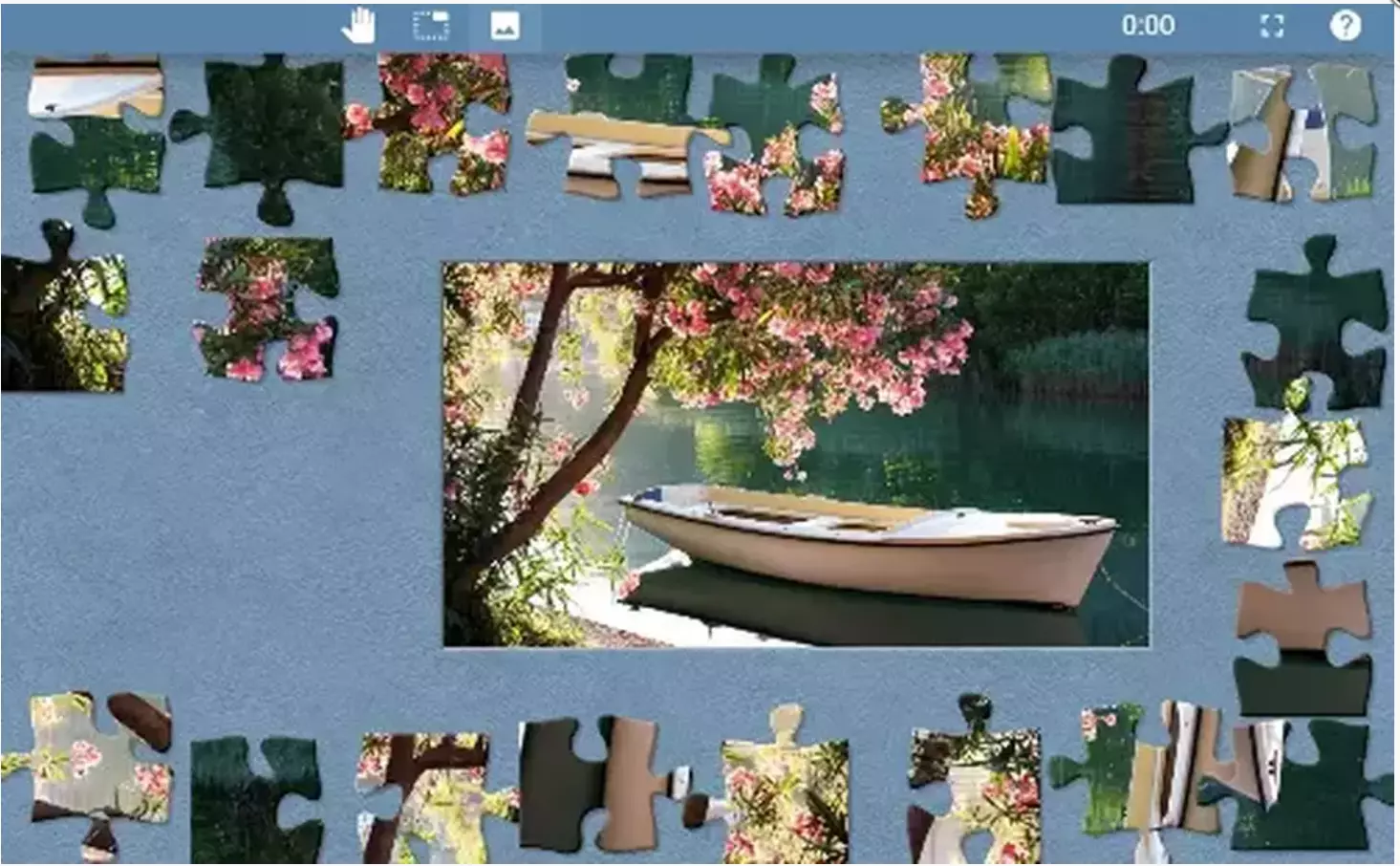 Best online puzzle: have fun with friends
We are used to playing puzzles alone, perhaps under an umbrella while we enjoy the summer sun and disconnect from everything and everyone. Instead we can train the brain while having fun with friends with tons of puzzles! A few examples? To play Undercover, a smartphone (iOS or Android) will suffice and you will find yourself projected into a game of reasoning, deception and investigation. The rules are very simple, but fun is guaranteed. Another solution are the online escape rooms that will offer you many small puzzles to solve with your friends to continue the story.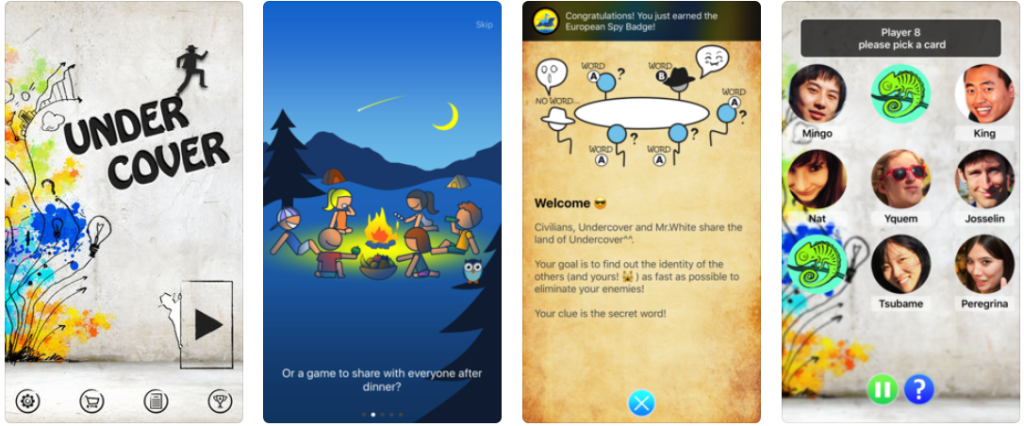 Do you have enough to train your brain? That's all from the web and social section, keep following us!