Here are the best video games coming out in March 2021: lots of fun on PlayStation 4 and 5, Xbox One and Xbox Series X, PC and Nintendo Switch!
We leave the month of February behind to enter the month of March. Spring and a new video game line-up are finally here!
Among the new arrivals we point out Mundaun, a grayscale horror set between the icy Alps and its mysteries: are you ready to face the darkness and what is it hiding? Another interesting new-entry is Jack Jeanne, a new dance-step visual novel by Sui Ishida (former creator of Tokyo Ghoul!). Also coming Tunche, a colorful 2D fighting game set in the Amazon rainforest. But don't be fooled by their cute appearance: the five protagonists are tough guys and are ready to go wild!
Among the best video games of March 2021 also It Takes Two, a colorful title to be played strictly … in two. Cody and May, a married couple in crisis, are in trouble: if they want to return human they must overcome their relationship crisis! Will you be able to make them reconcile and get them back to the way they used to be? Balan Wonderworld also debuts, a colorful adventure dedicated to younger players that will not fail to enchant even the most experienced. For puzzle lovers, on the other hand, there is Maquette, which offers a series of environmental puzzles to be solved with a spirit of observation and curiosity!
For the series "welcome returns" we recommend Sea of ​​Solitude: Director's Cut; this new edition for Switch includes a rewritten script, a new cast of voices and a series of updated cutscenes. Brace yourselves, as numerous episodes of the series are about to return Kingdom Hearts! Il 30 marzo sbarcano su PC Kingdom Hearts 2.8 Final Chapter Prologue, Kingdom Hearts HD 1.5 Remix + HD 2.5 Remix, Kingdom Hearts III, Kingdom Hearts III Re Mind e Kingdom Hearts Melody of Memory! Infine, Crash Bandicoot 4: It's About Time sbarca su PlayStation 5 e Xbox Series X e Nintendo Switch.
In addition to the best video games coming out in March 2021, don't forget to check out the best exclusives on PlayStation 4, Xbox One and Nintendo Switch too! If you want to buy discounted codes instead, go to Instant Gaming.
Best video games to be released: March 2021 | List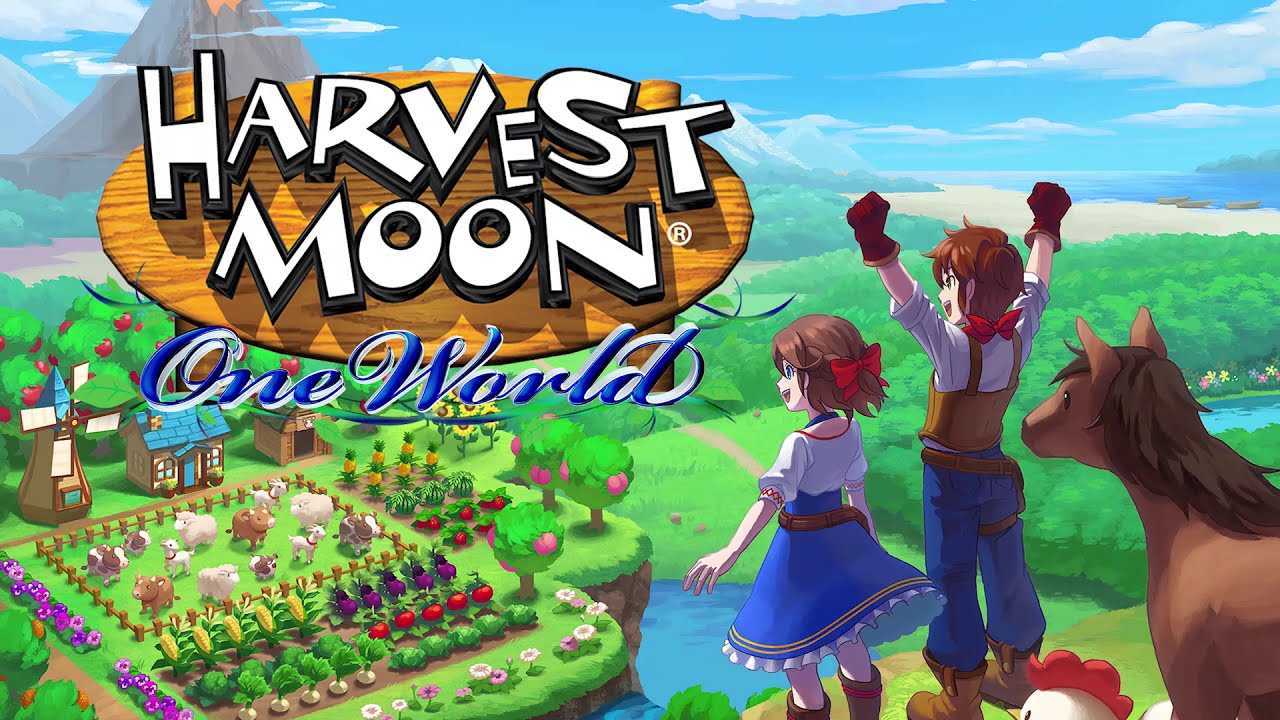 Harvest Moon: One World – 2 marzo – PS4, Switch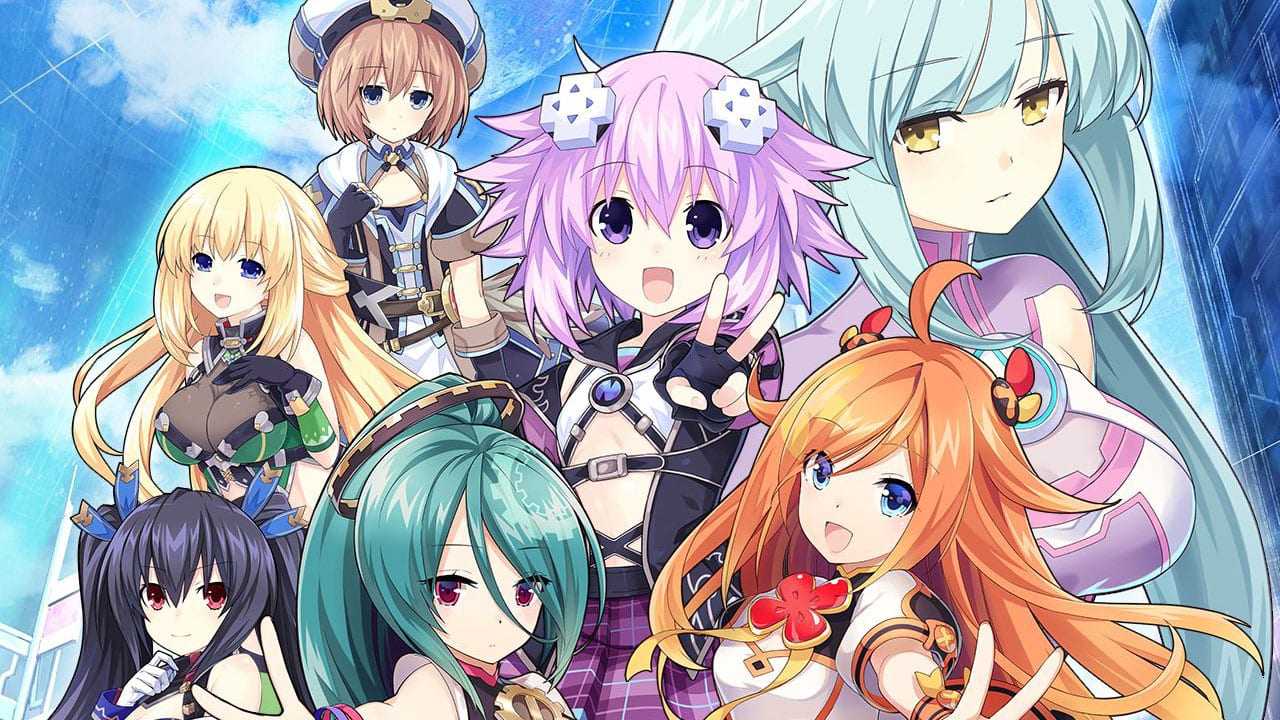 Neptunia Virtual Stars – March 2 – PS4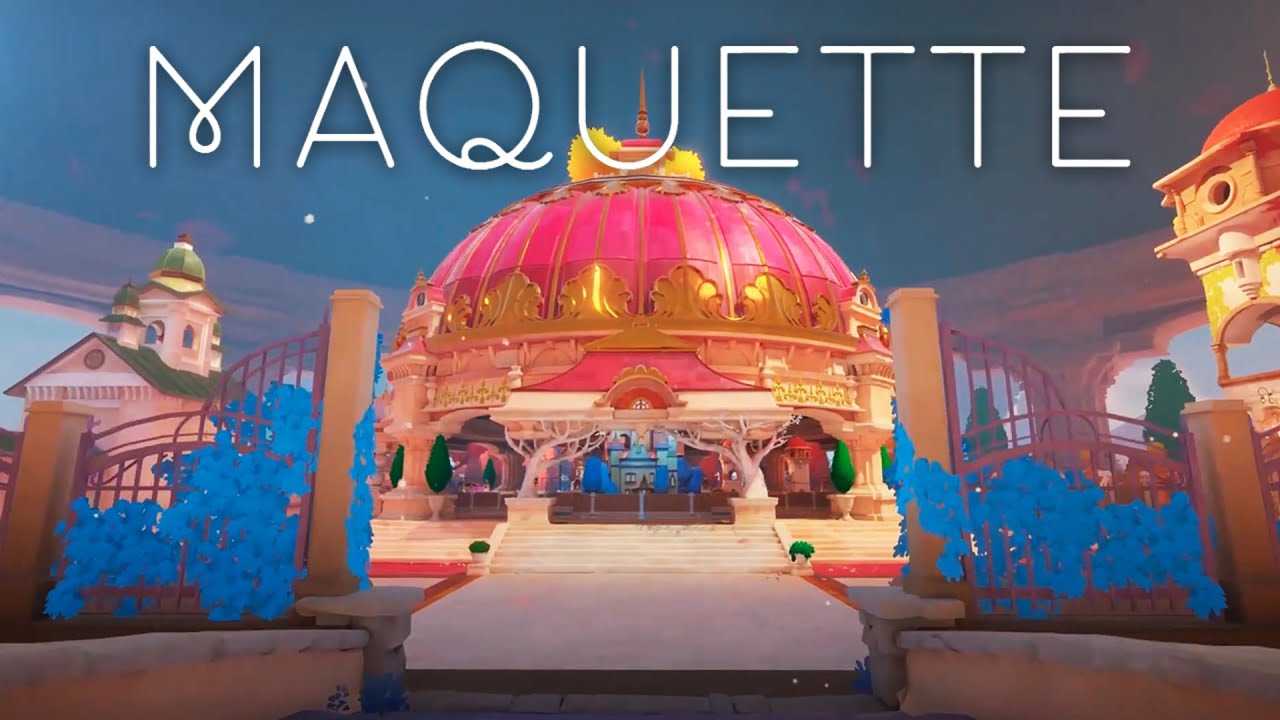 Model – March 2 – PS4, PS5, PC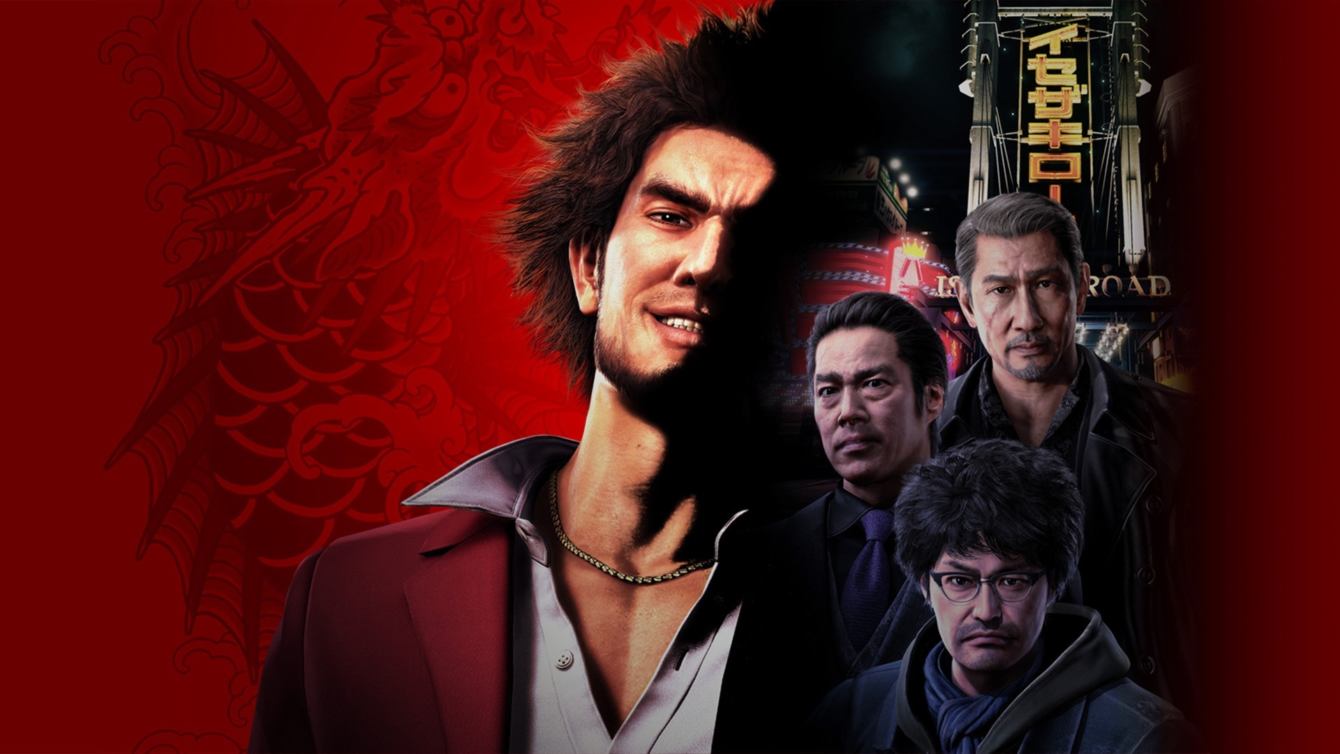 Yakuza: Like a Dragon – 2marzo – PS5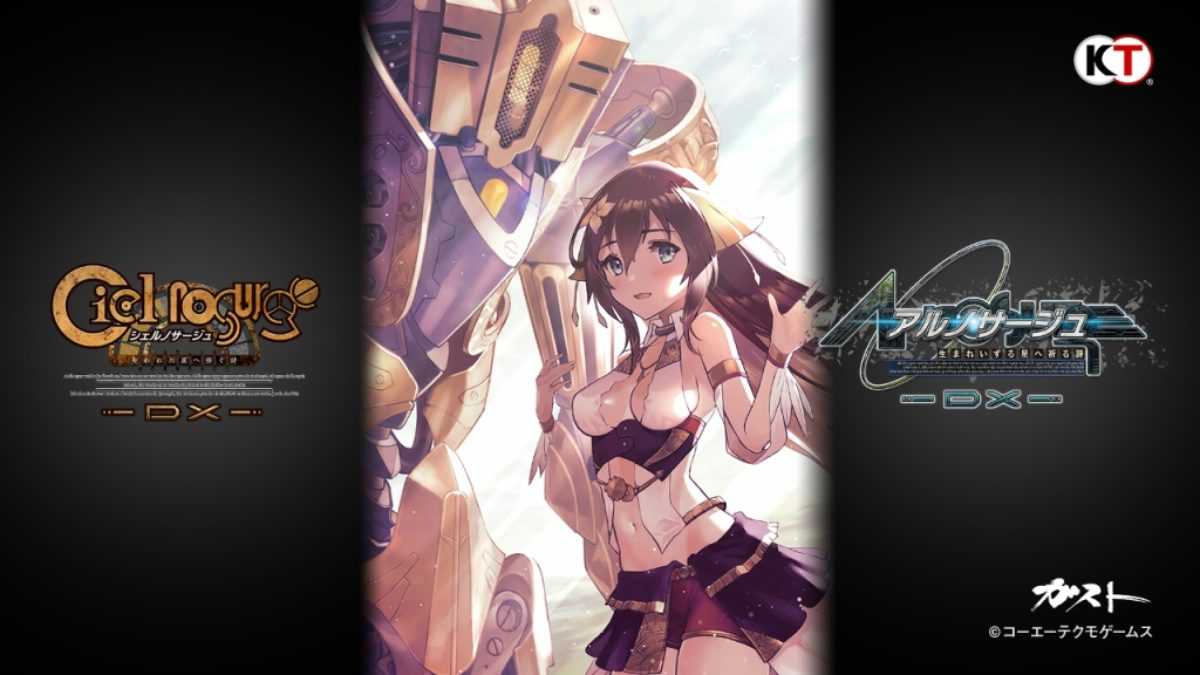 Ciel Nosurge DX + Ar Nosurge DX – 4 marzo – PS4, PC, Switch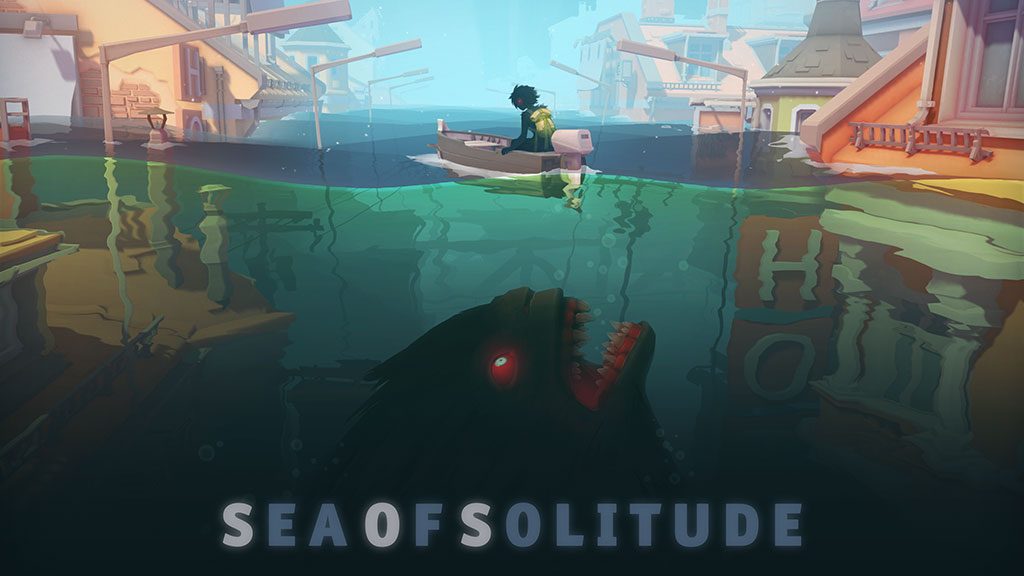 Sea of Solitude: Director's Cut – 4 marzo – Switch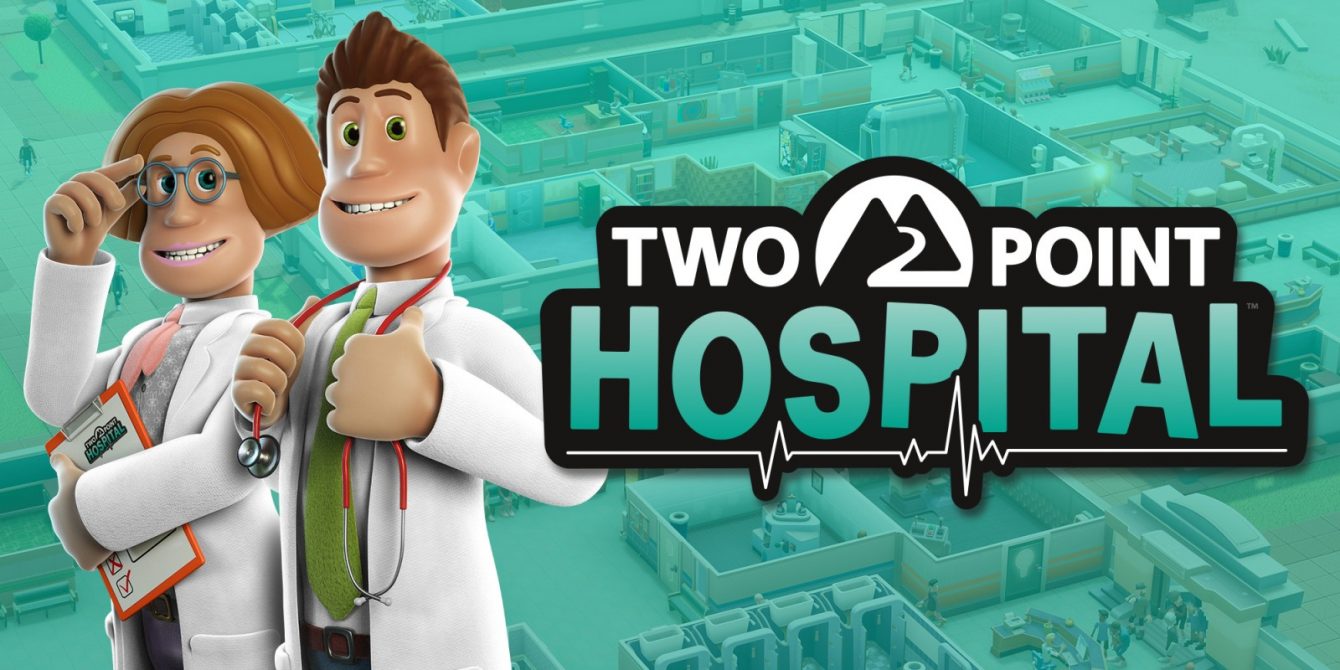 Two Point Hospital: Jumbo Edition – 5 marzo – PS4, XBO, Switch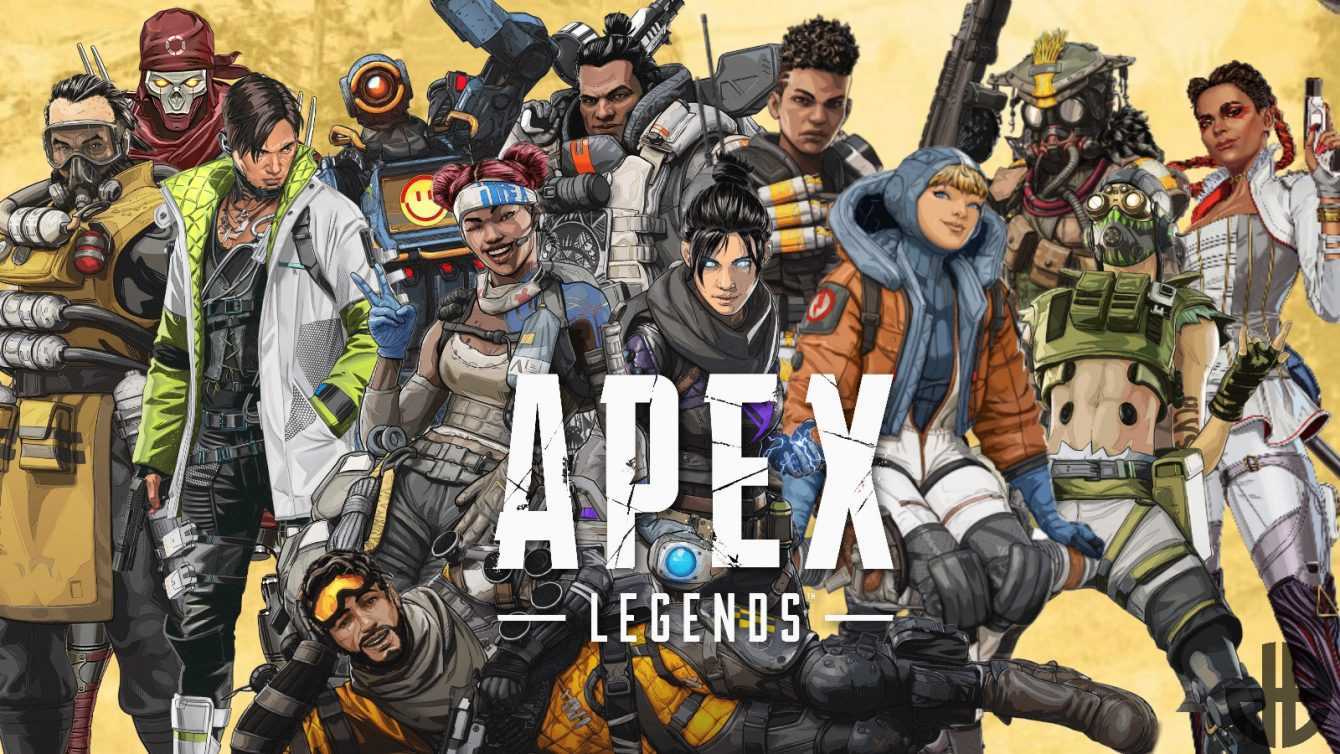 Apex Legends – 9 marzo – Switch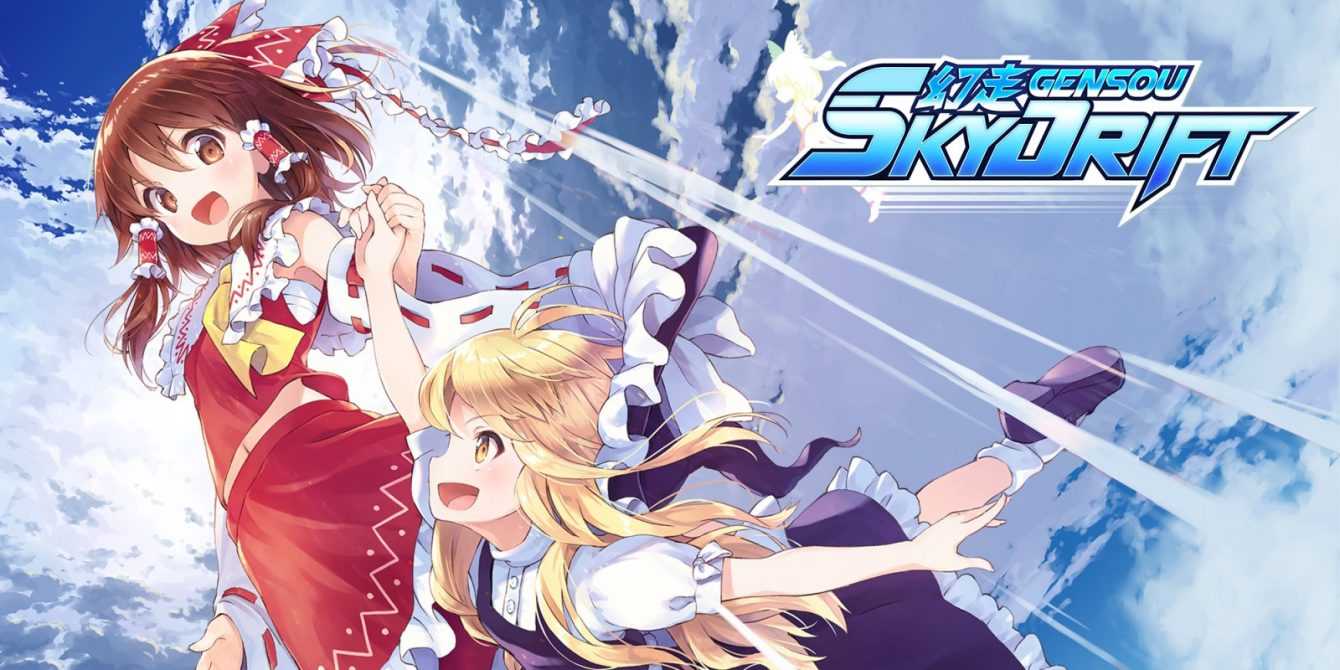 Gensou Skydrift – March 9 – PS4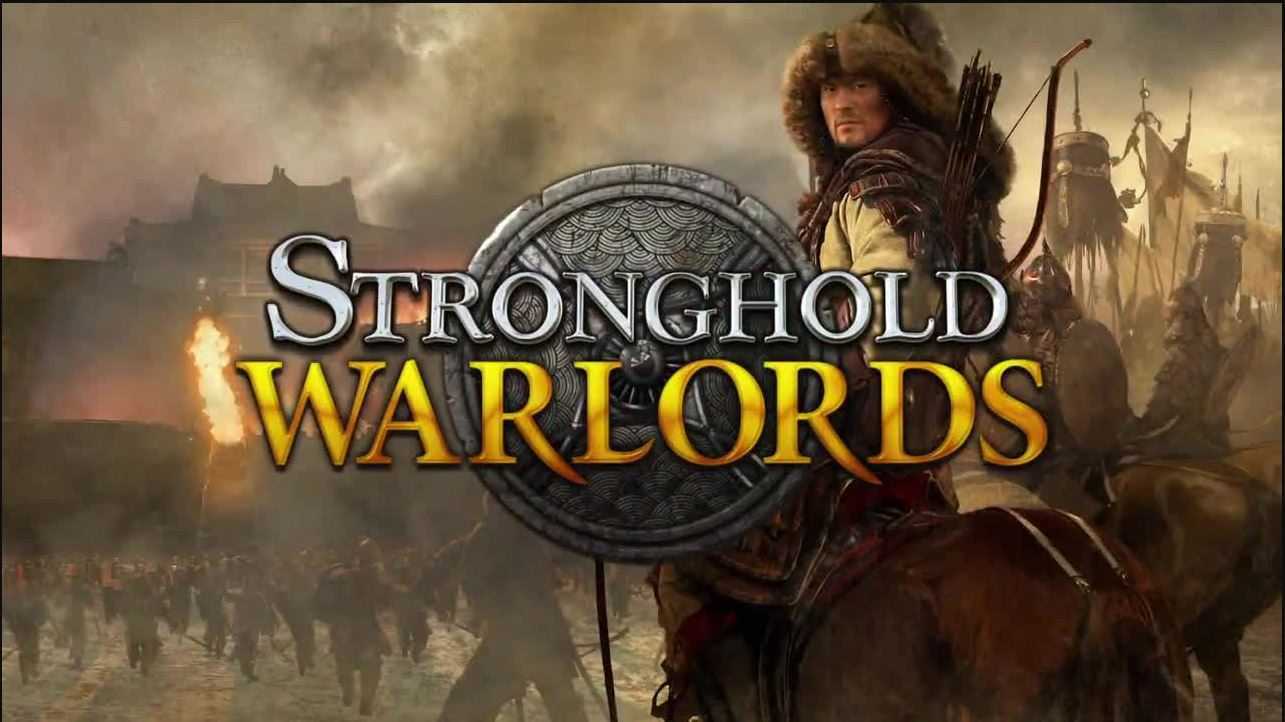 Stronghold: Warlords – March 9 – PC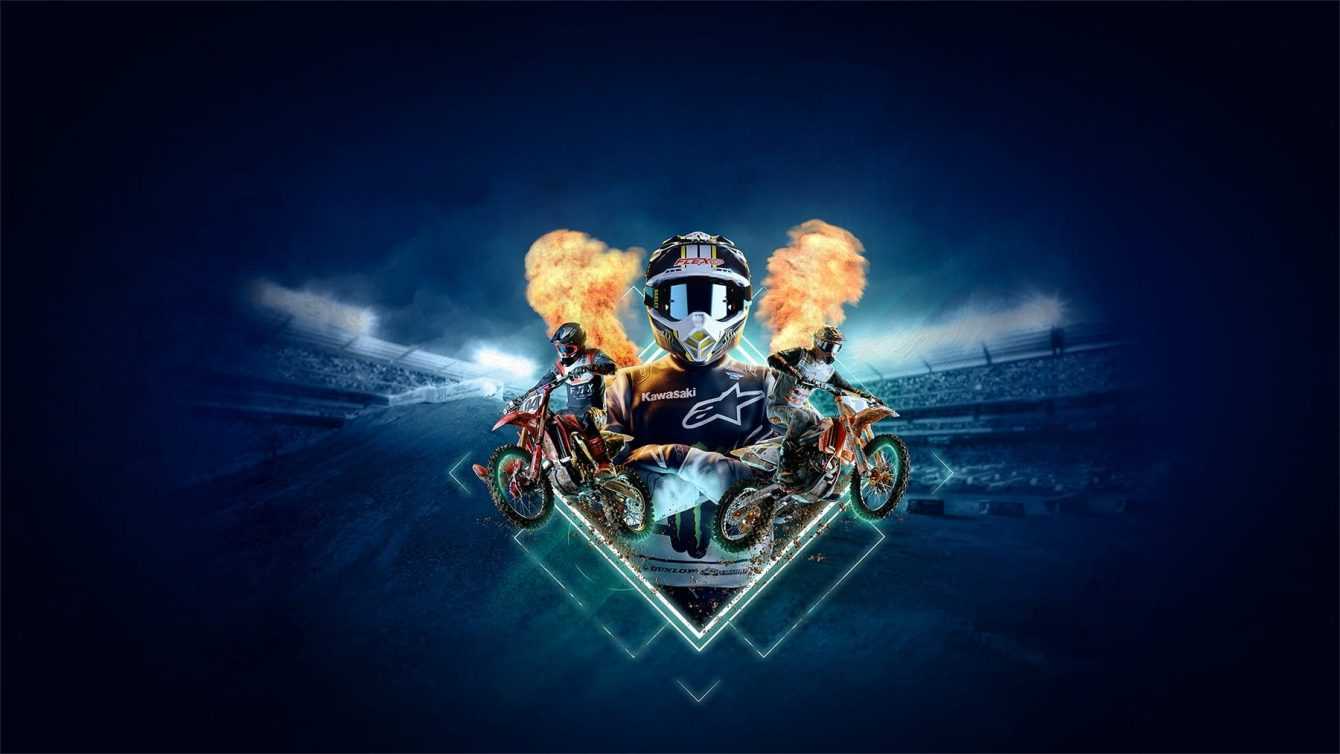 Monster Energy Supercross: The Official Videogame 4 – 11 marzo – PS4, XBO, PS5, XSX, PC, Stadia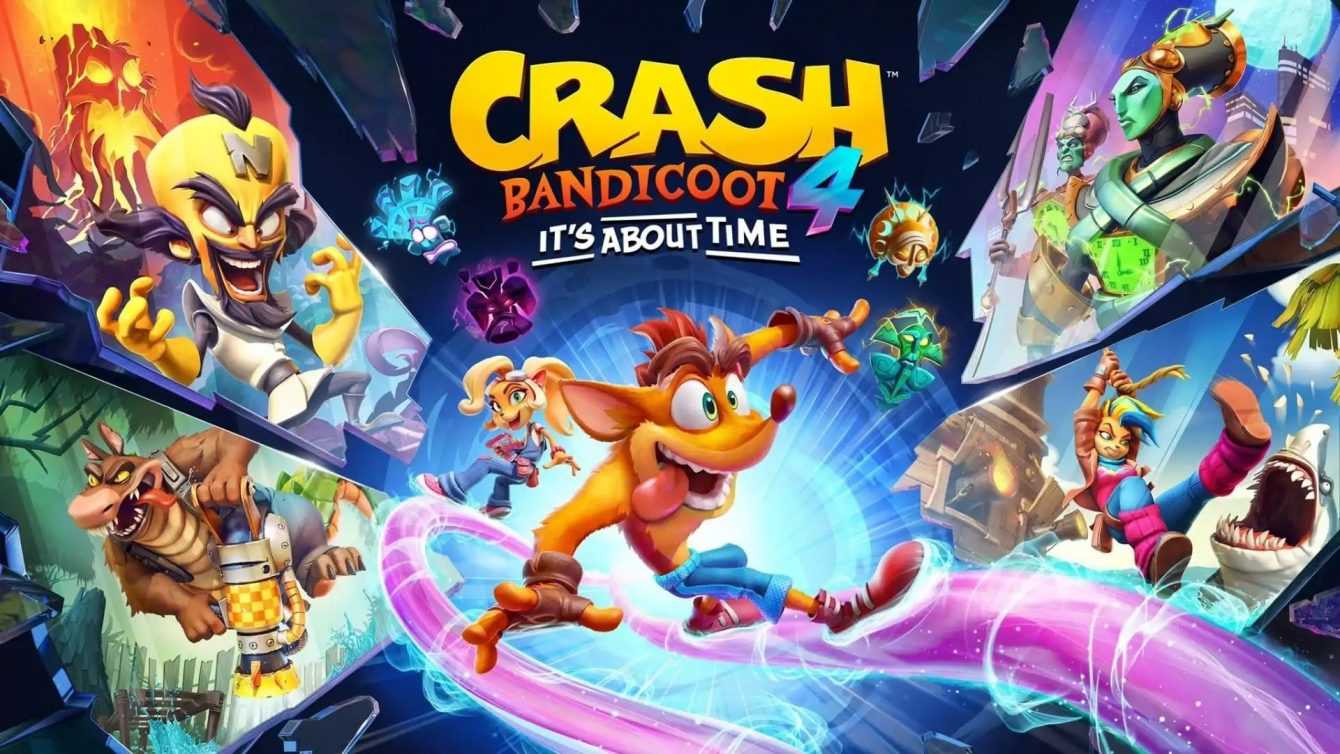 Crash Bandicoot 4: It's About Time – 12 marzo –PS5, XSX, Switch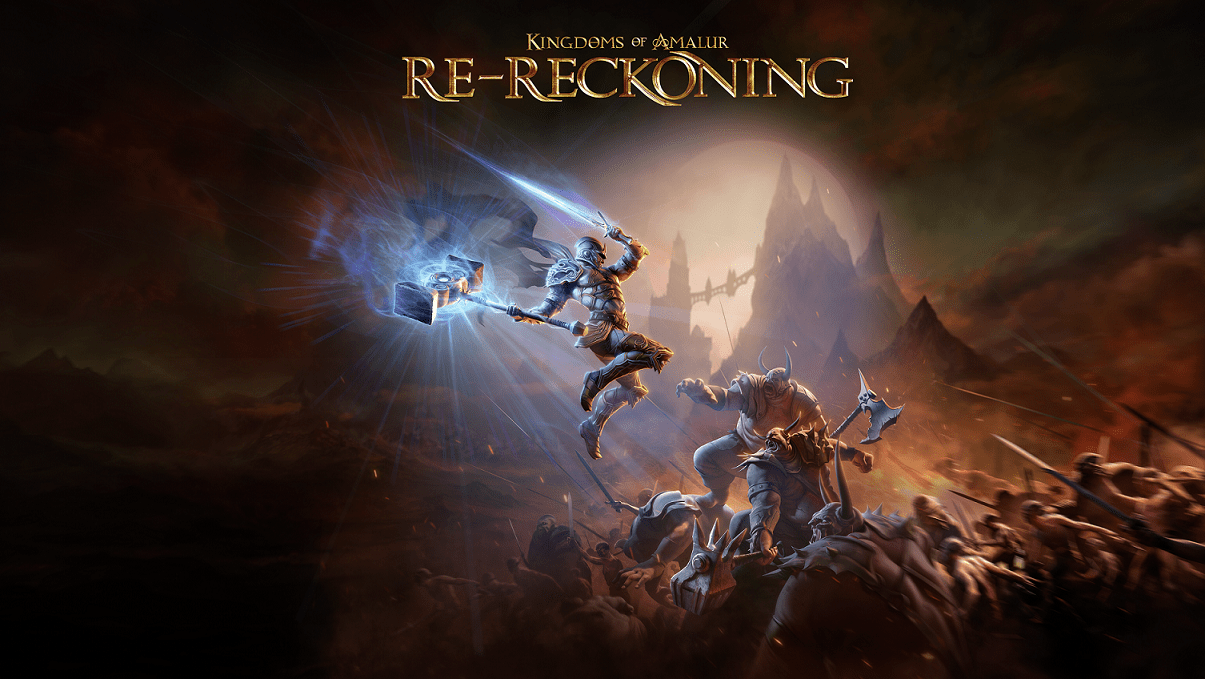 Kingdoms of Amalur: Re-Reckoning – 16 marzo – Switch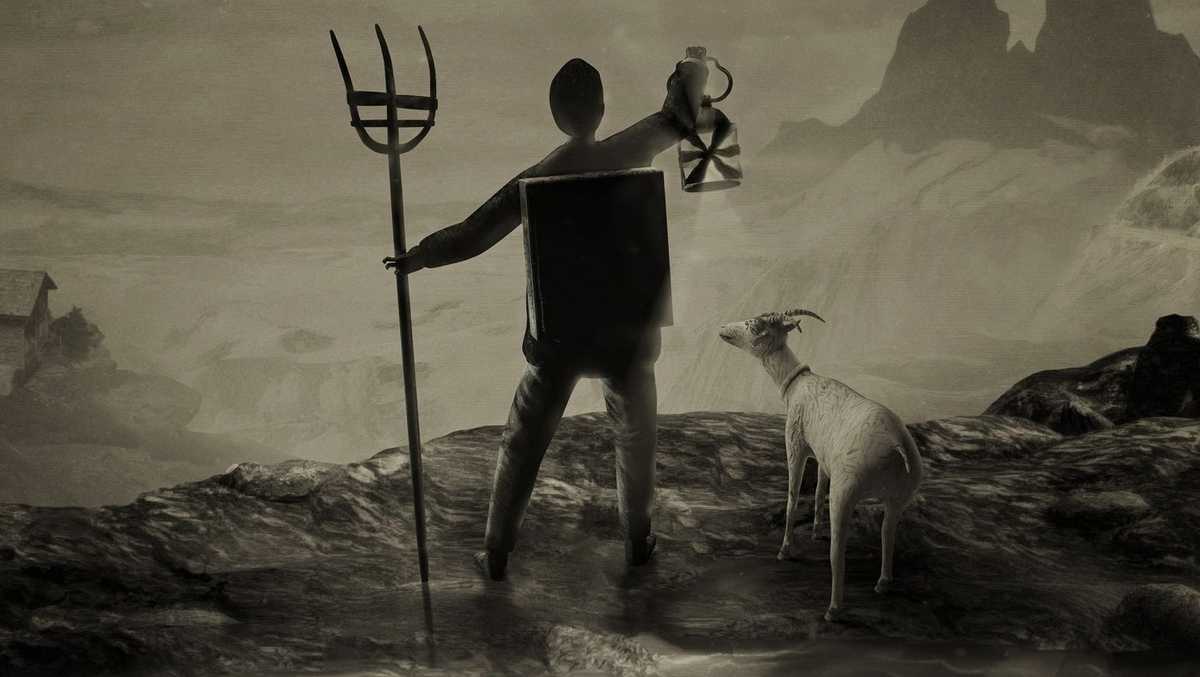 Mundaun – 16 marzo – PS4, XBO, PS5, XSX, PC, Switch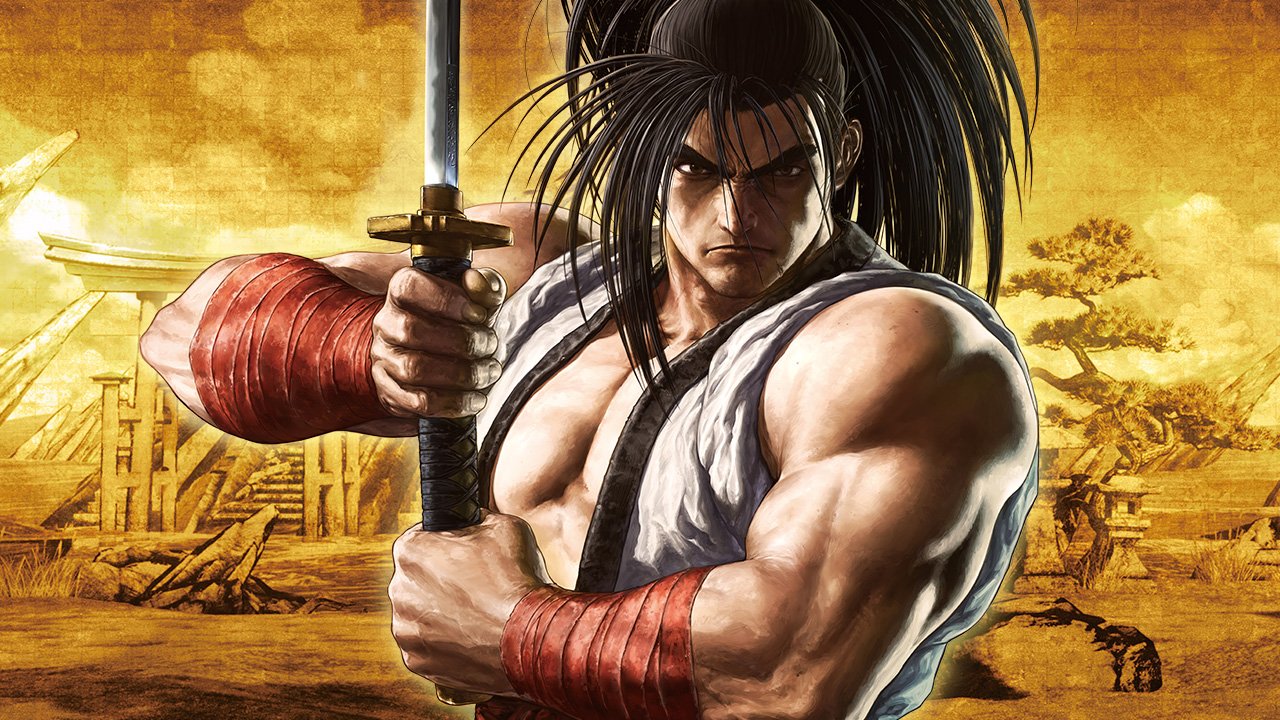 Samurai Shodown – 16 marzo – XSX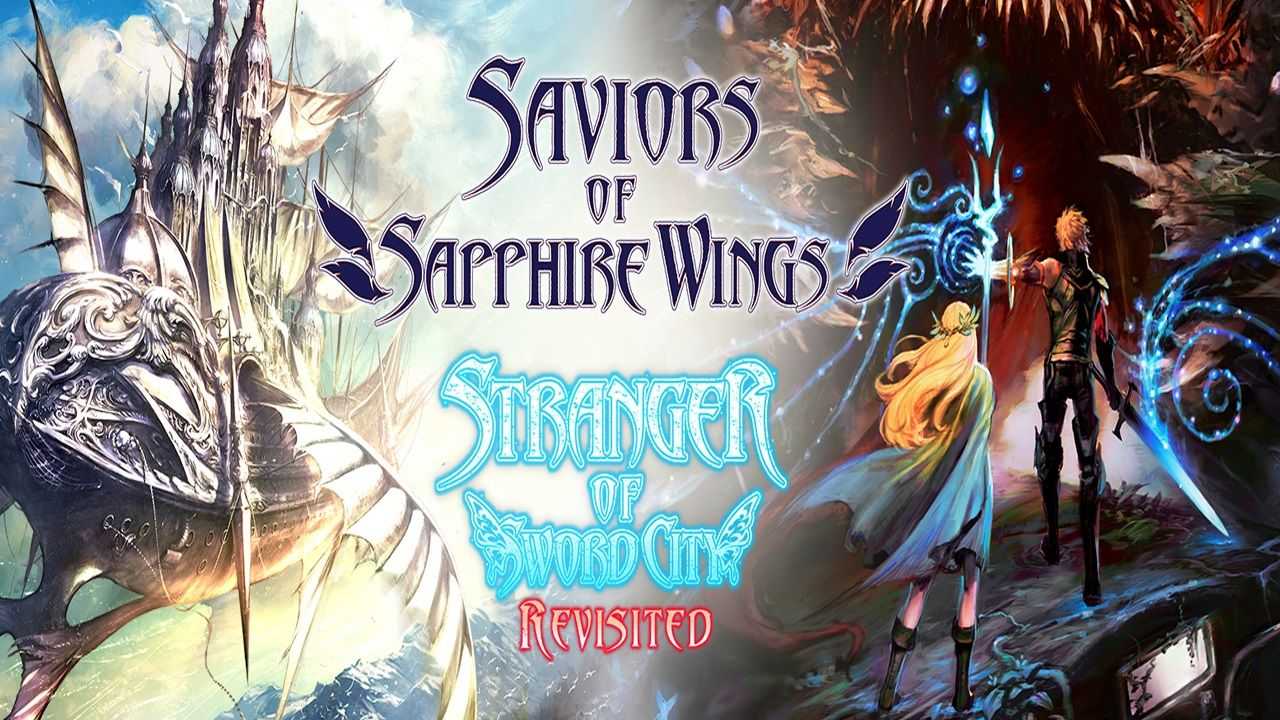 Saviors of Sapphire Wings & Stranger of Sword City Revisited – 16 marzo – PC, Switch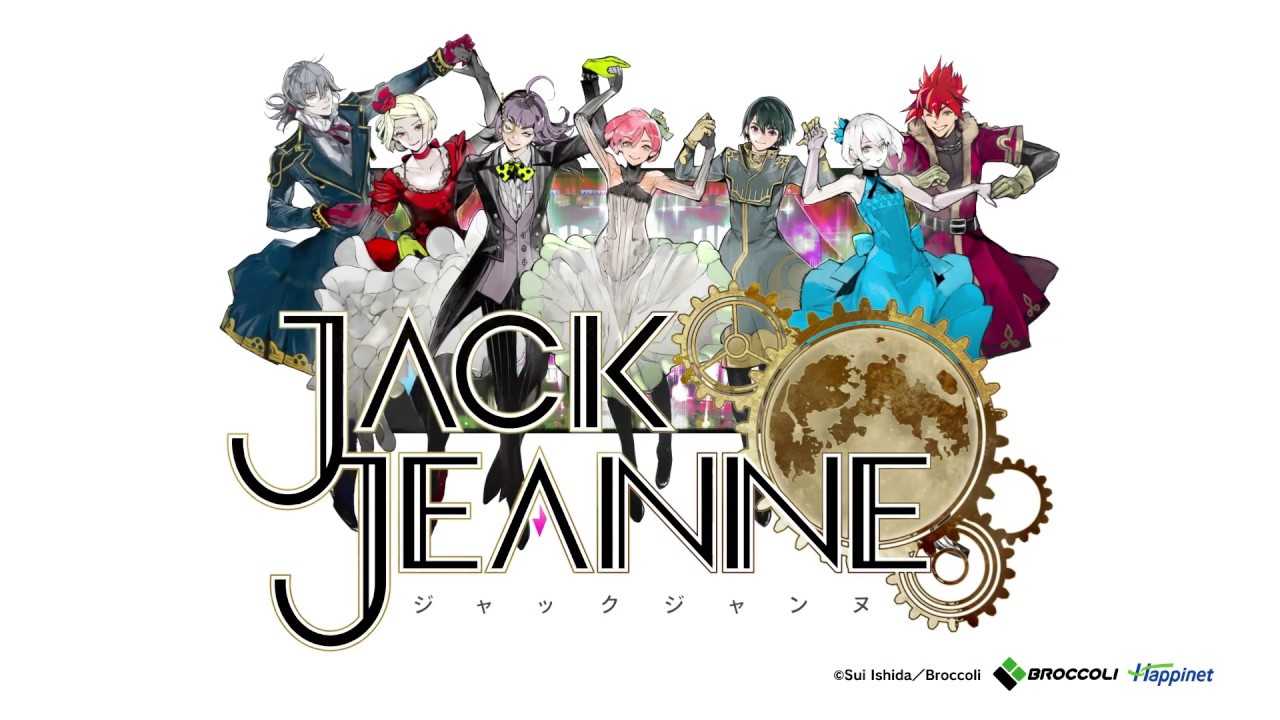 Jack Jeanne – 18 marzo – Switch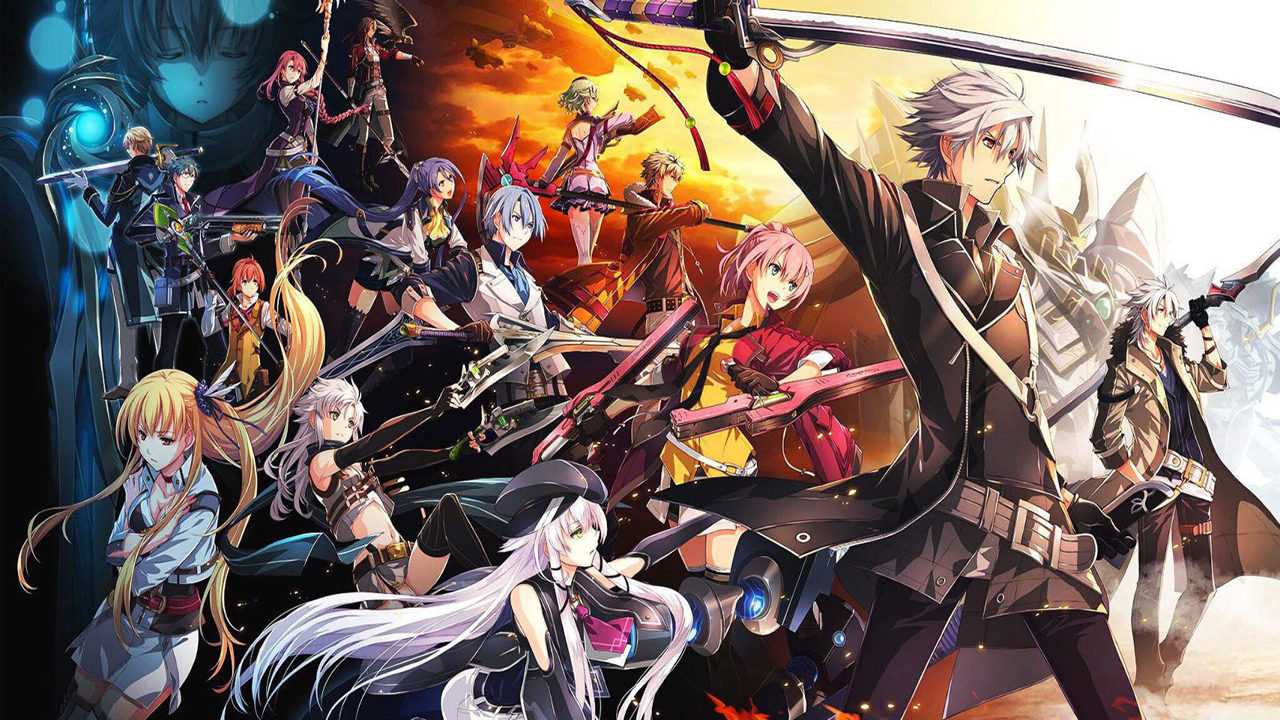 The Legend of Heroes: Trails of Cold Steel IV – 18 marzo – PS4, XBO, PS5, XSX, PC, Switch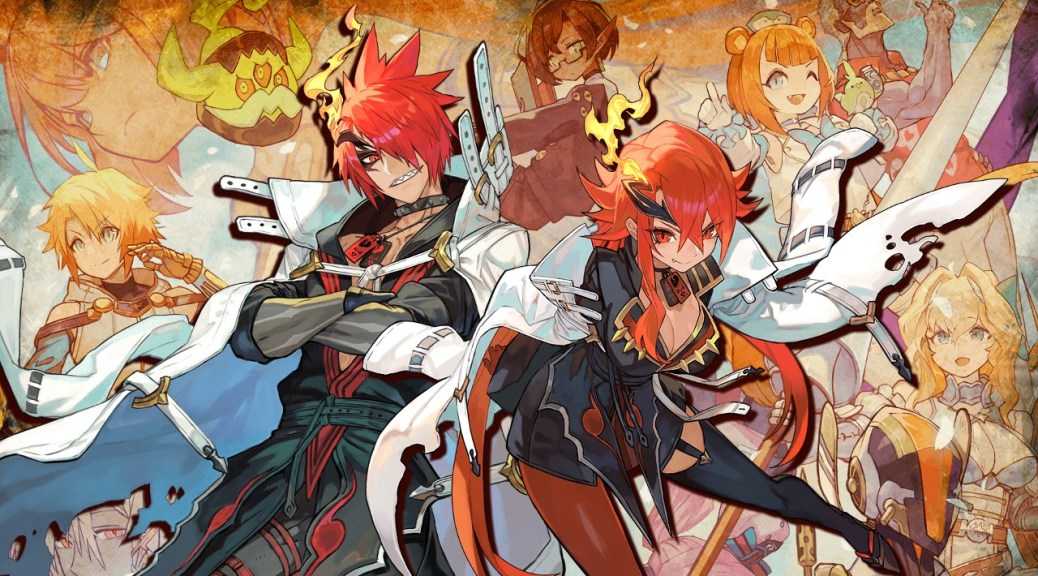 Maglam Lord – 18 marzo – PS4, Switch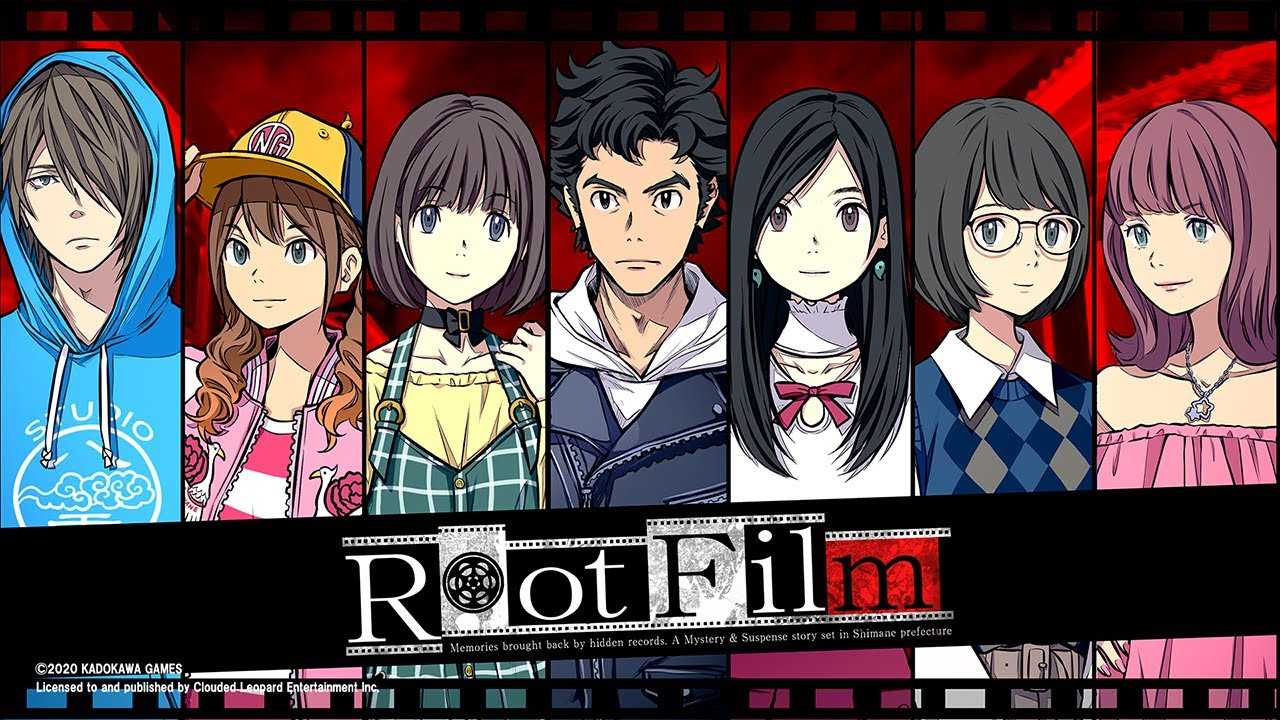 Root Film – 19 marzo – PS4, Switch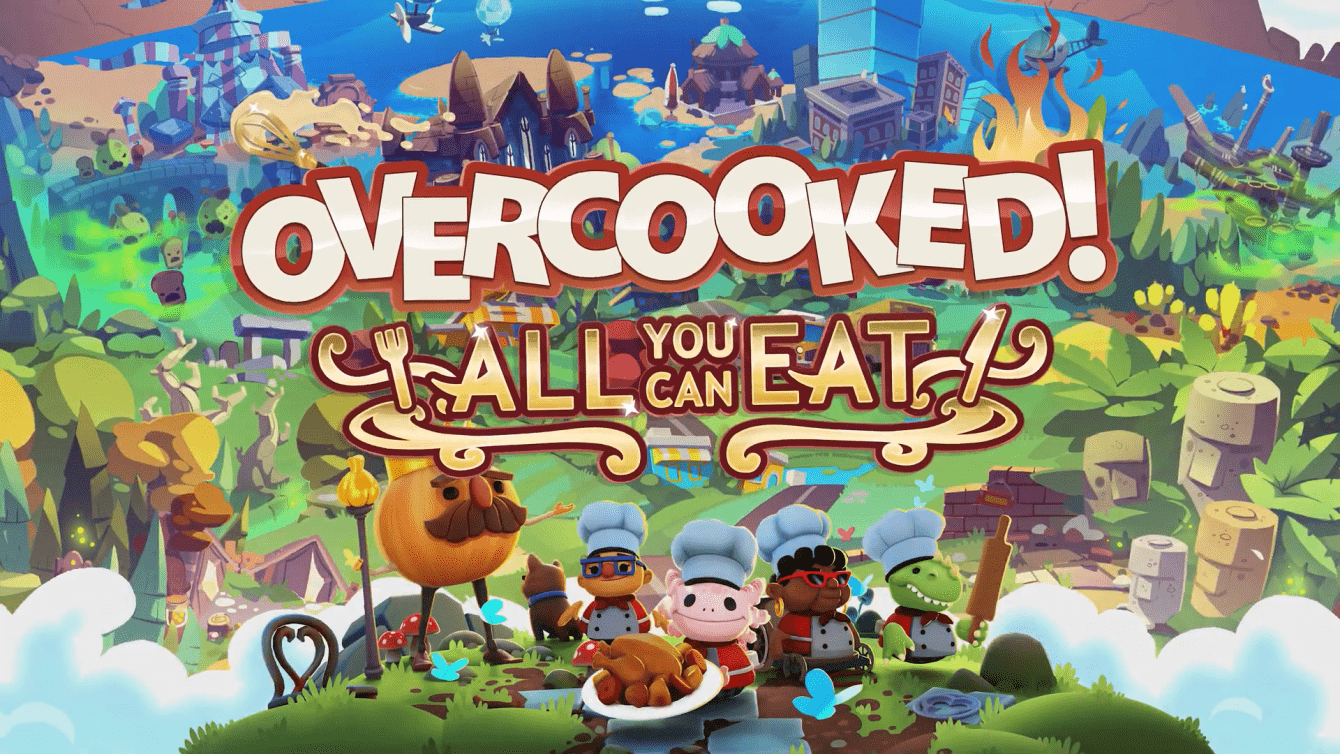 Overcooked! All You Can Eat – 23 marzo – PS4, XBO, PC, Switch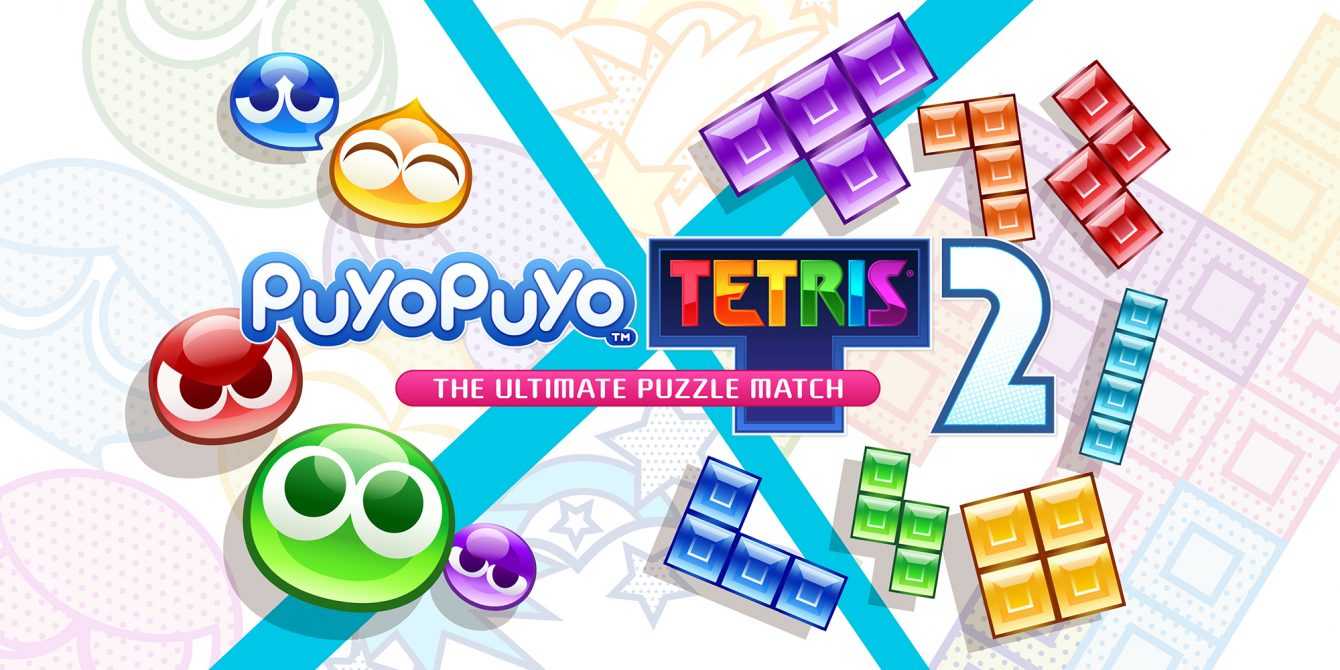 Puyo Puyo Tetris 2 – March 23 – PC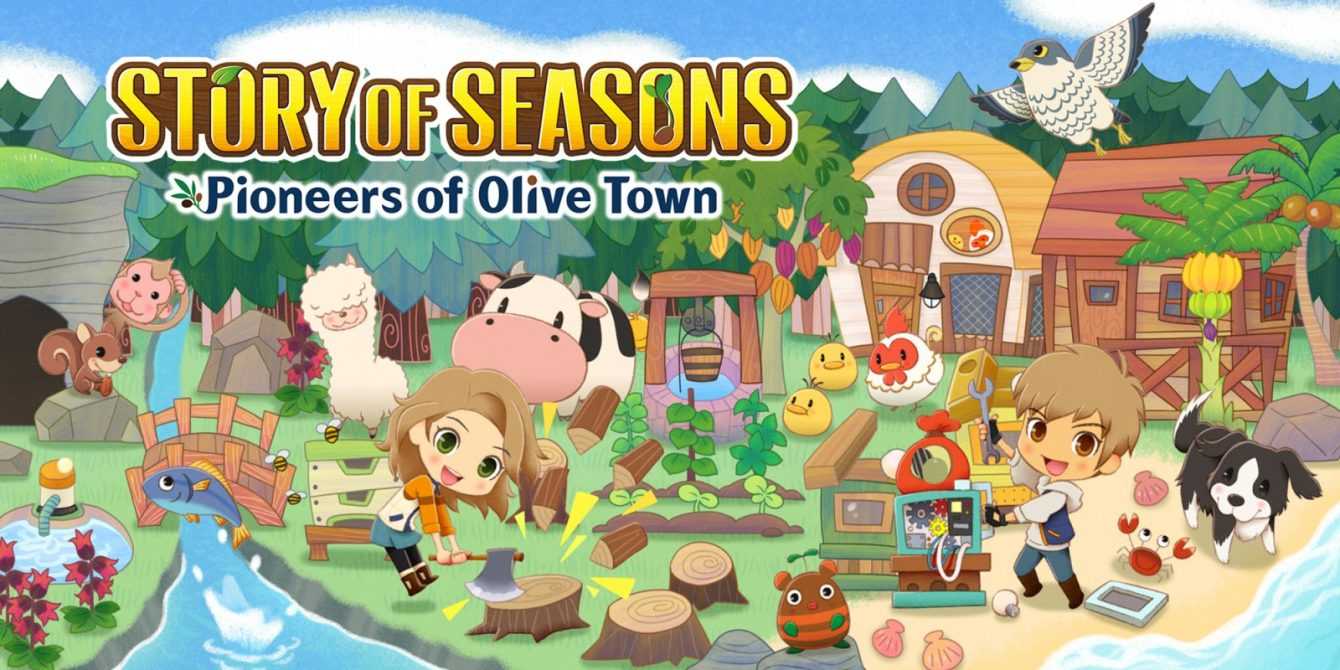 Story of Seasons: Pioneers of Olive Town – 23 marzo – Switch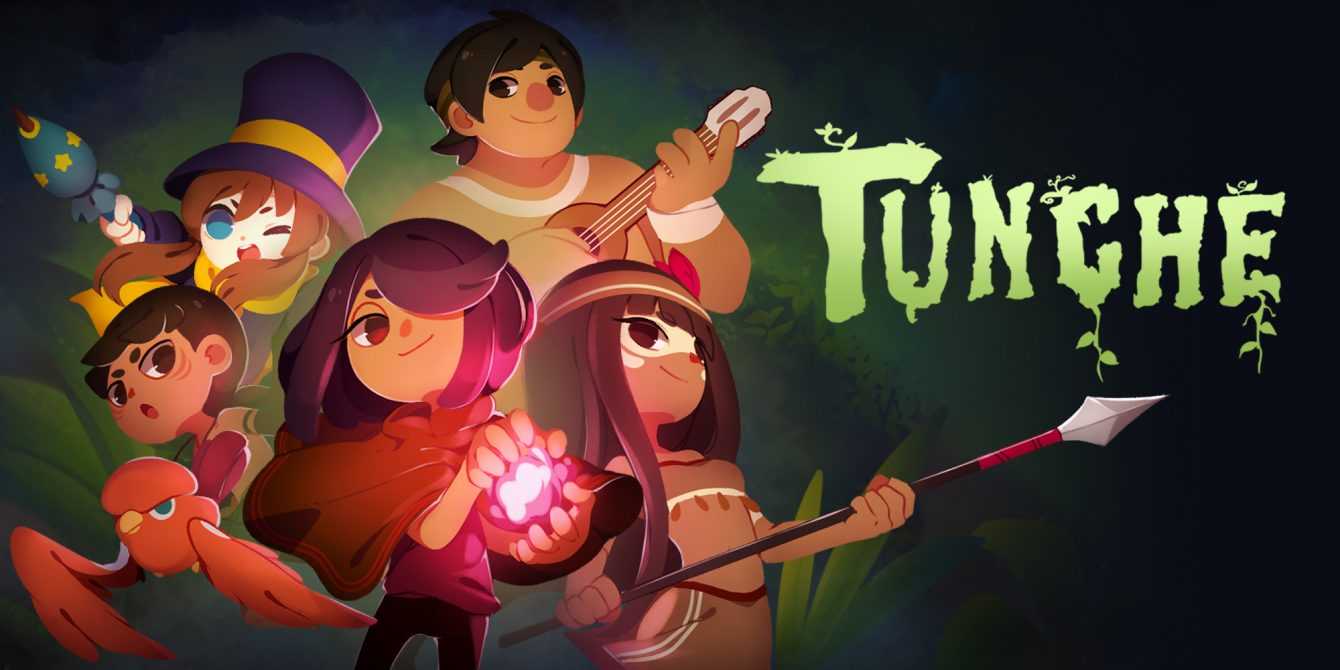 Tunche – 23 marzo – Switch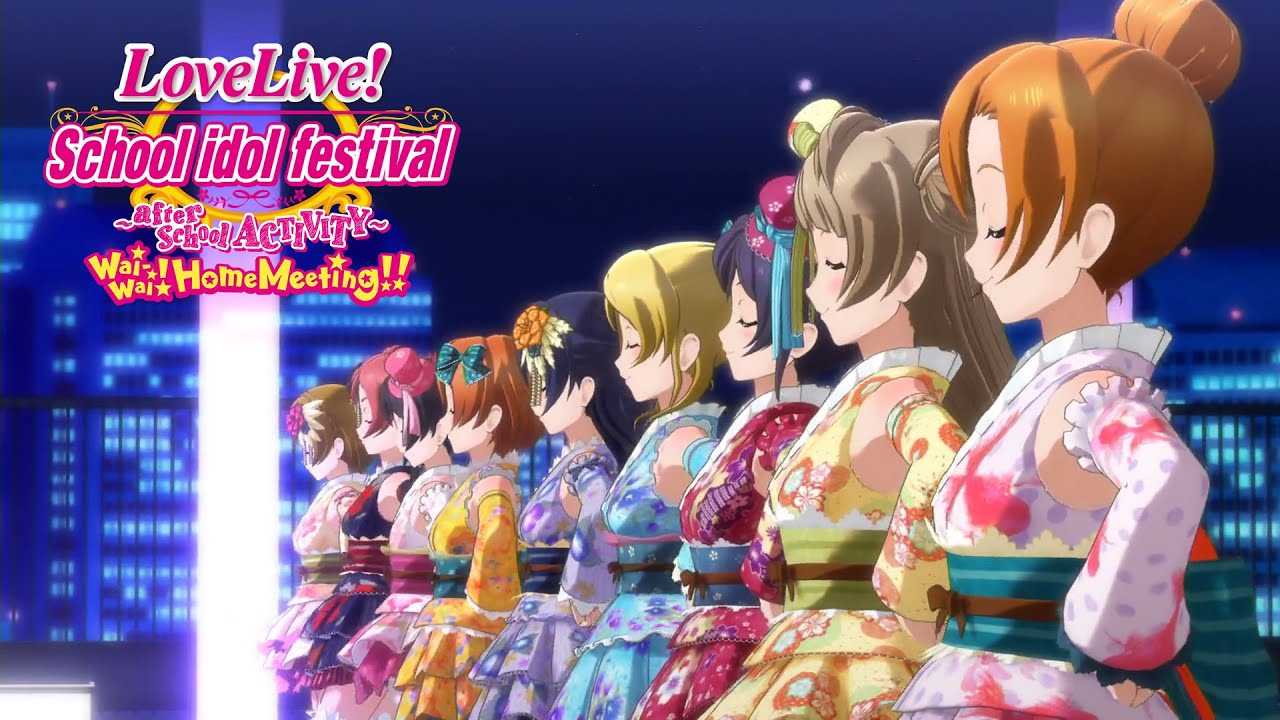 Love Live! School Idol Festival: After School Activity Wai-Wai! Home Meeting!! – March 24 – PS4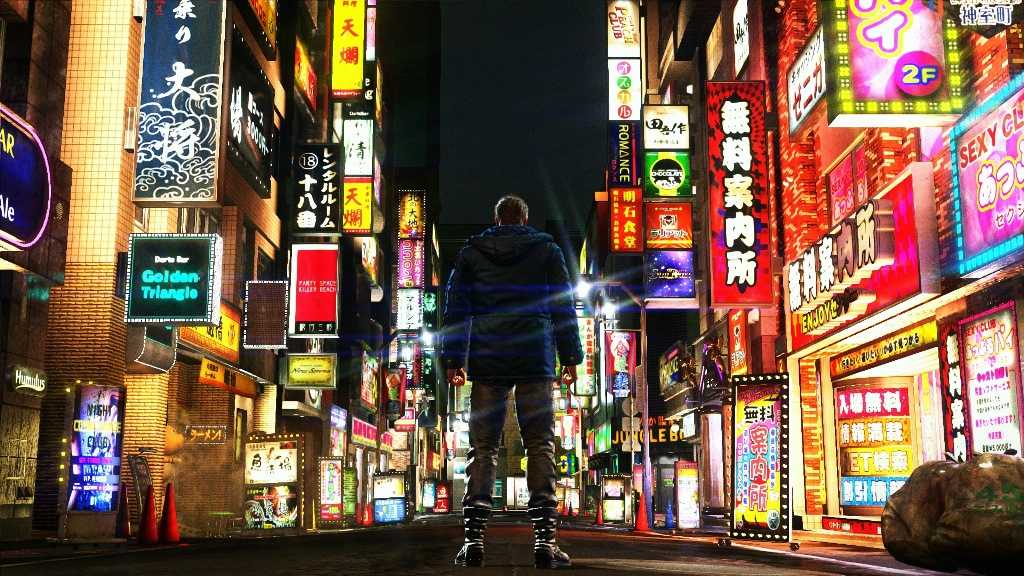 Yakuza 6: The Song of Life – March 25 – XBO, PC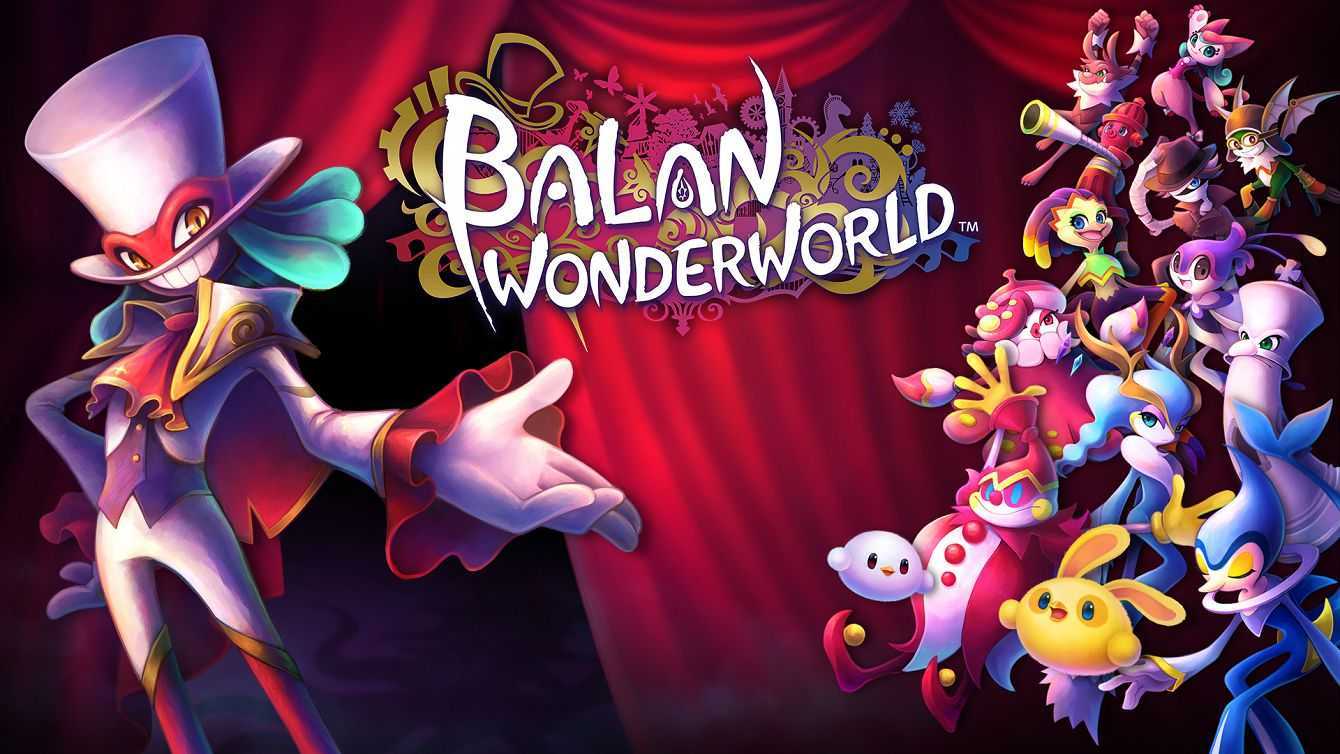 Balan Wonderworld – 26 marzo – PS4, XBO, PS5, XSX, PC, Switch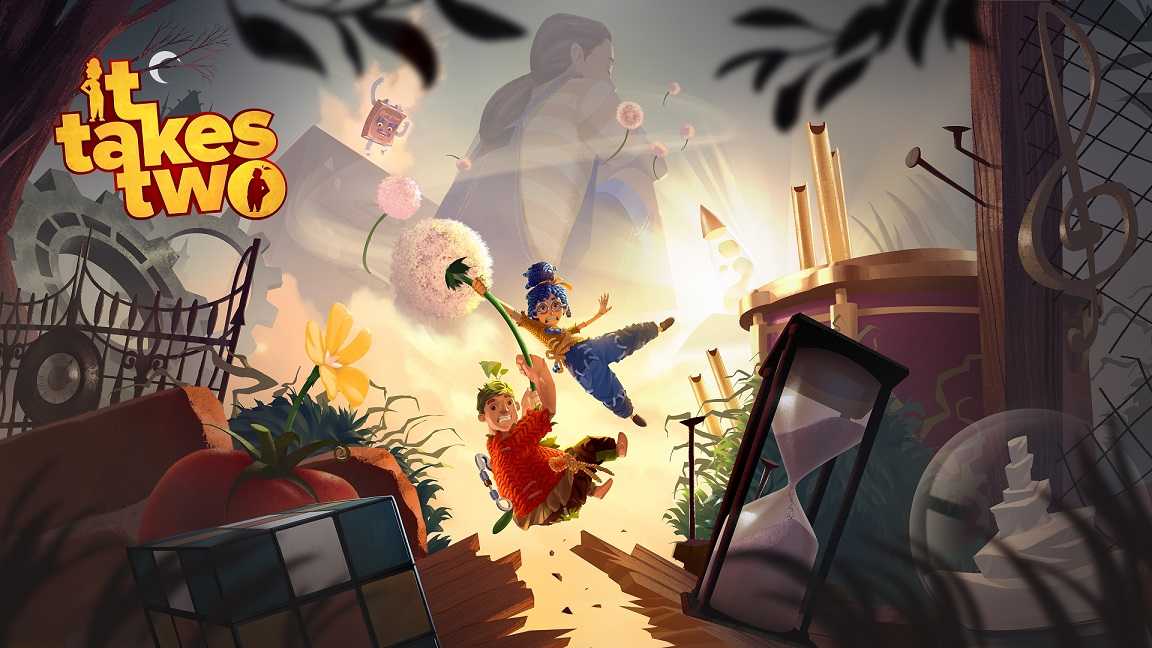 It Takes Two – 26 marzo – PS4, XBO, PS5, XSX, PC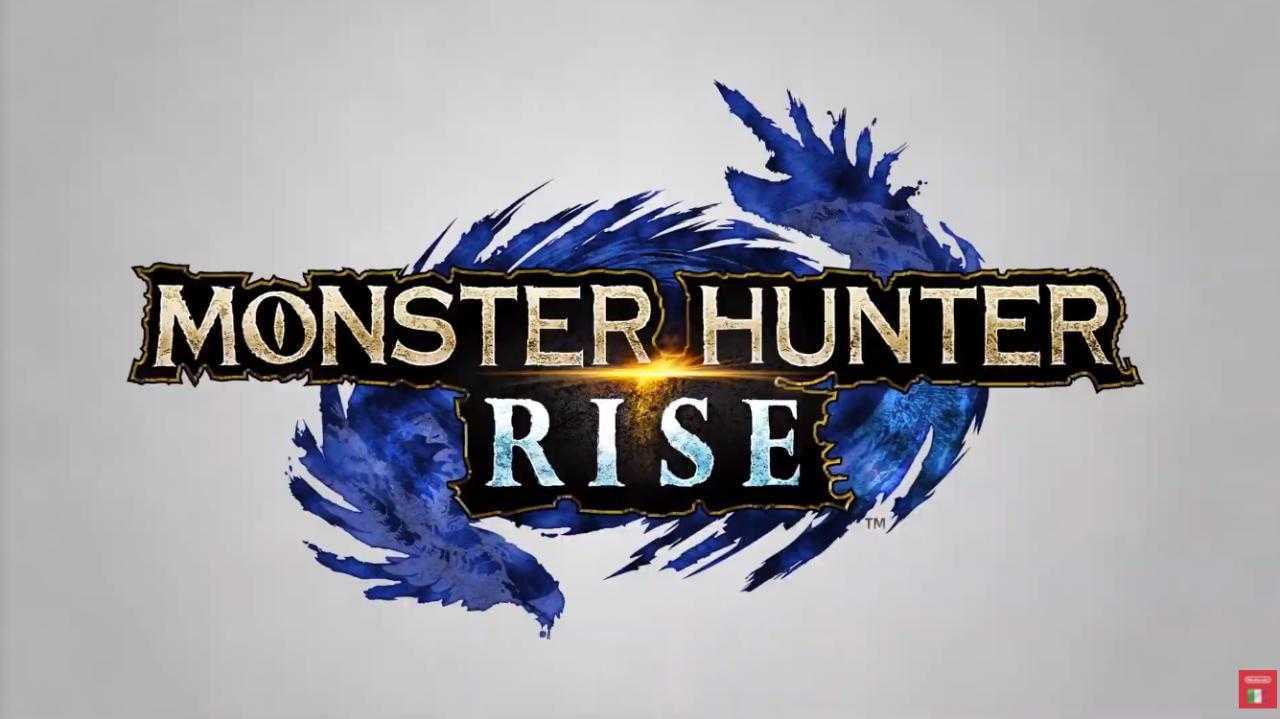 Monster Hunter Rise – 26 marzo – Switch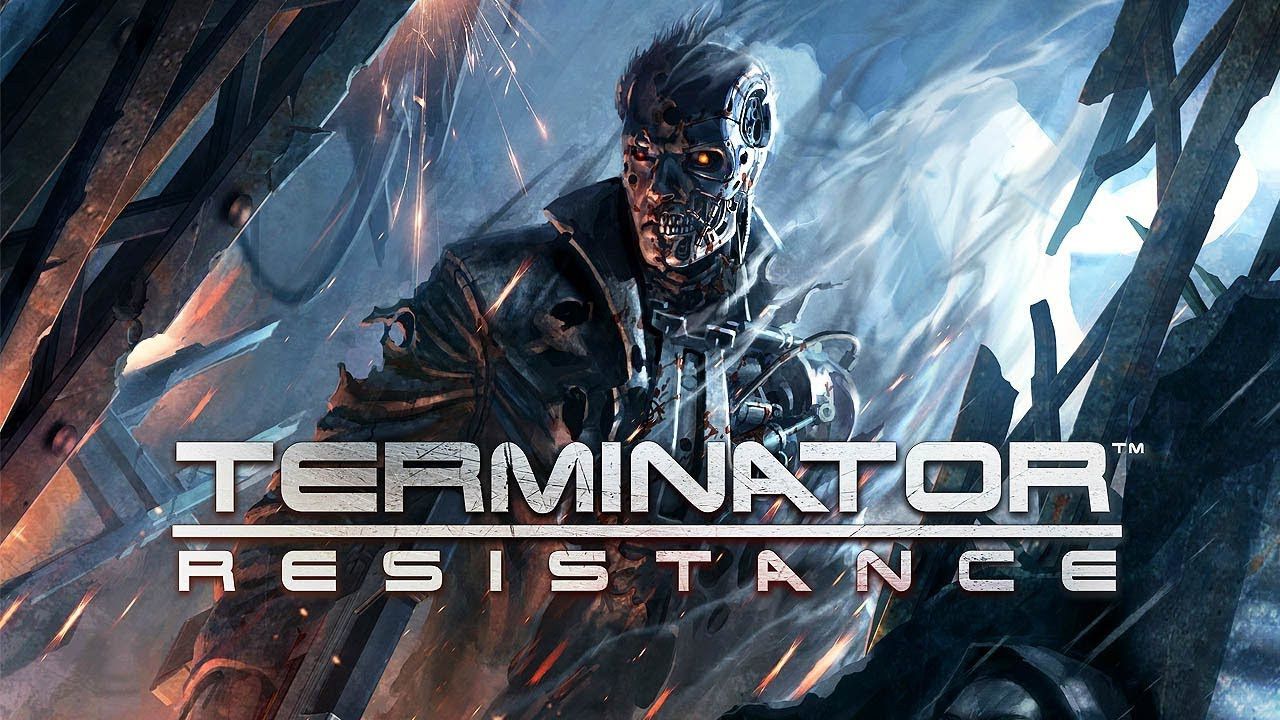 Terminator Resistance: Enhanced – March 26 – PS5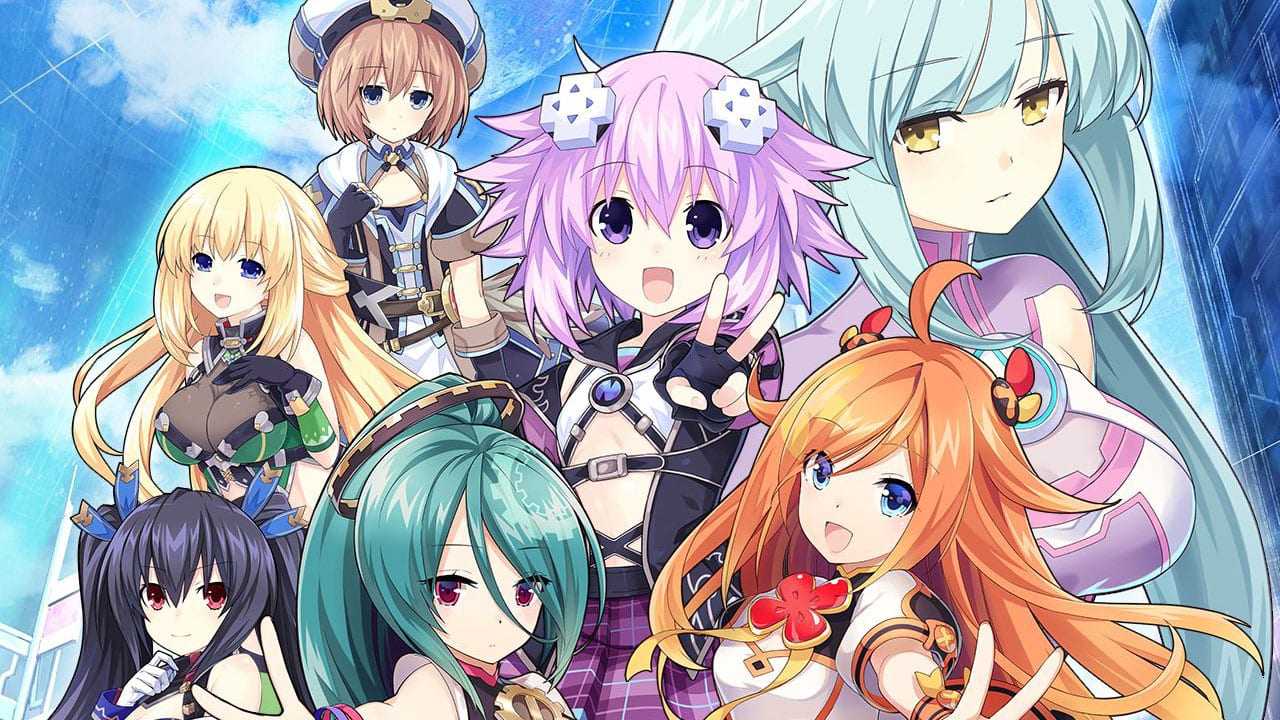 Neptunia Virtual Stars – March 29 – PC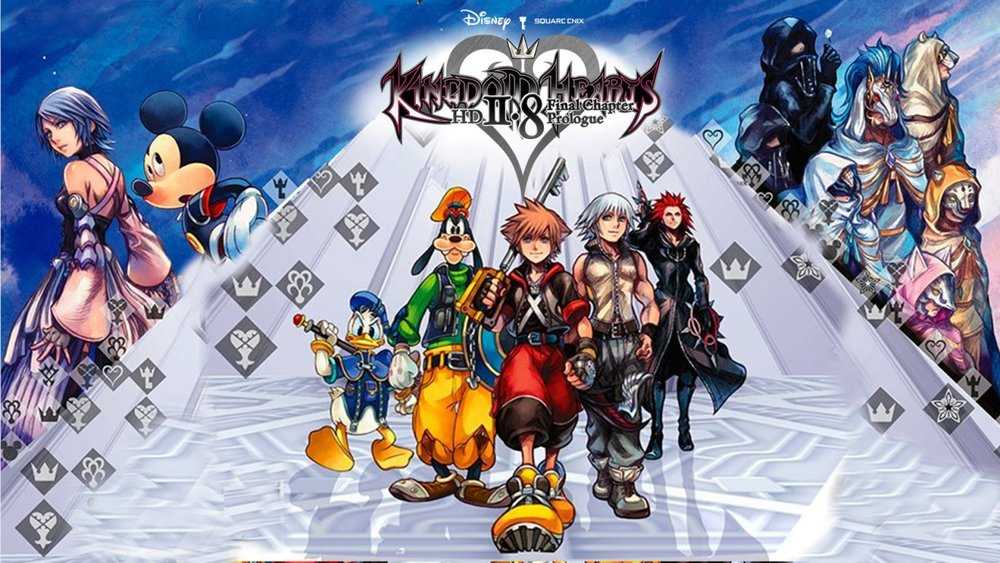 Kingdom Hearts 2.8 Final Chapter Prologue – March 30 – PC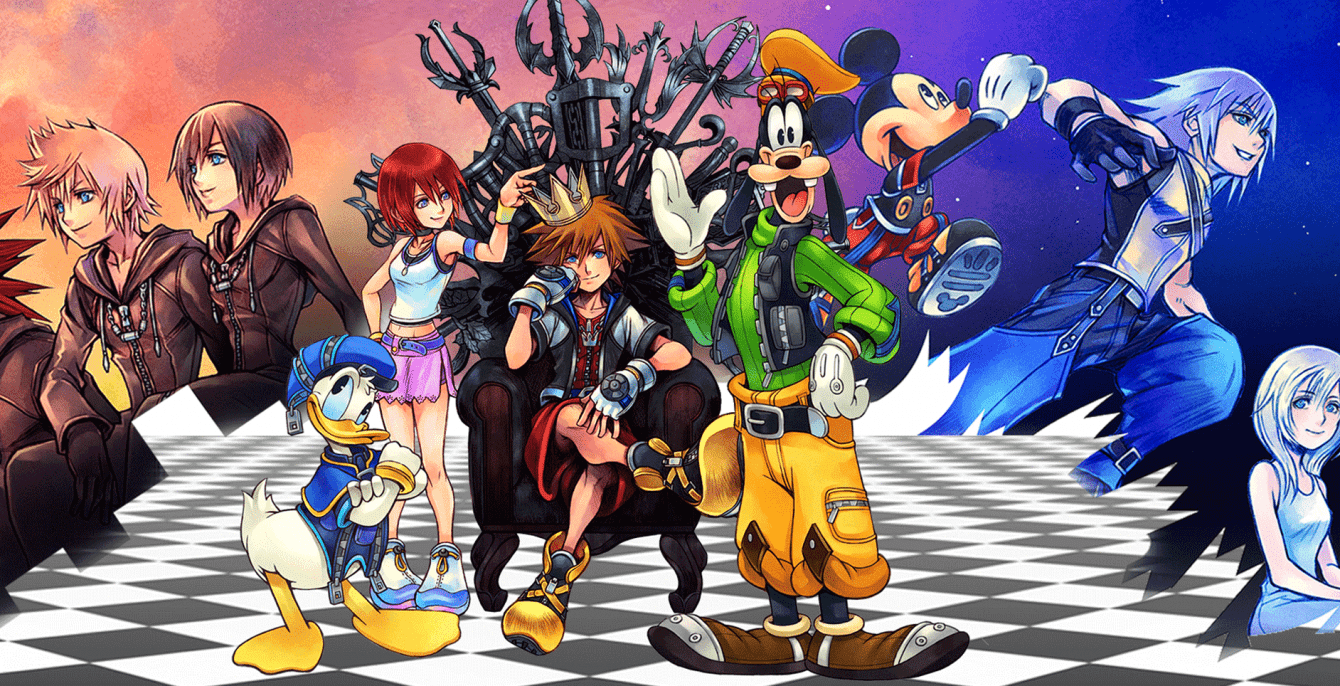 Kingdom Hearts HD 1.5 Remix + HD 2.5 Remix – March 30 – PC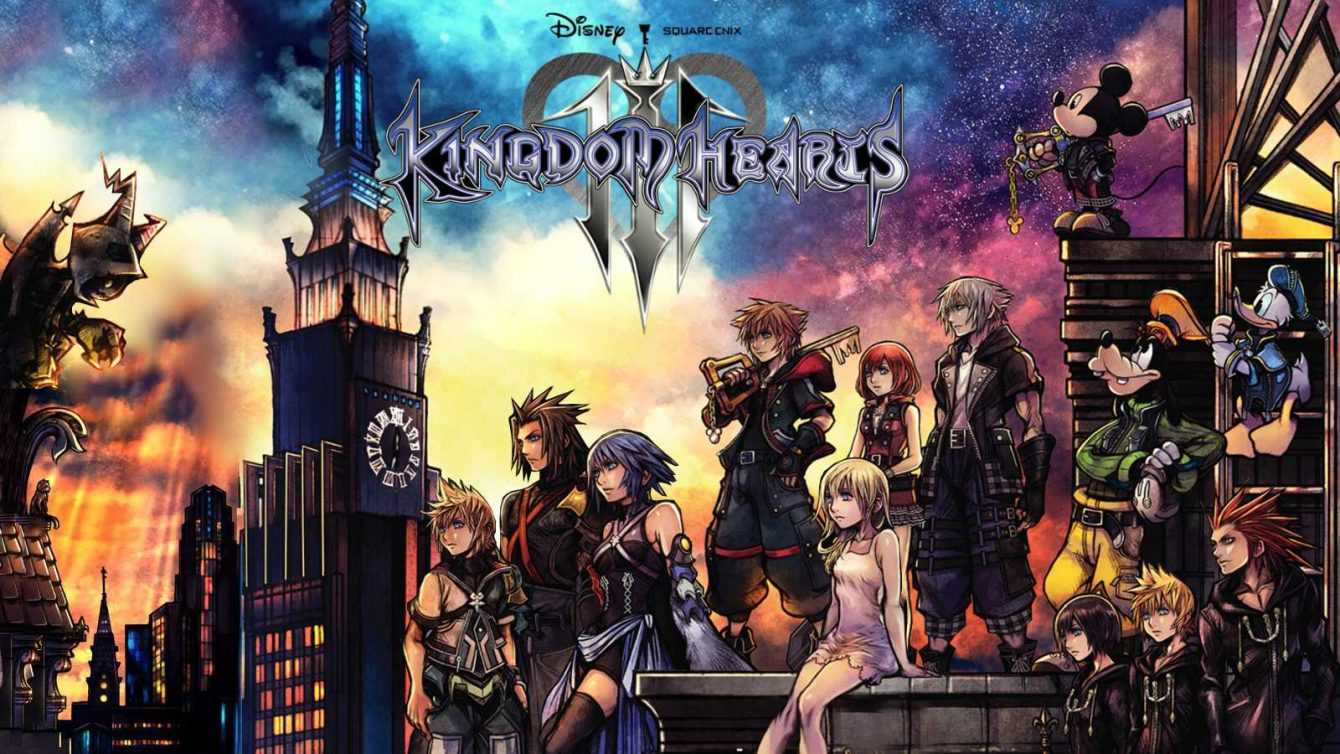 Kingdom Hearts III – March 30 – PC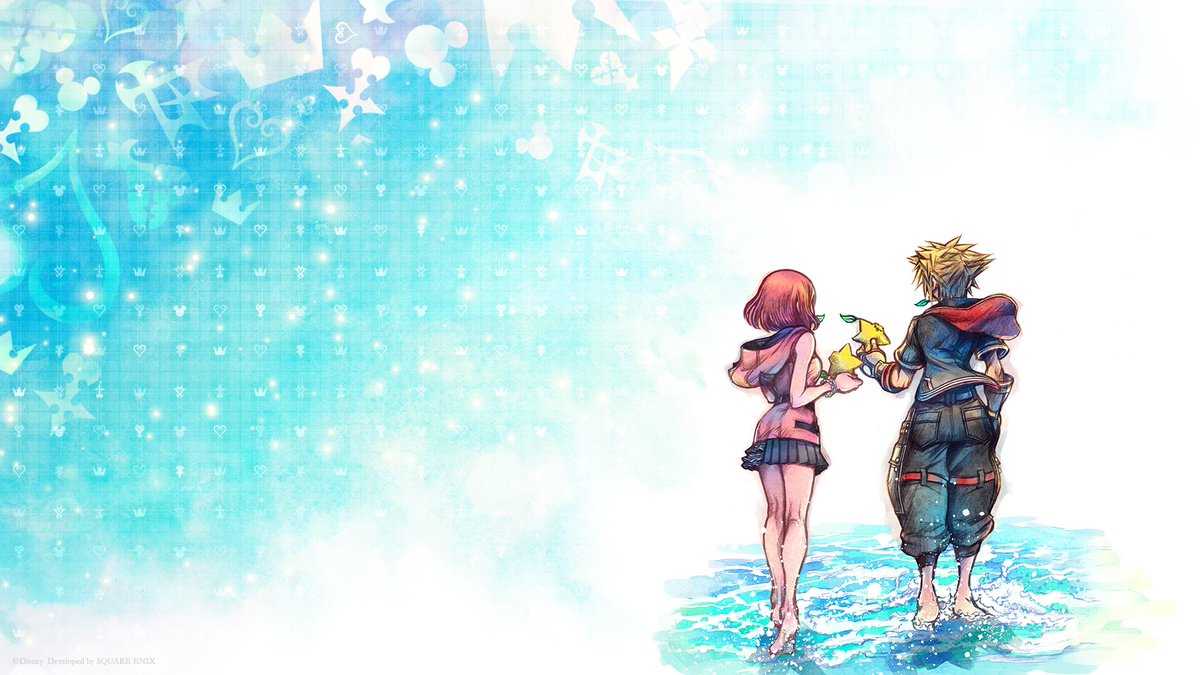 Kingdom Hearts III Re Mind – March 30 – PC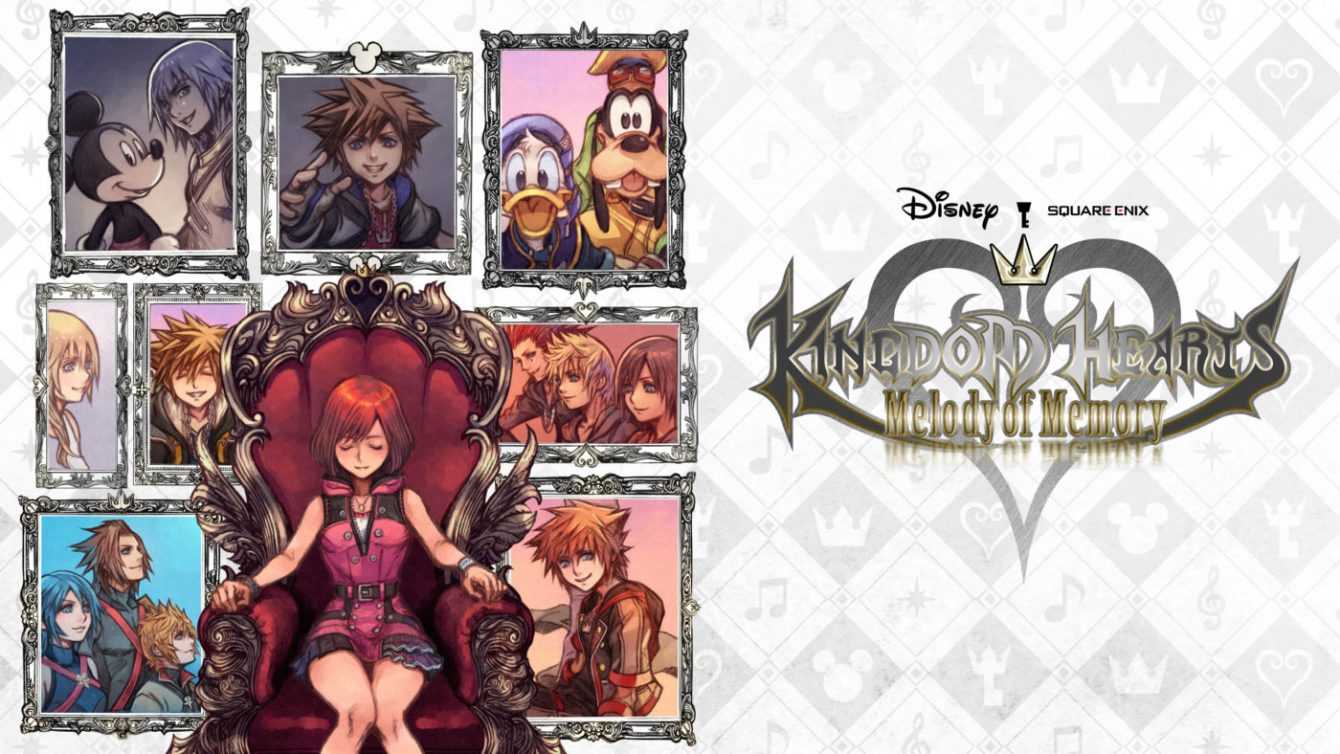 Kingdom Hearts Melody of Memory – March 30 – PC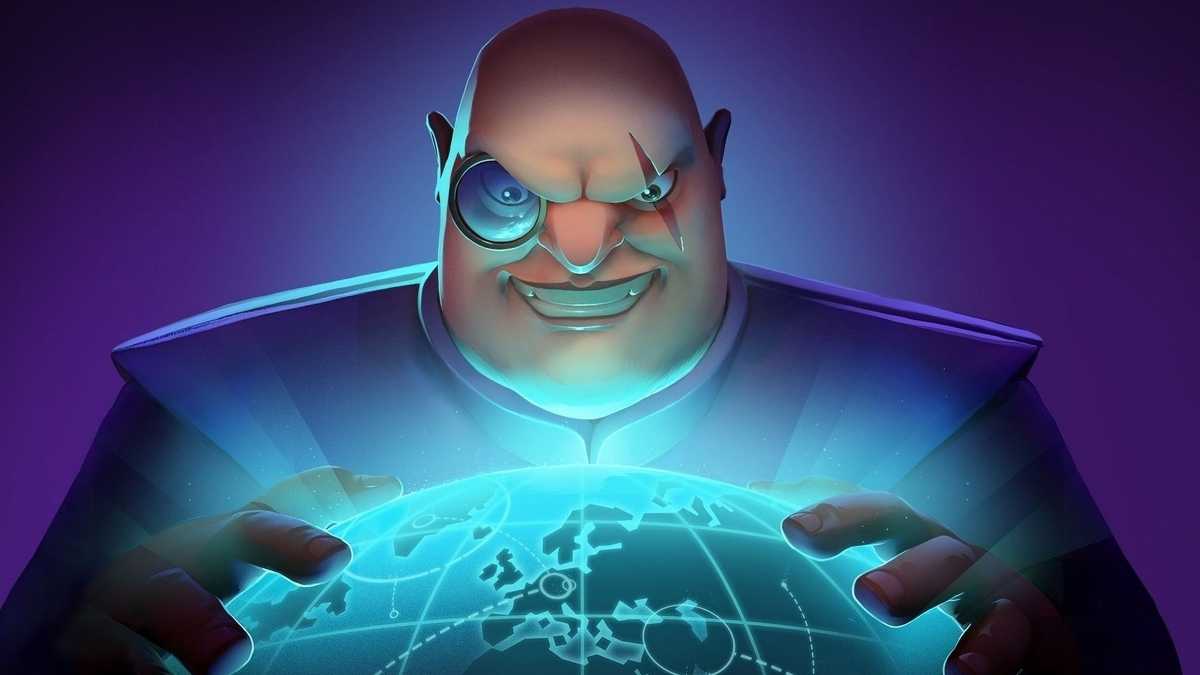 Evil Genius 2: World Domination – March 30 – PC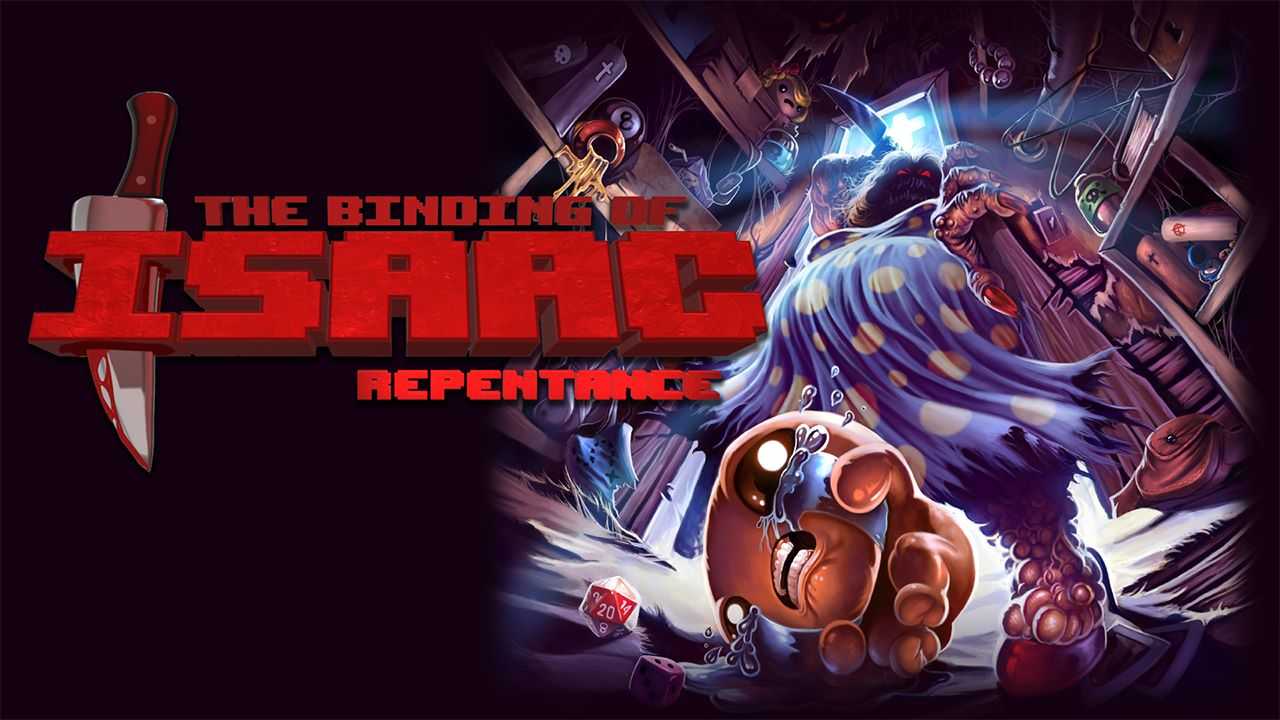 The Binding of Isaac: Repentance – March 31 – PC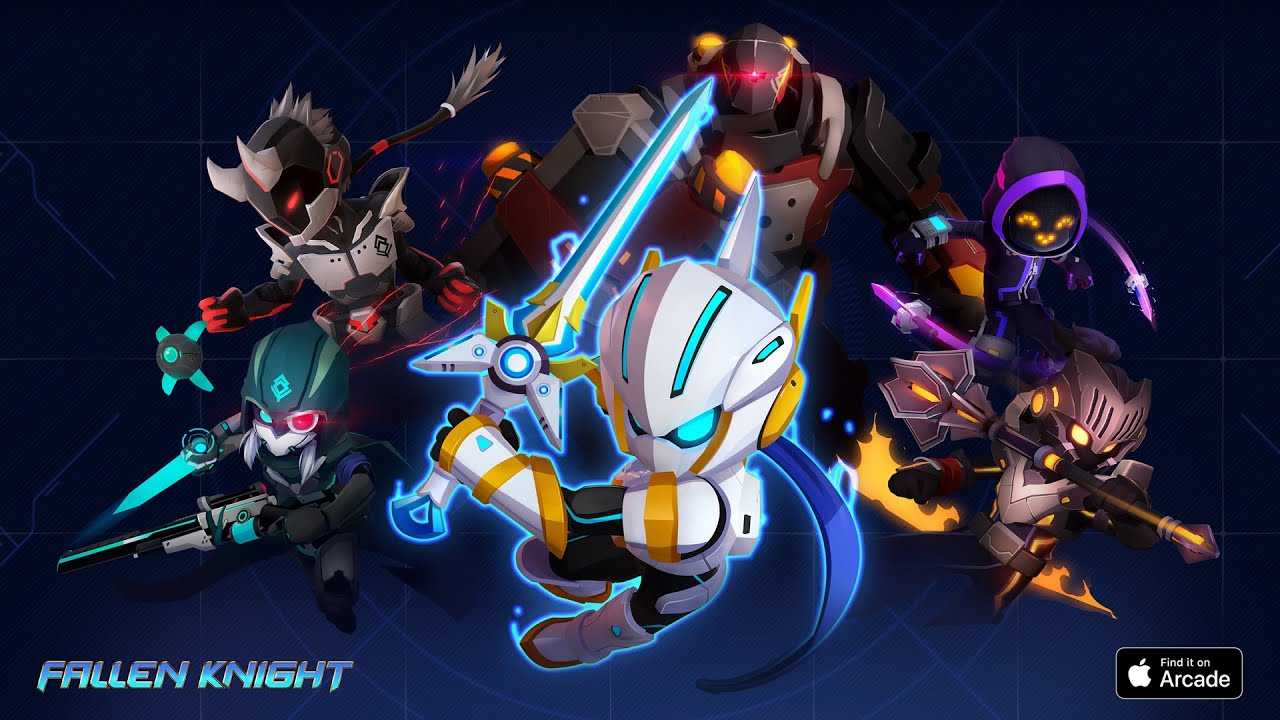 Fallen Knight – March 31 – PC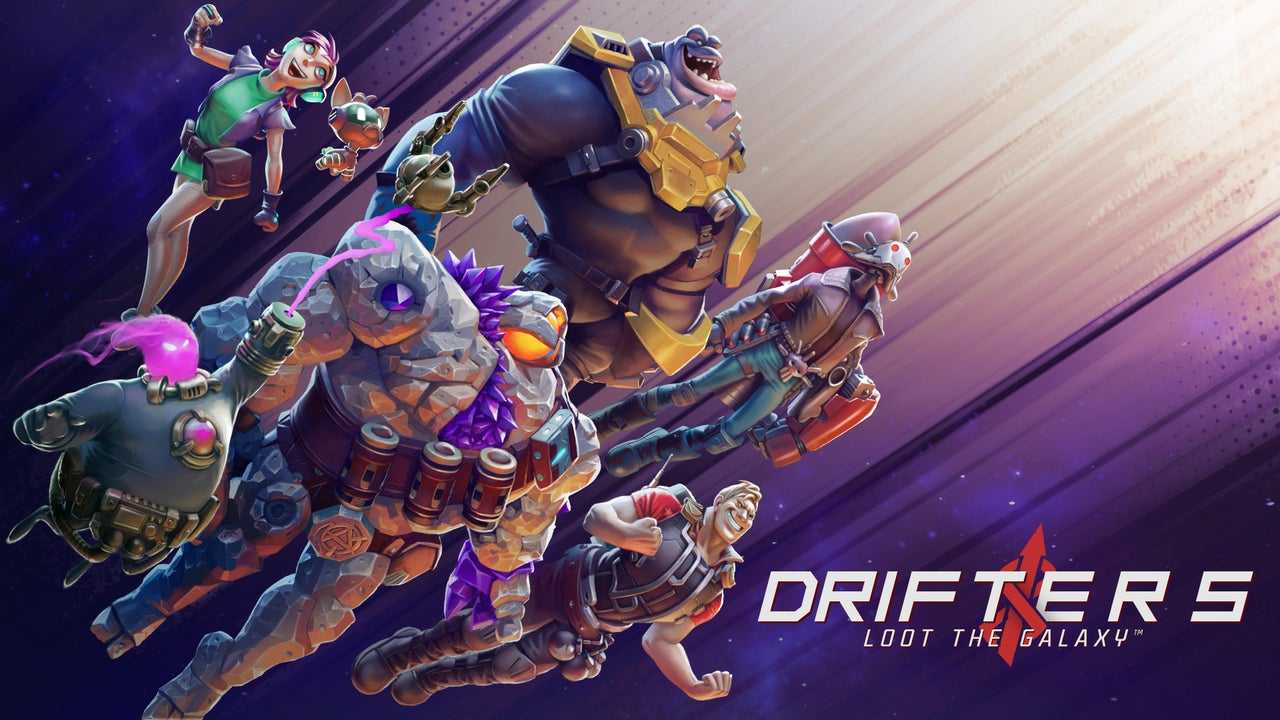 Drifters – March 31 – PS4, XBO, PC