Palazzo della Loggia palace Town Hall Renaissance style building and street lights in Piazza della Loggia Square, Brescia city historical center, blue sky background, Lombardy, Northern Italy
Brescia Mobility can count on the support of Project Informatica, system integrator at the head of Project group and leader in digital transformation. Thanks to the collaboration with Gruppo Project, Brescia Mobilità can now provide technologically advanced services and IoT solutions to its users. Here are all the details:
Brescia Mobilità now offers IoT solutions thanks to Gruppo Project
Brescia Mobilità is the company that develops and manages the sustainable mobility system of Brescia and its hinterland. Now, thanks to the collaboration with Project, Brescia Mobilità is able to provide technologically advanced services to its users. The whole project was born from the need of the company to go to simplify IT management of the corporate Wi-Fi network. The solution was implemented for the optimization of the network Meraki at Cisco. This solution has proved to be particularly reliable also for starting and managing IoT projects. This solution guarantees a series of benefits from temperature detection to bus door opening controls and asset and plant monitoring video systems.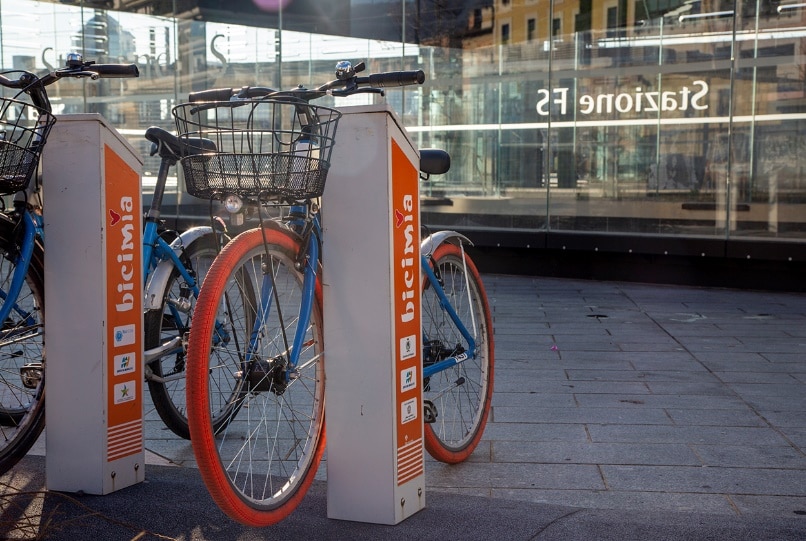 The comment
Carlo BracchiSenior System Network Administrator of Brescia Mobilità, declares: "Thanks to the Meraki API we could, for example, work on the development of analytical solutions capable of processing the data coming from the sensors installed on the vehicles, and study predictive maintenance strategies.
But the greatest benefit is to always be able to operate with maximum flexibility, guaranteeing rapid implementations every time a new stimulus arrives "