Capture One 20 Pro is a new generation software that implements many new features within Capture One, bringing great improvements. Let's find out the details in this review!
Already with Capture One 12 we had in our hands a high level software for the post production of our photographs. Phase One has now released the annual update of its software including many new features, many of which had been loudly requested by users. With Capture One 20 we are witnessing a natural evolution of the deraw software. But without getting lost in small talk, let's get into the details in this one review.
What changes? – Capture One 20 Pro review
One of the main limitations of many deraw software is represented by the need to use a second software for some corrections which, as a rule, cannot be made with this type of software. Capture One 20 Pro goes precisely in this direction by integrating new features to make it one all in one solution for photo editing. Compared to the previous version, many steps forward have been made by putting the user experience at the center. Change the graphical interface slightly, with a novelty that stands out immediately: the scrolling tools. In the various panels it is now possible to arrange one or more tools in scroll mode so as to never lose sight of anything and have everything at hand with a simple scroll while keeping all the tools expanded.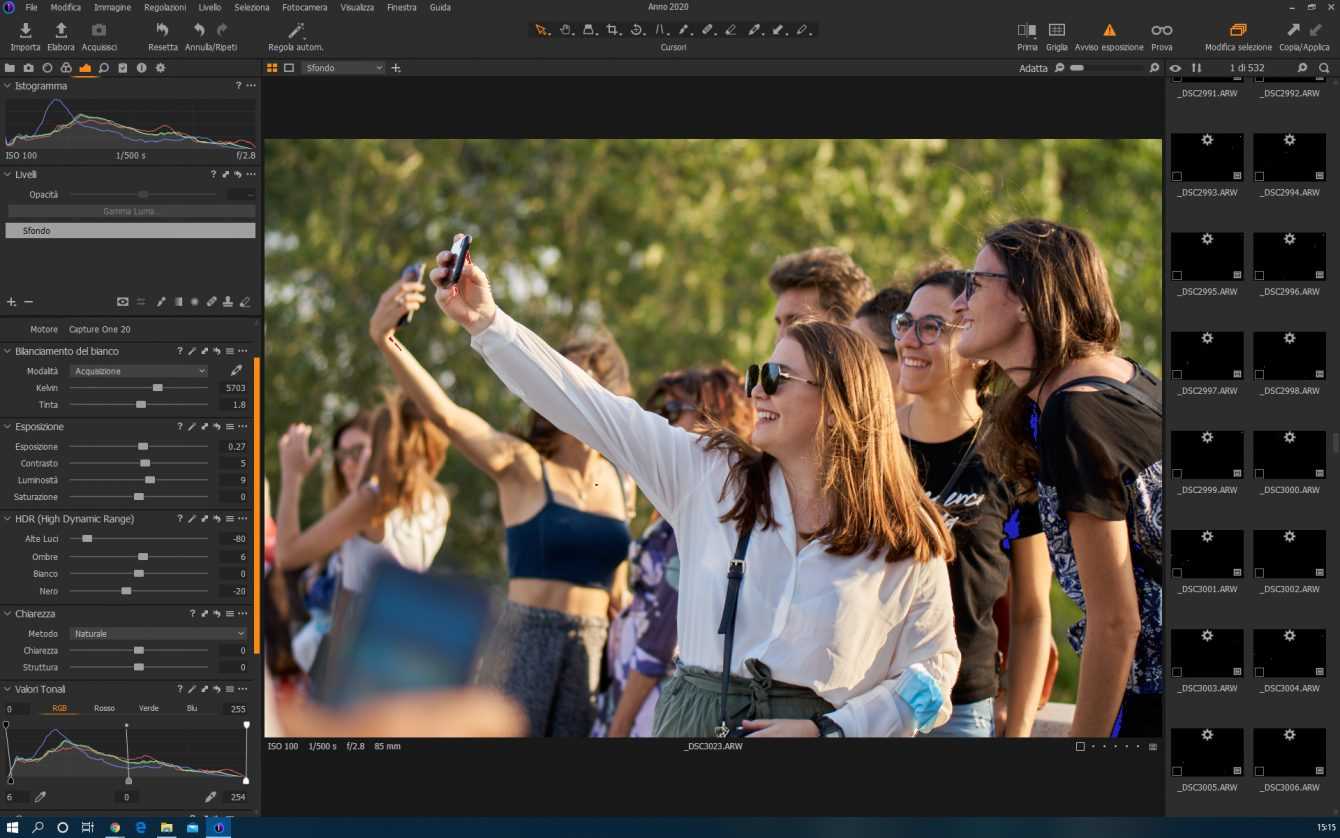 Another small improvement is the introduction of the command "Select next when" which allows, every time you assign a grade or a color tag to a photo, to automatically pass to the next. In the panel "Adjustments Notes" A small but intriguing novelty has been introduced: only the items on which one has intervened are expanded, keeping the others compressed. This means that the view is more compact and no longer dispersed as it was previously accessed. Also improved the "copy and paste" of the layers from one image to another. Now you can copy and paste the layers individually and the copied layer will end up on top of the receiving image layers without removing the receiving image layers. Several improvements concern the white balance, which is no longer affected by reading noise, DNG support has been improved in file management, and the basic color editor has also been enhanced: it now works on layers and integrates more features. The HDR function of the program, which incidentally concerns the management of lights / shadows not the creation of HDR files, is improved thanks to the addition of the "White" and "Black" sliders that allow a more careful management of the dynamics by acting selectively respectively on the right and left side of the histogram with really noteworthy results. Finally improved the crop tool that finally integrates white borders to delimit the area: a small addition that radically changes, for the better, the usability of the cropping function. In addition to all these improvements, as usual, some new key features have been integrated.
Key Features – Capture One 20 Pro Review
As in every new version, Capture One 20 introduces key new features which, alone, are worth the purchase price. As anticipated at the beginning of this review, the new tools make Capture One 20 a deraw software also capable of complex editing operations. The key features introduced are as follows:
corrective brush;
clone brush;
before after.
How do we change the usage experience? Let's see in detail what these functions allow you to do. The Healing Brush allows you to quickly remove unwanted elements, Capture One will automatically detect the best source point to cover the area to be retouched making the process very quick and easy.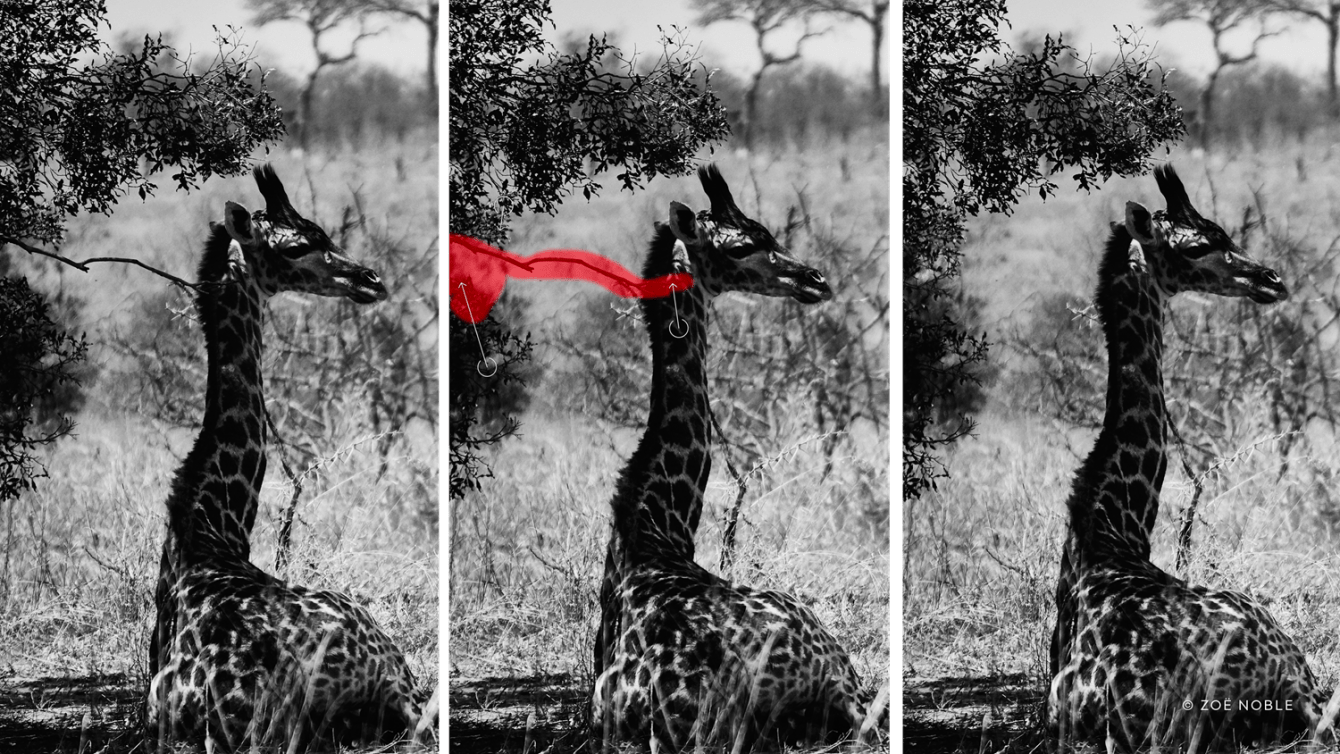 The clone brush acts in a perspective never seen in a deraw software: Capture One automatically creates a clone layer once the source point you want to clone is selected. With one click we will have a perfect cloning that leaves no artifacts behind.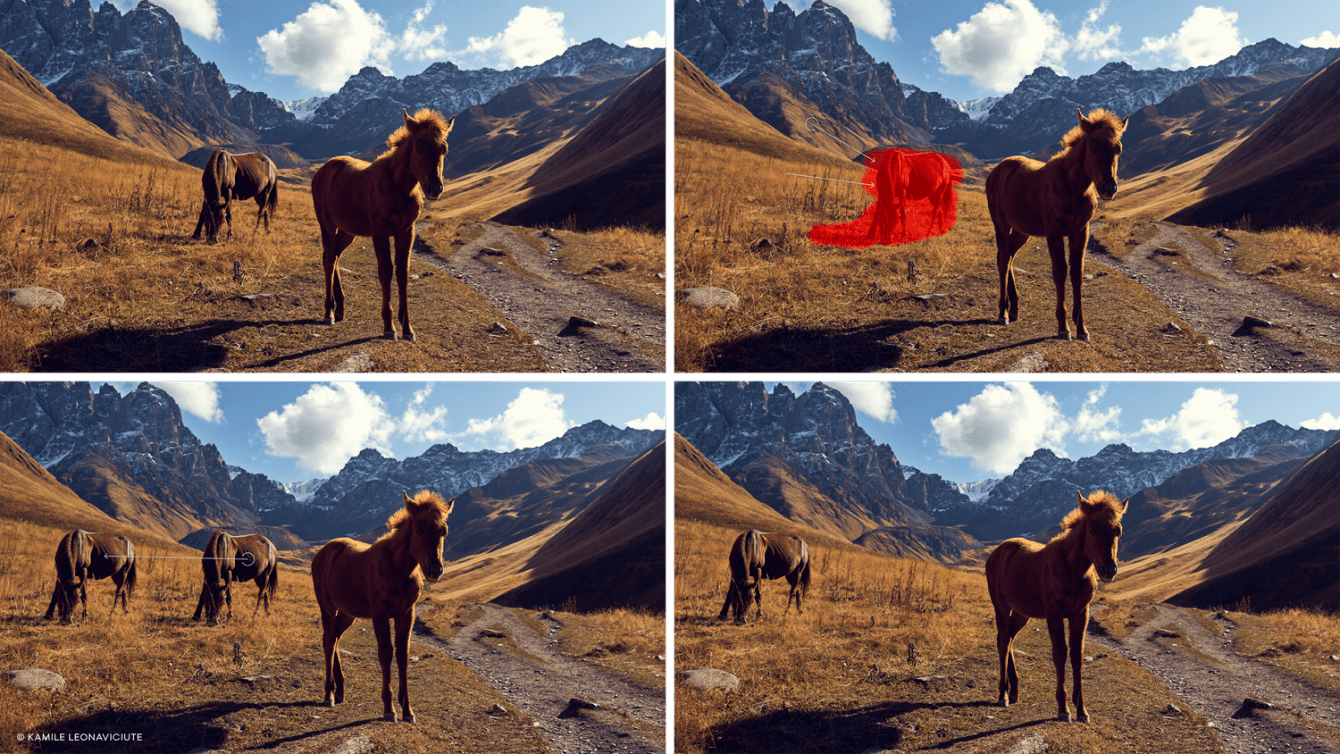 It before / after tool instead it is a very pleasant and fundamental addition. By choosing between the full-screen and split-screen sliders, you can immediately compare the edited image with the original RAW file to immediately realize the changes made as part of the post production performed.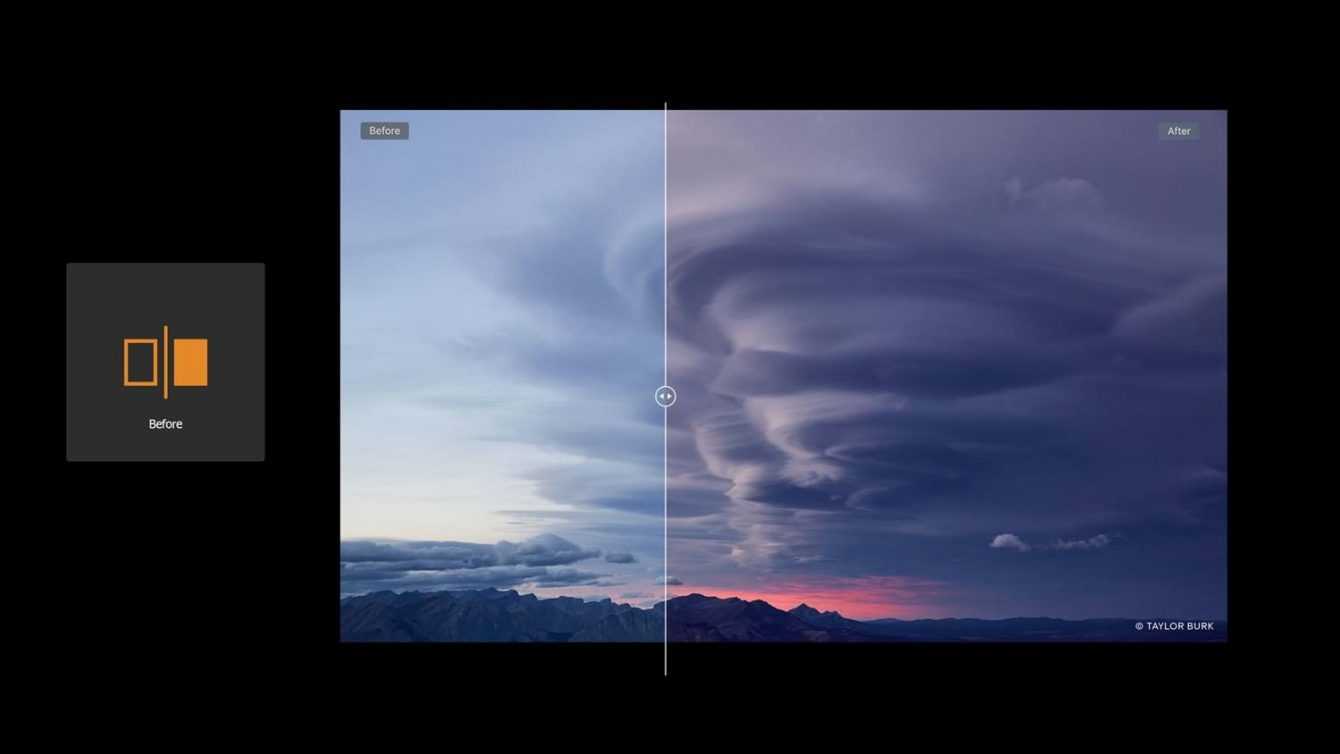 If all this were not enough to convince you, the functionality of importing the catalog from Lightroom has also been improved. Without the slightest effort it will be possible to import the entire catalog with a lot of basic corrections applied and the folder structure revived 1: 1.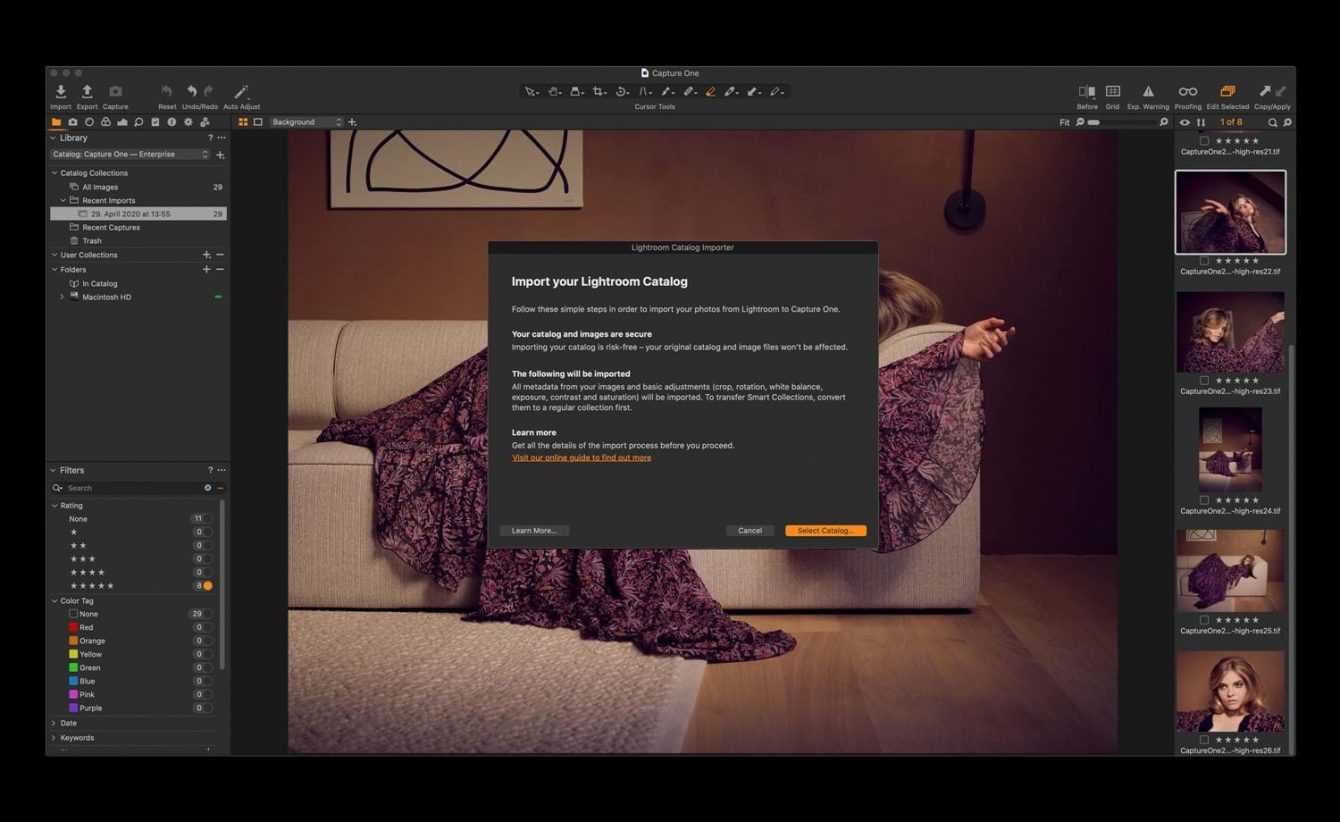 For Nikon camera owners there is a further novelty: for supported models you can take advantage of further editing options with integrated Nikon profiles corresponding to the colors that the camera uses for general machine JPGs.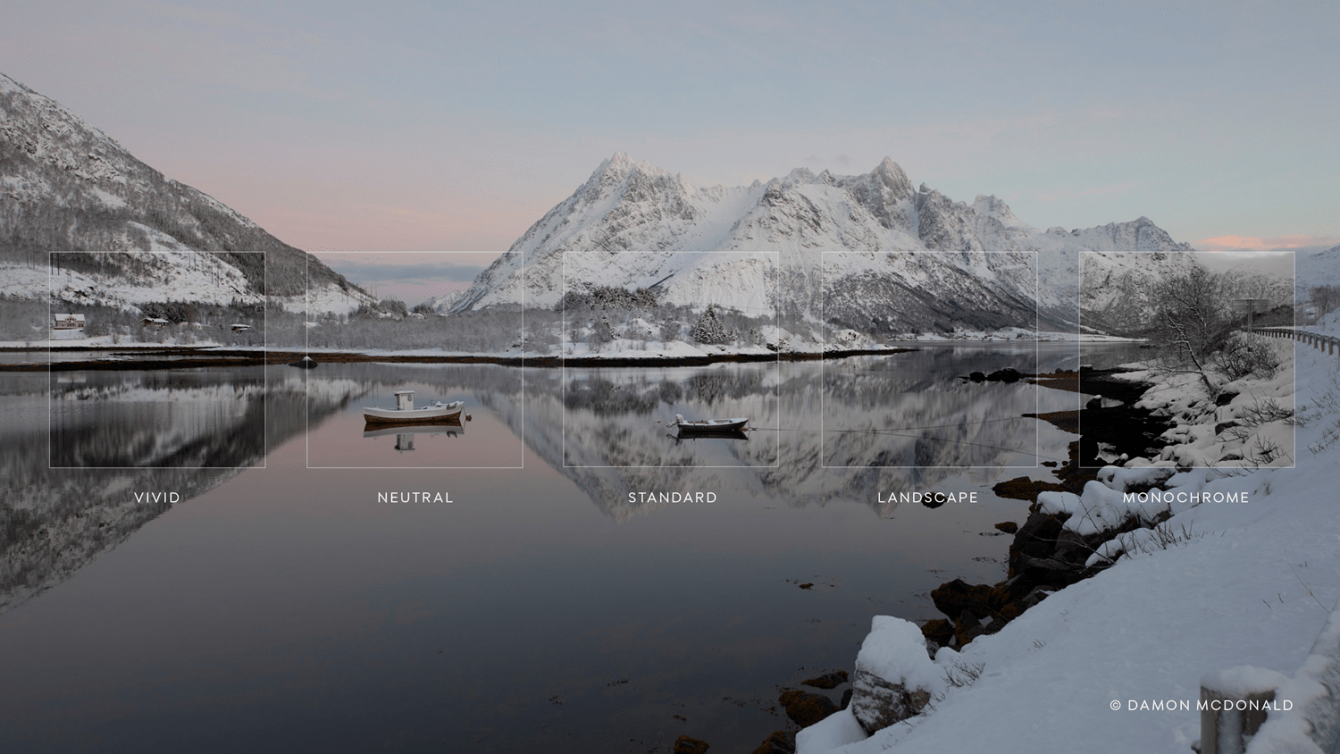 All of which makes the even leaner workflow and quicker than it already was with version 12 we reviewed here.
Upgrade from version 12 – Capture One 20 Pro Review
With version 20 we also have an update of the Capture One engine. The version 20 engine implements various improvements from the point of view of color management algorithms and above all in the management of photographic noise reduction. In light of this does it make sense to upgrade from version 12 Pro to version 20 Pro? As always it depends. In this new incarnation, Phase One software gains key new features and integrates a number of interface improvements that have been loudly requested by users of the software. So even for this alone it makes sense to upgrade, then if the new features are tempting you don't even have to think about it. If you come from an even older version, like 11 or 10, there is really no doubt about it, it is an upgrade to do absolutely.
Conclusions
We have come to the end of this intense review. Capture One 20 Pro once again turned out to be an excellent program for developing our photographs even better than the already excellent version 12. Certainly well ahead of the competition in everything. What's more, the release of new preset packages is constantly continuing to further expand your creative possibilities. Phase One proves once again to be attentive to user requests, with a software that at each release, somehow unknown to us, manages to become even more powerful and responsive. Improving perfection is not easy, yet Capture One 20 Pro proves that nothing is impossible when you are the leader in post production software.
Points in favor
Handles RAWs of all cameras
Mask management
Advanced features
Personalization
Catalog and print management