Raven Software has released a new small update for CoD Modern Warfare and Warzone, let's find out the weight and the main contents of the patch
A few minutes ago, Raven Software, decided to release a small update, in terms of weight e contents, per CoD: Modern Warfare e Warzone. In this dedicated article we will find out what are the main innovations brought by this patch which, remember, is already available on all platforms. The download, in fact, will concern both titles but, in particular, there are some news related to the battle royale.
Waiting for the event on April 21st …
This COD: Modern Warfare and Warzone update arrives before the April 21 event and changes some details (and let's talk about details, especially if we consider the weight and contents of the patch) of both games. The major news, in fact, are scheduled for next Wednesday 21 April. At 21:00, in fact, there will be an event that, in all probability, will mark the end of Verdansk as we know it and have come to know it. This update, however, as far as it touches the game in the least, will bring important news, waiting for the main event. Let's find out together.
General news – CoD update: Modern Warfare and Warzone, weight and contents of the patch
The news included in this update will be divided according to the reference "context". We are going to insert the most important changes. Let's start with some general news, which often consist of various fixes and bug fixes and / or changes:
RC-XD removed from purchase stations. It will only be available via zombies containment monitors
Containment Protocol missiles will no longer land in game zones
Reduced volume of containment protocol missiles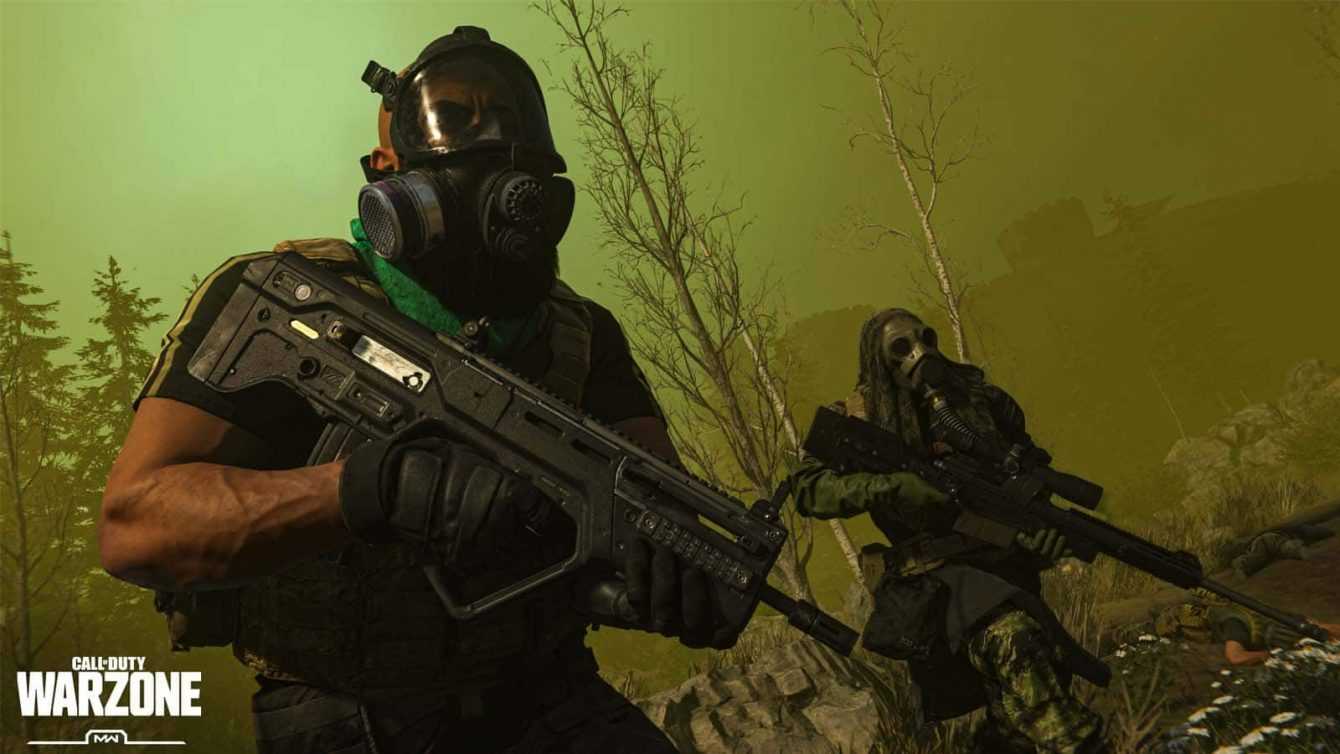 Accessories – CoD update: Modern Warfare and Warzone, weight and contents of the patch
Let's now go to show the main innovations introduced within the sphere of accessories. It is mostly the resolution of some annoying bugs reported by the player community:
Modern Warfare's precision and variable zoom weapon sights did not show optics flare, Resolved
The perks of the weapons of Modern Warfare did not bring the effects required and foreseen by their characteristics, Resolved
The Bullseye viewfinder caused some screen elements to disappear and strong frame rate drops, Resolved
A special mention for the Sykov pistols
A special mention, in this little guide to the update of CoD: Modern Warfare and Warzone, we must dedicate it to Sykov pistols (at the end of the guide you will also find the weight of the patch) which, as requested by most users, have been nerfed. In fact, the dispersion of blows without aiming, the movement speed and, most importantly, the damage has been reduced by 25% when they are equipped with 80-round drum magazine and Sorokin 140mm auto barrel.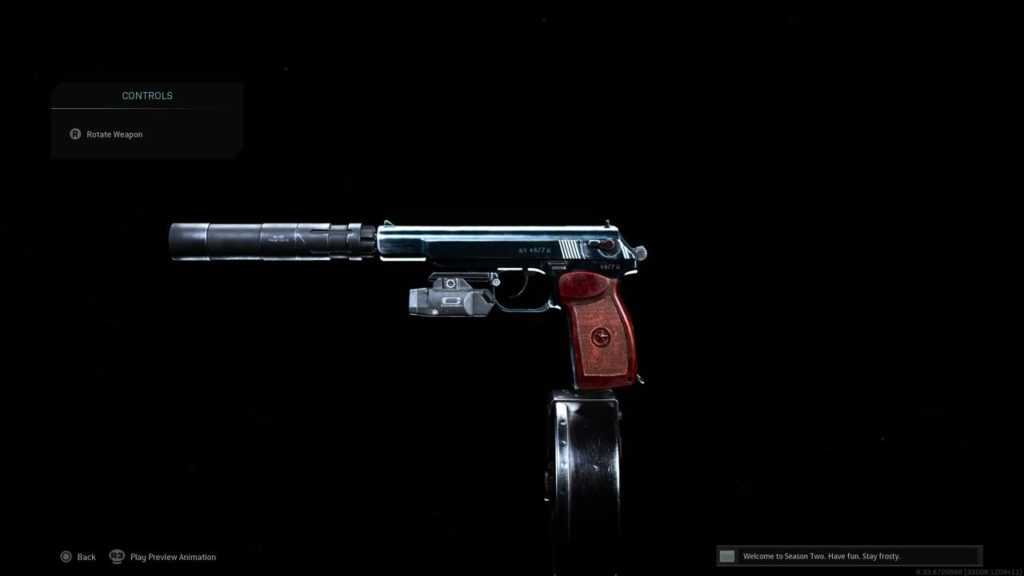 Map – CoD Update: Modern Wardo and Warzone, weight and contents of the patch
Some news also concern the map. In fact, the infected and / or radioactive areas that have appeared and gradually increased more and more in Verdansk have been increased. In addition to Prison, Hospital and Shipwreck, from now on, between these same areas, will also appear: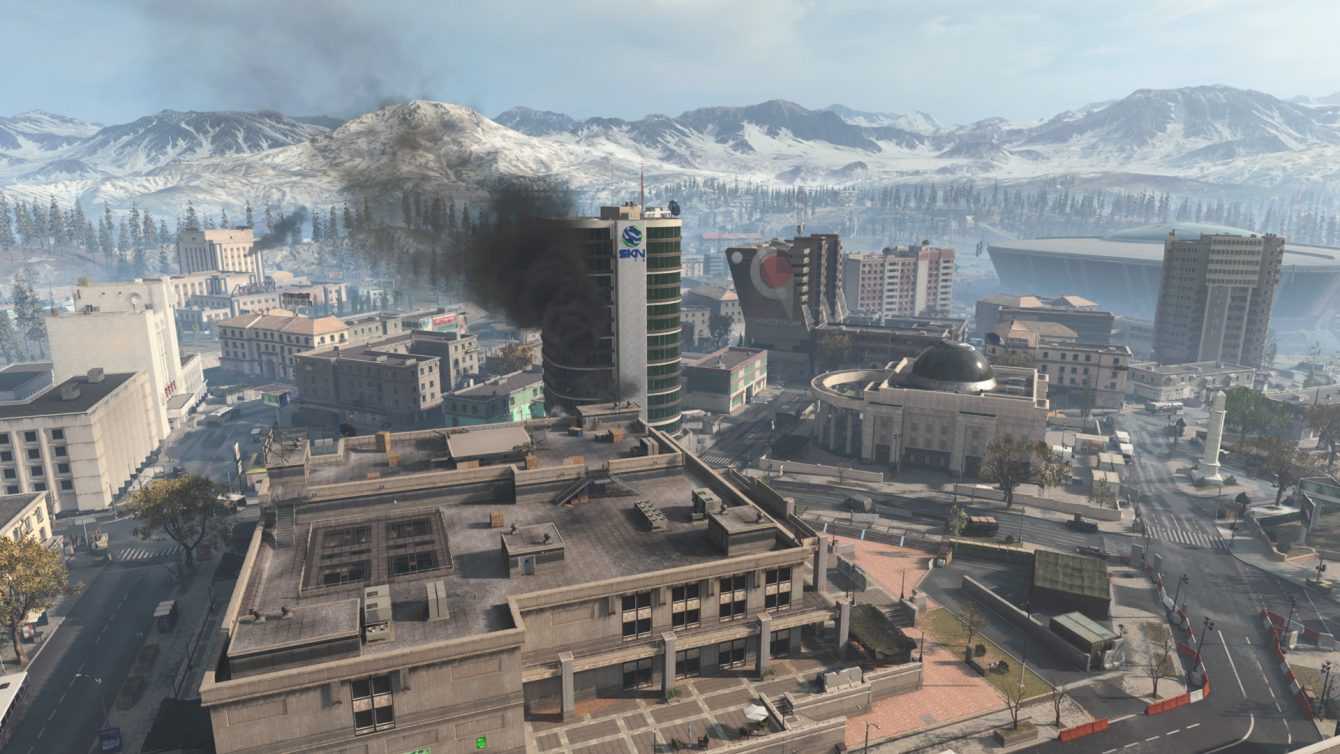 How many GB? – CoD update: Modern Warfare and Warzone, patch weight and content
How many GB will you have to download? Fortunately few by Call of Duty standards. Here are the GBs needed divided for each platform:
PlayStation: 2.39 GB
PC: 5 GB
Xbox: 6 GB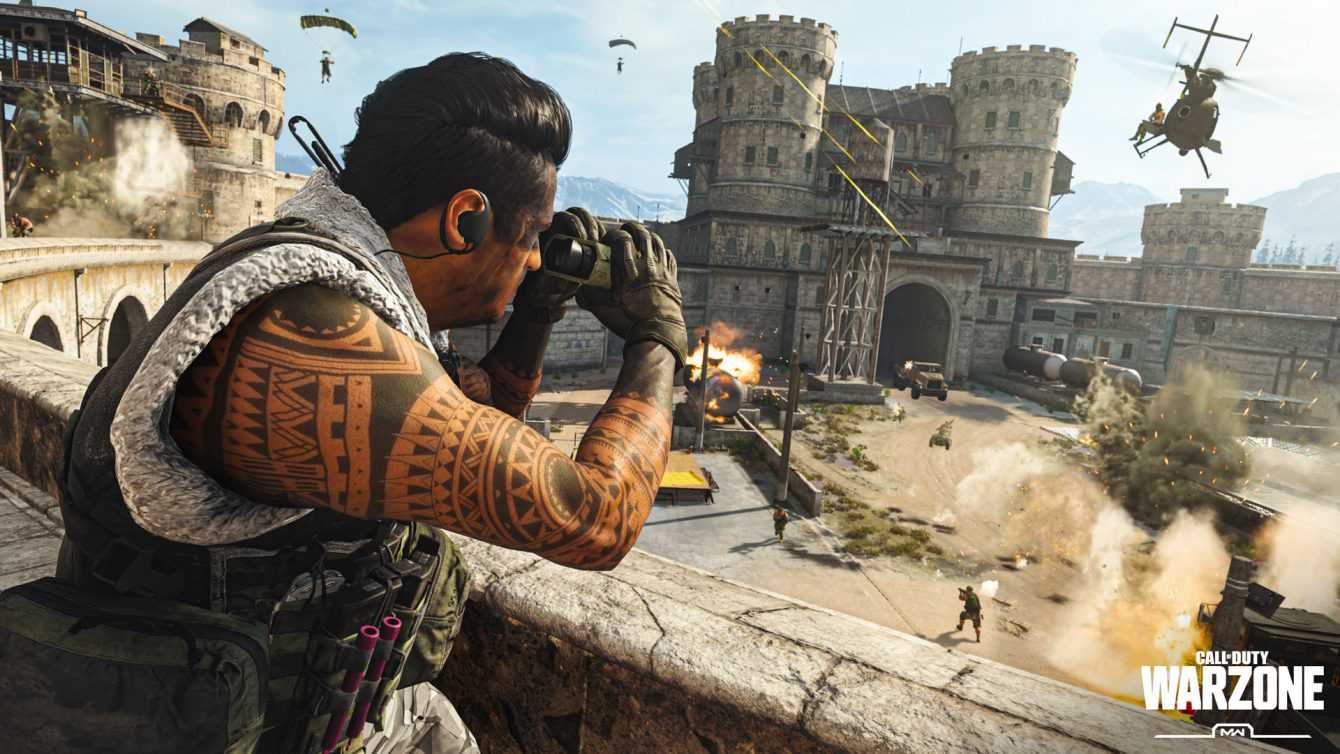 To arms!
These were the weight and the main novelties of the new small COD update: Modern Warfare and Warzone. We just have to download and continue playing. We await, however, with great curiosity the next event which, we remember, will involve a real change, especially within the modality battle royale free to play.
Stay tuned to TechGameWorld.com for all the news from the gaming world and beyond. To buy video games at a discounted price, however, we recommend that you take a look at the Instant Gaming offers.