Due to the mass of players crowding the servers of CoD Warzone, you may get the error message "unable to access online services" and we want to explain how to solve the problem
It is not news that CoD Warzone has gathered a gigantic amount of players, especially among fans of the series. Often, however, this causes connection problems or endless files to access the services. In many cases, the best thing to do is wait for the servers to return to normal operation. If that doesn't work, follow our advice on how to solve the message "unable to access online services" by CoD Warzone.
Common problems
There are some common problems, among online games, which often cause the service to malfunction or the connection to servers being dropped. The most popular games such as Warzone, Fortnite, League of Legends and the like have such a huge amount of players that they are occasionally overcrowded. Beyond that, servers need maintenance and corrective measures. As a result, players from some regions may experience problems connecting to servers or joining the game. Other times, however, the cause of connection problems for a particular player may not be caused by problems of the service provider, but by their connection. For this reason, today we want to explain to you how to solve the message "unable to access online services" in CoD Warzone.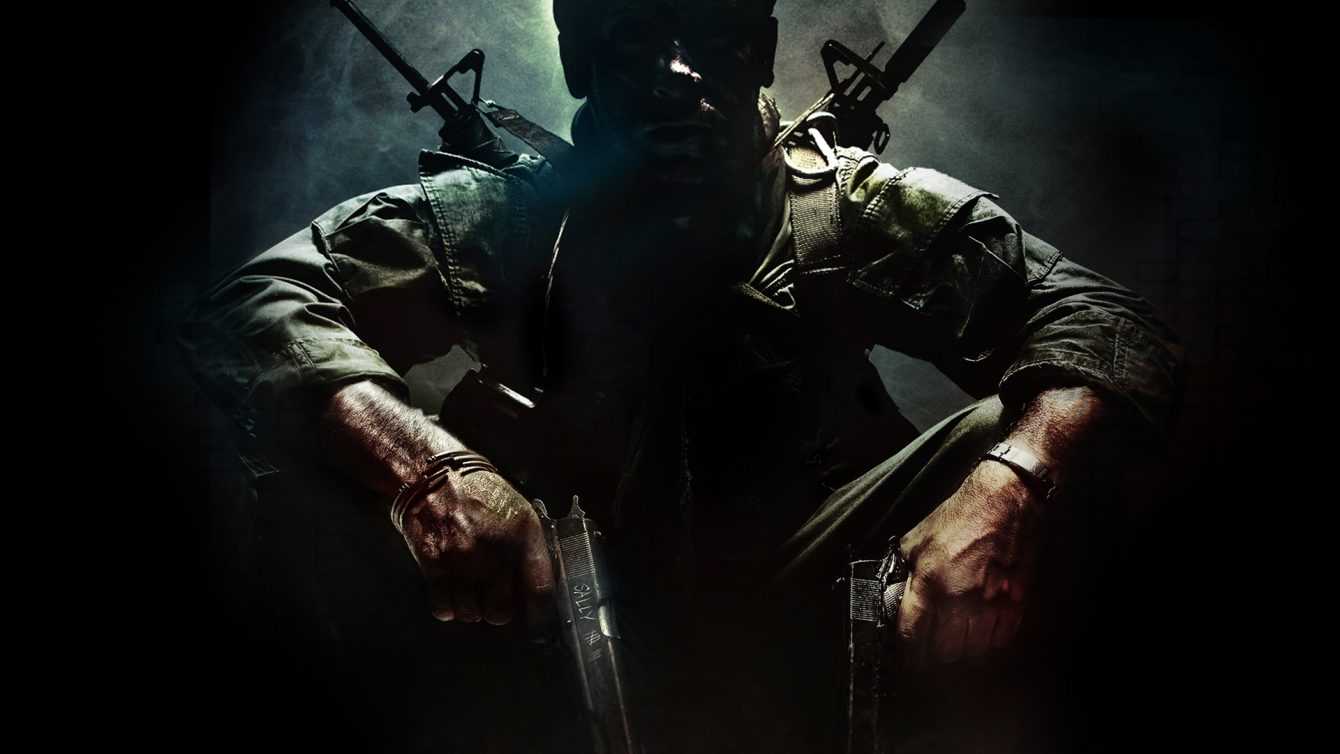 Connection problems – CoD Warzone: how to solve the message "unable to access online services"
Often times, the main cause of Warzone connection problems may not be a server problem, but a connection problem. The first point to be analyzed therefore is the proper functioning of your router or home modem. First make sure that you are not having problems connecting to the network, and then that your internet provider is not having problems with the services. Also, if you're having trouble on your PC, make sure you don't have firewall issues.
On consoles, we recommend that you check your NAT and possibly open the network ports of your router or modem. If you are unable to deal with this problem by yourself, you can search on Google or contact your provider's support for information on the procedure that will allow you to open the doors of your device. (port forwarding).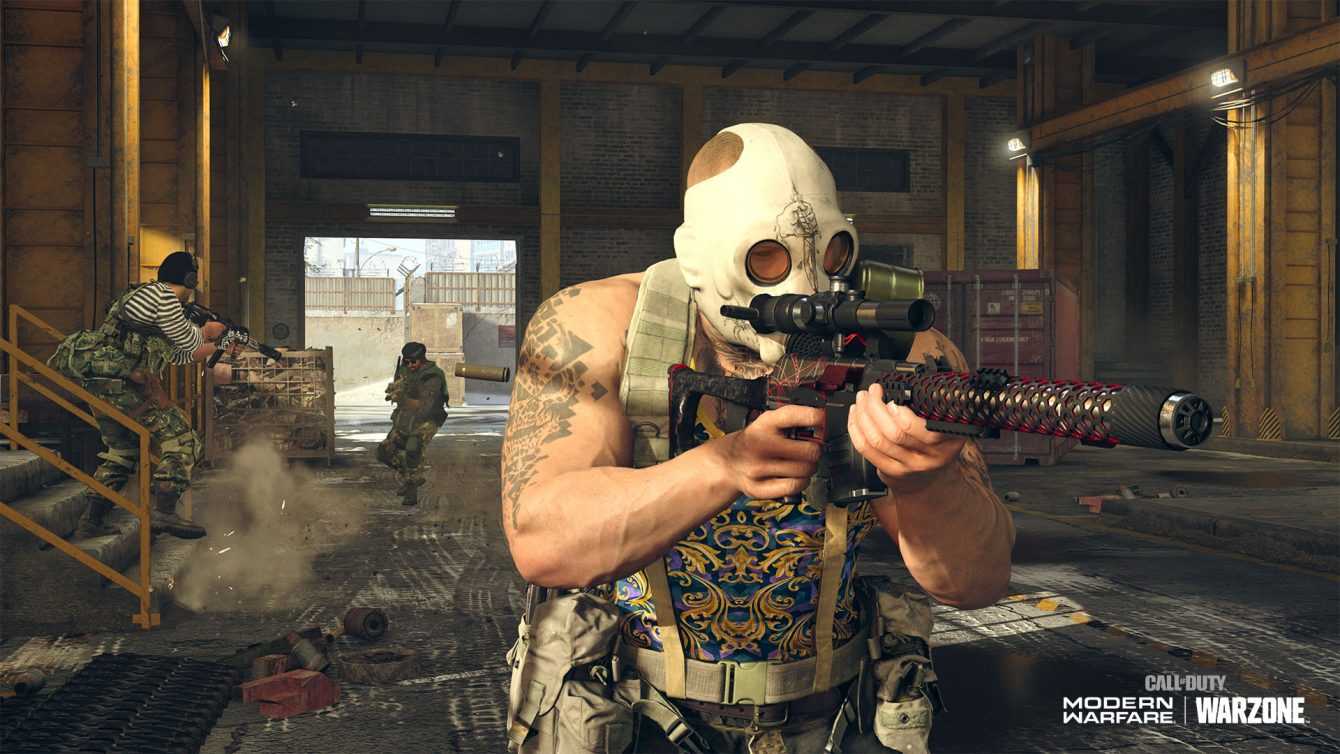 What to do from PC – CoD Warzone: how to solve the message "unable to access online services"
If you are having the problem when trying to play from PC, you can try the following alternatives:
Before doing anything, connect to the official Activision website and check the status of the servers. As mentioned, the connection problem may not stem from your own problem, so be sure to make sure first.
Some players have found that, after deleting the game data of CoD Modern Warfare and Warzone, the problem disappeared. This means that your data may be corrupted, so we recommend that you do a clean uninstall of everything from Battle.net, and reinstall the game from scratch.
Sometimes, connection problems happen in a certain region, then change server could solve the problem. After closing the game, open the Battle.net client and click on the Modern Warfare icon. Here, select a new region.
The problem "unable to access online services" every now and then could be related to some system process failing. Then open the task manager by pressing Ctrl + Maiusc + Esc, and in the Processes tab close all processes with the wording "Blizzard Battle.net". After that, close the client and try to play again.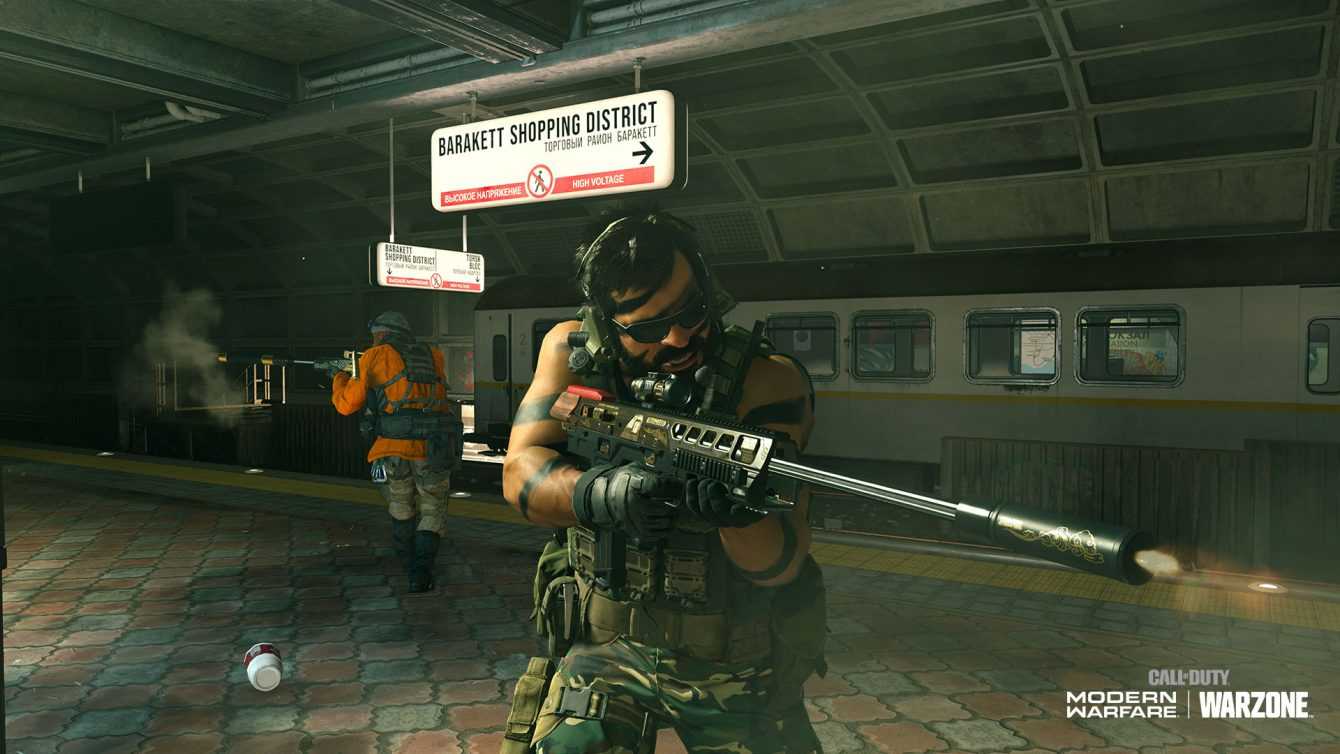 What to do from the console – CoD Warzone: how to solve the message "unable to access online services"
If you are sure there are no issues with Warzone's servers, the cause of the problem may be related to your network. To make sure your connection is working properly, try playing another game online. If you have any problems, try restarting your router or modem and if the problem persists, contact your provider's customer support.
As mentioned in the PC section, you may have a corrupt game data issue. In this case we advise you to delete them by going to the section on the management and archiving of game data. Here, delete all CoD Modern Warfare and Warzone related game data from your console and try playing again.
Yet another problem could be dictated by network ports not configured correctly. In this case we advise you to look for how to open the ports of your router (the operation is called port forwarding) for CoD Warzone, depending on the console you own.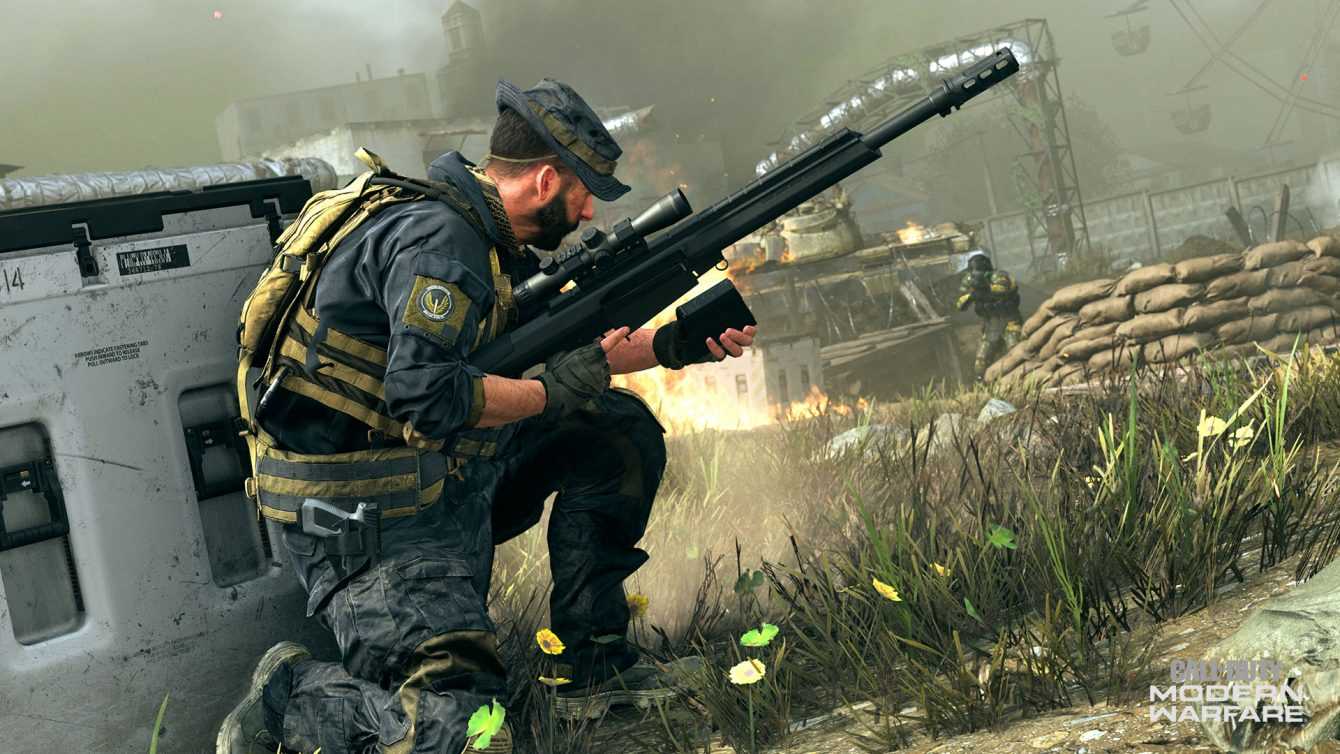 Did you join the Warzone?
Well friends, we hope you succeeded in the end return to the Warzone. Follow our advice to the letter and don't hesitate to let us know in the comments if you're having any other login or connection problems. As always, we wish you a good session and remind you to stay tuned to TechGameWorld.com for more guides, news and much more on the world of video games. Furthermore, we invite you to consult the Instant Gaming catalog for always discounted games. Ciao!