Crash Bandicoot lands on mobile. Let's see in this guide some tricks and tips to guide you inside Crash Bandicoot On The Run!
After the release of the fourth chapter, the brand has somehow been reborn. Crash Bandicoot 4: It's About Time was in fact an innovative experience that brought up again the perhaps forgotten name of the famous Bandicoot. Crash doesn't just live on consoles though. In fact, Crash On The Run is available! on all mobile stores. So let's see some in this guide tips and tricks to have a better experience on Crash Bandicoot On The Run!
Endless Runner
Crash Bandicoot 4: It's About Time was a return with great fanfare. The fourth chapter immediately proved not only innovative, but also faithful to the history of the games released on PS1 and PS2. The many worlds available, the numerous and different challenges to be completed, therefore make it one of the platform best released in recent years. Without forgetting the difficulty of the game, significantly higher than in previous chapters. Today Crash's legacy continues inEndless Runner Crash On The Run!
The game, available on the iOS and Android mobile stores, follows the experience of a genre born ten years ago with Temple Run. This genre sees the player running with their character along a one-way path bristling with obstacles. The goal is to get as far as possible (hence the term Endless Runner) avoiding the obstacles that arise from time to time along our path. For an experience best, here are some tips and tricks to use within Crash Bandicoot On The Run!

Beware of Time – Crash Bandicoot On The Run: Tips and Tricks
If you want to optimize your runs, you need to take into account how many bomb e potions you have. When in doubt, it is always better to abound. Before leaving, visit the Nitric Laboratory and stock up on the right item. It may be unpleasant not to have the necessary object at the least opportune moment and to have to wait some time to create it (as in many mobile games where you have to wait a certain amount of time to get something). If you don't have the ingredients you need, go to theWumpa Island and let one go there Collection race.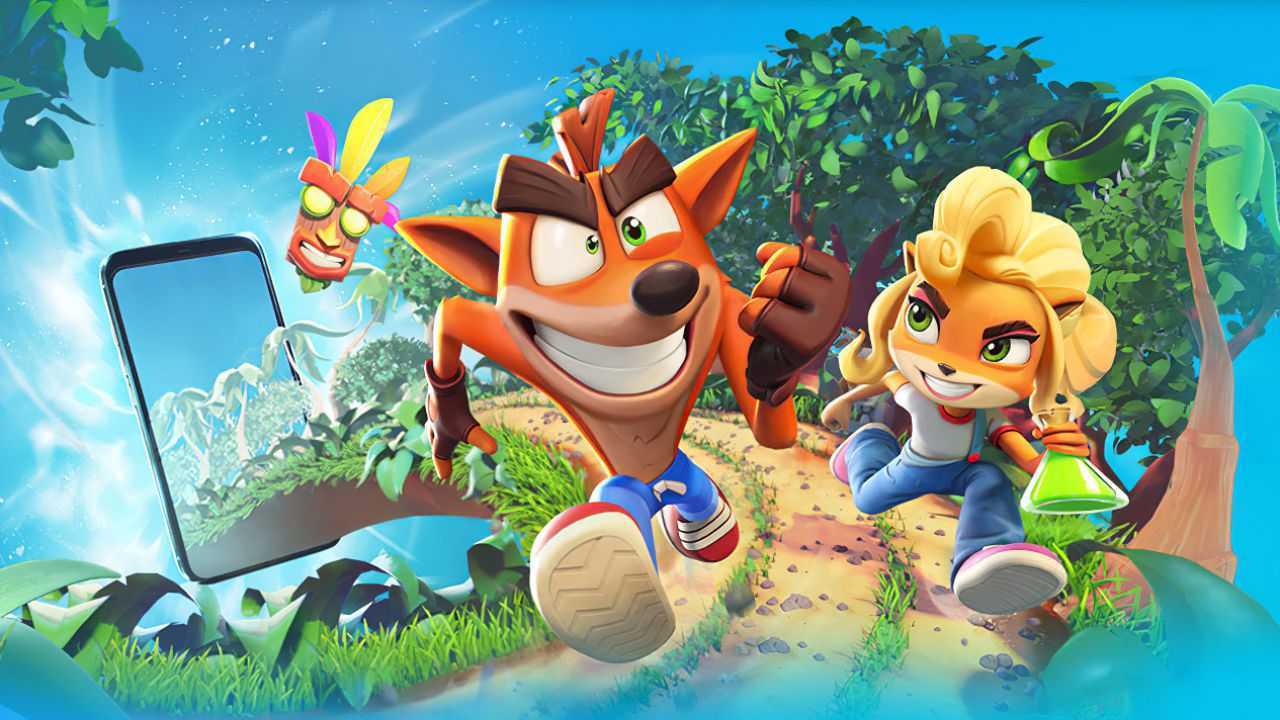 Aku Masks – Crash Bandicoot On The Run: Tricks and Tips
As in all Crash games, the maschere me. The latter serve, as per tradition, to obtain quickly additional. If by some unfortunate case you don't have any and you get hit, well, game over. At this point you can either restart the level, or go back to the checkpoint at the cost of spending time watching an advertisement. For these reasons, if you see an Aku mask around, don't think twice and take it, even if you already have them. In addition, these masks contain an additional mechanic. In fact, taking 3 in a row, you will have the bonus of invulnerability for a short period of time.

Goals and Rewards – Crash Bandicoot On The Run: Tips and Tricks
As in all games, complete challenges and aims additional grants you rewards extra which entice the player to continue playing. So make sure you pay attention and complete your goals daily, it will be worth it. In particular, to get daily rewards, just complete 3 goals. A good way to optimize these is to remember to do the missions during pause from the main story, for example between one island and another.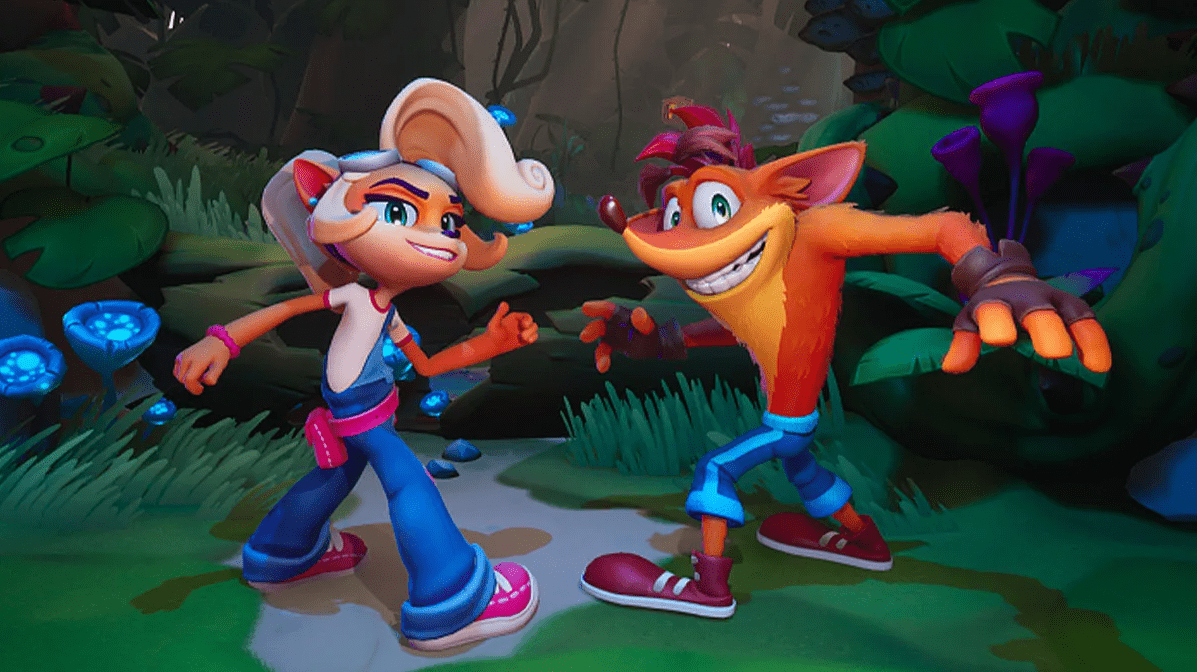 Other Tips – Crash Bandicoot On The Run: Tips and Tricks
A final aspect of our guide concerns the boss fight. Here to get more rewards you will need to be able to launch attacks with perfect shots to the bosses. Also, the better you use the attack bar, the more items you will eventually receive. Plus, during boss fights, try to to block the bar in the plus position central that you can. One last aspect concerns the teams. By joining a team you'll get a lot more rewards in return than just playing in company. You can also spend the trophies earned profitably.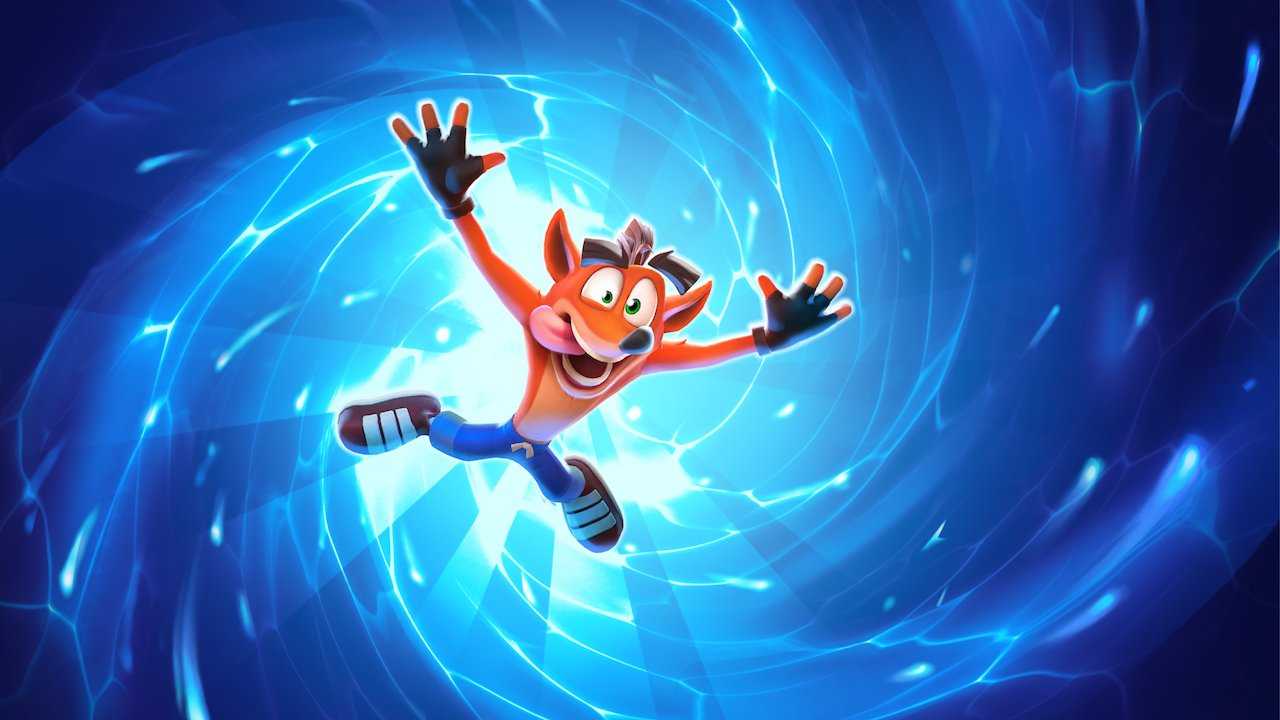 In conclusion
As we have seen it is possible to get several advantages on Crash Bandicoot On The Run by simply following these tips and tricks. In addition to playing more carefully. In fact, in the end, the game requires no details skills. You can then enjoy the fast and frenetic gameplay with peace of mind. We remind you that you can download the game on the main ones store mobile, Android e iOS.
To buy games in Discount go to our Instant Gaming link. Instead, to stay updated on the latest news and read our reviews, restate on the pages of TechGameWorld.com.