Here are the new Creative Sound Blaster JAM V2, bluetooth on-ear headphones to be used in everyday life to listen to music, play games, watch movies with the sound quality guaranteed by Creative at a really affordable price!
Creative Technology announces Sound Blaster JAM V2, the latest wallet-friendly headphones made for 360-degree audio entertainment. With the same ultra lightweight construction and high-quality neodymium drivers as its predecessor, the Creative Sound Blaster JAM V2 is a headset now equipped with Bluetooth 5.0, a battery that lasts up to 22 hours and advanced audio codecs (aptX HD and aptX Low Latency), to offer users a wireless listening experience never experienced before.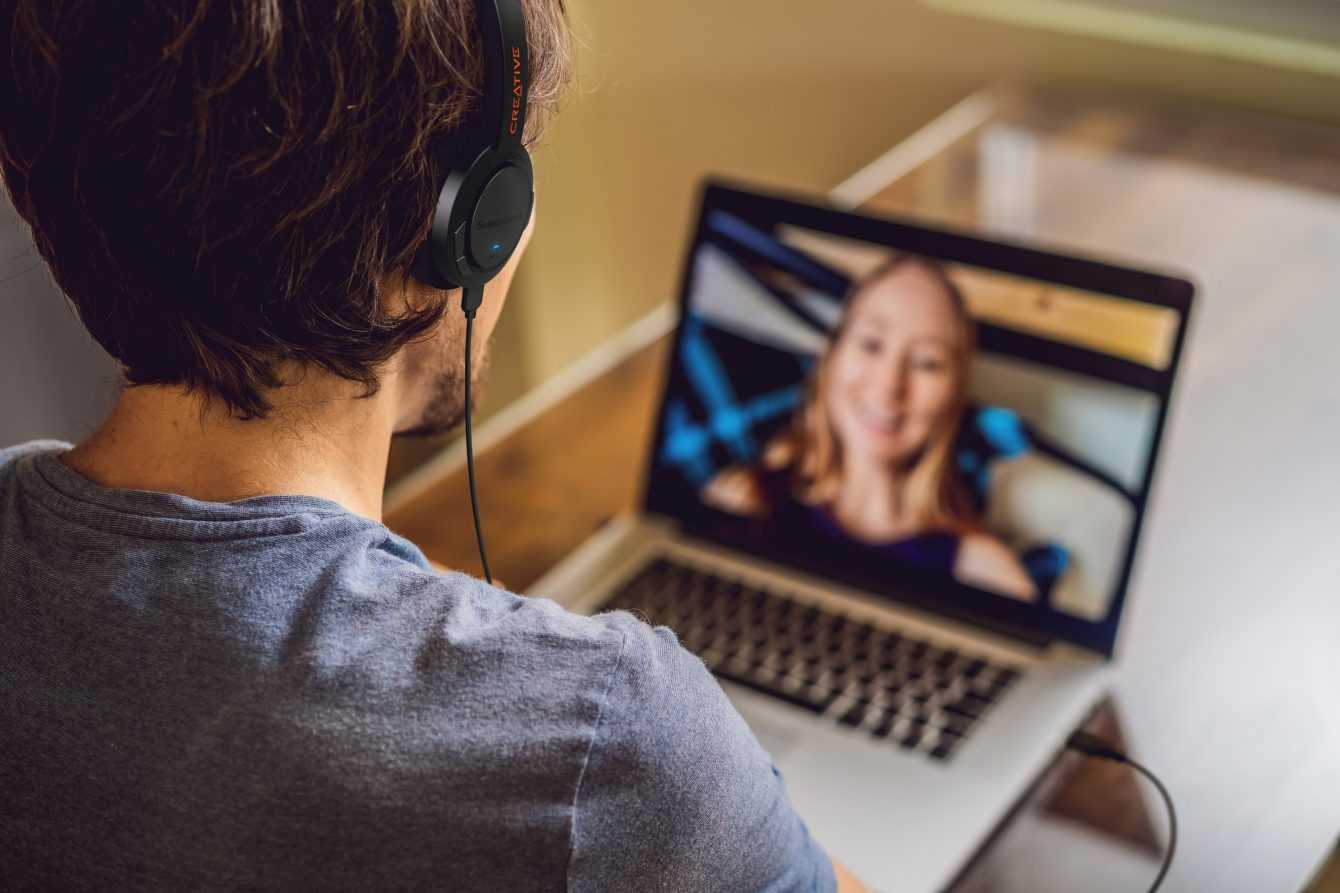 Creative Sound Blaster JAM V2: 360-degree audio entertainment
Backed by over 30 years of audio work, Sound Blaster JAM V2 delivers rich, clear audio that's ideal for listening to music, movies and video games. Furthermore, the Multipoint connectivity allows users to connect and switch seamlessly from one Bluetooth device to another. You can now listen to music from your laptop and pause it to answer a call without having to tinker with connections. Equipped with a dual microphone and Qualcomm cVc 8.0 noise cancellation, Sound Blaster JAM V2 offers better call quality, as it amplifies the voice and removes any background noise to ensure crystal clear audio anytime, anywhere.
Creative Sound Blaster JAM V2 is equipped with the latest StartComms kit, even VoiceDetect that automatically turns the microphone on and off based on voice detection and bidirectional noise cancellation, which allows you to hear and be heard clearly during calls. All of these features can be accessed easily via the new Creative wired app. The latest version of the integrated user interface software on various products is now available on Windows 10. With a lightweight design, great audio performance and improved call quality, Sound Blaster JAM V2 delivers superior performance at a lower pricemaking it the ideal headset for working, learning and playing from home.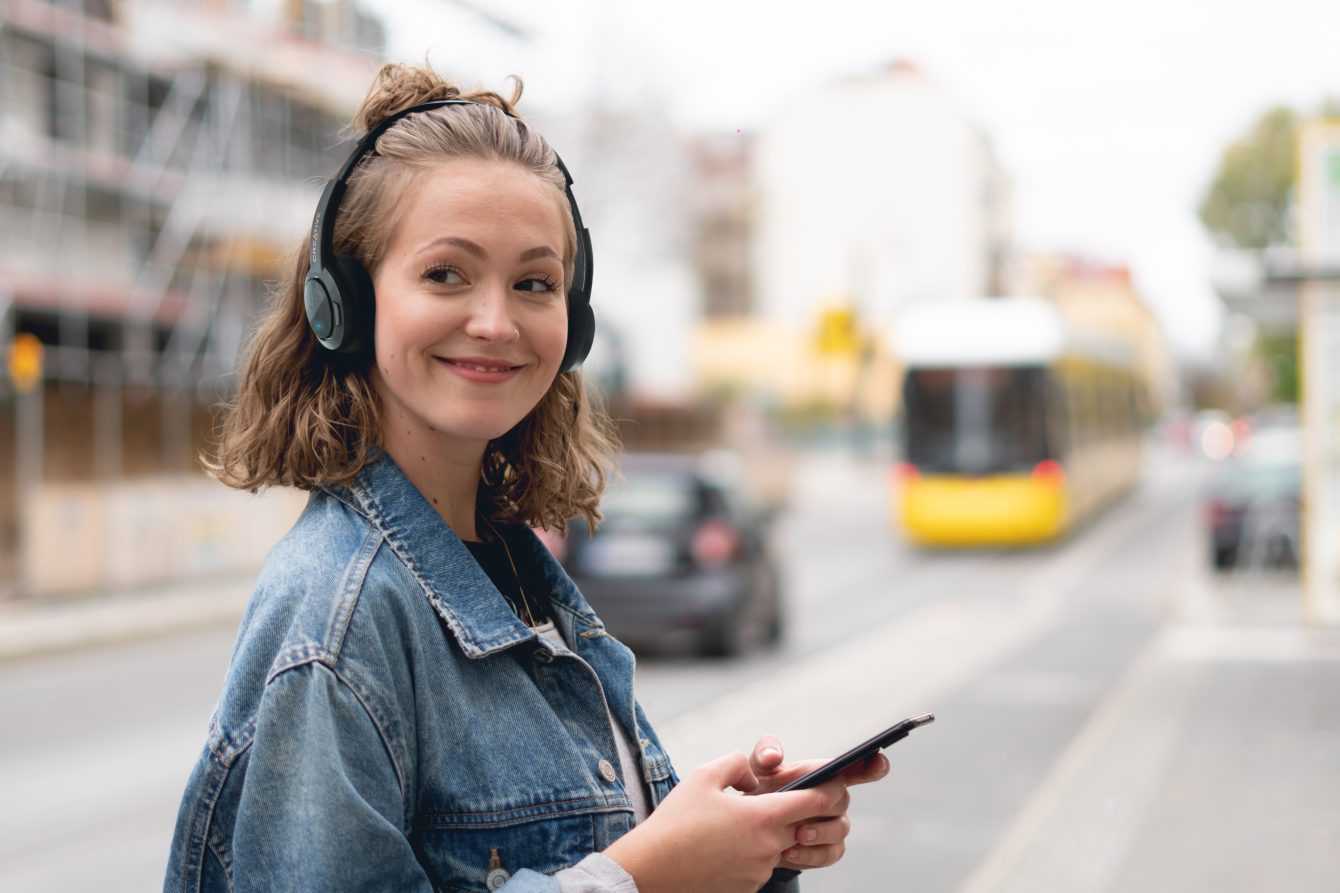 Price and availability
Sound Blaster JAM V2 is available at the introductory price of € 39,99 on the official Creative website, where you can also find all the information on the new product. That's all from the electronic section, keep following us!