Shooter lovers, get ready for an announcement that will make you jump out of your chair. This autumn it will finally be available in physical edition Crysis Remastered Trilogy on PS4 and Xbox One. And, to make sure you don't miss anything, Crysis Remastered will arrive at the same time su Nintendo Switch. To announce it yesterday were Koch Media and Crytech, who have released some previews on the new releases.
Crysis Remastered Trilogy in arrivo su PS4 e Xbox One
Hold fast. Crysis Remastered Trilogy collects each of the single-player campaigns of the legendary first person shooters Crysis, Crysis 2 e Crysis 3. Clearly, each of the titles has been optimized for modern hardware. Beyond this, the gaming experiences that you will be able to live are those that many already know.
With Crysis Remastered you take on the role of the super soldier Nomad, armed with a nanosuit with skills of speed, strength, armor and concealment. Your mission will be to fight a war against the alien invaders who have arrived on a chain of the Lingshan islands.
Crysis 2 Remastered it will once again put you in front of the aliens, who threaten to completely annihilate humanity. The technology to defend the Earth and mankind is in your hands, and you will have to make the most of it.
In Crysis 3 Remastered you take on the role of the super-soldier Prophe, engaged in the search for the alien Alpha Ceph and in uncovering the truth behind the CELL corporation that has taken over New York City. Once again you have everything it takes to save the world, and you will know how to do it.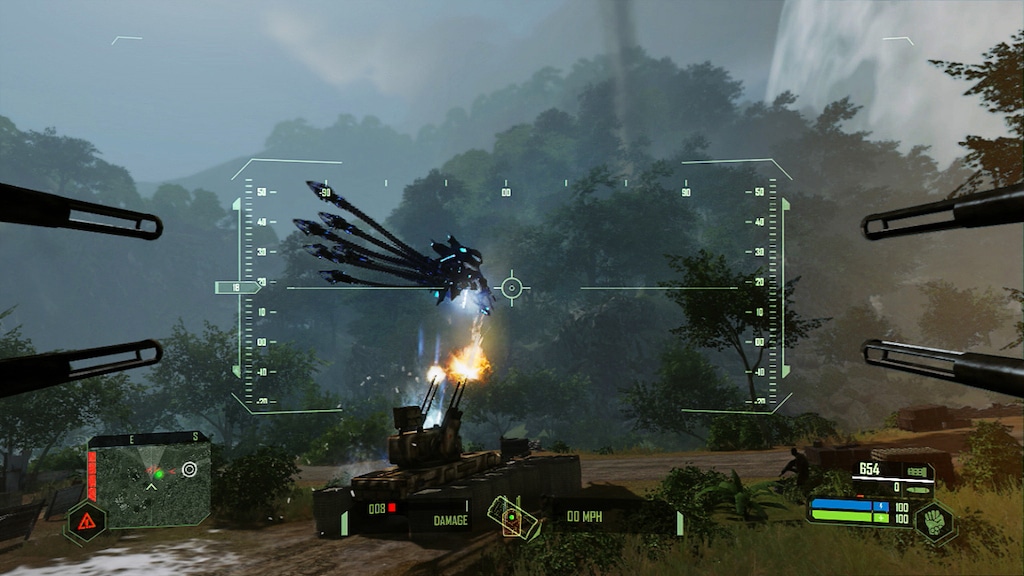 Crysis Remastered arriva su Nintendo Switch
Crysis Remastered on Nintendo Switch will also arrive on the market in the fall, bringing the game experience of the shooter to consoles, with remastered and updated graphics. Additionally, an exclusive will be available for anyone who purchases a physical copy of the game art card bonus as a collector's item. Beyond this, the game brings back the experience we talked about earlier, allowing you to play in an ever-changing world and customize a huge arsenal of weapons. In short, the Crysis experience on the best Nintendo console.