A leak appeared on the net may have anticipated the list of DLCs, both free and paid, currently planned for Cyberpunk 2077
With CD Projekt RED currently engaged in solving the problems that, months after launch, still plague Cyberpunk 2077, the speech related to the promised expansions directed to the new job of the Polish team may have fallen into oblivion. THE primi add-on they should have seen the light at the beginning of the year, and then continue on a regular basis throughout 2021, but the well-known events related toadventure of V resulted in a postponement of the original plans. To bring the team's plans back to the surface, however, a very recent leak, which released the list of content, both free and paid, which should expand the signed game CD Projekt Red.
Cyberpunk 2077: the list of DLCs leaked
To raise the curtain on alleged DLC he thought about it a Reddit user, that after browsing the list of names recently registered on the Epic Games Store, relating to the next expansions arriving on the platform, may have come across the list of add-on diretti a Cyberpunk 2077. These are the names that emerged:
Ripperdocs Expansion
Body Shops Expansion
Fashion Forward Expansion
Gangs of Night City
Body of Chrome
Rides of the Dark Future
The Relic
Neck Deep
Night City Expansion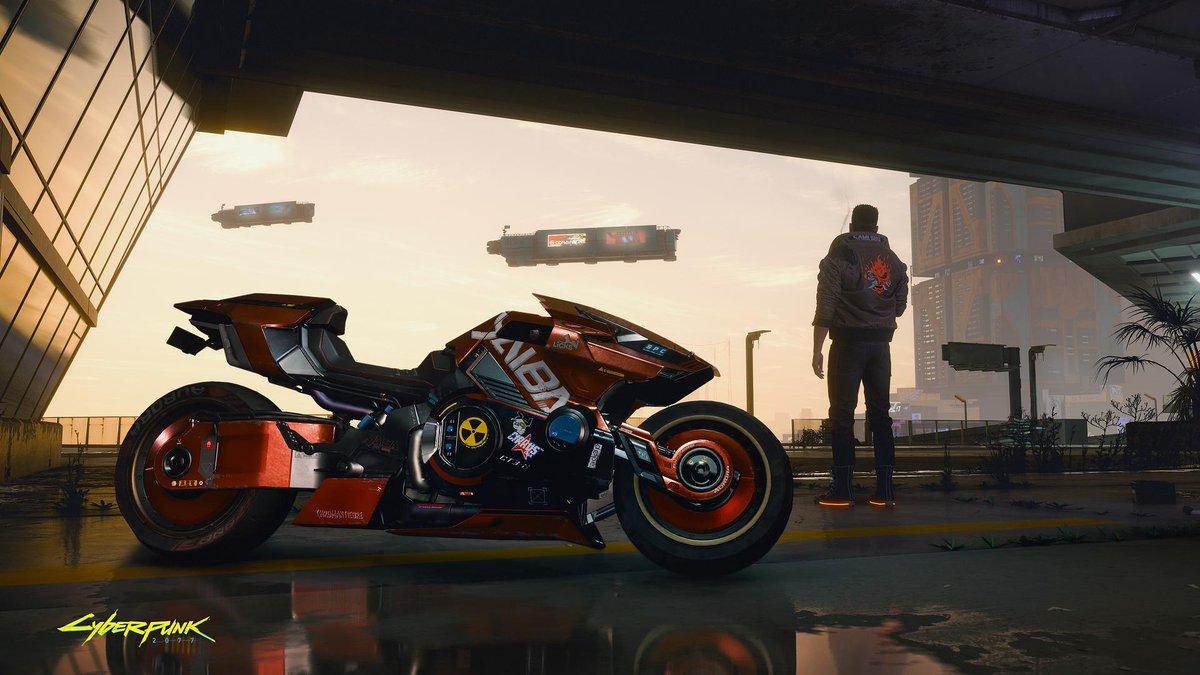 Some of the names unearthed, such as Ripperdocs Expansion, Body Shops Expansion, e Fashion Forward Expansion, would seem to suggest an expansion of the offer present in the various stores of the game. Night City Expansion, on the other hand, suggests the inclusion of new explorable areas (or maybe even the simple expansions of those already present), while Gangs of Night City it could imply greater involvement of gangs within the gaming world economy. The leaked page also refers to a Expansion Pass, priced at $ 14.99, which in all likelihood should refer to a full-bodied story driven expansion, in the wake of what we saw with Blood and Wine and Heart of Stone in The Witcher 3.
Obviously, in the absence of official confirmation from CD Project RED, it is only simple speculations, which as always we invite you to take with all the necessary cautions.
While waiting to learn more, we remind you that you can buy Cyberpunk 2077 at a discounted price through Instant Gaming, while to stay updated on the world of video games the appointment remains here, on TechGameWorld.com.