Dell has unveiled two new Rugged PCs. This is the new Dell Latitude 5430 Rugged he was born in Latitude 7330. The first is a 14-inch "semi-rugged" laptop that combines lightness, power and support for 5G connectivity. The Latitude 7330, on the other hand, is a fully rugged 13-inch laptop and is the smallest in the industry to be able to count on 5G connection functionality.
Dell's new rugged laptops are official
The two new products from Dell offer a first level technical compartment and can be configurations with processors Eleventh generation Intel Core. Note the possibility of being able to count on connectivity support Wi-Fi 6E and, as an option, also on the support al 5G, available on some configurations.
The display features a number of optimizations that are sure to come in handy for users of Dell's new rugged laptops. Among these optimizations we find an improvement in readability under sunlight and in the use of the touch panel with gloves. The battery guarantees up to 25 hours of use with the possibility of rapid replacement by the user.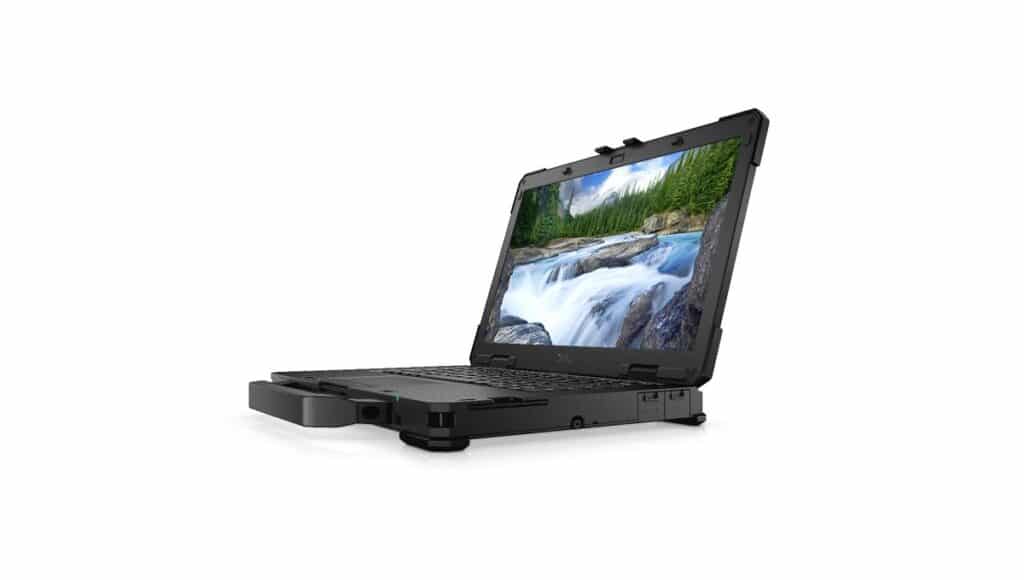 On the market since the end of the year
The new Dell rugged laptops will be on the market from the end of December. Both laptops will be marketed with Windows 11 already pre-installed. Further details regarding the marketing in Italy will certainly arrive over the next few weeks.