Bad news for fans of Diablo 4. The game director Luis Belly has abandoned the Blizzard Entertainment along with Jesse McCree, one of the game's leading designers. And not only. World of Warcraft designer Johnathan LeCraft has also left the company. For its part, Blizzard immediately confirmed the news: "We can confirm that Luis Barriga, Jesse McCree and Jonathan LeCraft are no longer with the company. We already have a large roster of talented developers and new leaders have been assigned where appropriate. We are confident in our ability to continue to progress, deliver amazing experiences to our players and move forward to ensure a safe and productive work environment for all. "
Diablo 4: director Luis Barriga says goodbye to Blizzard
In recent weeks, Blizzard Entertainment is not doing very well. The staff change, in fact, comes after the company was at the center of a legal battle for gender discrimination e sexual harassment towards female employees. After this episode, the company removed Barriga, McCree, and LeCraft from its internal employee directory and Slack. And also from the company's website. The rupture, therefore, is official. Although Luis Barriga had been with Blizzard since 2005 and was working on the Diablo 4 project, still without a sure release date.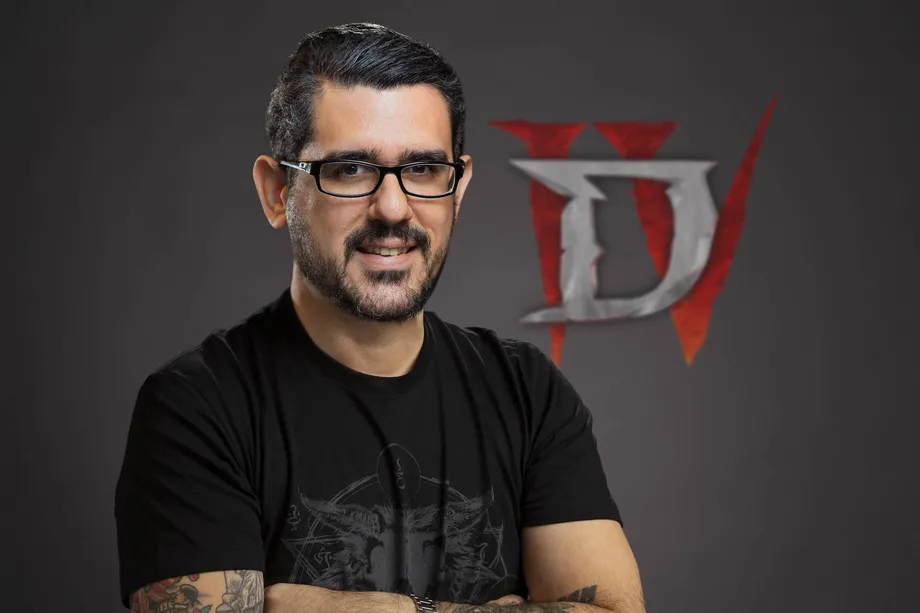 The same goes for McCree, who even lent his name to the Overwatch hero. The designer had been working with Blizzard since 2005, so his departure may be unusual after a long time. But some photos showed him embroiled with the question of "Cosby Suite", A hotel room mentioned in the lawsuit against Activision Blizzard. And his name appeared in a series of conversations between the company's developers about the aforementioned suite. And indeed, according to the California Department of Fair Employment and Housing against Activision Blizzard, the former creative director of World of Warcraft "[Alex] Afrasiabi was so well known for harassing women that his suite was nicknamed the 'Cosby Suite' [sic]".
And that says a lot about the departure of the developers, which follows that of two other eminent characters of the company: the former President Allen Brack e il Senior People Officer Jesse Meschuk. In fact, in July, Activision Blizzard was sued by the California Department of Fair Employment and Housing (DFEH) for creating a "frat boy culture" that allowed the proliferation of gender discrimination and sexual harassment. Clearly, the company tried to defend itself by claiming that the lawsuit contained "distorted and in many cases false descriptions of Blizzard's past". But it didn't help. Everyone seems to know what happened. And the consequence is that Diablo 4 has lost its game director. And not only.