OnePlus is an innovative smartphone manufacturer that offers several services to save customers. The company motto is "Never Settle": An invitation to never be satisfied. OnePlus' goal is to offer the best Android smartphone ever on the market at a competitive price. Product development always starts with consumer needs, no wow factor or weird technologies, just what people can use and make the most of, always asking for help and advice from the fan base.
The strength of OnePlus
OnePlus can't compete with the biggest brands in terms of sales, but for technology absolutely yes. The workhorse of this company is the price, in fact it manages to produce technologically complete and cutting-edge smartphones but at reduced prices compared to competitors. OnePlus has embarked on the path of high quality at an affordable price, focusing on niche production. The goal is to answer precise technological needs, those who buy OnePlus are looking for specific features, not the brand. This sure plays in favor of consumers: if what you want is a great phone at an affordable price, you just have to give up the "name" of the big names and rely on OnePlus.
The services offered by OnePlus
In addition to very competitive base prices, the OnePlus company always tries to involve and help its customers. Always questioned in the design and research phase of new products, OnePlus fans can also access further discounts.
OnePlus Education Program
OnePlus's Education Program provides one 10% discount for students and teachers, on selected products. It is possible to buy smartphones, audio and wearables. To access the promotion, simply enter an email address that confirms the status or, through the tool Student Beans.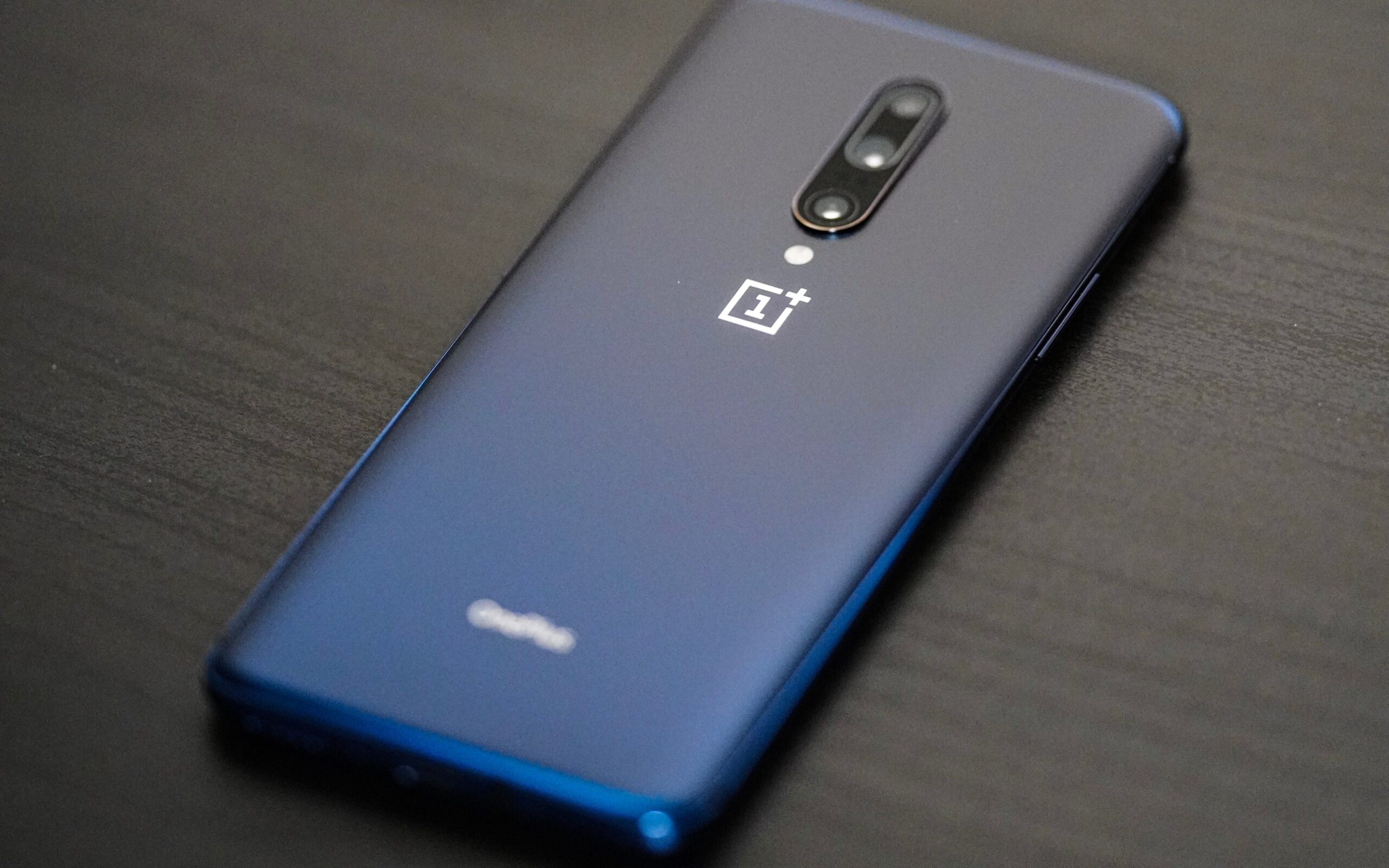 Referral Programm di OnePlus
By referring OnePlus products to friends, you can earn rewards. How to do? By participating in the Referral Program, you just have to share your personal link and get points every time someone uses it to make a purchase. The procedure is simple and well explained. Signing up is free, so why not give it a try?
Trade-in: the exchange on used items
No, we are not talking about gold but about smartphones. On the OnePlus website, in the dedicated section, you can do the Trade in with your old device and save now. Just enter the information and you will soon receive a quote with the value of your old smartphone. A very useful way to always have the best of technology and safely and sustainably dispose of your old phone.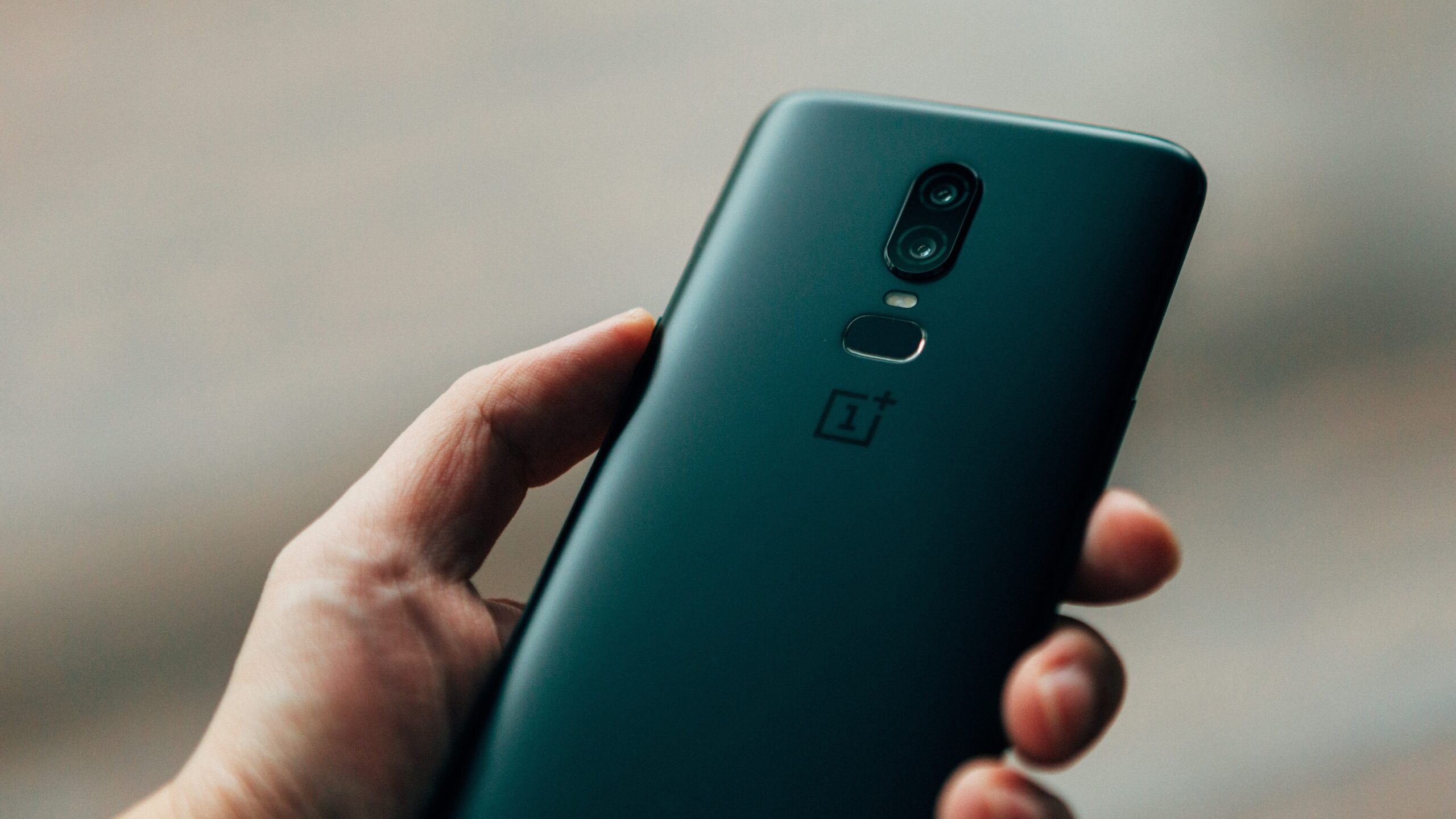 OnePlus is the best solution for all those who want a good phone without having to spend large sums of money. Sure, some fans who are super fond of giants like Apple or Samsung will remain faithful to their habits, but for people who focus on features rather than the brand, then OnePlus is one of the most valid alternatives to not give up on quality but not even on savings.