The saga of Musk against Twitter continues with another chapter, which makes the lawyers on both sides run again and makes many commentators roll their eyes. These are the bot and spam accounts on the social, again. And this time Elon Musk requested a warrant against Twitter co-founder Jack Dorsey to have documents about his time as CEO delivered.
Elon Musk asks for a warrant for Jack Dorsey, wants documents on Twitter bots
On October 17, Twitter will take Elon Musk to court to discuss the acquisition of the social by the billionaire owner of Tesla and SpaceX. Twitter thinks the Musk's $ 44 billion proposal must be respected, while the tycoon wants to blow everything up because he believes that the percentage of accounts managed by bots on the social network is higher than reported by Twitter.
And to prove it his legal team has filed a warrant to obtain several documents from the former Twitter CEO, Jack Dorsey. Who left his post as Chief Executive Officer now last November, passing control to Parag Agrawal. Dorsey is now aiming to focus on the two companies Square and Block, which she co-founded.
What does Musk want to achieve?
Evaluating what information Tesla CEO wants to get is not easy. Also because previous reports have shown how Musk and Dorsey have had a direct relationship in recent years, with some Twitter executives reporting that the then CEO was getting distracted during meetings because he was texting Musk.
But with all these billions of dollars at stake, Musk doesn't want to rely on just a few messages on Telegram or WhatsApp. Musk's team wants to prove that the billionaire had the right to withdraw from the acquisition because the number of spam accounts is higher than what Twitter stated. In essence, it means that the purchased goods were different from how they were presented. But experts from the American legal system say it will be extremely difficult to do so. And now Musk's attorneys are going all out for have some evidence.
What Elon Musk's mandate requires for Jack Dorsey
The warrant presented by Musk's lawyers calls for a series of documents that could serve Musk's case against Twitter. In particular:
Documents on Musk's acquisition of Twitter, both on the "Potential purchase" than the actual offer
Information about the number and impact of fake account or bot
Documents on the metrics used to evaluate the Twitter trafficincluding active user numbers and advertising viewing
Information on all possible processes evaluated by Twitter to find bot accounts
Incentives e bonus about the number of active users on social media for executives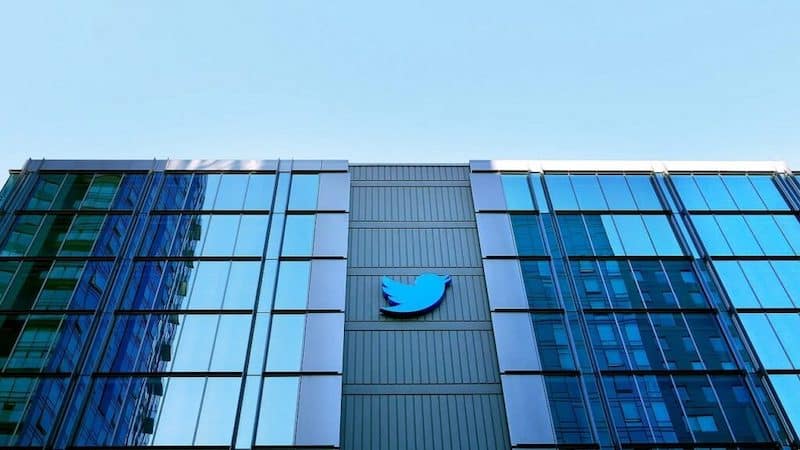 The judge of the trial Musk vs Twitter, Kathleen McCormickrecently gave Musk information about the former Twitter Head of Product Kayvon Beykpour and the former executive Bruce Falck. So Musk is having access to all possible documents to prove his reasons.
At the moment, however, nothing seems to have emerged that could overturn his case against Twitter. We will have to wait for the October 17 to find out if the social network can really convince Musk to pay by court decision. A process that will likely reveal a lot more information on Twitter. We will keep you posted.