The Vodafone eSIMs are on the way and to buy the virtual SIM or convert a physical one, just pay one euro. Let's see together the new technology and how to buy it
Let's start with to define the e.g ie embedded SIM, phone card a integrated circuit. The main feature is the absence of the physical medium since they come installed directly in device. This allows, first of all, to save on plastic – as of all absent – and lets to install the new eSIM also on wearable devices. Let's find out the Vodafone initiative together.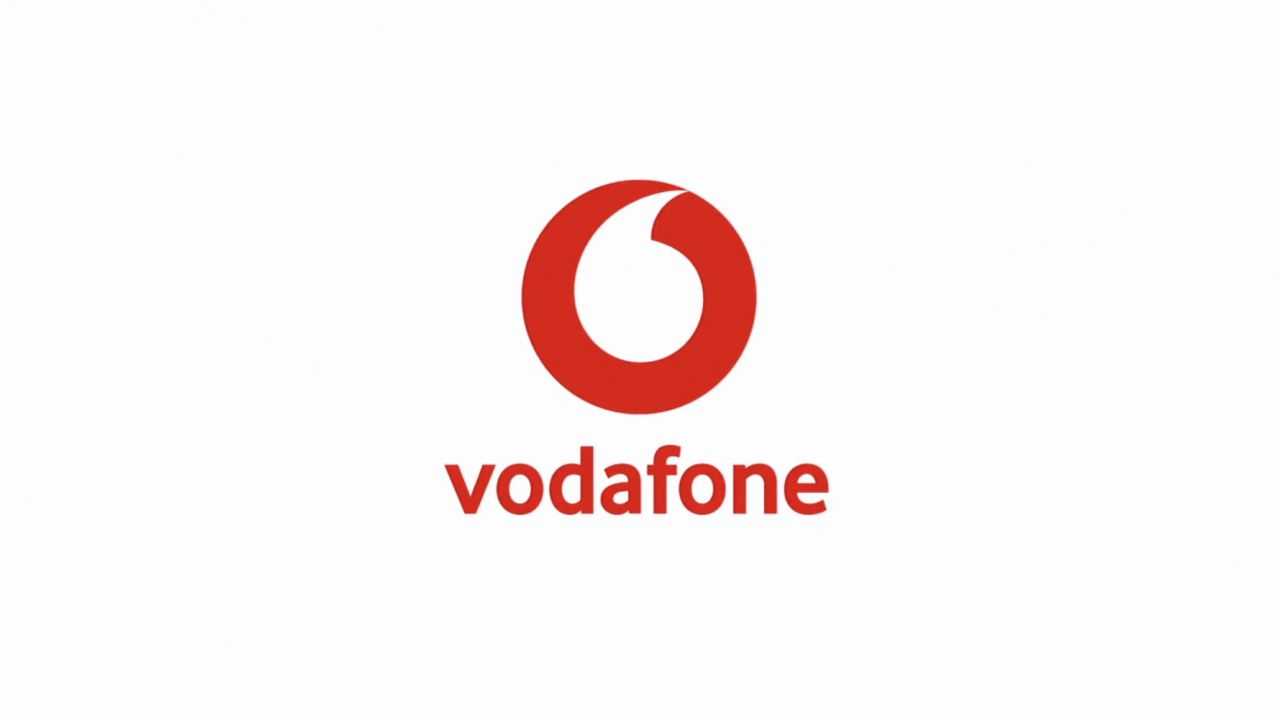 eSIM Vodafone: one step away from launch
According to the rumor, the new technology appears to be almost upon us because at the stores Vodafone begin to to appear i first pieces. The company wanted limit use of the communication technique only ai devices Apple Watch but it seems to be intent on changing. It will offer everyone the chance to buy the e.g, in physical store and online, at the price of 1€. The amount will be identical both for those who ask for a new number both for whom will convert from a SIM physics to one virtual.
Activation will take place using the your smartphone to frame a unique QR code, so as to make operations easy, fast and to scope of all. The special feature is the possibility of reuse the Virtual SIM, so you can use the QR code per associate the number to a new smartphone or dissociare the number from a old smartphone — Without costs additional. As soon as possible, Vodafone will provide the new SIMs to yours clients. This will make it possible log into to their own offers voice and data without the need for one YES physical.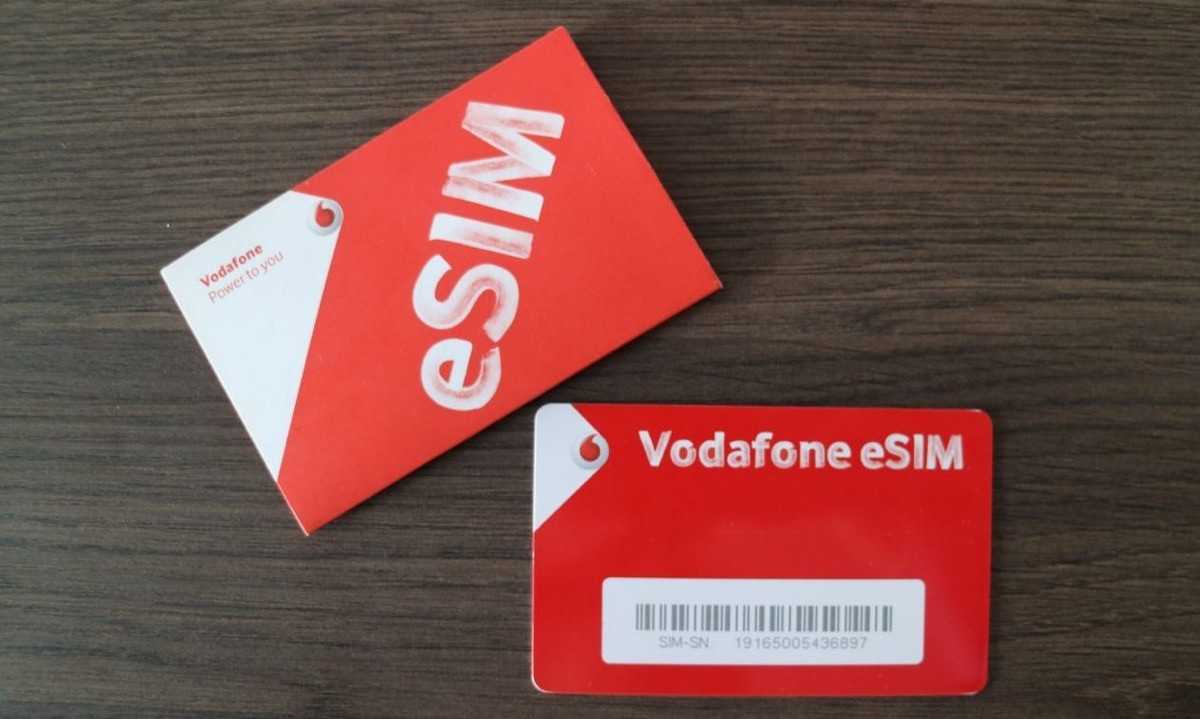 What do you think of this new technology? Will you try Vodafone eSIMs if you get the chance? Let us know your opinion in the comments section, then I invite you to follow our mobile section so as not to miss any news or video-reviews.