The Ready and Loads update renews Fallout 76 bringing many new features that we have previewed in the Public Test Servers. Let's find out all of them
Bethesda Softworks after a disastrous launch to say the least, thanks to continuous updates it has managed to make it Fallout 76 a game worthy of its saga. Right with the latest expansion Steel Dawn, of which we had discovered all the news together, we had praised the change of course that the developers had undertaken. A new update Ready and Loads of Fallout 76 on Public Test Servers (PTS) with many new features in terms of gameplay and more. Let's see what's coming to Appalachia.
SPECIAL equipment and CAMP slots – New in the Fallout 76 update: Ready and Loaded
Before continuing with the article, I would like to specify that the images you will see inside, not those relating to the PTS experience as it was not possible to capture images of the game during the experience. Having specified this we can then continue with our special. In addition to some news at the level of main and secondary missions, the main ones certainly concern the equipment of SPECIAL cards and CAMP slots Let's take a closer look at these major changes.
SPECIAL EQUIPMENT
The new equipment offers a greater adaptability while facing the ever-increasing threats of the Wasteland. Now we will be able to modify or completely reset SPECIAL attributes making our character even more resistant to the dangers of the world.
In fact, now we will be able to arrange our equipment at any time, modifying the selections and saving the new configuration in a new slot. Access to SPECIAL cards will be available once you reach level 25 with your character, who will have it available two equipment slots to swap whenever you want. These slots will also be rename, so you can better recognize them whenever you need them.
The switch between the two SPECIAL slots will be possible through special machines distributed throughout the map. Also, always from level 25 the project that will allow us to build this special machine will be unlocked also within our CAMP making the task even easier for us. In this way we will be able to return to our base and change the profile to our liking in a simple and fast way.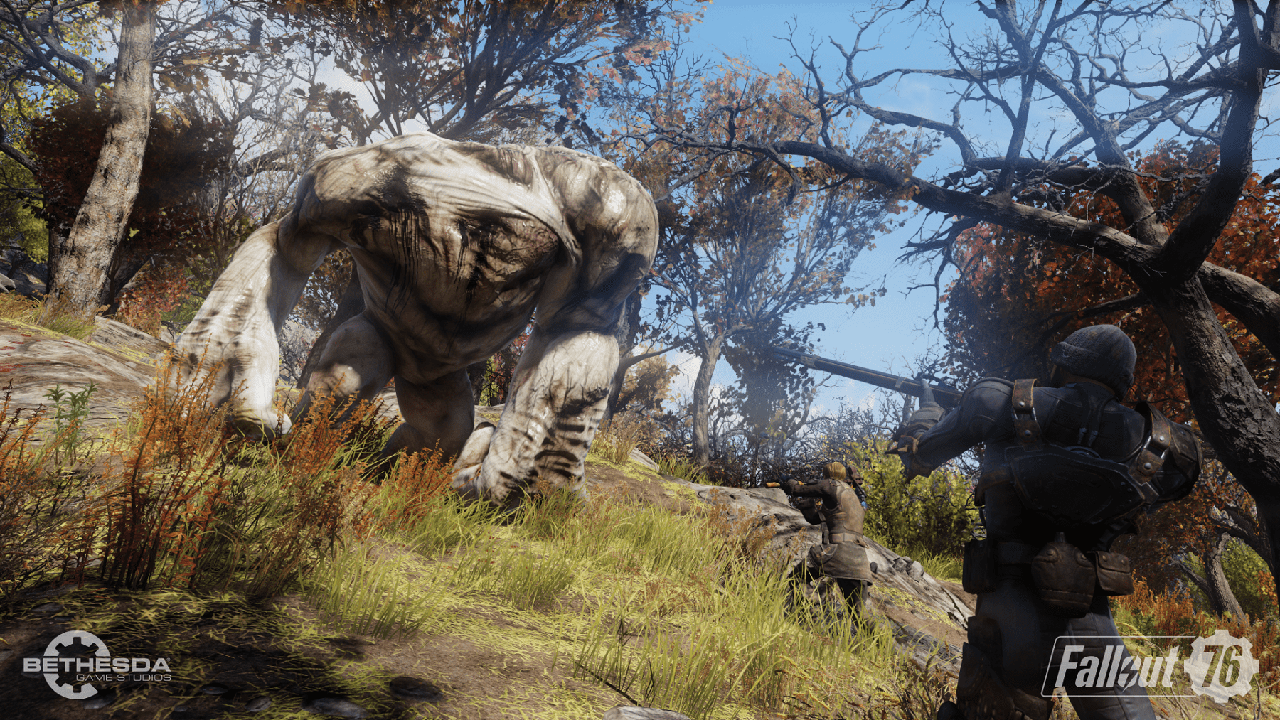 Slot C.A.M.P.
The other news concerns our CAMP How many times have we found ourselves building our CAMP in an area that is not really suitable and, once we found the right place, we found problems in demolishing the previous one to create a better one? Fortunately, this situation is also about to change! In fact, with the new update it will be possible build and maintain multiple CAMPs at the same time
Currently each character will have two CAMP slots available: the one already in the game and built now a long time ago and a new slot for a brand new CAMP. Through the appropriate menu you can see all available slots, rename them to your liking and change the icon for easier identification. However, it will be possible to have only one available at a time. The other CAMPs will be considered as instead "Archived".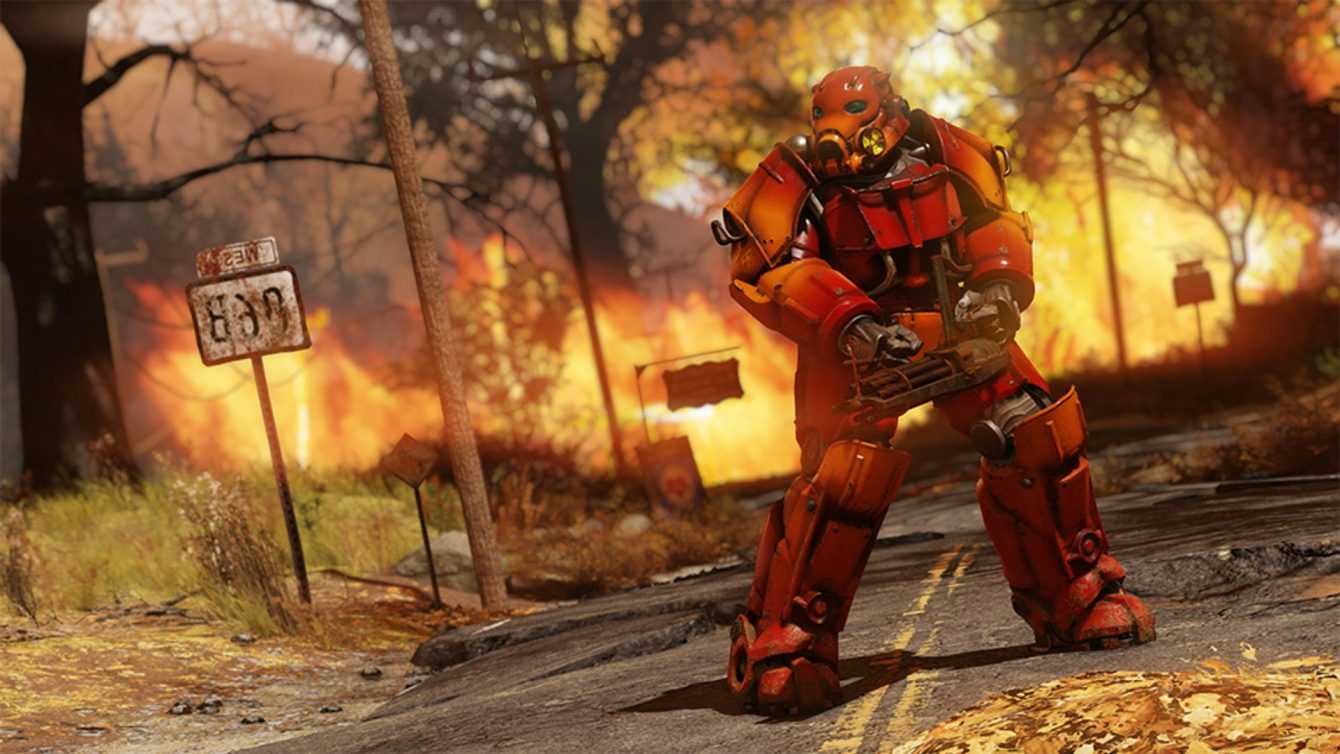 It will also be possible "to share" your CAMP with other players. By enabling the appropriate setting, our CAMP will appear to other players through a white icon, while if it is disabled we will only be able to see it. To us, however, the icon will keep the usual yellow color for the active one. Change the C.AM.P. active however will be an easy thing. In addition to the special menu in fact the various CAMPs can also be activated via the map.
Obviously those "archived" they will not be loaded on the map and consequently they will not be able to produce resources as usually happens for the active one. These are obviously just some of the changes made. Others concern the vending machines that will have the same inventory shared in any CAMP.In short, with the Ready and Loads update, many new features have been brought from this point of view that deeply revolutionize the experience on Fallout 76.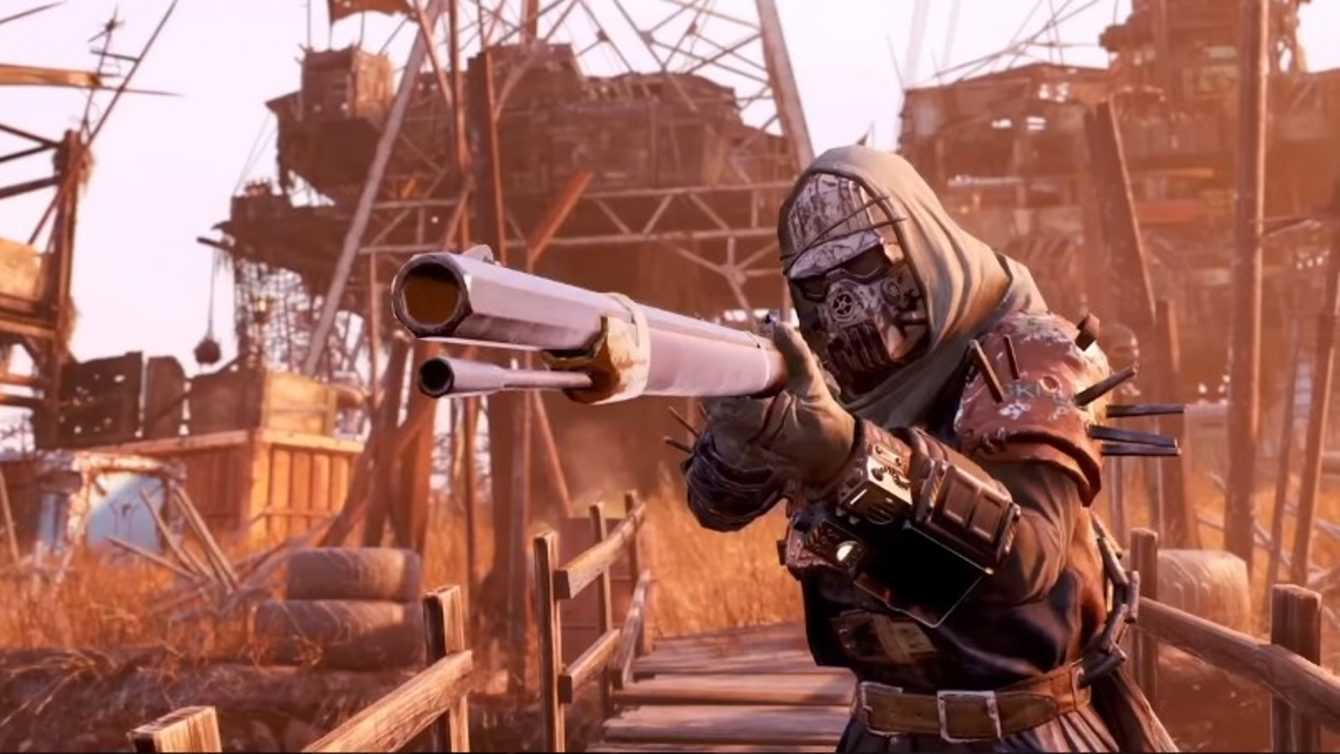 Other changes made – New in Fallout 76 update: Ready and Loads
CAMP slots and SPECIAL card equipment are obviously just some of the new features presented with this Fallout 76 Ready and Loaded update. new mutations. The enemies of any mode of the Daily Operations can be characterized by the following mutations:
Toxicity – On death, enemies release poisonous spores
Regeneration – Enemies will be able to heal other enemies in the area
Quickness – Enemies will be faster
In addition to these innovations were introduced new enemies and also new locations such as Vault 96, the Watoga Civic Center and the West Tek Research Center. In addition to these macroscopic innovations, however, changes have also been made at the "microscopic" level. The most important of all concerns the aim assist. This important feature, only available when playing with the controller, can be activated through the menu and is truly versatile depending on the case.
It will be more effective with guns that lock onto a target with greater accuracy than other weapons, while rifles will be able to track the moving target more effectively. Obviously, this option will allow us to efficiently modify the aim during the shootings with other enemies, but it will be rightfully ineffective against other opponents in PvP. This way you won't have any advantages or disadvantages associated with this option.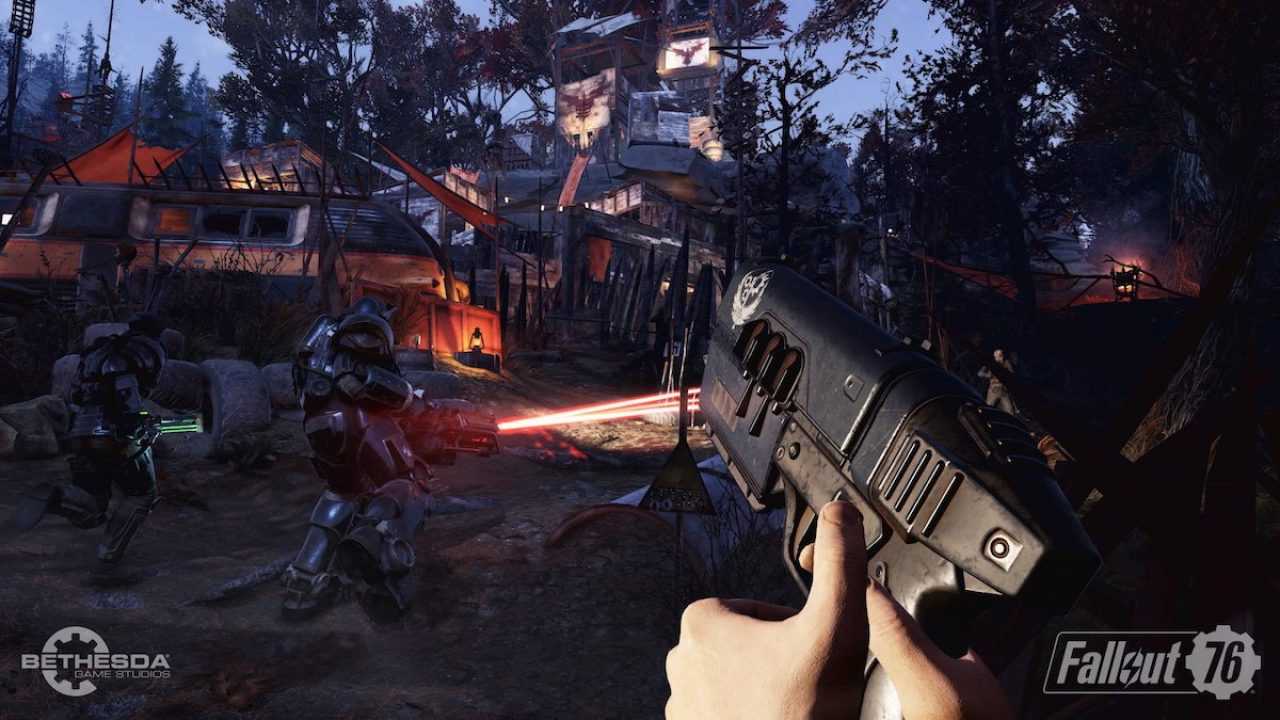 PTS Test Considerations – New Fallout 76 Update: Ready and Loads
Obviously there are also other innovations that have been made with the Ready and Loaded update and tested by us in the Fallout 76 PTS. they can change each player's style of play. Although I'm a mouse and keyboard type, I can say to being extremely satisfied with the aim assist which, at least in my case, did not create problems.
Another very important point of view that I strongly appreciated is the possibility of having multiple CAMPs at the same time. This, at least from my point of view, was a major innovation. Honestly, I had long since abandoned the idea of ​​dismantling or implementing my CAMP. I find the structure very complex and, apart from some really important structures, I had abandoned the idea of ​​modifying and expanding it over time.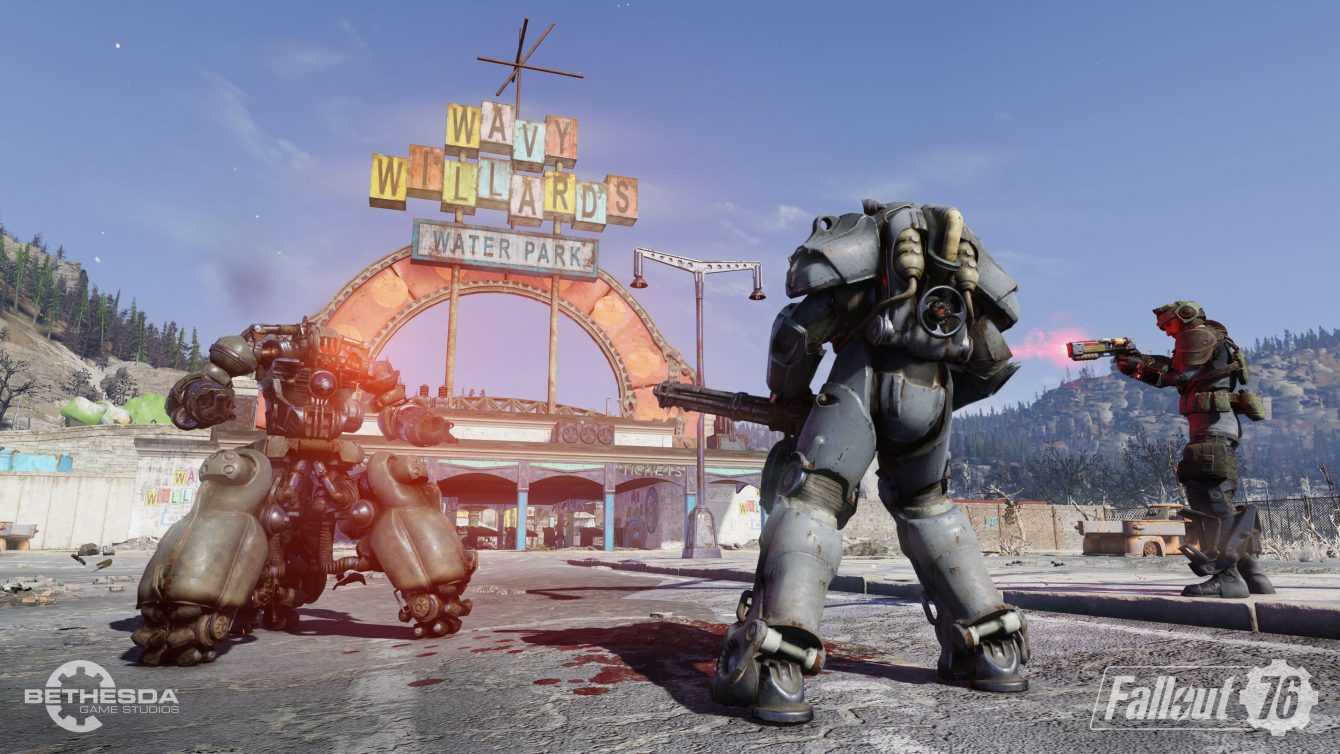 What bothered me the most, however, was the fact of having to move it and then modify it in order to subsequently adapt it to the new chosen terrain. In this way, however, it will be possible build another one from scratch, perhaps saving some more material e without having to give up the one already started previously. Surely it is a turning point that will allow you to build a new CAMP with all the notions already learned during the game, managing to better manage the space.
Also new enemies and the ability to interchange SPECIAL cards allow us to enjoy a varied adventure to the fullest and apply a very specific loadout according to our needs. In short, many new features well assembled in this update Ready and Loads that create a "new" Fallout 76 that is more user friendly in some ways. What do you think of these news? Have you tested them on PTS? Let us know yours in the comments. For those who do not yet own the game, I remind you that you can buy Fallout 76 at a discounted price on Instant Gaming. In order not to miss further news regarding the videogame world, keep following the pages of techgameworld.com!