The fast charging for smartphsone is about to get even faster: the 150W fast charging technology is about to go into production. The new rumors speak of an upcoming announcement, although at the moment we do not know which manufacturer is working on the project.
Fast charging at 150W, the technology is about to go into production
According to blogger @DCS on Weibo, fast charging for smartphones is about to get even faster. There 150W technology is expected to go into mass production shortly. But the blogger did not reveal the manufacturer behind this novelty.
Currently, the fastest charging in the smartphone world is that of Xiaomi Mi 10 Ultra e iQOO 5 Pro, which reach extreme speeds at 120W. Which results in a full recharge from or to 100% in just 15 minutes, for a 4200-4500mAh battery.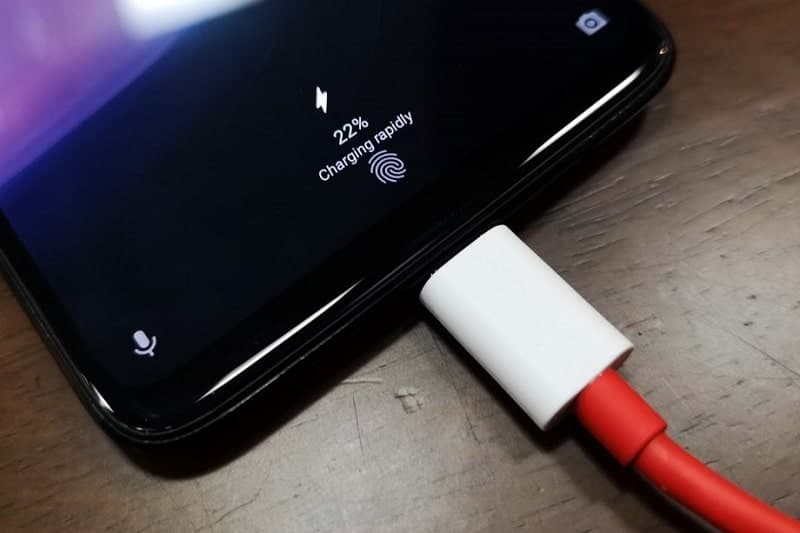 In order to further increase the charging speed, we expect some technological innovations such as those seen for charging at 120W. For example iQOO uses a configuration "charge pump IC" to reach the maximum speed allowed by the USB-C ports. It also uses a double cell to keep the speed high even when approaching 100% charging.
While wired charging is about to reach a new speed record, wireless charging seems to have reached a peak. The Chinese government, for example, considers the wireless charging above 50W as unsafe. For this reason, most manufacturers are settling on solutions between 25W and 45W.
The 150W recharge is about to arrive, we will keep you updated as soon as the name of the manufacturer is discovered. And when the first speed tests will come out.